You Give Golf A Bad Name
Aug 16th, 2018
Tiger Woods' caddie pays heckler to leave tournament
You don't mess with Joe LaCava
How do you deal with a tipsy heckler giving your player a hard time during an important golf tournament? Point him out to an official? Threaten him with a short sharp trip to wedge town? Tiger's caddie Joe LaCava chose a different route at Firestone during the final round of the WGC-Bridgestone.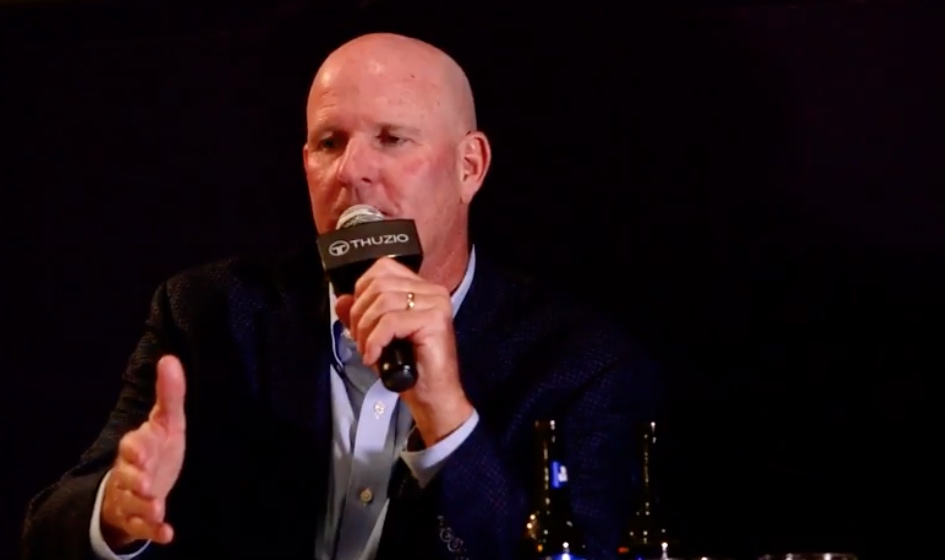 "I asked the guy to pipe down," LaCava told ESPN's Golic and Wingo. "He goes, ' Well, if you give me the $25 I paid for a ticket today, I'll leave.' So I go, here's $25," LaCava said.
LaCava is also not averse to giving Tiger the odd bit of needle when appropriate. 
"Sometimes I joke so that Tiger can hear going down certain holes," LaCava said. "I'll joke with the other caddies and say, 'How are the fairways? Are they in good shape today?"
LaCava is here till Sunday...