Women's British Open 2018
Aug 1st, 2018
Devastated Michelle Wie pulls out of open
Injury scuppers major plans
If it wasn't bad enough Lexi Thompson pulled out with stress issues, Michelle Wie today withdrew from the Women's British Open with a hand injury midway through her opening round at Royal Lytham and St Annes.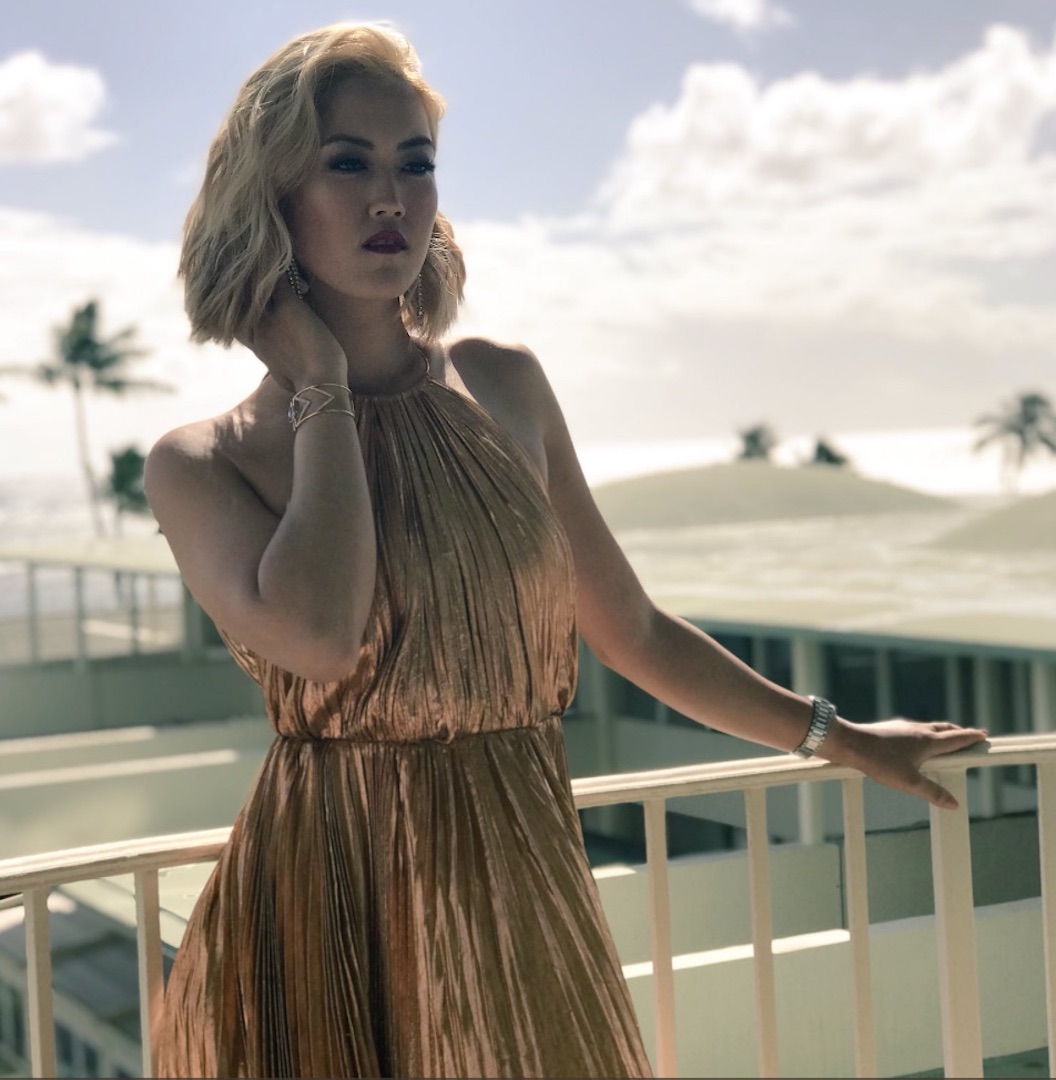 Wiezy, ranked 18th in the world, withdrew after 12 holes when she was +7.
Wie has been carrying the injury all year and said she did "everything humanly possible" to be fit for the fourth of five annual women's majors.
"I just couldn't handle the pain any longer," she added.
"I felt if I kept pushing it then I could make it even worse. But I'm devastated to have to pull out mid-round."
Wie became a household name after starting on the tour as a teenager, finishing tied third in the British Open as a 15-year-old at Royal Birkdale in 2005.
Wiezy has won one major – the 2014 US Women's Open, and her win at the Women's World Championship in March ended a four-year trophy drought. But still the injuries nag.
"I have been doing everything humanly possible (besides giving it proper rest) this past couple of weeks to get my hand healthy enough to play this event, but unfortunately it wasn't enough. I think it's time to take some time off and get healthy."
Best of luck Wiezola!
Related:
On The Golf Road With Michelle Wie