USPGA
May 13th, 2019
USPGA Returns to UK TV
10 Reasons the 4th Major Must be on TV
Words: GolfPunk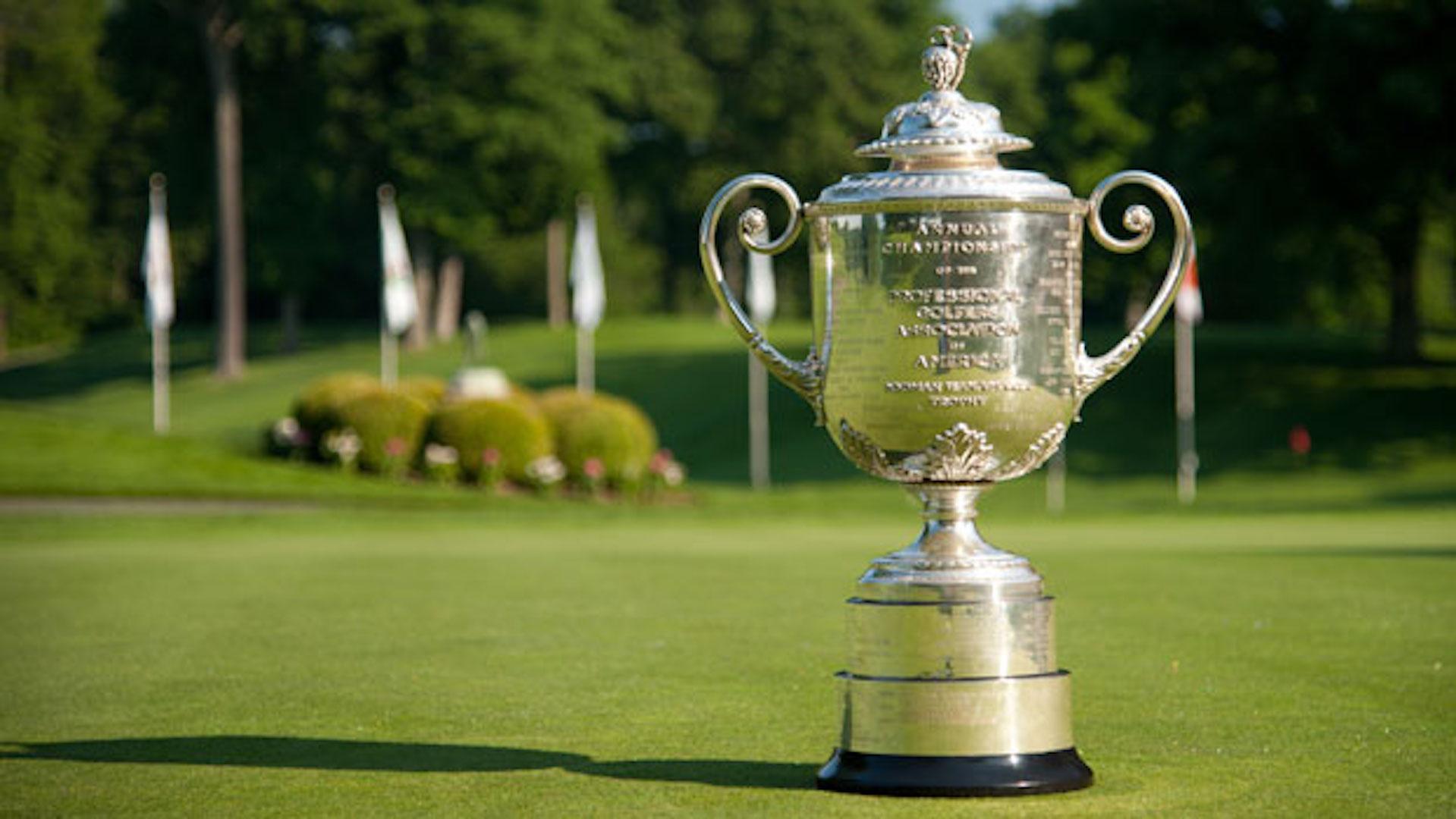 After the debacle of last year when no broadcaster wanted the 4th major of the 2018 season and you had to find some obscure Facebook page set up by Eleven Sport to watch it, Sky will be showing this year's event from Bethpage Black.
Why, with all the millions of dollars of cash swilling around the game, not one of the TV networks deemed it worthy of coverage last year is beyond us, particularly given the rich history of the event and the excitement it has provided over the years.
Here are 10 reasons why GolfPunk is delighted to see the USPGA is back on UK TV screens
The USPGA is…..
1. ....where the third leg of the Tiger-Slam was achieved in 2000. 
https://www.youtube.com/watch?v=SvMIHuvqOdA&t=6s
2. ....where the closest start to any Major happened in 1959 when nine players shot 67 on day one yet none of them ended up winning.
3. ....where golf's most amazing winning streak climaxed when Byron Nelson won every tournament he entered between March and August 1945. 
4. ....where Lee Trevino, aged 44 and suffering from back problems, won in 1984 with a Ping putter he was using for the first time and which he'd customised in his hotel room by smashing it on the floor to 'flatten it' and take some loft off.
https://www.youtube.com/watch?v=KS_iIEpGRCk
5. ....where Monty equalled the lowest total for a major (267 shots) at Riviera in 1995 and still lost to Steve Elkington in a play-off.
6. ....where the first Miracle of Medinah happened in 1999 when Sergio Garcia found trouble behind a tree at the 16th, but somehow reached the green, and celebrated with a jig across the fairway that cemented his place in the hearts of those watching. 
https://www.youtube.com/watch?v=Xsr_85iqDRk
7. ....where one of the original driving forces of the PGA Tour, the flamboyant Walter Hagen, won four USPGAs in a row in 1927 at Cedar Crest in Texas. Only "Old Tom" Morris has won the same Major four times running.
8. ....where Jack Nicklaus won a record five USPGA titles at Oak Hill in 1980.
9. ....where ninth reserve John Daly became a modern-day golfing legend when he won at Crooked Stick in 1991, having driven all night to make his Thursday tee time, no practice round, nothing.
https://www.youtube.com/watch?v=_n6OyLCaAR0
10. ...also the tournament that allows a dozen or so US PGA club professionals to qualify each year and rub shoulder with the big boys. It's a magical event for so many reasons.
And another thing.....
Tiger Woods - The story so far.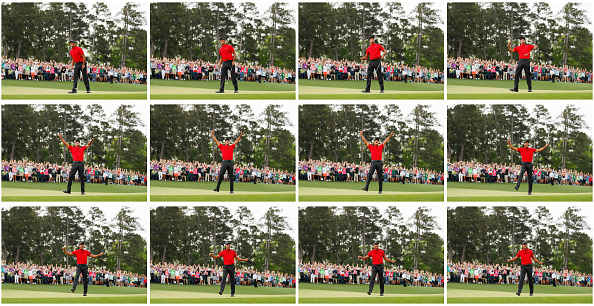 TAGS: Uspga 2019, Tiger Woods, John Daly, 1op 10, Ten Reasons, Sky TV, USPGA, 2019