USPGA
Aug 9th, 2018
Bellerive Country Club fly over as USPGA kicks off
Take a look at this wonderful place
Established in 1897, Bellerive has seen its fair amount of action over the years. Situated in Town & Country, Missouri, Bellerive has hosted the USPGA Championship once before, in 1992 where Nick Price won the first of his three majors with a three-shot victory over Nick Faldo, John Cook, Nick Gallagher Jr and Gene Sauers.
Bellerive also hosted US Open in 1965 where Gary Player won his only US Open title, after an 18-hole playoff with Ken Nagle.
https://www.youtube.com/watch?v=7t00RPOZmn4
The Bellerive Story
Bellerive Country Club began in 1897 in north St. Louis as a nine-hole course with 166 members. In 1910, the membership incorporated as Bellerive Country Club, naming the club after Louis St. Ange De Bellerive, the last French commander in North America.

That same year, Scotsman Robert Foulis designed the "new Bellerive" in Normandy where the club remained for 50 years.


Led by Hord Hardin and Clark Gamble, the membership decided to move west in 1955, and allowed renowned architect Robert Trent Jones, Sr. to pick a prime farm location for the new site.

The "Green Monster of Ladue" opened on Memorial Day, 1960.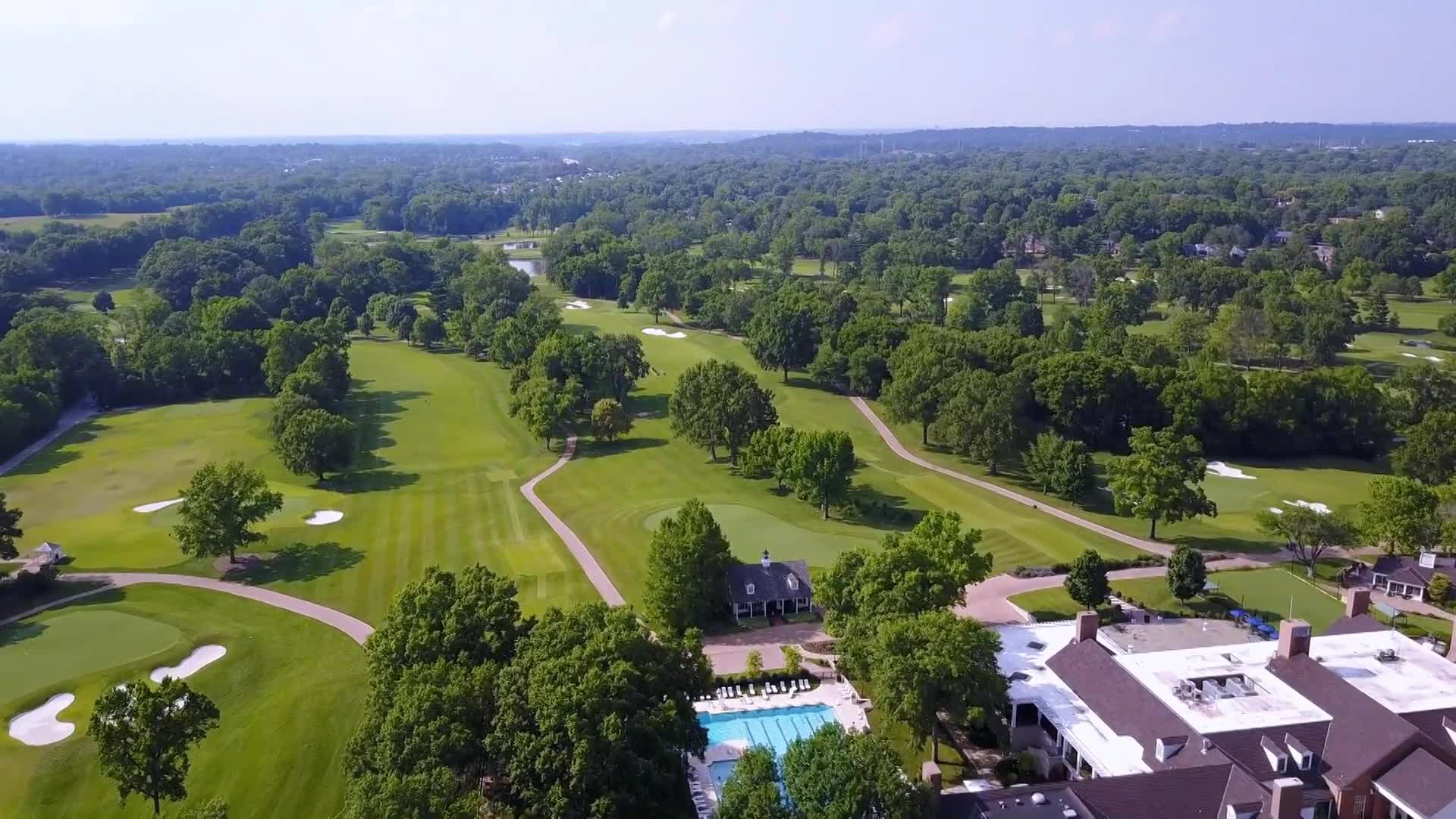 In 1965, Bellerive became the "youngest" course to ever host the US Open. South African Gary Player won the event, and completed the career grand slam, by defeating Kel Nagle in a playoff after the two had tied at two-over-par. Player then donated his winning check to cancer research and junior golf.

The '65 Open was the first of many national and world championships to be held at Bellerive. In 1981, we hosted the inaugural Mid-Amateur Championship that was won by St. Louis native Jim Holtgrieve. Nick Price captured his first major by winning the PGA Championship here in 1992.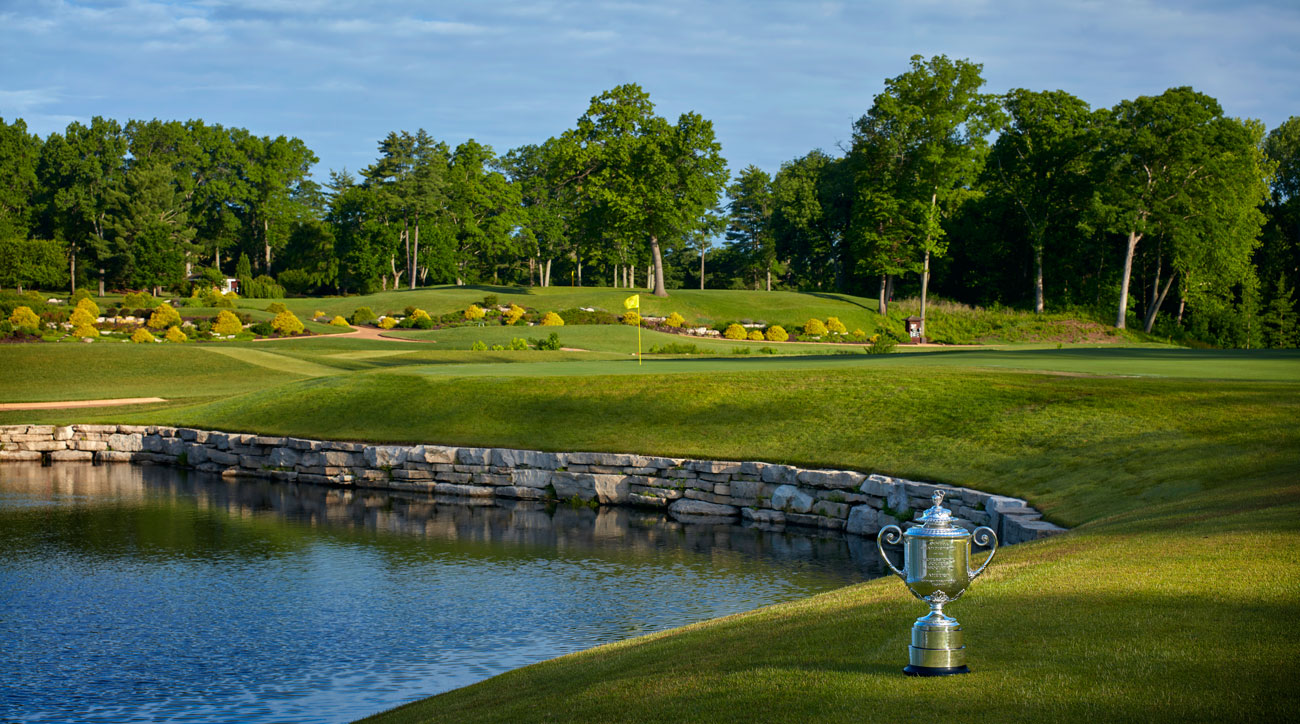 The 2001 American Express World Golf Championship, scheduled for September of that year, was cancelled due to the events of 9-11.

Major championship golf returned to Bellerive in 2004 when our club played host to the U.S. Senior Open. Peter Jacobsen won his first major by besting a stellar field of competition.

The golf course then underwent a year-long renovation and reopened in October, 2006. Rees Jones, son of original architect Robert Trent Jones, Sr., was entrusted with this project.

In 2008, Bellerive hosted the BMW Championship, as part of the FedEx Cup Playoffs, in which Camilo Villegas had his first career tour victory.

The PGA of America returned to Bellerive with the 74th Senior PGA Championship in the spring of 2013 making Bellerive the third club in history to host all four men's Major Championships (US Open, PGA Championship, US Senior Open and Senior PGA Championship)

Looking ahead, Bellerive is also excited to play host to the 100th PGA Championship, in August of 2018, as the best golfers in the world come once again to St. Louis to contend for the Wanamaker Trophy and "Glory's Last Shot."
Related:
The Best 7 Players Never To Win The USPGA. This is one hell of a line up!