US Open 2018
Jun 7th, 2018
Inside Tiger Woods' $20m yacht
His home for the 2018 US Open
Words: GolfPunk
For $20 million you get a yacht that is big enough to sleep 17 people. Plus a theatre, gym, and jacuzzi. So Tiger can keep himself properly amused when he is not tearing it up on the course.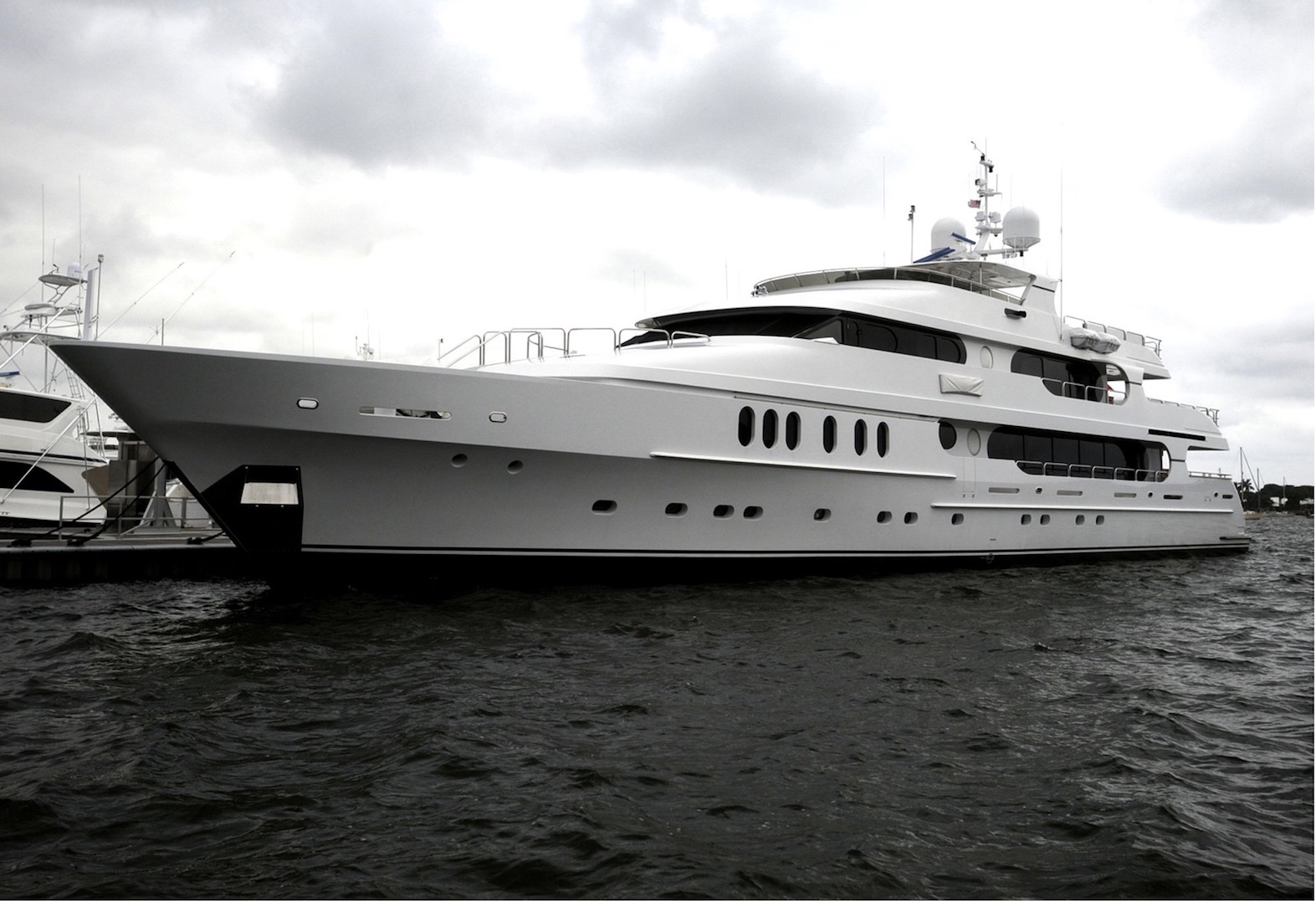 Tiger Woods will be reportedly staying in his 155-foot, $20 million yacht when he plays the US Open. What's not to like? Well, let's find out...
The yacht may be called "Privacy", but it has created the opposite effect now that it is berthed in Gurney's Montauk Yacht Club, which is approximately a one-hour drive from Shinnecock Hills Golf Club.
It has been great seeing Tiger properly compete again, but Shinnecock Hills is going to a tough battle for him. Whilst it does favour long drivers, you will be severely punished if you are wayward from the tee, and we all know Tiger's weakness in this department.
Woods may have won the US Open three times to date, but it is going to take everything he has and more to add another major to his haul of 14 to date. I don't think Jack Nicklaus is going to be losing too much sleep next week.
You might also like:
GolfPunk Magazine Issue 3 out now featuring: "How I went from impoverished church rat to golf billionaire via getting blown up in Vietnam – the incredible story of Godaddy & PXG founder Bob Parsons + Natalie Gulbis is coming back! + All the latest new gear in Our Favourite Shop. Read FREE here