Trick Shots
Nov 7th, 2017
Is This The Most Insane Trick Shot Ever?
This will blow your mind
Photography: Sigurdur Hauksson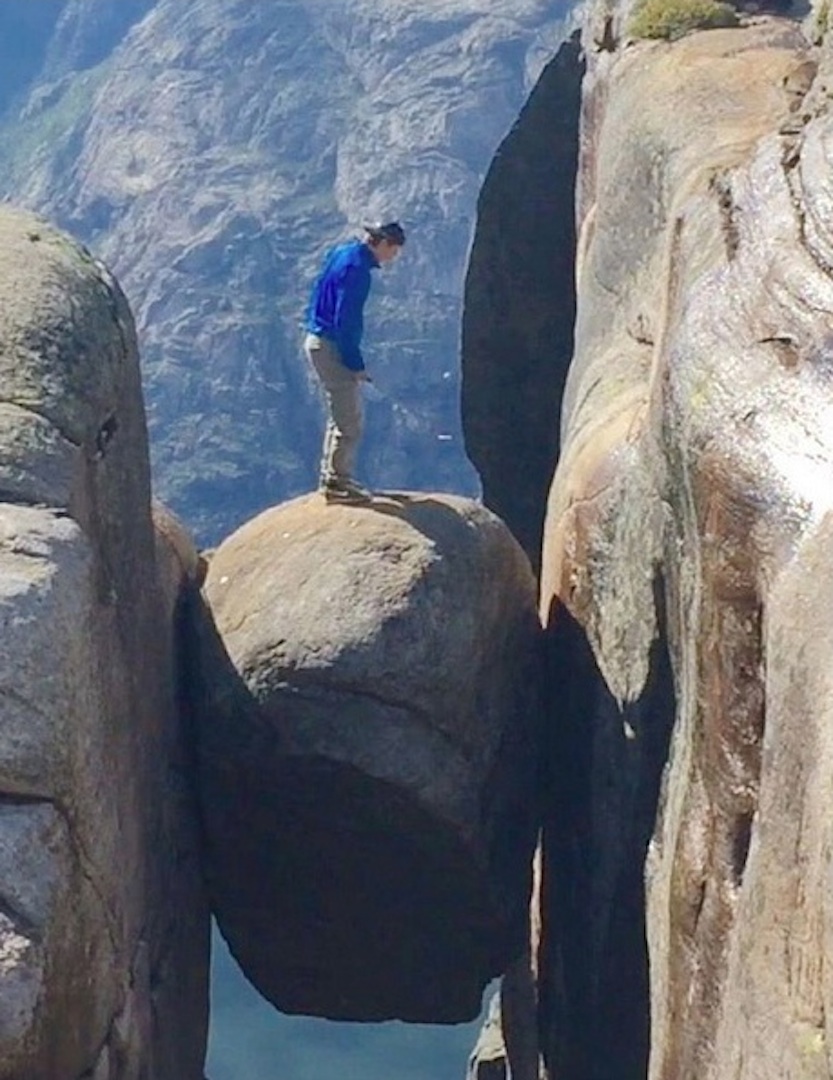 Here at GolfPunkHQ we see a lot of weird and wonderful things, but this has to be the most insane golf trick shot we've ever seen.  Sigurdur Hauksson is an Icelandic adrenaline junkie living in Norway and he recently posted this shot to his instagram account @officialg0lfer.  
Scroll down to watch the video.
TAGS: Golf Trick Shots, Mountain Golf, Trick Shots, 2017