Travel
Apr 27th, 2018
Whisky a go go at Islay House
GolfPunk gets busy tasting Islay's finest malts
Words: GolfPunk Photography: James Robinson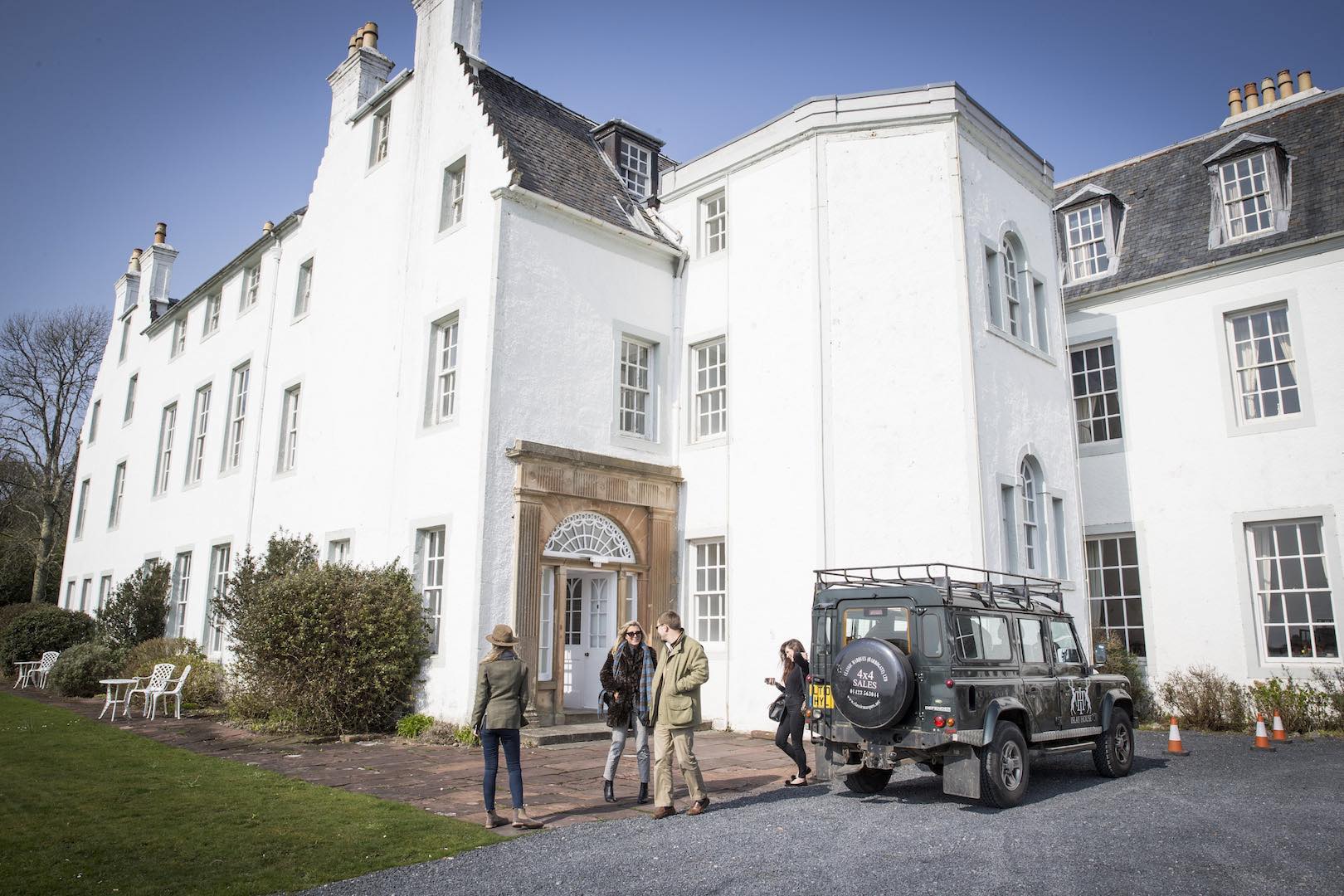 GolfPunk has been up in Islay on a whirlwind tour of whisky distilleries, the fabulous Machrie golf course, and a stay at the wonderful Islay House. And all done by Learjet, courtesy of our new friends at Stratajets. It's nice work when you can get it for sure. 
Islay has become a place of pilgrimage for the lovers of fine malt whisky, and with good reason. There are now eight distilleries on this island of 3,200 souls, and there's a now ninth on the drawing board. 
We are the guests of Islay House, which is a proper home from home in this the most southerly island of the Inner Hebrides. But with a significant difference, namely a sensational bar with a staggering collection of the finest whiskys from the Island of Islay and Scotland, and it is now our job to have a stab at tasting our way through them.
Fortunately, we have a date to play the Machrie on the following morning, so we know we are going to be able to walk off the effects of our industry.
Whisky and golf do have a long-standing relationship - if you like one, you tend to like the other, although our Editor, is not yet convinced, but was all over the Harris Gin, and Islay's own gin, The Botanist Islay Dry Gin, which is flavoured by botanicals which have been collected from the area surrounding Islay House itself.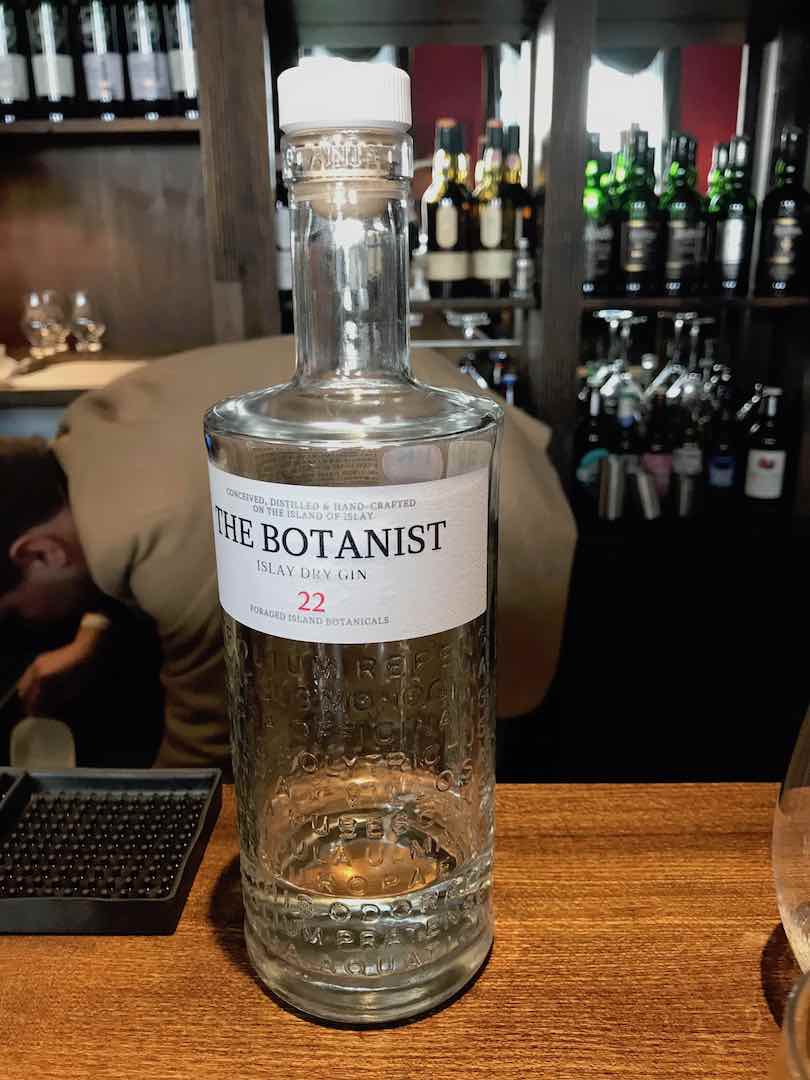 We kick off our tasting with a dram of Kilchoman, which is relatively gentle in Islay terms. It is smooth and mellow, and our starting point on a journey which will lead us to some seriously peaty, iodine tasting, malts.
Next up is a taste of Laphroaig's Four Oak whisky. Now this is a proper step up.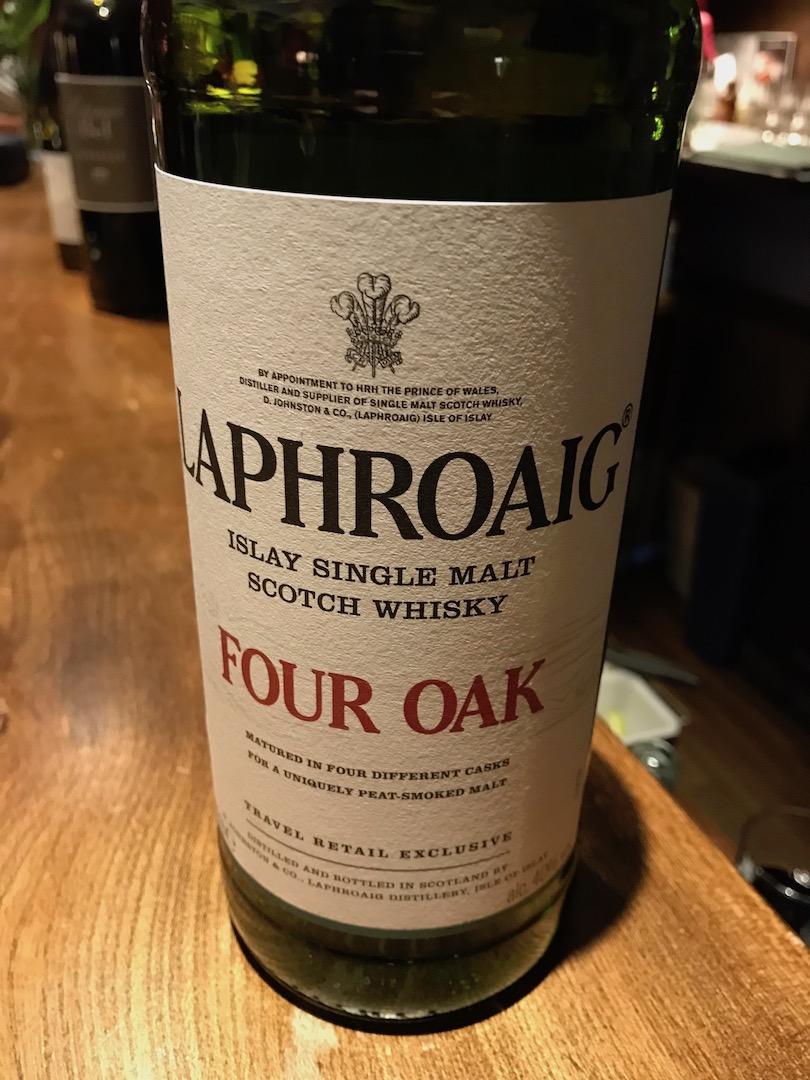 This little charmer gets its flavours from ex-Bourbon barrels, quarter casks, virgin American oak barrels, and European oak hogsheads, if you are asking. 
Bunnahabhain is next on the block, with their Ceobanach, and it's another joy.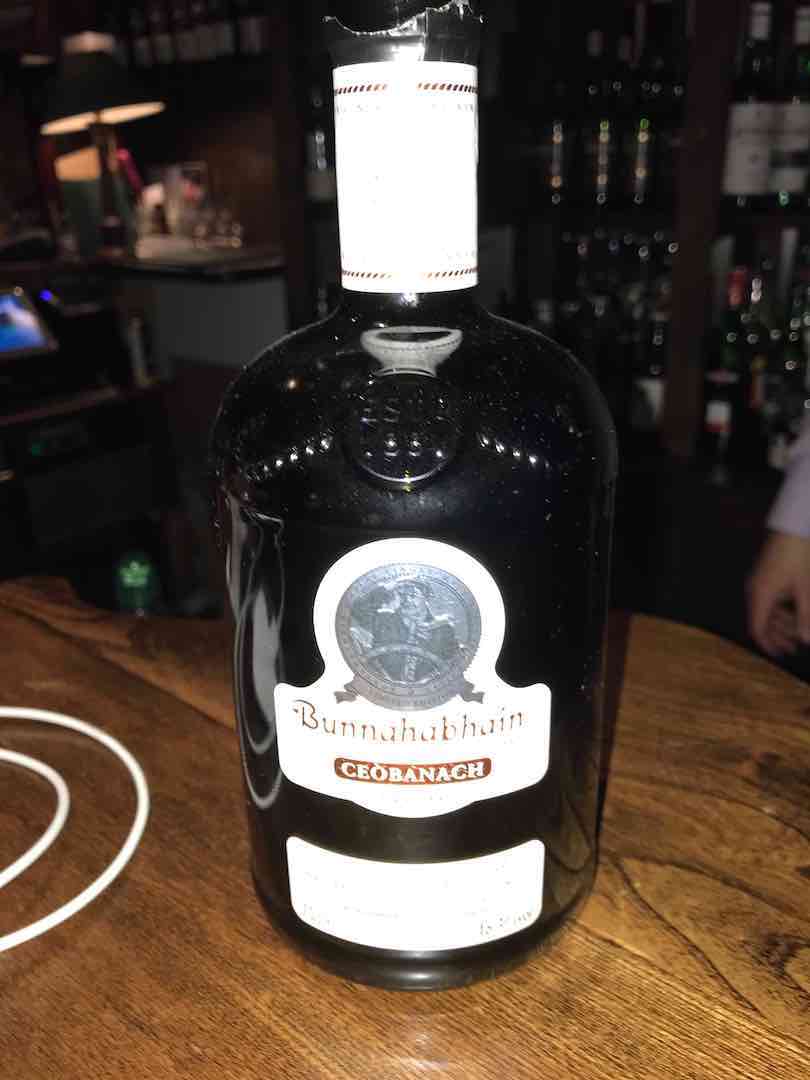 But then we are thrown a bit of a curve ball, with a shot of Bakon, a bacon flavoured vodka - of course.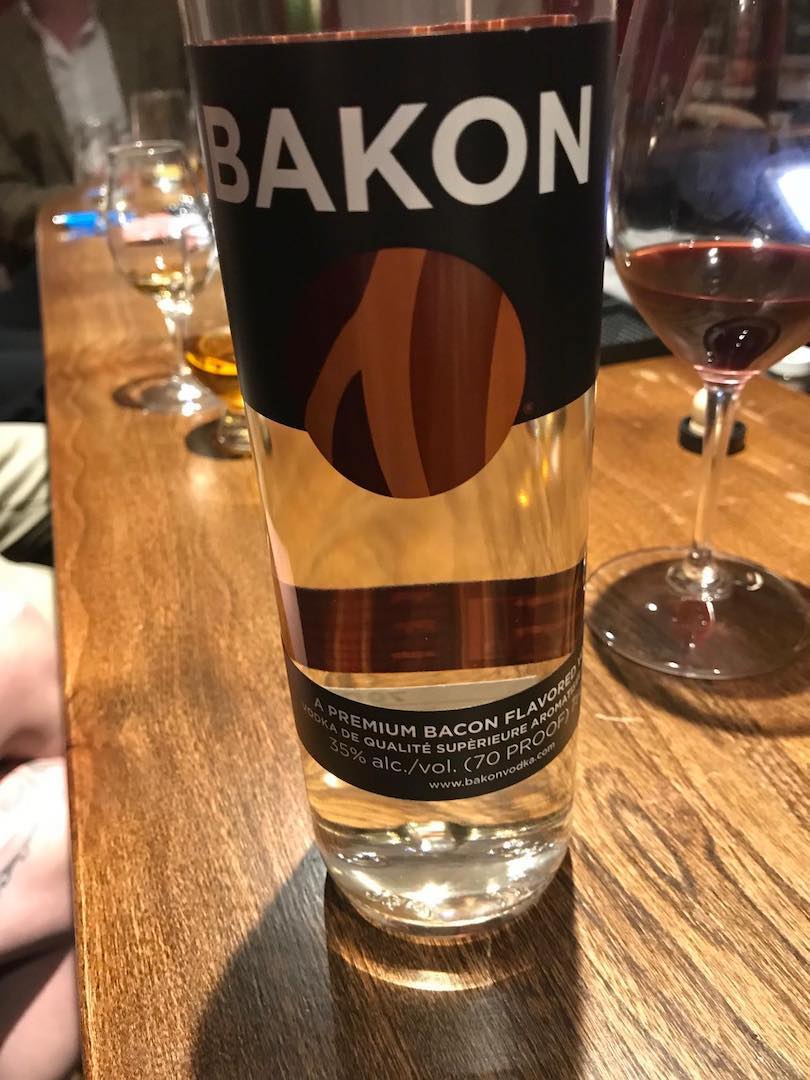 Our final nightcap is a dram of the Scotch Whisky Society's The Vaults, which is another stunner.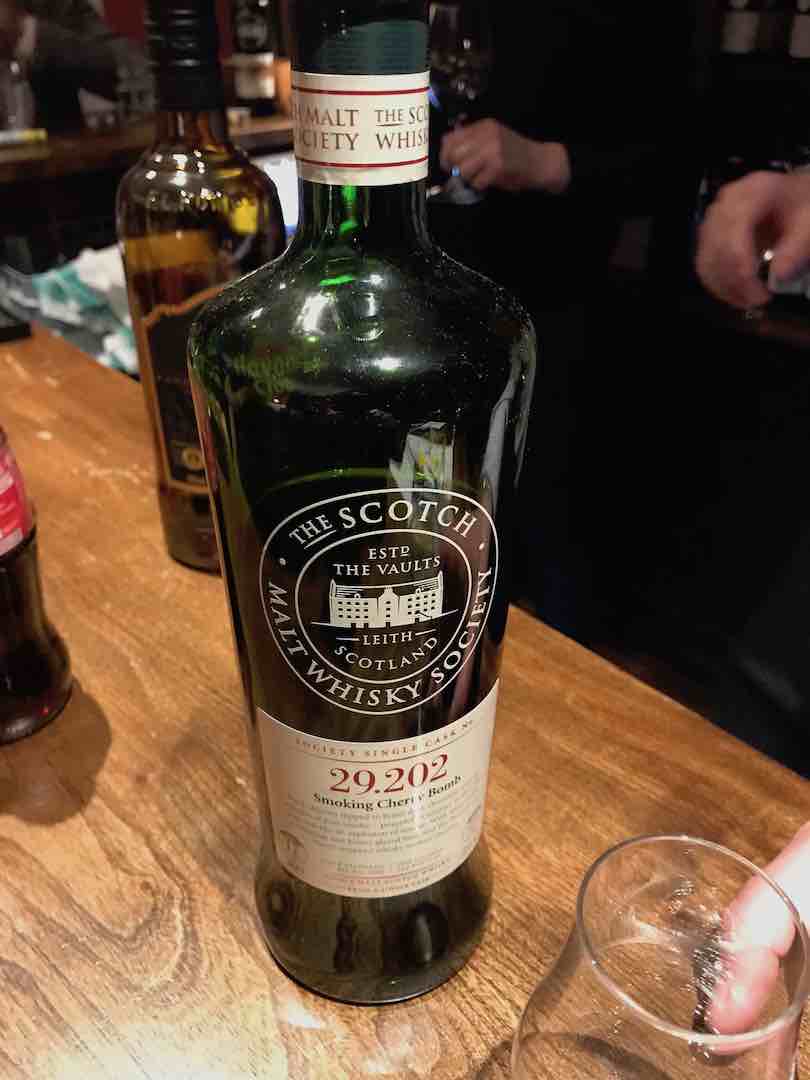 We've done our work, and its time for some proper shut eye, before taking on the wonders of the great Machrie. 
You might also like:
GolfPunk Magazine Issue 2: Read FREE here!! WIN an amazing golf break at the legendary Kulm Hotel in St.Moritz PLUS  a 4-Ball at top European course Monte Rei.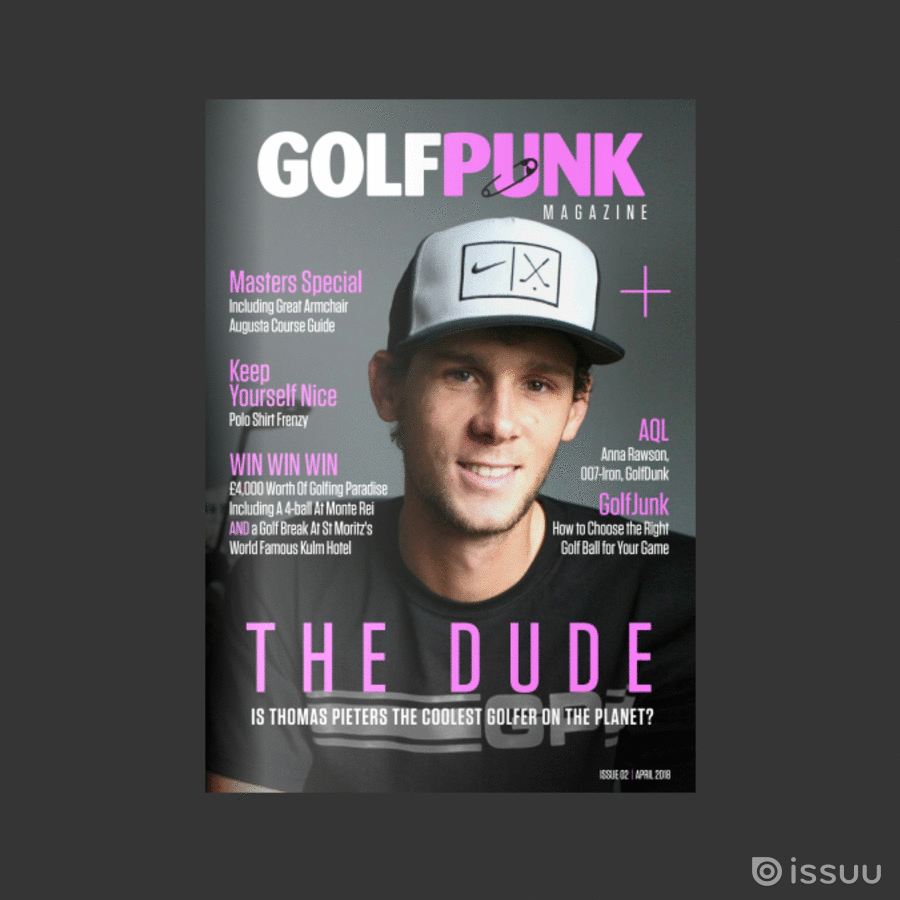 TAGS: Islay House, Islay Whisky, The Machrie, Golf Lifestyle, Travel, 2018, Lifestyle