Travel
Jul 14th, 2016
Top 5 links courses near Royal Troon
Check out this amazing golf trail
Words: John Dean
Royal Troon may be hosting the 145h Open Championship, but it is by no means all that the South Ayrshire area has to offer for the golfer. We've had a look at what we think are the Top 5 links courses to play once you've taken on Royal Troon.
1. Prestwick Golf Club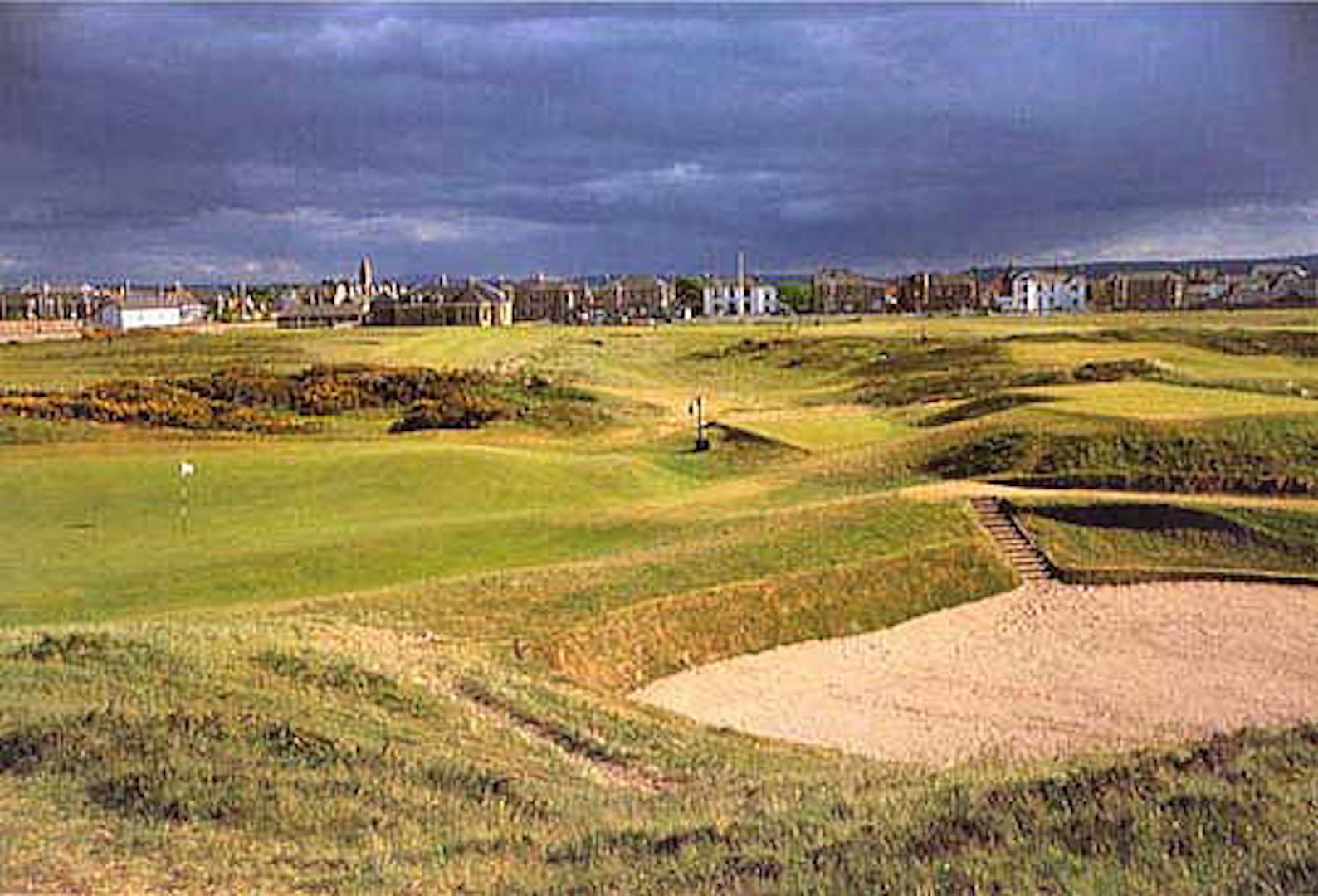 Prestwick is our Editor's favourite ever golf course, and it's just down the road from Royal Troon. According to Google maps it's a mere 4.7 miles away, and will take you 12 minutes in a car.
So Prestwick should be the first course you play on this route, which will take you up the South Ayrshire coastline to play some truly outstanding courses.
Old Tom MOrris was the club's "Keeper of the Green, Ball and Club Maker" from 1851 to 1864, and built the original 12 holes, so there's more golf history here than you can shake a brassie at.
Most famously, Prestwick was the home of the first ever Open, which was played over 36 holes in 1860, with the winner Willie Park Senior being awarded a red morocco belt, bought by the members for the then princely sum of £25.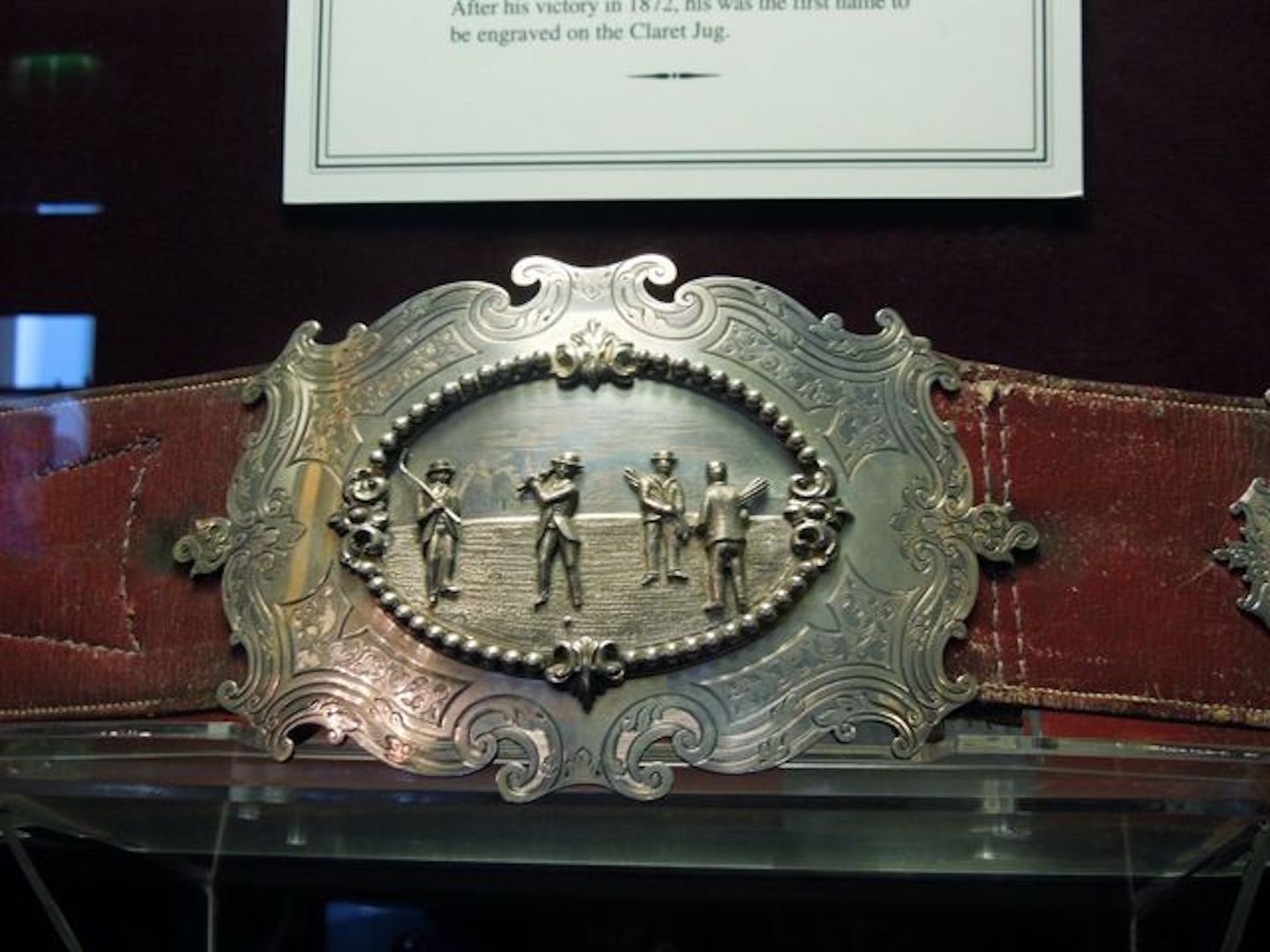 Indeed, the first 12 Opens were played here, until it moved to St Andrews for the first time in 1873. A must play for any golfer, and the perfect way to kick off this trip. 
2. Kilmarnock (Barassie):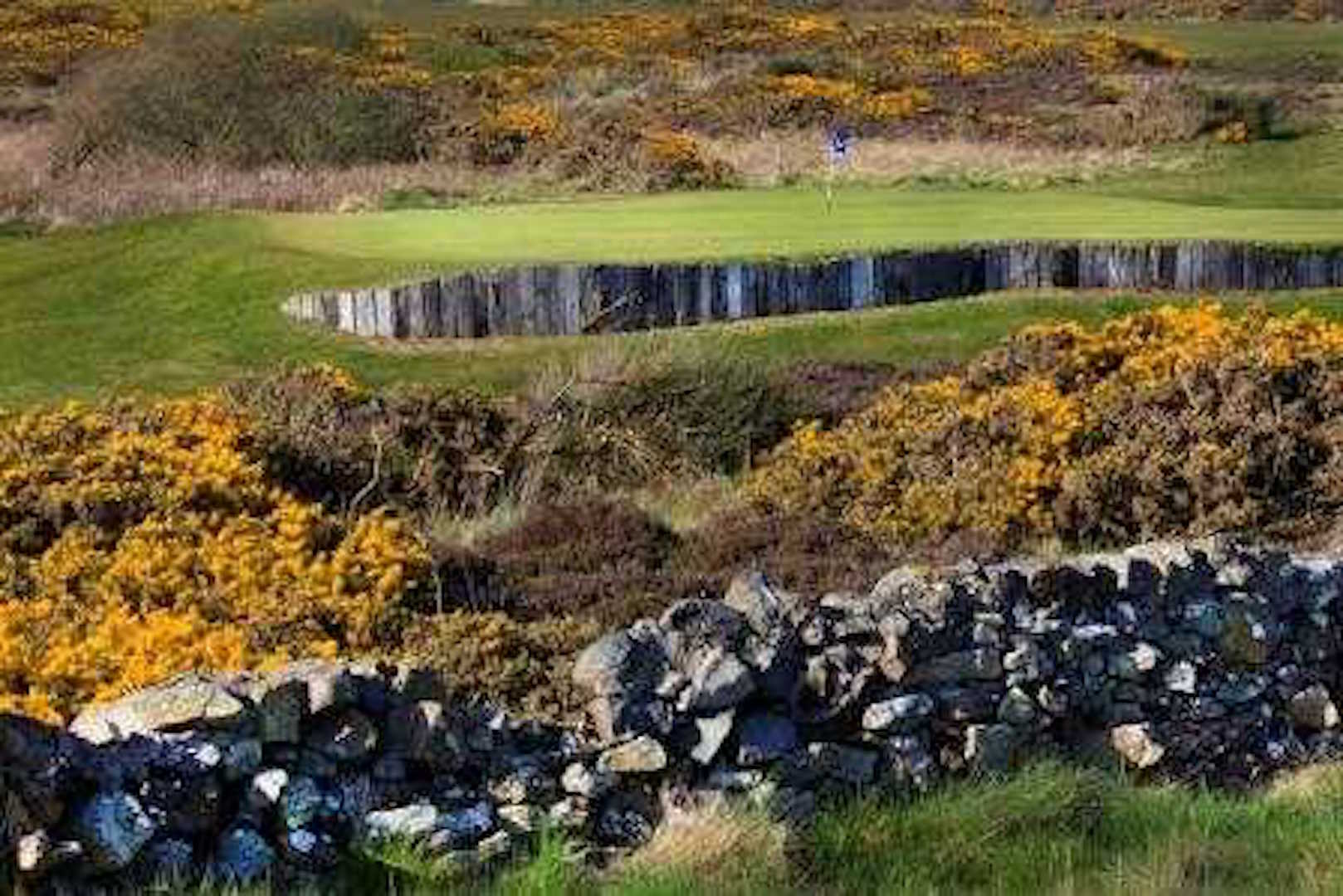 Once you've played Prestwich the next course you should be playing is  Royal Troon itself, which is just up the road. Once you've ticked that off the list, it's time to head north to another classic links at Kilmarnock.
Kilmarnock (Barassie) is a mere 2.8 miles away from Troon, and will take you just 8 minutes by car. It does not enjoy the reputation of Royal Troon or Prestwick, but it is locally recognised as a very fine course indeed, and is used for Open Final Qualifying.
The course, like Prestwick, is directly opposite the railway station, and you tee it up with the train line that makes its way up the Ayrshire course in direct sight.
The current lay out is made up of nine holes from the original course, and nine new holes. The 'redundant' nine holes from the original course are now known as the Hillhouse, so you can have 27 holes in a day. This is a day out that's not to be missed.
3. Dundonald Links: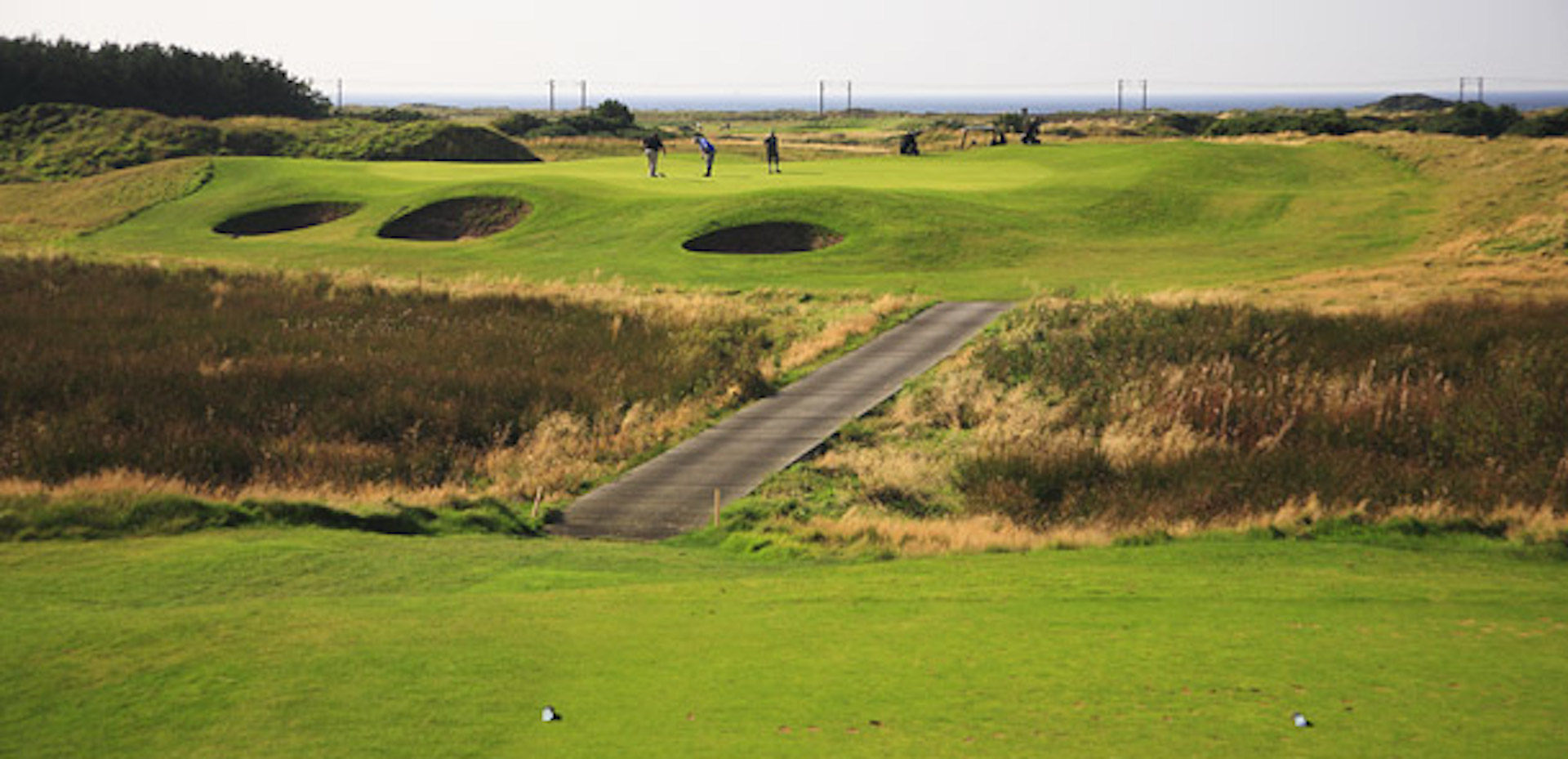 And once you have finished playing Kilmarnock, stick your clubs in the boot and you have a 3.1 miles drive to your next destination, Dundonald Links.
The course was only opened in 2005, although there had been a course on this land back in the early 1900s. The course was originally meant to be a golf residential complex called Southern Gailes, but when the money ran out Loch Lomond Golf Club snapped it up for its members.
They bought in golf course design legend Kyle Philips to complete the course. According to Philips:
"My intention was to create a championship Ayrshire links that felt and played as though it was an old, rediscovered course."
Dundonald Links is hosting the Aberdeen Asset Management Ladies Scottish this year, and has also been selected to host the Scottish Open in 2017.
4. Western Gailes: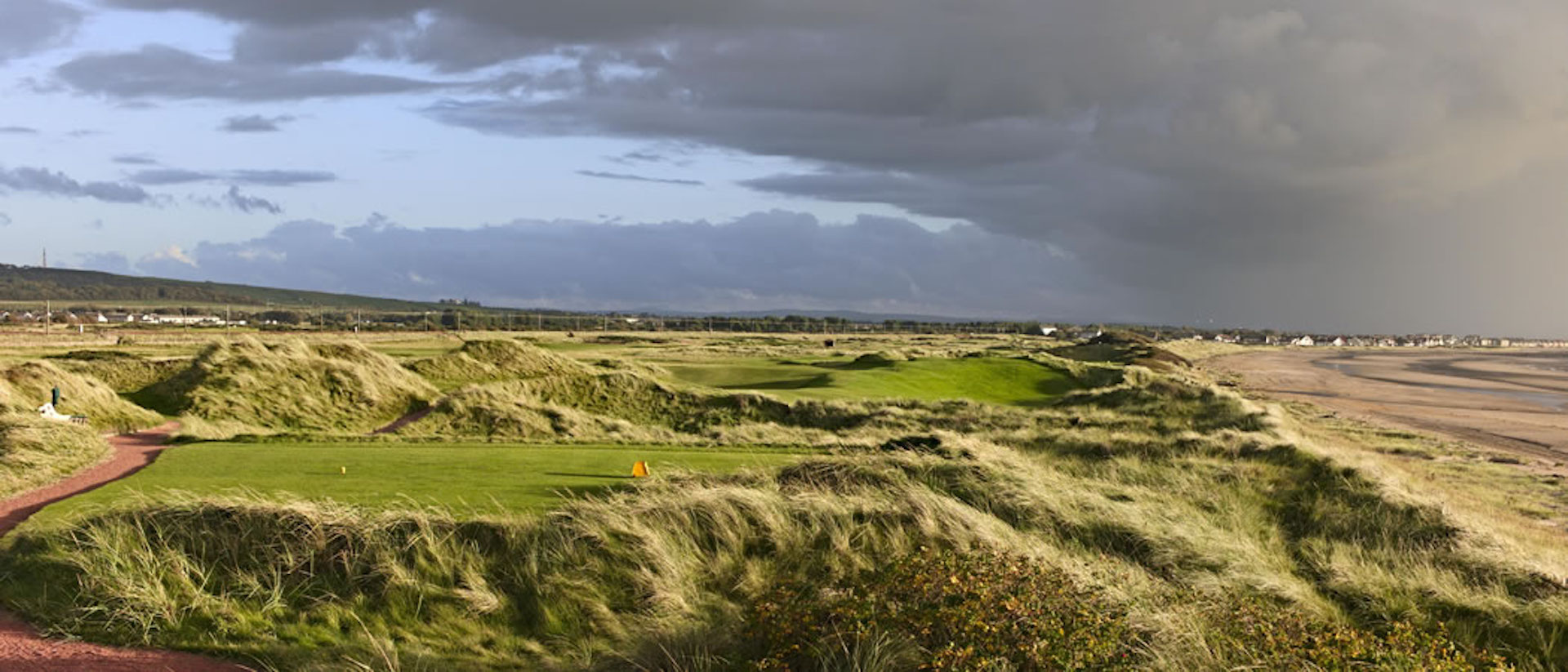 A stone's throw from Dundonald Links as the crow flies – well, a couple of decent drives – is Western Gailes. OK, I'm slightly exaggerating as you will need to hop back in the car and take the 1.7 mile trip to the course.
This is a world-class links course, which attracts players from every corner of the globe. It has staged its fair share of major events, including the 1972 Curtis Cup, and the 1962 PGA Championship.
It was designed by legendary golf architect Willie Park Jnr of Musselburgh, who considered it one of his finest pieces of work.
It is also used for Open Final Qualifying when the Open is staged at Turnberry or Royal Troon.
It's a tough but true links challenge. Expect to use every club in the bag.
5. Glasgow Golf Club, Gailes Links: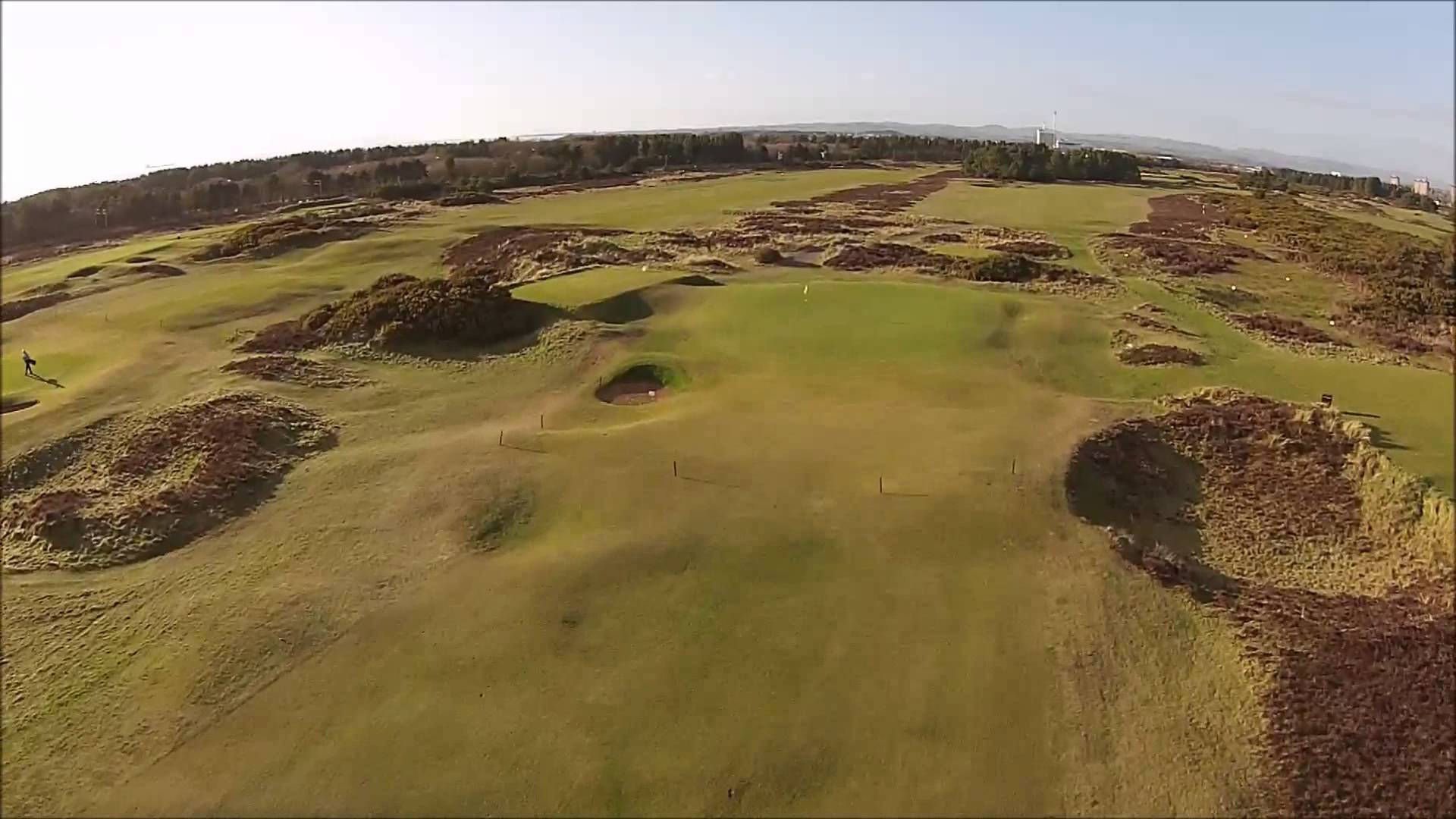 Gailes Links Golf Course is a perfect finish to your trip. It's a twenty-minute walk from Western Gailes, or a three-minute drive.
It's owned by Glasgow Golf Club, which is the 9th oldest golf club in the world.
Sandy Lyle, former Open and Masters Champion describes the course as "one of the world's truly great tests of links golf' and it has been selected by the R&A as a final qualifying venue for The Open Championship every time it has been at Royal Troon and Turnberry.
Another classic links, with gorse and heather lining the fairways, it's a true but fair test, and the perfect end to your golfing Odyssey.
This has to be one of the greatest, and easiest golf trails going, with all the courses almost dove-tailing into each other. 
Related:
Click here or on the image below to read more about Royal Troon itself and our unique course guide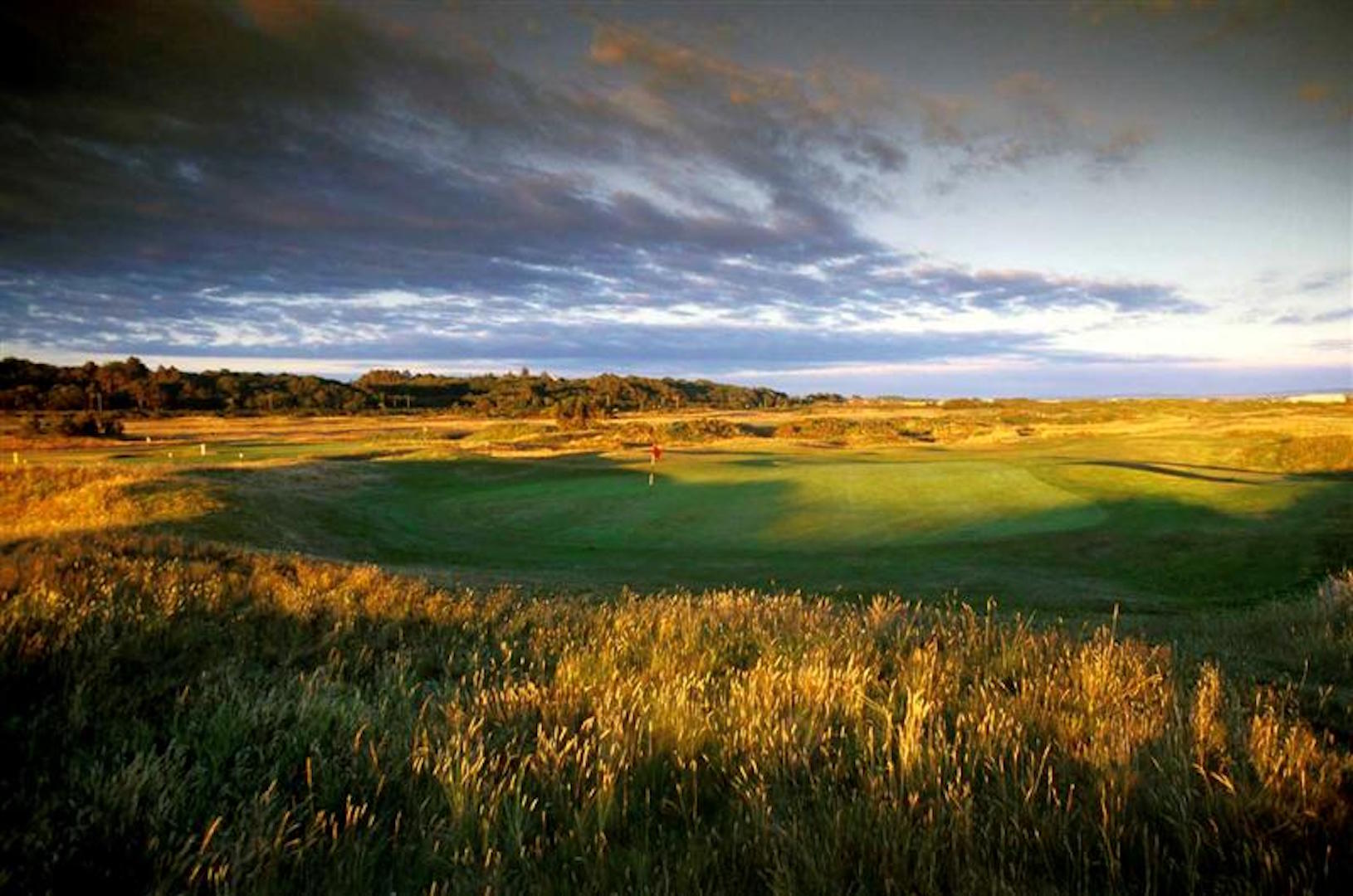 TAGS: Royal Troon, Golf In South Ayrshire, Kilmarnock Golf Clourse, Dundonald Links, The Open, Western Gailes, Glasgow Golf Club, Glasgow Gailes Links, Travel, 2016, Gold, Lifestyle, UK and Ireland