Travel
Dec 19th, 2018
Silver anniversary celebrations tee off
With complimentary golf offer
Words: GolfPunk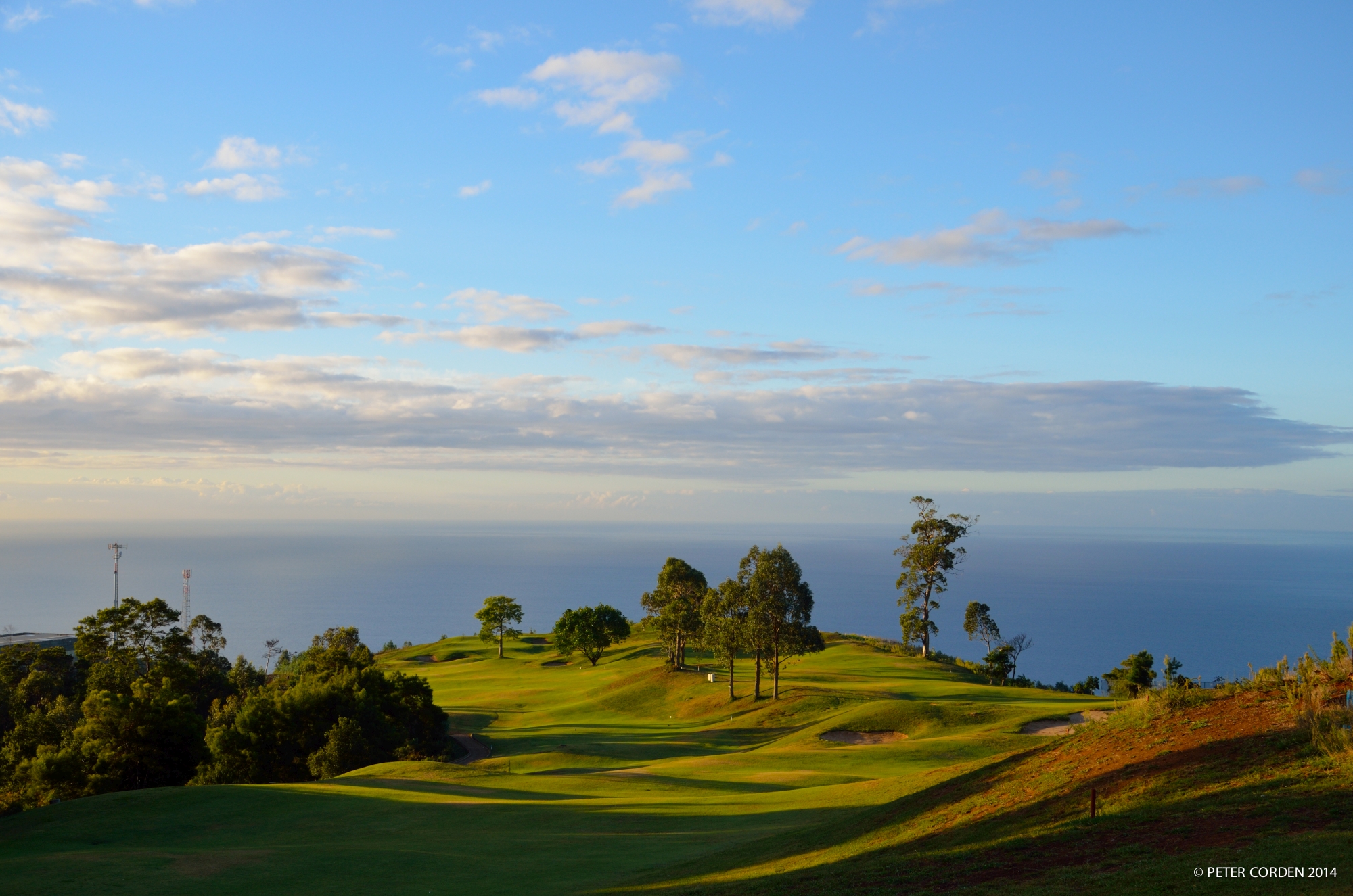 Madeira's Palheiro Golf is celebrating the completion of a quarter of a century as one of Europe's most picturesque and dramatic golf courses.
The club's 25th anniversary celebrations teed off earlier this month with the Palheiro 25th Anniversary Open tournament, which attracted players from across Europe, each focussed on securing one of 25 prizes from selected partners.
But the celebrations really get into swing in 2019 and Palheiro Golf is teeing them off with a 'free golf' offer for visitors booking a week in a superior room between January 6 and February 28, with prices starting from just €146 per person, per night.
General manager Rodrigo Ulrich said: "It has been an amazing journey and we have seen the course develop into an absolutely stunning, fun, and very playable golf experience. The course now features sea views on every hole. We have planted more than 75,000 endemic species and are committed to nurturing this unique site.
"We've deliberately chosen to recognise the completion of 25 years, so our year of celebration spans both the end of 2018 and most of 2019, as we look to fulfil our intention to be recognised as an environmentally friendly golf course."
Palheiro Golf is located within the 200-year-old Palheiro Nature Estate, a verdant expanse of more than 150 hectares, perfect for bird watching or walking, with in excess of 25km of nature trails. It includes the Relais & Châteaux five-star hotel, Casa Velha Do Palheiro; the Palheiro Village luxury villas and apartments; the award-winning Palheiro Gardens; and the Palheiro Spa.
Opened in 1993, Palheiro Golf was designed by the renowned architect Cabell B Robinson, whose CV includes some of Europe's most prestigious courses, including Finca Cortesin, Praia D'El Rey, Las Colinas and Aphrodite Hills.
Renovated in 2003, the 6,086m course – described by Today's Golfer as "Woburn-esque in places" – meanders through a pristine environment of maritime pine and botanical woodland and, at almost 500m above sea level, overlooks the historic island capital of Funchal, while also serving up dramatic vistas of Madeira's mountainous skyline and the vast Atlantic Ocean.
Robinson took full advantage of Madeira's terrain, with abrupt ridges and deep valleys providing a compelling challenge for even the most seasoned golfer.
Palheiro Golf is one of two golf courses on Madeira itself – the other being the 27-hole Santo da Serra, redesigned in 1991 by Robert Trent Jones Snr – while a third, the Seve Ballesteros-designed Porto Santo Golfe, is located on the island of the same name just a 15-minute flight away.
Related:
 La Cala Resort provides stunning stage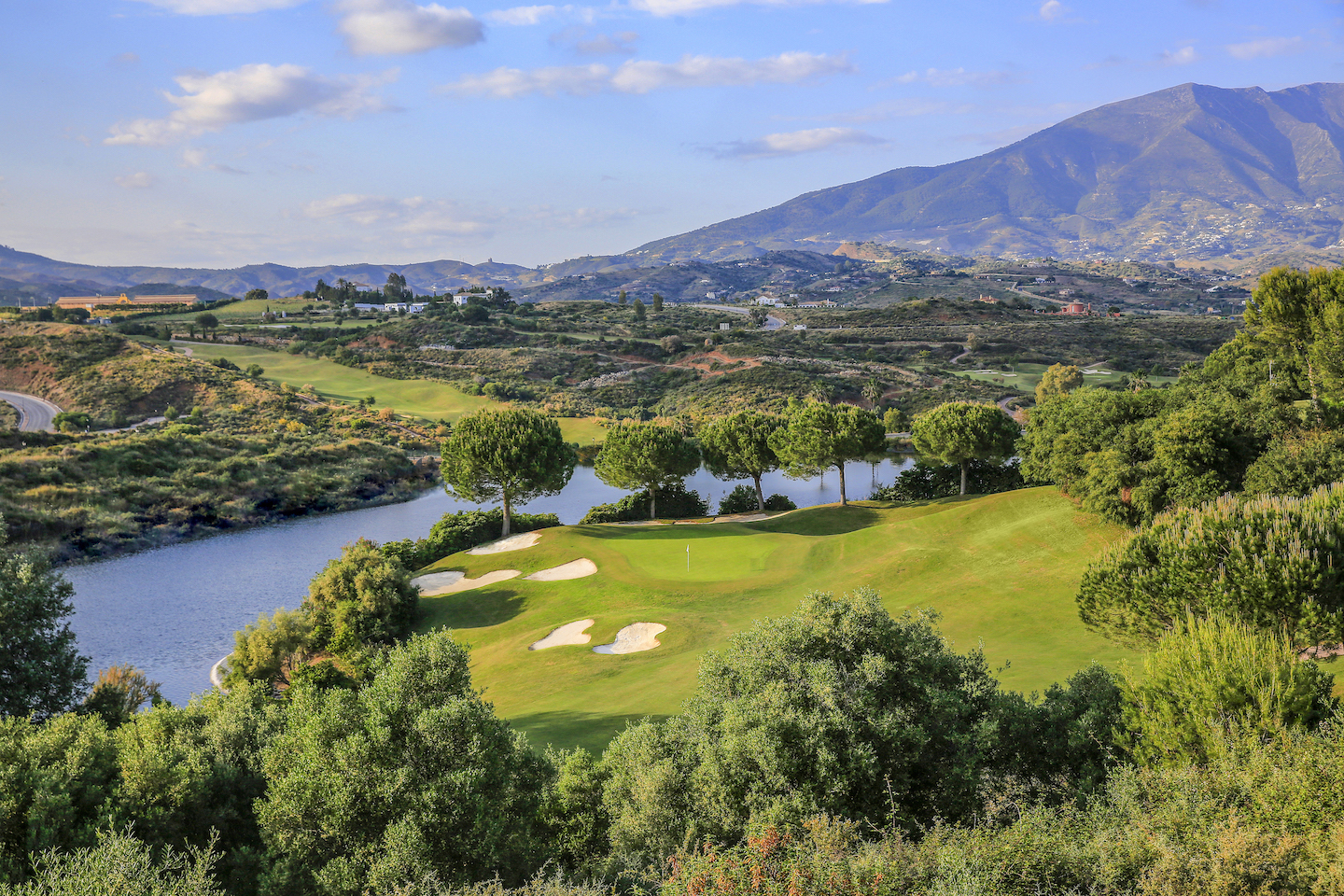 TAGS: Europe, Madeira, Golf News, Golf Latest, Golf Lifestyle, Travel, 2018, Lifestyle