Travel
Feb 8th, 2017
Sardinia joins Italian golf push
Italy Golf & More campaign
Words: John Dean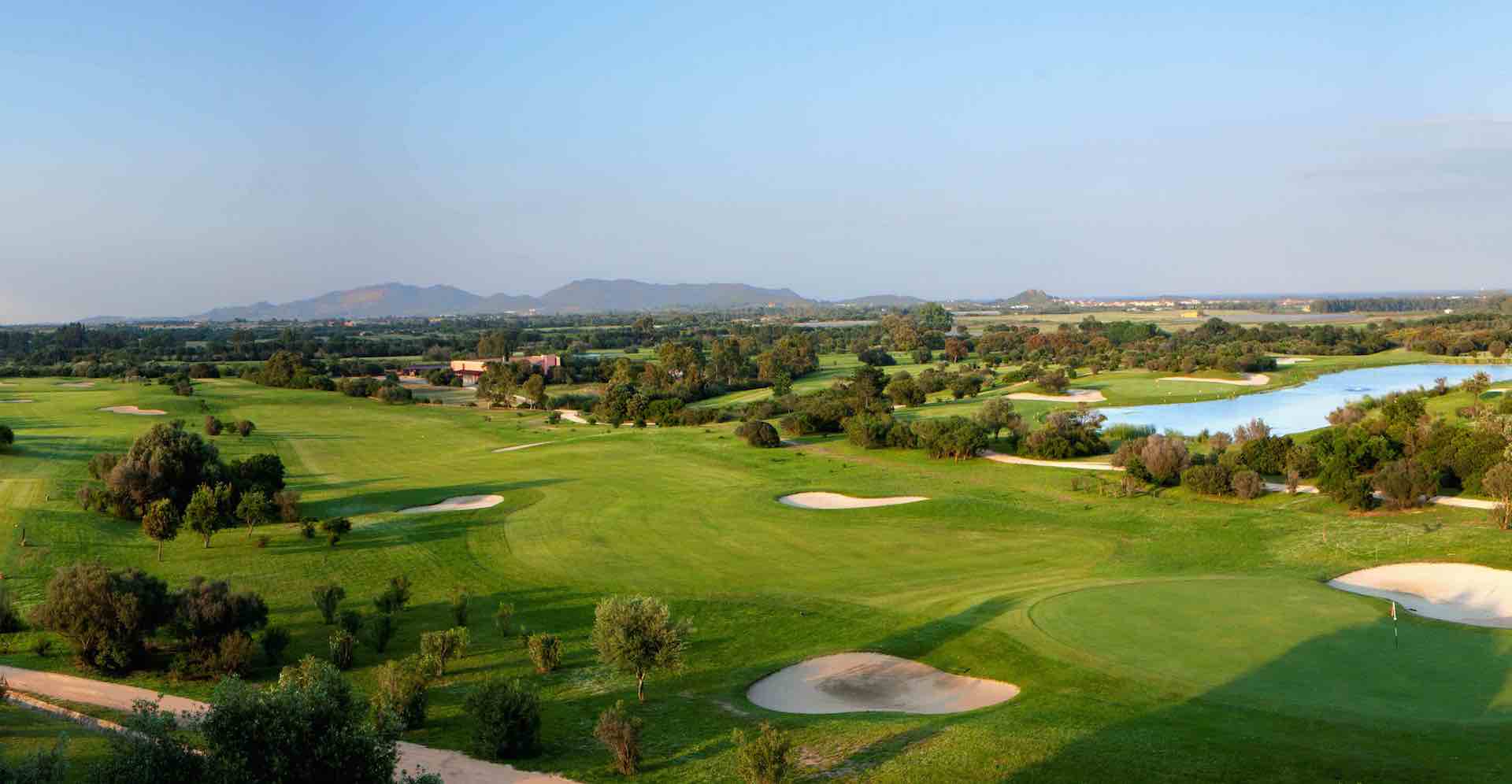 The island of Sardinia has joined the growing number of regions supporting Italy Golf & More – the first pan–Italian international promotional golf project.
The addition of Sardinia means that the initiative now includes 12 private sector partner regions, with the number of golf courses it features rising to 119.
Among the island's high-profile golf venues giving their support to Italy Golf & More are Golf Is Arenas, Pevero Golf Club, Circolo Golf Is Molas, Tanka Golf & Country Club and Golf Club Puntaldia.
Set in 700 hectares of lush pine forest by the sea, Golf Is Arenas' extensive facilities include an 18–hole, par–72 course and three-hole par-three executive course, while Golf Is Molas features 27 holes and has hosted numerous top tournaments including the Volvo Masters and four Italian Opens.
Pevero, nestling in the heart of the Emerald Coast, is considered one of the best and most spectacular 18–hole layouts in Europe, while the par–70 course at Tanka and Puntaldia's nine–hole layout both offer breathtaking views of the Sardinian coast and nearby Mediterranean.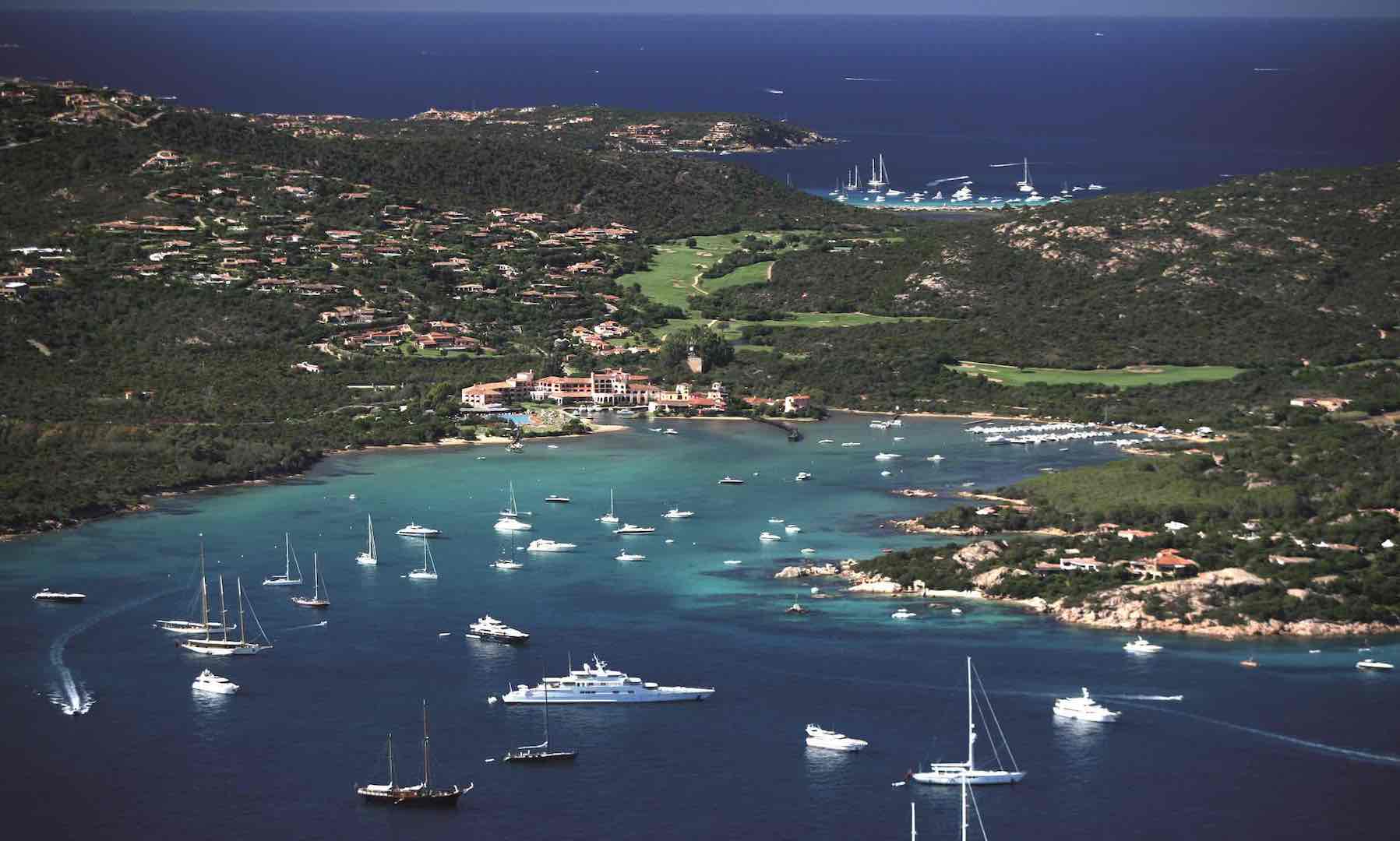 Related:
Wedge and Wildlife in South Africa by train – we like!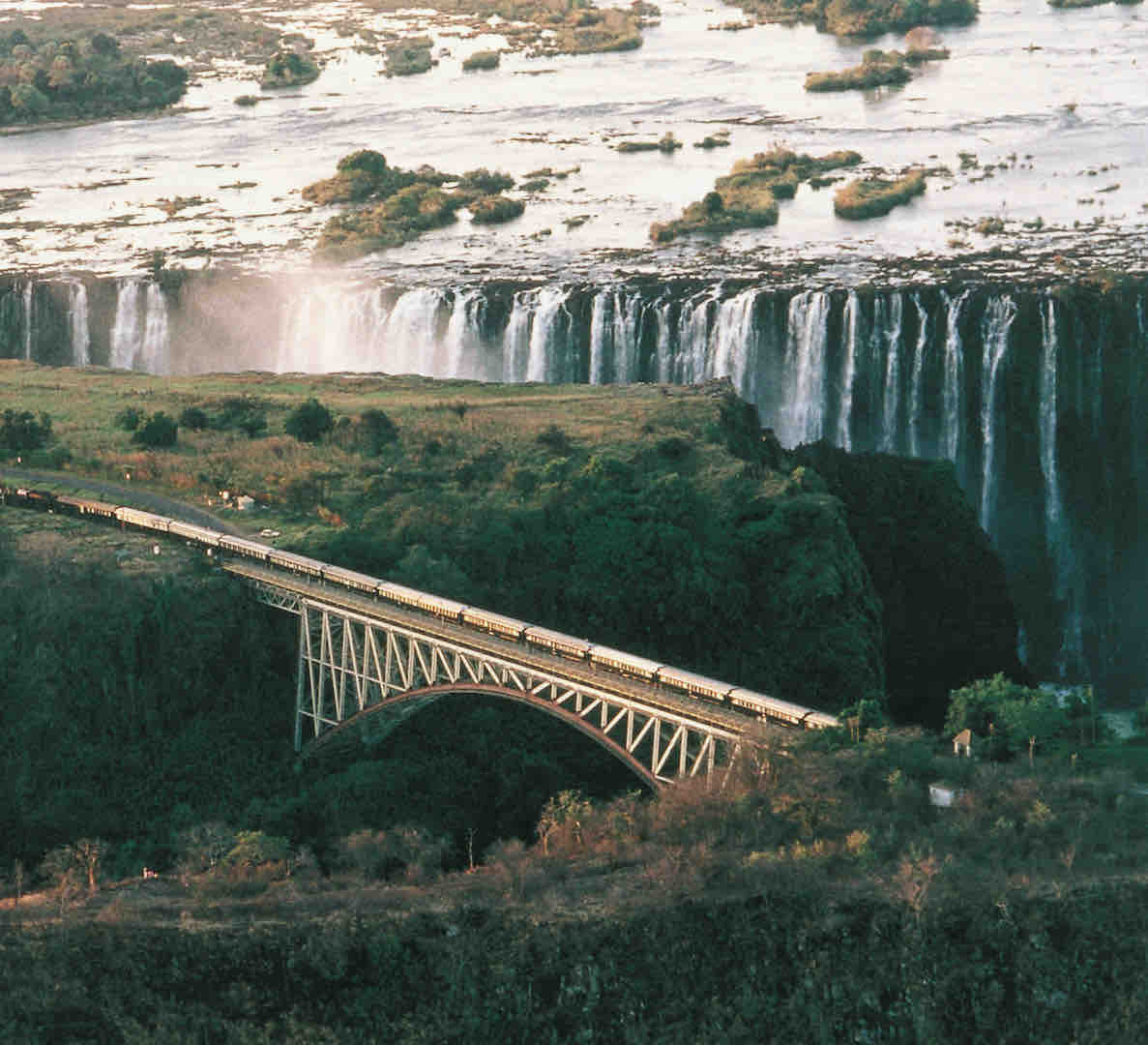 TAGS: Golf In Italy, Golf In Sardinia, Golf Is Arenas, Golf Is Molas, Emerald Coast Golf, Travel, 2017, Golf Course, Lifestyle