Travel
Oct 20th, 2015
Quinta Do Lago North
Europe's best new course
Words: Daniel Owen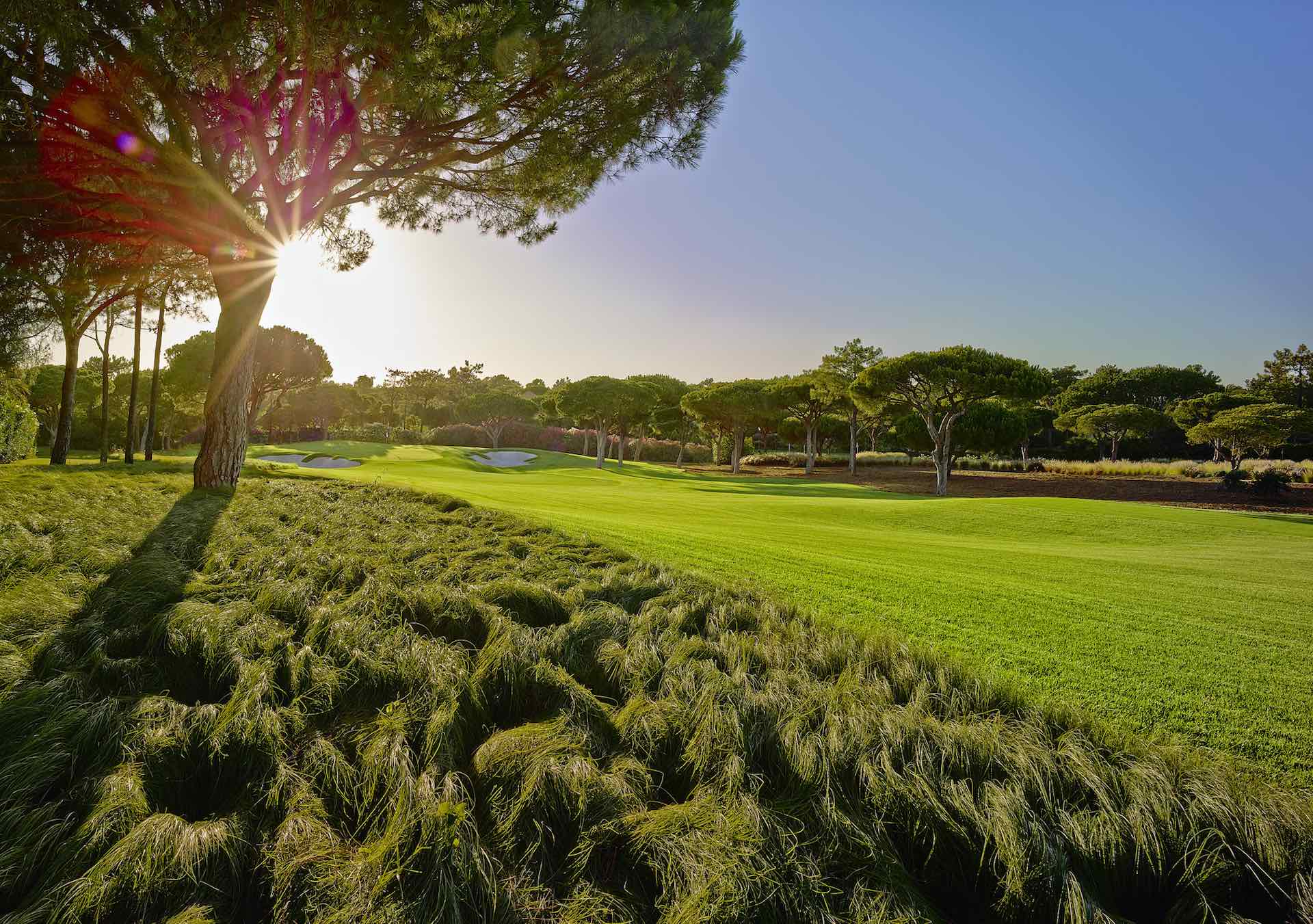 The day we were playing the North Course at Quinta do Lago John Terry was teeing off on the Laranjal  course while Paul McGinley was running around with a spade planting trees. Welcome to Quinta do Lago, Portugal's golfing home to the rich and famous, a resort of golfing bliss just 30 minutes from Faro airport.​
As Paul McGinley puts it, "I rate Quinta do Lago, its golf courses and the other facilities as the best in Europe – it is the close proximity of everything that sets it apart from other resorts; from the beach and the restaurants to the golf courses.The resort has changed and improved a lot in the time that I've been coming here and it will continue to do so in the coming years."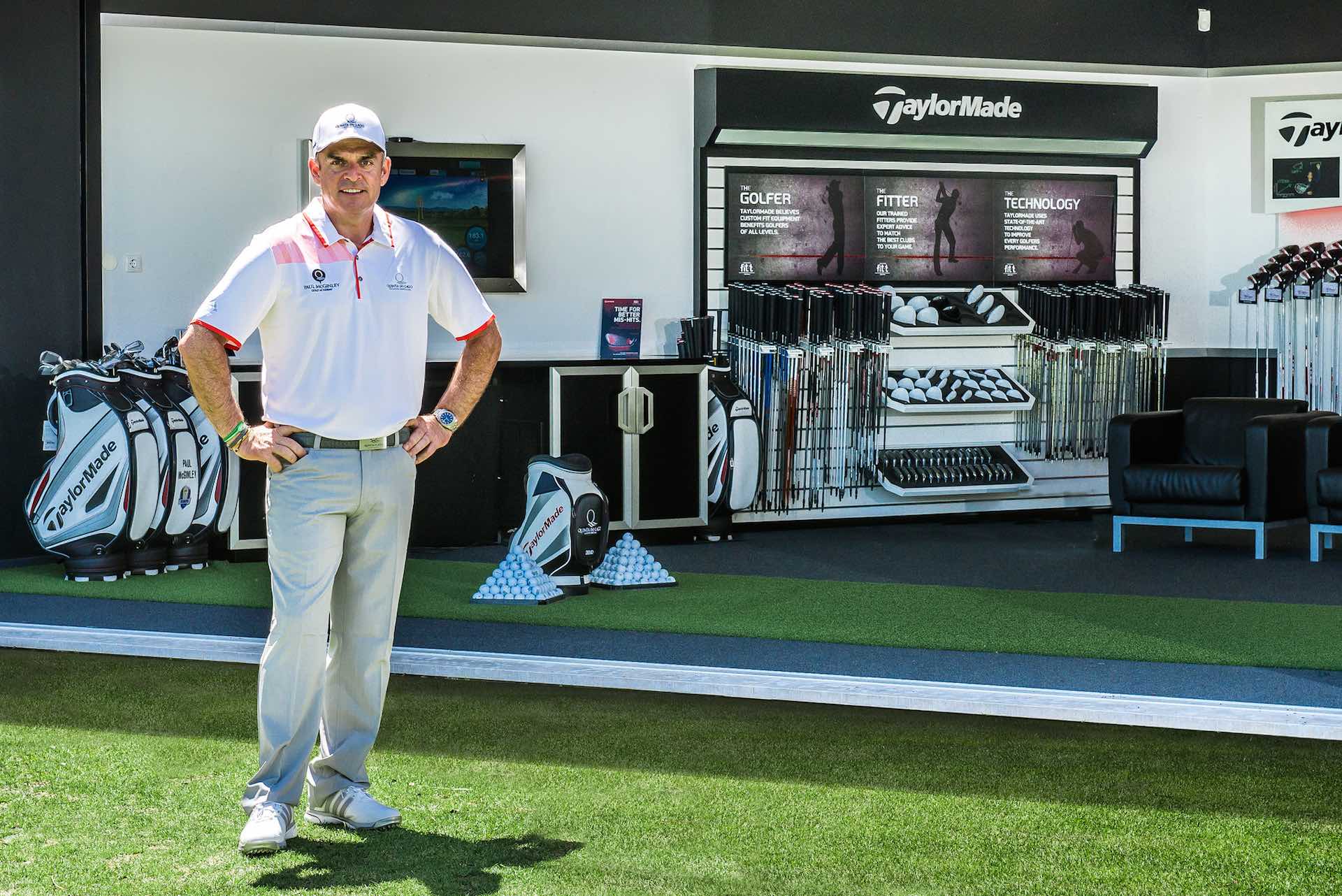 And McGinley has been a big part of that improvement, putting his name to the Paul McGinley Academy that has become a top practice facility for many of the best players in Europe, while helping get them the only TaylorMade performance centre in Southern Europe, providing top notch custom club fitting. But we weren't there for that. We were there to play the newly renovated North Course. 
The North Course at Quinta do Lago was totally rebuilt in 2014. And when we say totally, we don't mean they threw some new seeds down and touched up a couple of bunkers. McGinley and American course designer Beau Welling were tasked with something that had never been attempted in Europe before: Totally remodel the course and have it ready to open in 10 months. Everyone said it couldn't be done. They showed them. 
The two designers went to town on the course. The turf was taken from the ground. Fairways were sculpted. Greens remodelled. New grass was seeded. The whole course was stripped back to sods of earth and relaid, rebuilt and regrown over an unheard of 10 month period before being ready to play. At a cost of €9.6 million. But ready to play it was.
As modern golf courses get longer and longer, it was a breath of fresh air to be playing a pristine – essentially brand new course – that hadn't been forced to over 7,000 yards from the tips. It's one thing the modern tour pro hitting the ball 330 yards every time, but most players struggle to hit it past 250 yards. Instead, Ryder Cup Captain McGinley thought it should appeal to everyone
"We didn't change the template or routing of the course but upgraded it and brought it into the modern world, making it as visual as possible. We want people to go out there, have fun and enjoy the course and its challenge so much that they want to come back and play it again. The course is a challenge but also very fair," he added.
This tree-lined beauty snakes around corners. The first is a beautiful sweeping par four to the left. Straight away the course lets you know that this isn't a course where it's just about pounding a driver. A well placed three wood to the corner will reward you almost as much as a perfect drawn driver around the dog leg. And let's face it, how many people can really hit that shot at will?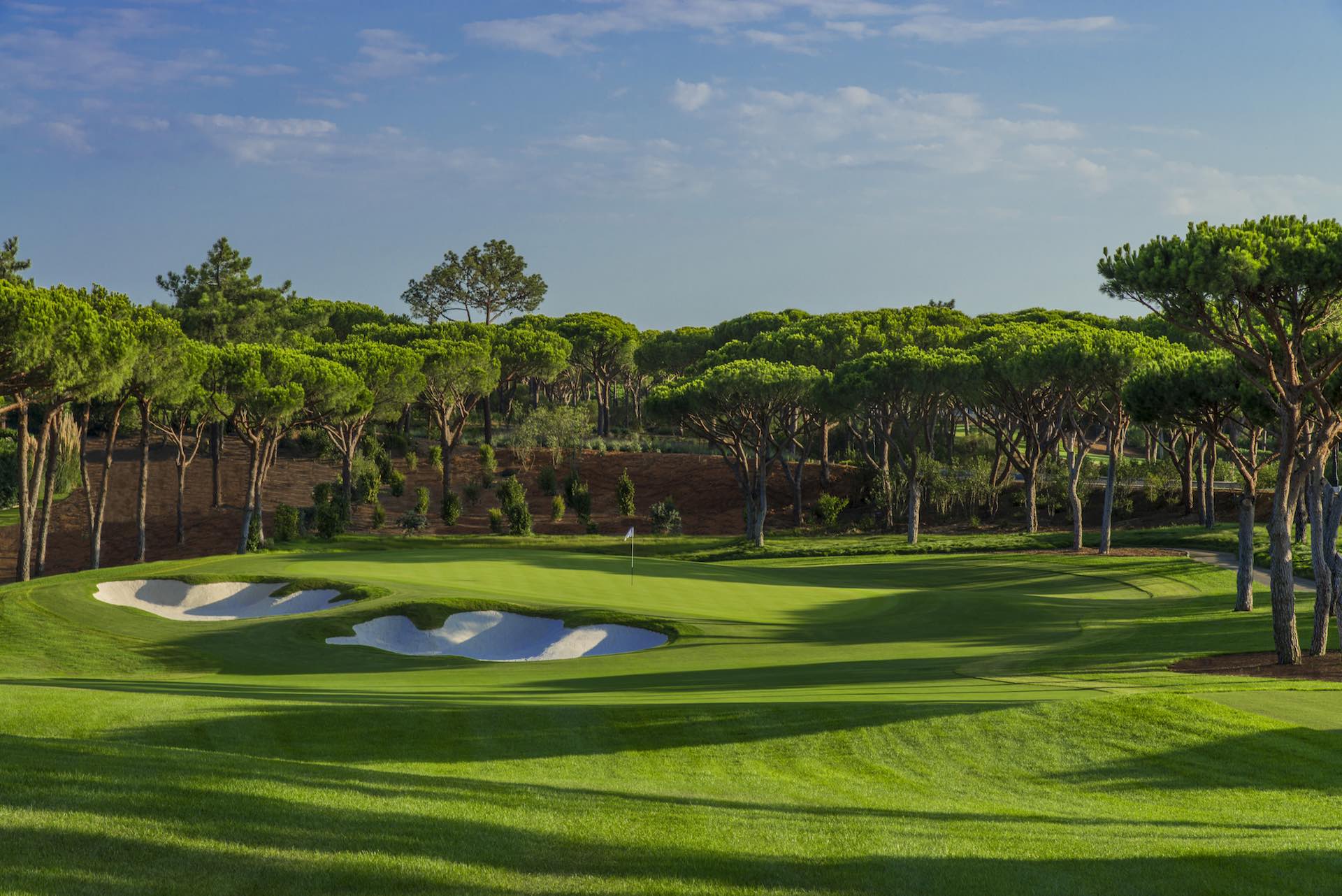 The course is tree lined, and as part of a sustainability project, 200 new trees are being planted around the course over its first five years. Yet ,despite this it's very inviting, there's plenty of room from the tee and the fairways are generous even when you miss them: Rather than heather rough, there are bare areas under the trees which are very playable from, even if only for a chip out. 
Every green is sloped back towards the golfer, which gives them an inviting look, while the approaches are kept short so players can putt chip, or lob their short shots into the green. The greens are large and undulating, and much of the course's protection from low scores comes from tricky pin placements, but this is a great leveller and somewhere a shorter knocker can make up strokes on the big boys.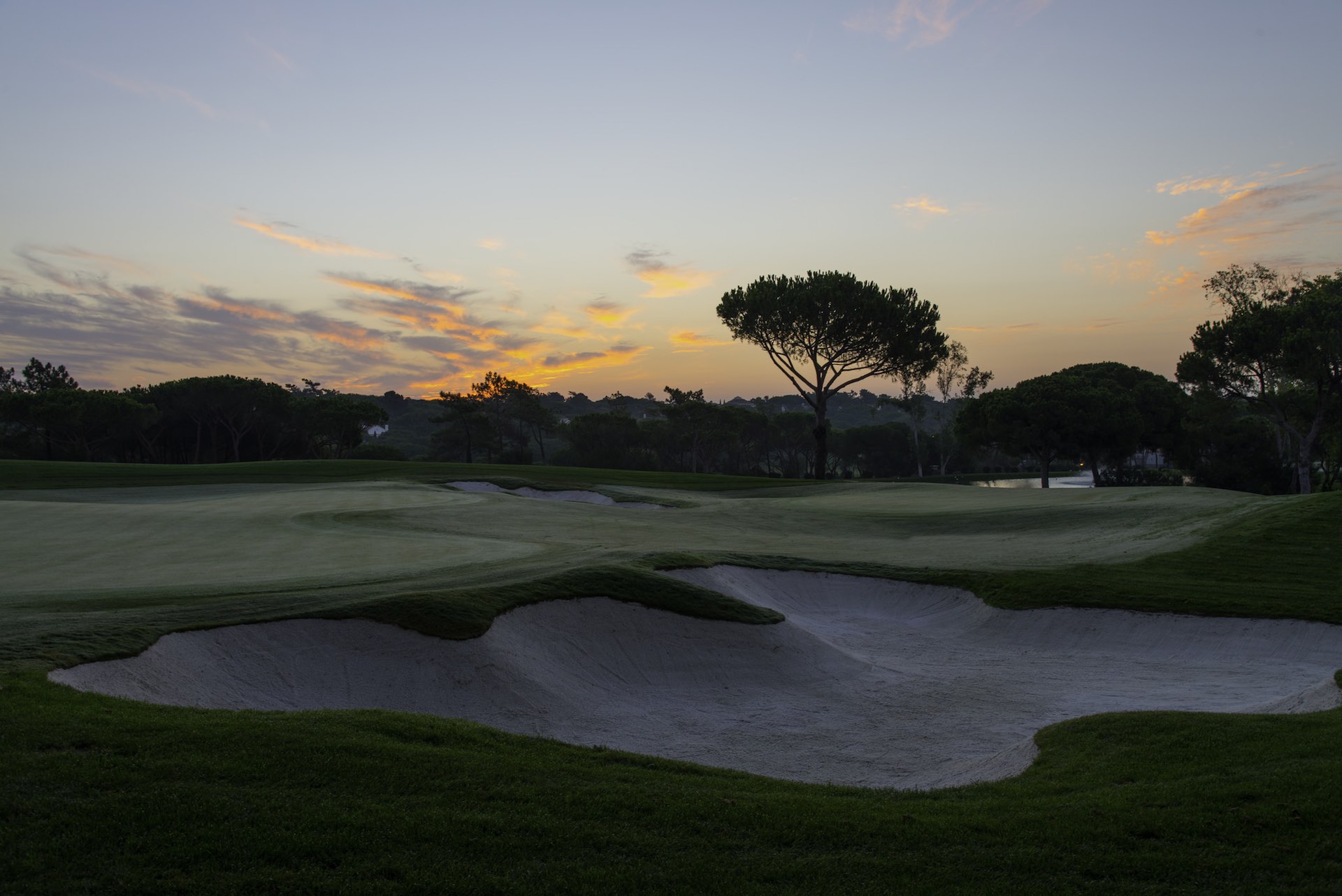 While the South has traditionally been the number one course at the resort, the North won the Best New Course in Europe at the World Golf Awards, and it's hard to argue with them. A pleasure to play, McGinley has played his part in creating a future classic at Portugal's number one golf resort. 
How To Get There
Monarch, the scheduled leisure airline, operates flights to Faro from all five of its UK bases Birmingham, Leeds Bradford, London Gatwick, London Luton and Manchester airports with fares, including taxes, starting from £37 one way (£74 return)
 
For further information or to book Monarch flights, Monarch Holidays or Monarch Hotels, please visit www.monarch.co.uk
TAGS: Quinta Do Lago, Paul McGinley, TaylorMAde, North, South, Algarve, Faro, Travel, 2015, Lifestyle, Planet Golf, Europe