Travel
Oct 18th, 2017
Golf travel – You Little Beauty! Old Thorns
mmmmm.... Old Thorns....
Words: Shaun McGuckian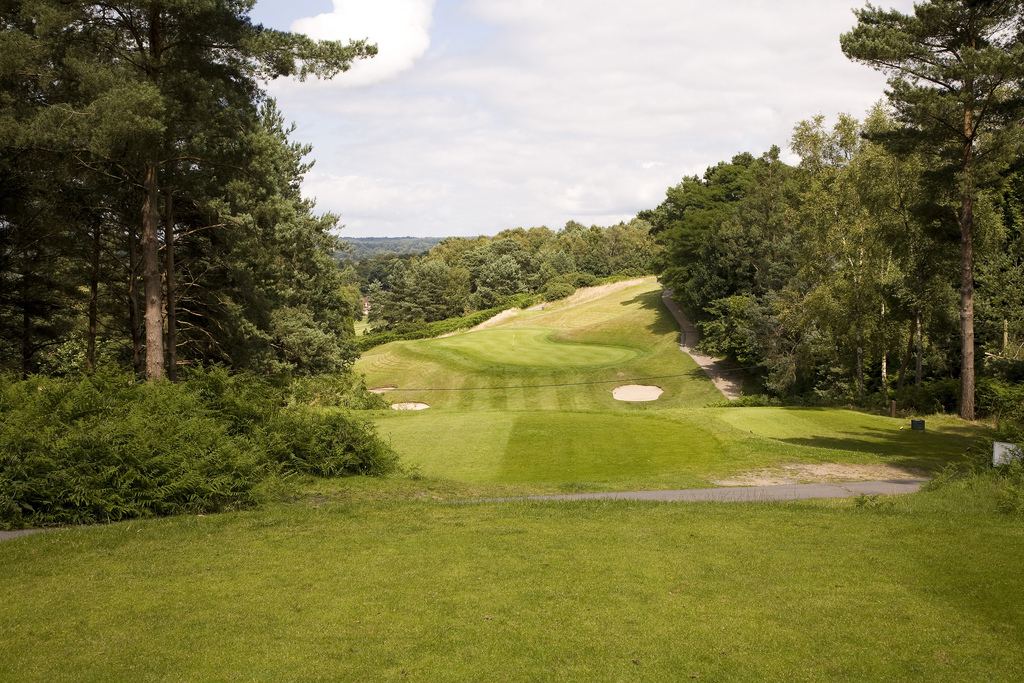 I was really uncomfortable on the first at Old Thorns. Nothing to do with the hole. The course begins with a short par-four, where fools try and smash a driver and strategists will hit an iron. No, my discomfort was caused by something invading my mouth. 
It was an Armourbite mouthguard. The thing you normally see rugby or hockey players wearing to prevent their teeth becoming the latest viral on YouTube. Under Armour were launching one for golfers. The idea being that clenching teeth is related to stress and the guard prevents this.
But you know what it's like when you have something alien in your mouth - insects, dentists, Tofu. It winds you up. Ironically, I was stressed. 
So I hit driver as a, erm, stress reliever. Straight into and behind the trees that guard the first green. Solid bogey start. I hit driver down the second as well. A fidgety par-five that almost plays the wrong way round.
Clever people will hit 3 or 5-wood off the tee and a wood or iron to the tight green. I did not do this. Rough, double. Epic start. Everything, except my jaw, was raging.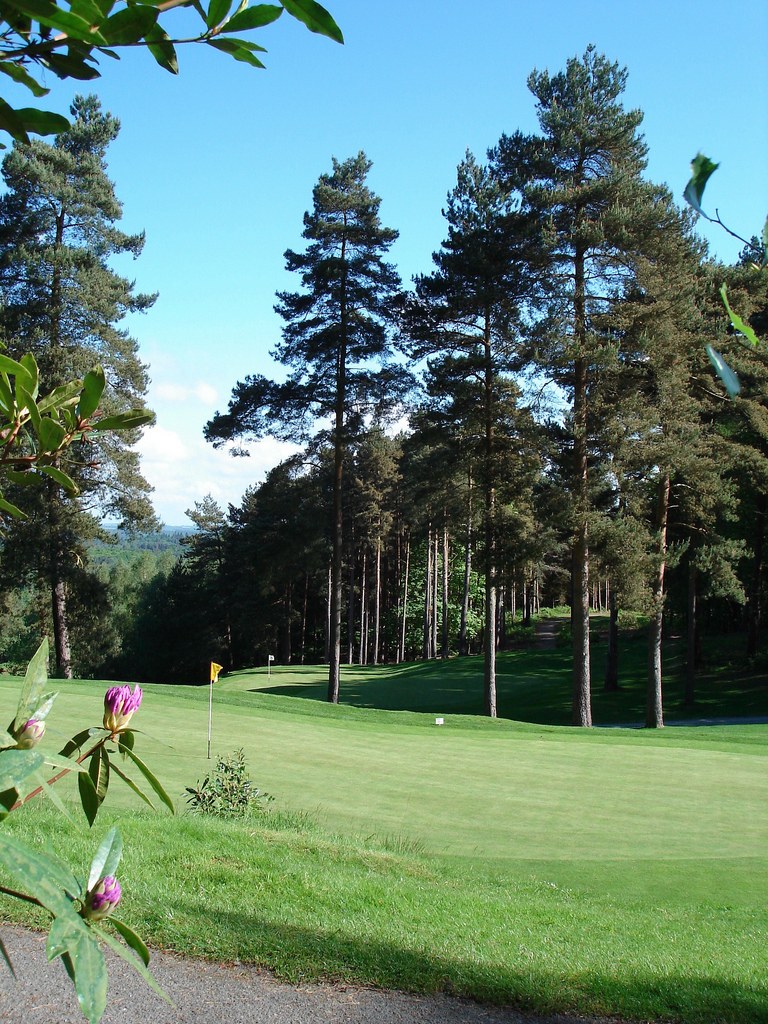 I realised that old Thorns isn't the sort of track for Bomb and Gorge golf. It's designer, Peter Alliss, just isn't that sort of bloke. Old Thorns was his first design, nestling in Liphook, where Hampshire meets Surrey and it's as idiosyncractic as his wistful musings on the telly.
Take, for example, the fifth. Once in the Guinness Book Of Records as the highest elevation drop from tee to green, the par-four, fifth is Old Thorns' corker.
Seve once got it knocked it on and the day I played Under Armour's Ross Fisher was doing his level best to do the same. A pond at the front left and overhanging trees to the right of the green were making life difficult and if you're looking for a good score you'd hit an iron. But, hell, I was already +3, so walloped the driver about two yards short of the pond.
To celebrate the opening in 1982, the Japanese owners stumped up £200,000 winner-takes-all prize for Jack Nicklaus, Seve Ballesteros, Isao Aoki and then Open champion Bill Rogers to scrap over.
The story goes that Jack they share the money equally. A typically competitive Seve refused – he wanted to win. Aoki won, Seve came last. 
Stories like that have been happening here ever since. Especially tragedy of Shakespearian proportions as players tell you how the water that dominants the stretch from 7-12, totally destroyed their round. Like I'm doing here.  
But regardless of the numbers on the card, you'll enjoy the walk. This parkland is as embedded into its surroundings as Alliss is into his BBC armchair. I met Peter once in incredibly strange circumstances.
I was at his home course of Hindhead having a practise putt when his syrupy baritone boomed behind me, "Ah, fine young men". Considering he was staring at my rump, it was a bit weird. But I couldn't help just smile at the bloke.
Old Thorns makes me smile that way too. It gave me a good kick in the pants because I didn't pay attention to nuances of the course, so you'd do well to learn my lessons if you go there.
1) Don't put strange things in your mouth.
2) To 'drive' largely means to put the ball in play, not simply to hit driver.
3) Don't clench your teeth. It causes stress.
4) Avoid the water. It's in plain sight. Just don't hit at it.
Old Thorns Golf & Country Estate, Griggs Green, Liphook, Hampshire, GU30 7PE
Tel: 01428 724555
Layout: 6,471 yards, par 72
Killer Hole: Got to be the 5th. Tee it high and smash it on.
Members advice: Think strategy for the first few holes or you'll face one of those very long days.
Green Fees: £50- £60 (low-hi) per person Monday - Thursday, £60-£70 weekends (low-hi).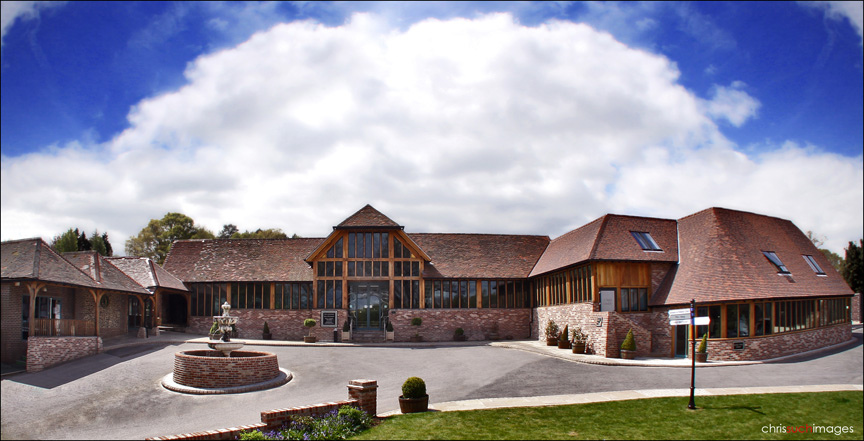 TAGS: Old Thorns Peter Aliss, Old Thorns Liphook, Old Thorns Guiness Book Of Records, Old Thorns Killer Hole, Travel, 2017, Golf Courses, Lifestyle, You Little Beauty, UK and Ireland