Well, he said he wanted to build a wall and now he can after Ireland gave the green light for the Prez to build a scaled-down seawall at Doonbeg in the west of Ireland, a move that environmental groups claim could damage protected wildlife habitats.
"It's disappointing. We should be altering the golf course, not the coastline," said Green party leader Eamon Ryan.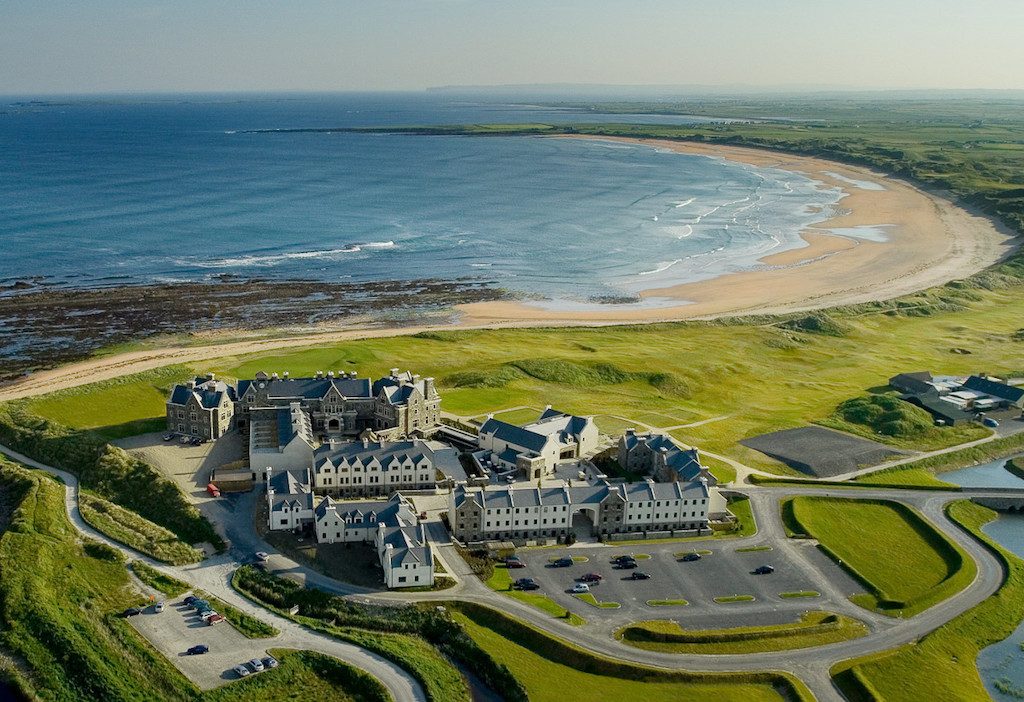 Trump has spent $330m buying golf courses and land to develop since he began investing in golf in 1997. 100,000 people signed a petition by environmental group Save The Waves, opposing to the plans.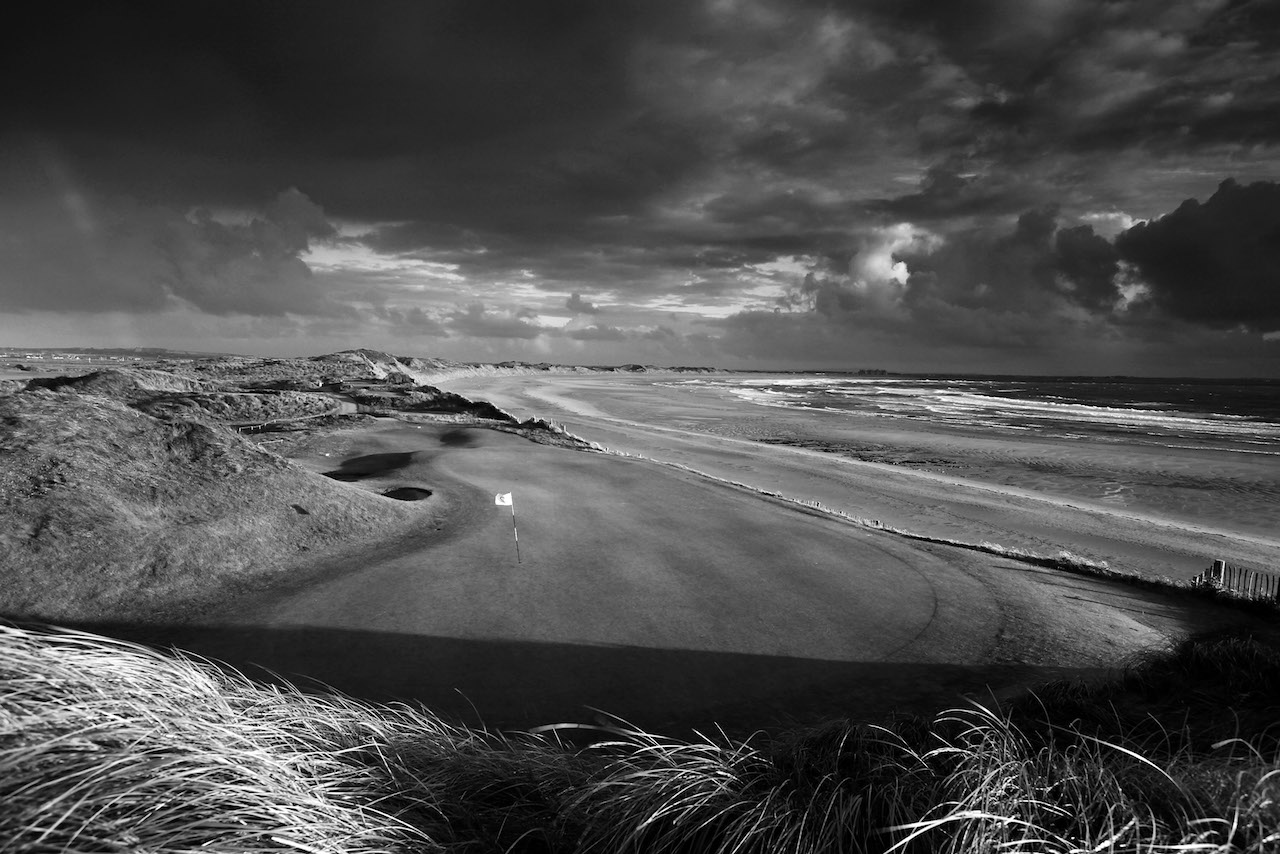 "You can't ignore [the fact that] the owner, in this case, is so notorious but the concerns were there long before he bought the course," Ryan said.
Doonbeg's GM Joe Russell said: "This decision demonstrates the council's commitment to support local business and protect the economic future of the region."
Rumours that Trump intends to scupper the Brexit talks by building a 300-foot high wall between Southern and Northern Ireland remain unfounded... for now...