Travel
Nov 5th, 2018
Denise Van Outen Las Colinas photo shoot
With completely unnecessary Alan Partridge quotes
Words: Tim Southwell
Here are some lovely pics of GolfPunk's Roving Reporter, Denise Van Outen, looking very nice at a state of the art Las Colinas villa, in Spain. Denise is Las Colinas's official ambassador. She is also a big Alan Partridge fan so we've given over the picture captions to Alan. Lovely stuff...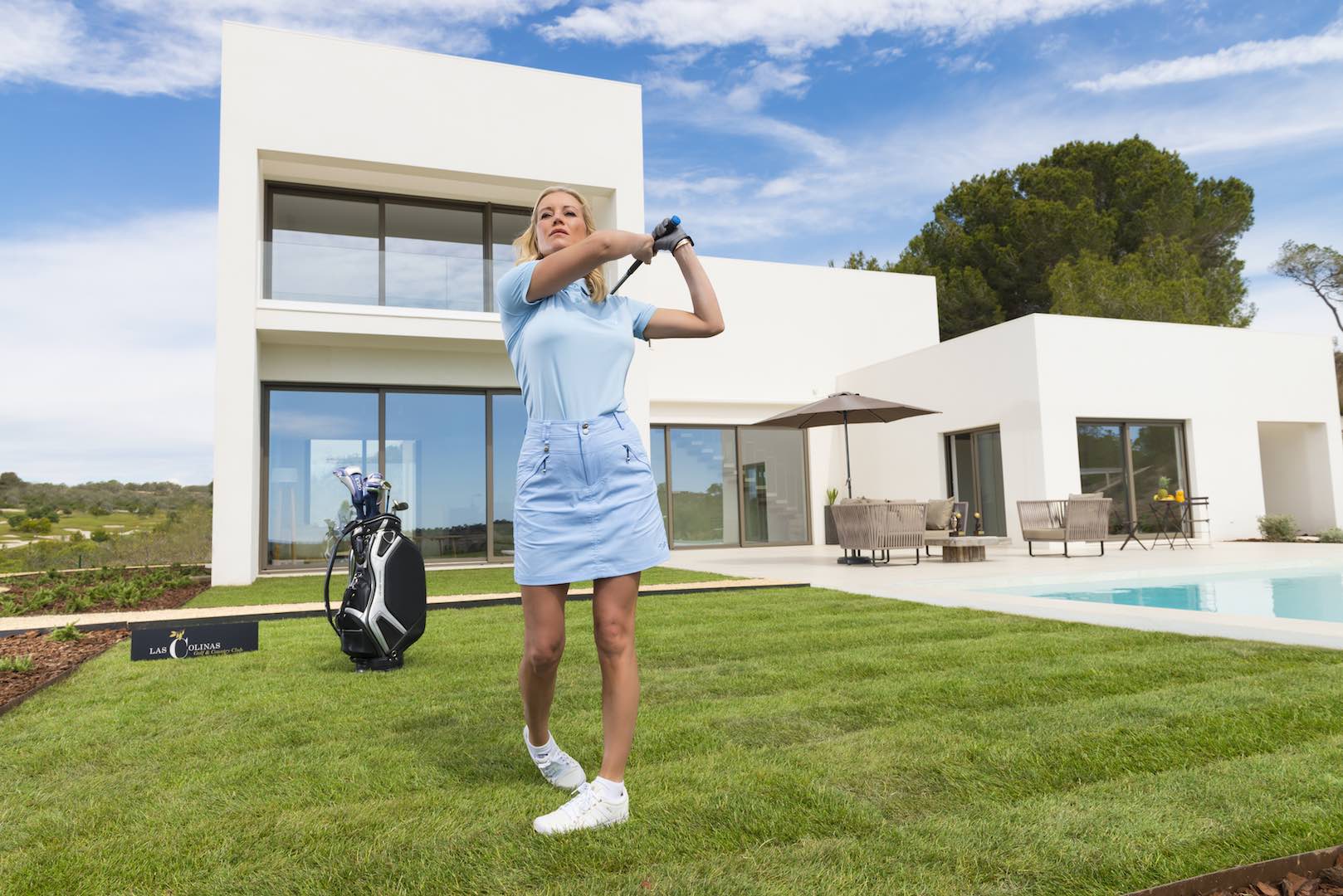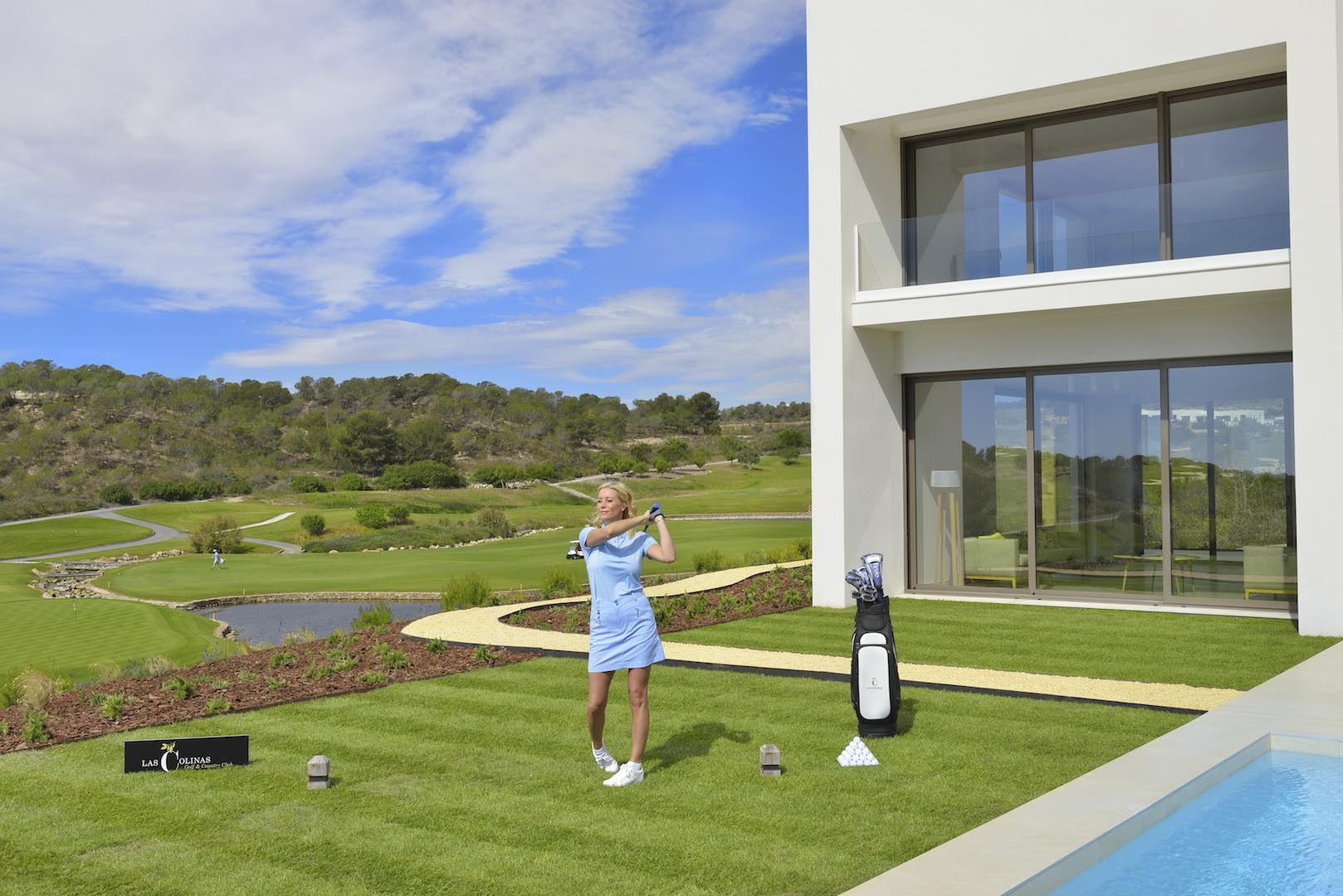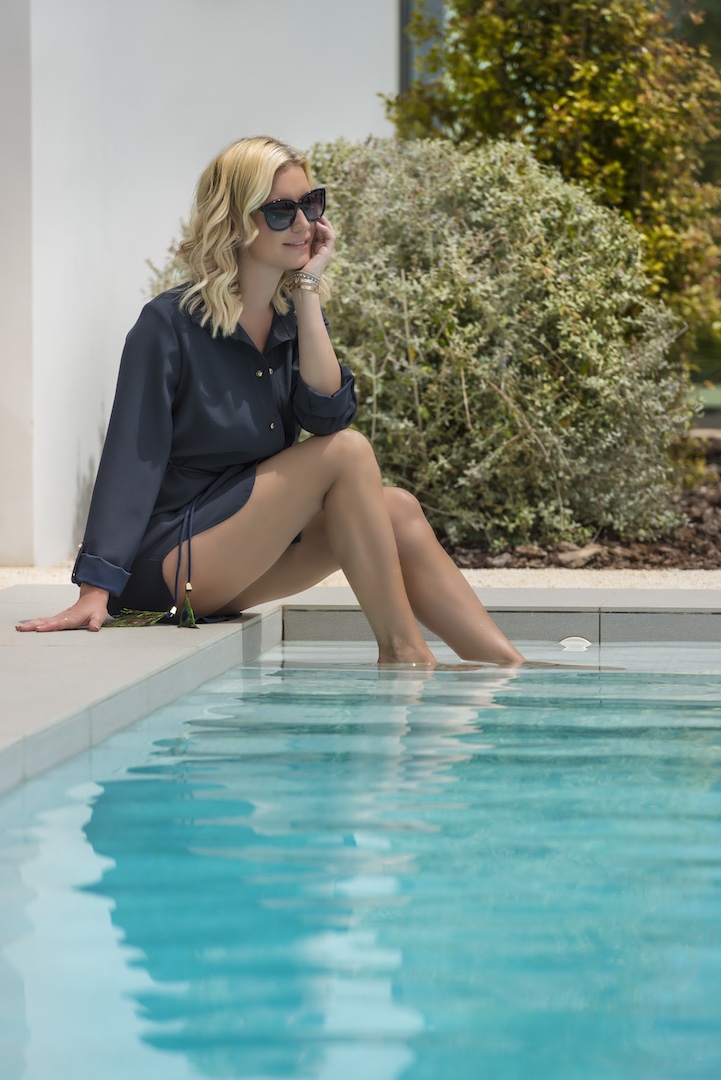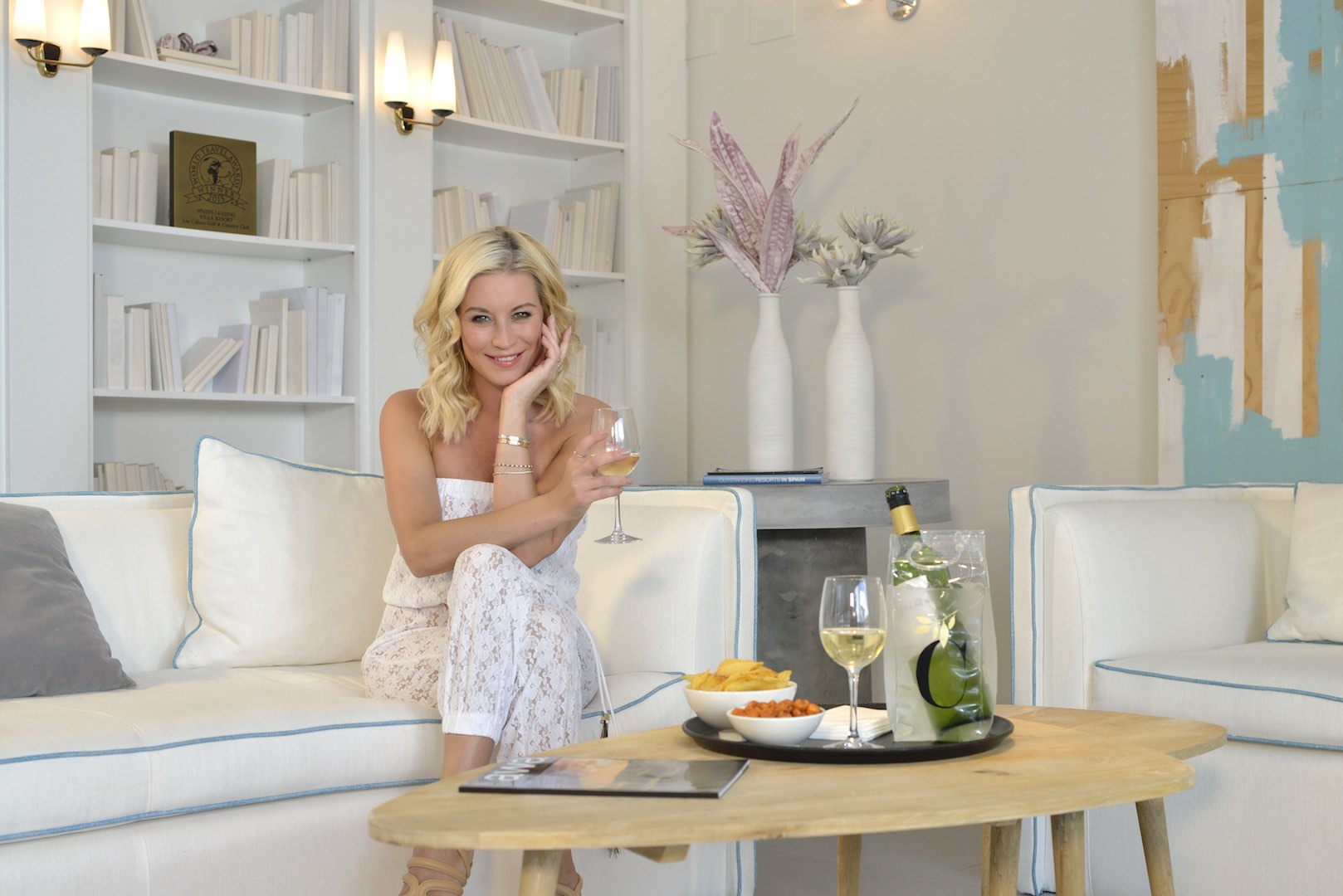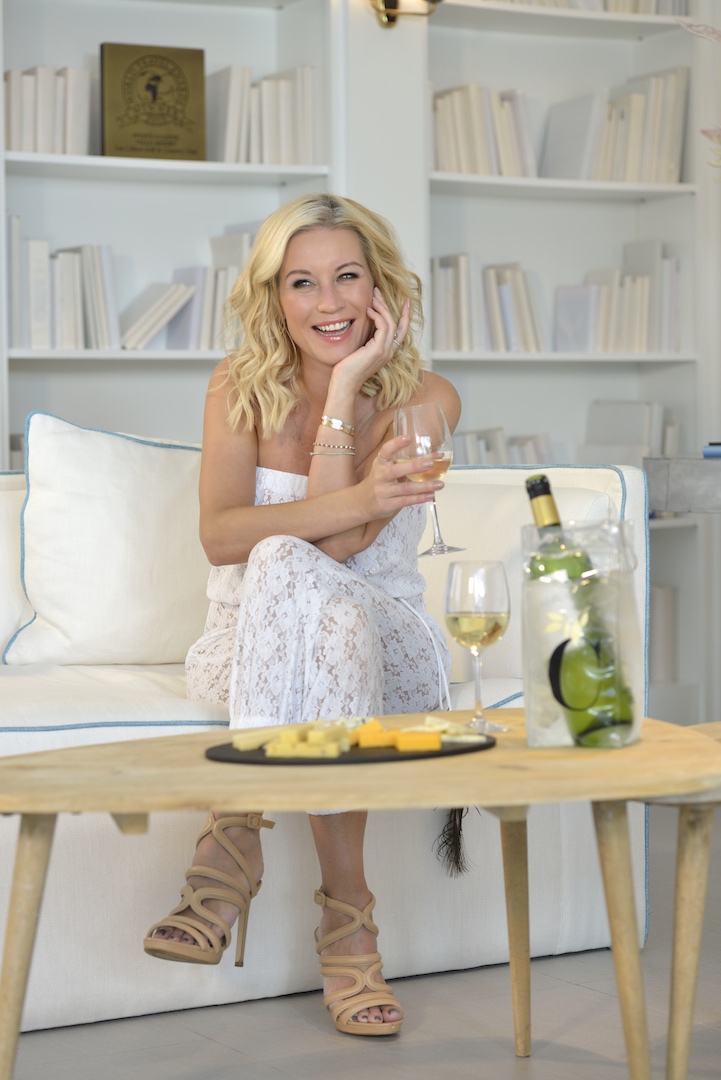 Related:
Denise Van Outen Swingin Siren Shoot
Where on earth is Las Colinas?