Travel
Jan 17th, 2017
Brexit bonus for Trump's Turnberry course
Best year ever on the books
Words: John Dean Photography: Getty Images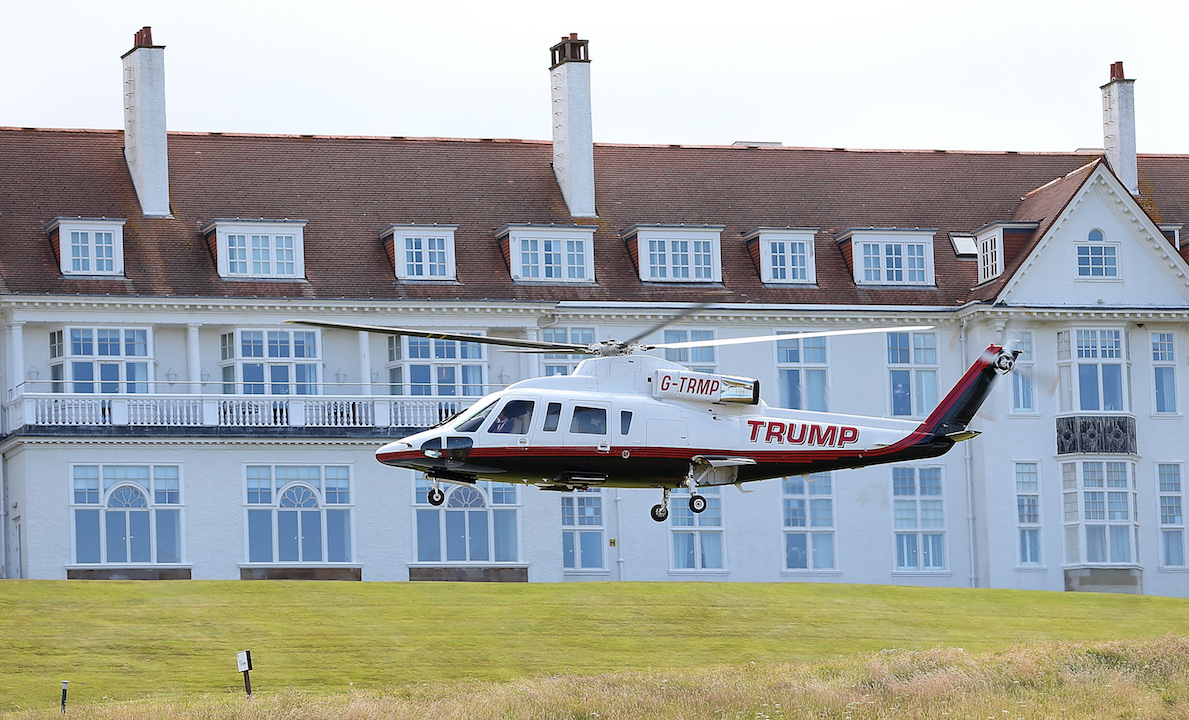 Donald Trump's Turnberry golf course is expecting its best year ever thanks to the fall in the pound after the Brexit vote and an increase in hotel guests at the resort.
Trump has said business at Turnberry, which he bought for £34m in 2014, was doing "unbelievably" thanks to Brexit because "your pound sterling has gone down".
"Business is unbelievable in a lot of parts [of] the UK, as you know," he said in an interview with leave campaigner and former Conservative leadership contender Michael Gove. "I think Brexit is going to end up being a great thing."
Trum was backed up by the resort's General Manager; "From the business we have on the books so far, the pace is telling me the Trump Turnberry will have its best year of revenue in 100 years," Ralph Porciani told the Guardian on Monday.
Porciani said he was expecting revenue this year to be 15% to 20% higher than the £16.2m it made in 2007, which was the club's best year so far.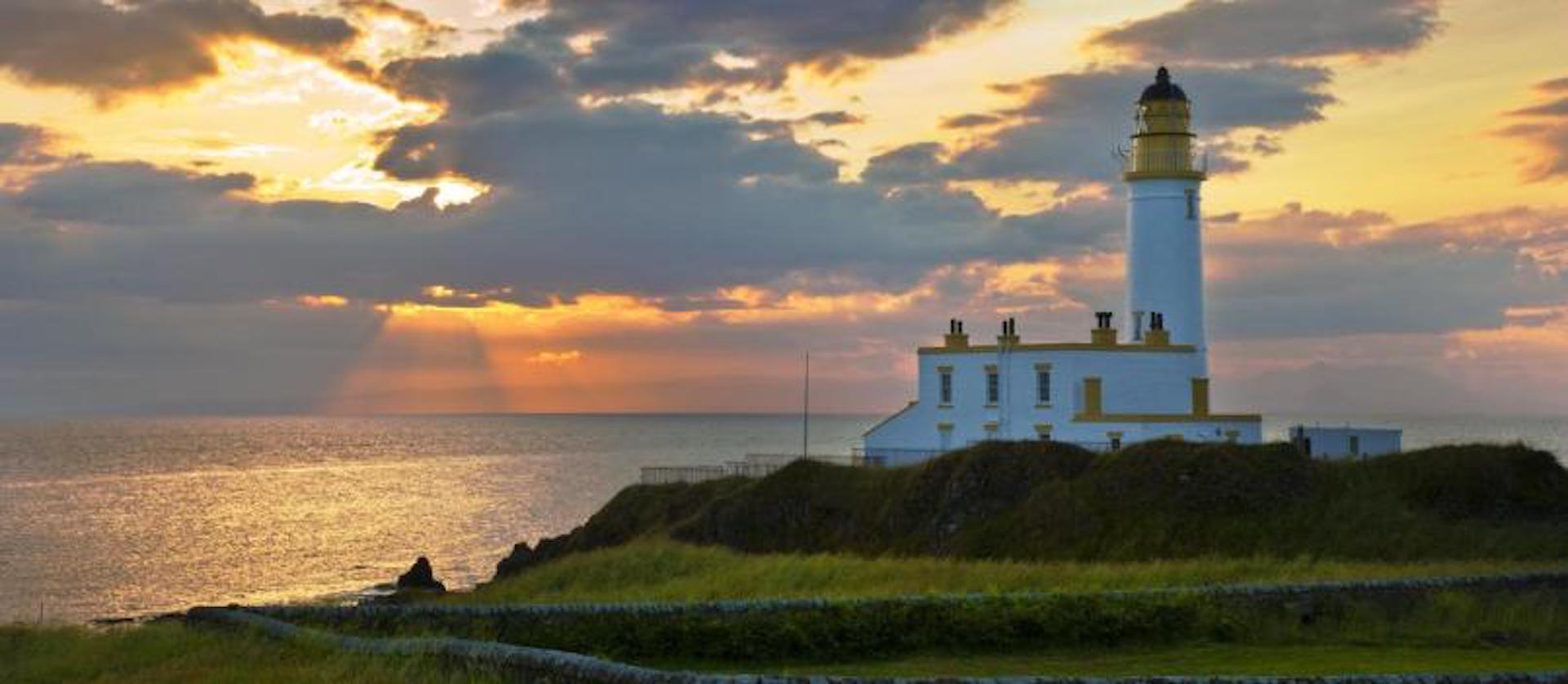 Porciani said business had increased despite about half of the hotel being closed for a refurbishment programme overseen by Trump's son, Eric. "I would be over the moon if we could meet our best year, when 50% of the business is under renovation, but I think we can beat 2007 by 15% to 20%," he said.
Porciani said the fall in sterling had made the resort a much more appealing destination for US holidaymakers, despite rounds at its Ailsa course costing up to £350 for non-residents of its hotels.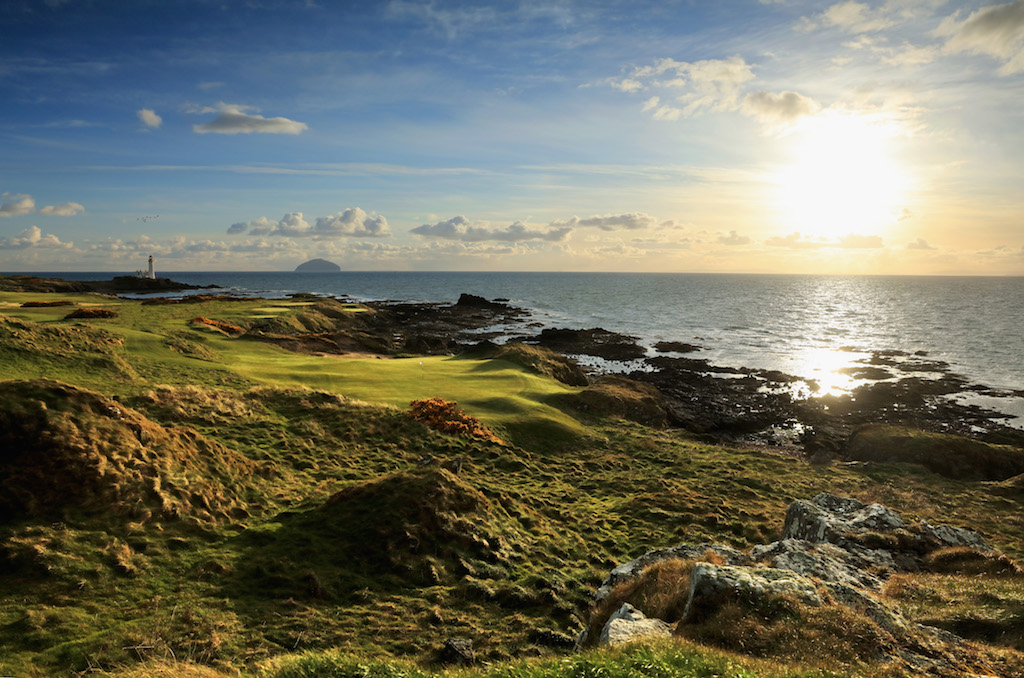 "When it comes to customers from the USA, the pound's [fall] against the dollar is much better for Americans and they are spending much more in the pro shop. There has been a 20% uplift," he said. "The boys in the Trump Turnberry shop are saying customers are excited that they can get 'great Turnberry sweaters for a discount'."
Porciani said the club will turn a profit in 2017 after years of losses. The company lost £1.37m in 2015, according to the latest accounts filed at Companies House.
"We'll make a profit this year – it will be the first time we have made a good profit in the 14 years I have worked here," Porciani said. "But we won't make anywhere near the kind of profit we will make over the next five years."
Related:
Verdura Resort joins European Tour Properties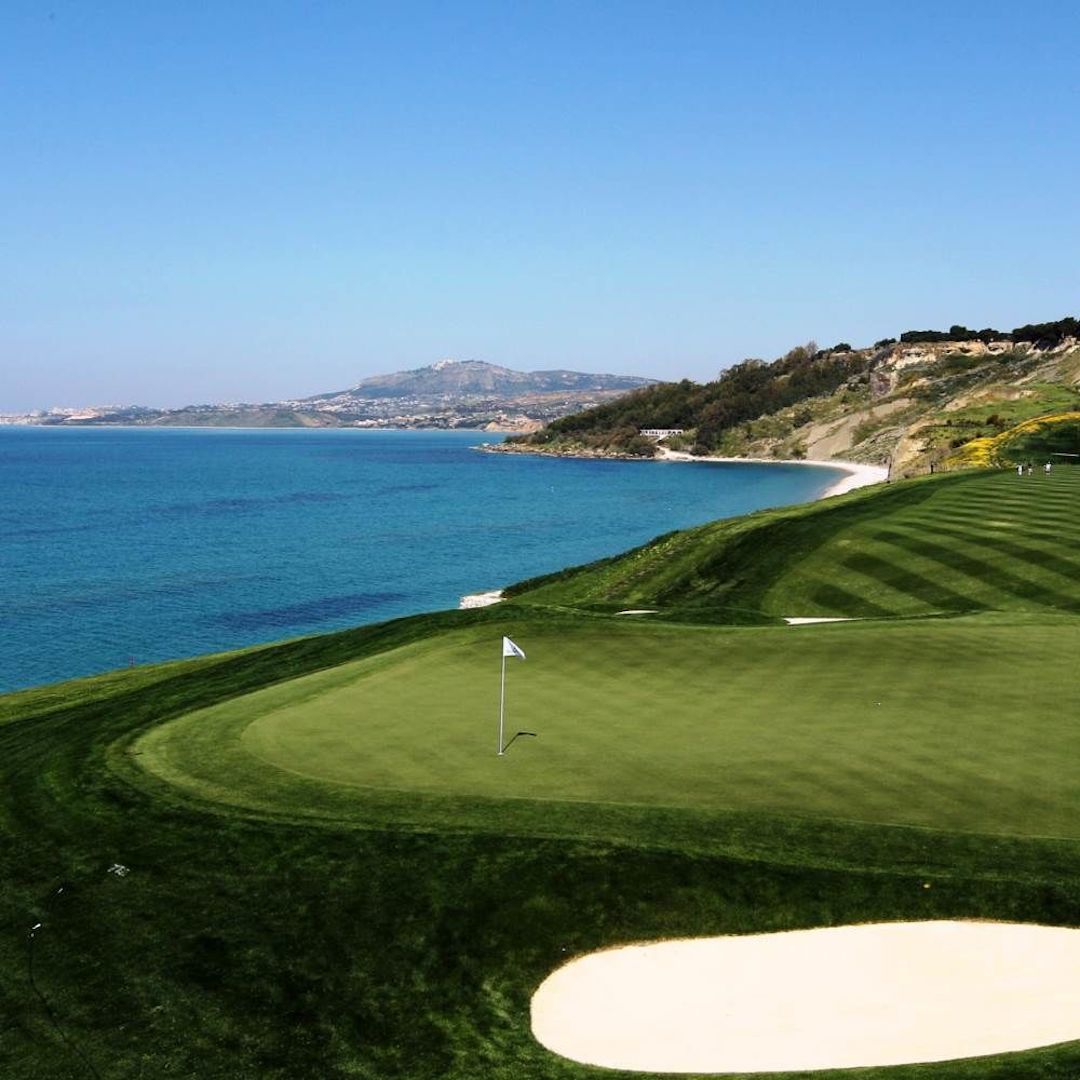 TAGS: Trump Turnberry, Golf In Ayrshire, Donald Trump, Brexit, Travel, 2017, Lifestyle