Travel
Apr 18th, 2018
£100k 'bribes' for Wimbledon Park GC members
As The All England Lawn Tennis Club turns the screw...
Words: Tim Southwell
It's a conundrum, alright: Hang on to your golf club for a few more years or accept a six-figure 'bribe' from The All England Lawn Tennis Club.
That's what's facing members of Wimbledon Park Golf Club in south-west London (including TV stars Piers Morgan and Ant and Dec), who could be in line for windfalls of up to £100,000 each after it received a £50 million takeover bid from the organisers of the Wimbledon tennis championship.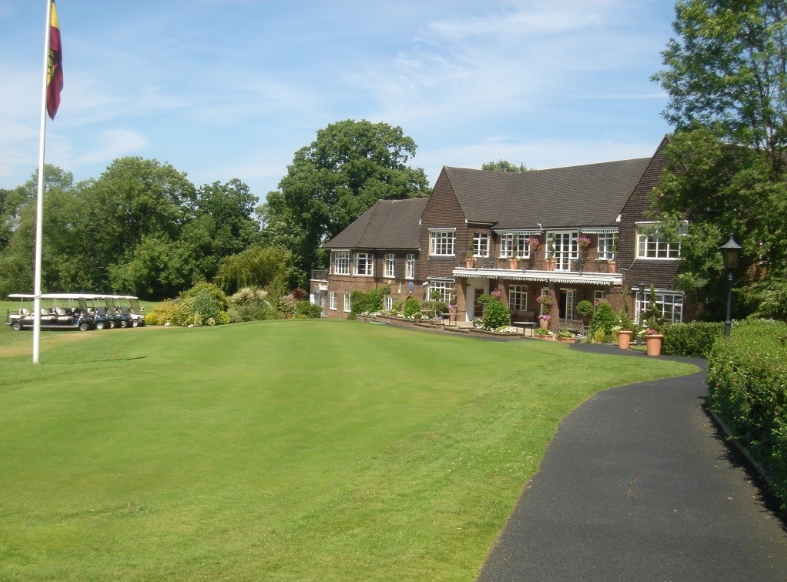 The All England Lawn Tennis Club has been in talks with the neighbouring Wimbledon Park Golf Club about taking over its lease so it can expand over the land occupied by the 73-acre course. The latest offer almost doubles the opening bid made three years ago – which was rejected – but is said to have created "unrest" among the 750-strong membership of the club.
Only members of at least 10 years' standing would be entitled to the payouts. Members currently pay a £3,000 joining fee and annual subs of £1,425 and there is no sign of any compensation for the 300 members who joined more recently.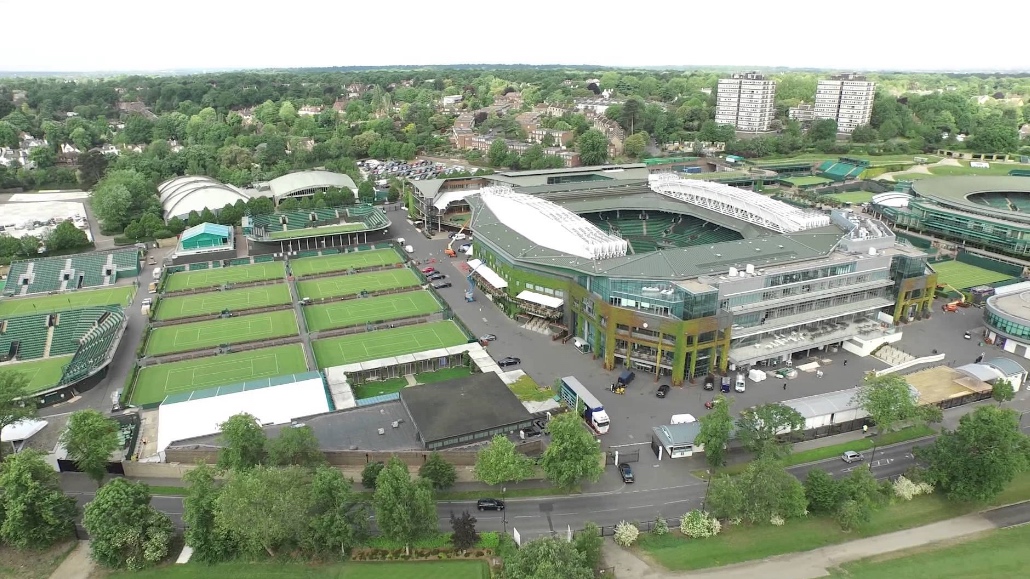 The club's rulebook states that 75% of the membership would need to be in favour of the sale for it to go ahead.
Jenny Gaskin, club chairman, said in a recent letter: "It is clear that under the Articles of the Company, consideration would only be due to members of more than 10 years' standing. We know that this issue is causing unrest and can assure you that any final proposal that is put to the voting members will include a more equitable allocation of proceeds."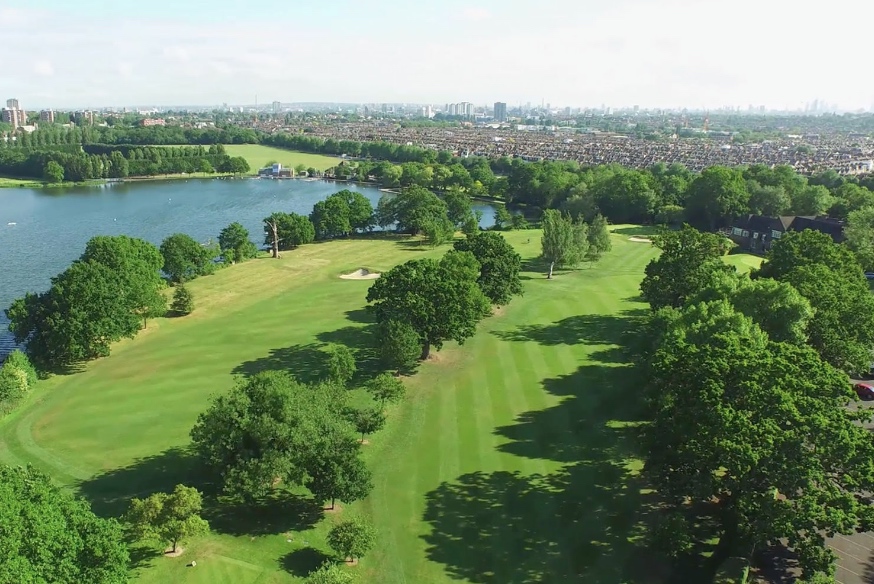 The tennis bastion is due to claim the land in 2041 regardless, when the golf club's lease expires, but are trying to accelerate the process by 'bribing' the established members base so that it can crack on with its ambitious plans, according to Daily Mail. The tennis club paid Merton council £5.2 million for the freehold of the course in 1993.
The land would allow it to build new grass courts so that the qualifying rounds that take place three miles away in Roehampton could be brought "in-house". It would also allow daily capacity to be increased from the limit of 40,000 spectators.