Travel
Dec 4th, 2017
It's golf and Marbella time
For the perfect winter get-away
Words: GolfPunk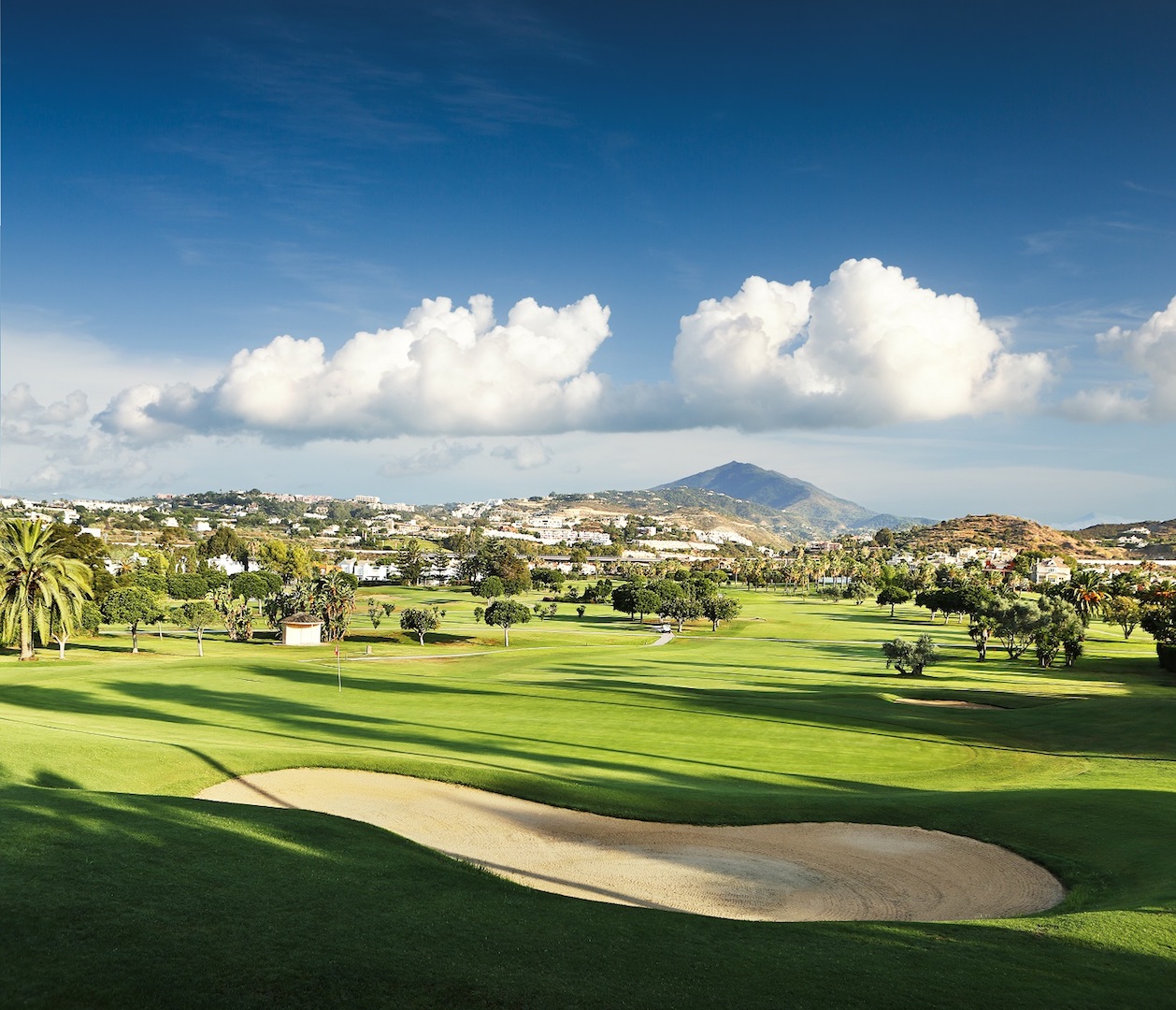 GolfPunk is off to Marbella to check out the golfing opportunites in southern Spain, and here's what we discovered.
Two young guys called Santi and Borja run Vacation Marbella, and they are great guys, with a real passion for what they do.
And what they have created is fantastic. They've dug in deep, and built a great property rental business, which now has an eye on UK golfers.
Marbella is one of the great golfing destinations for UK players, and now they have created the opportunity for you not to have to stay in a hotel, but to bag an apartment instead.
That ticks a lot of boxes for us: the apartment we stayed in comfortably caters for four, and can work out a damn site cheaper than staying in a hotel, especially if you are a group.
The guys have also build relationships with two of the best courses in the area, and you can get great packages with them.
But they are keen to show us that there is much more going on in Marbella than just golf, so we head to Ronda, high in the mountains, and a forty minute drive away, for a wine tasting session.
But it's a wine tasting session with a difference. The winery is the creation of one Fabio Salesi , who landed in Spain from a turbulent Argentina 23 years ago with his girlfriend and some hand luggage. They were both architects, and got straight to work designing villas in the fast growing Marbella.
https://www.youtube.com/watch?v=MutnLYN8pQk
That was until they had the map cap idea of buying a wreck of an old monastery at Viejos Descalzos, and turning it into a winery.
And twenty-three years later, they are producing some wonderful wines, which you can go and savor.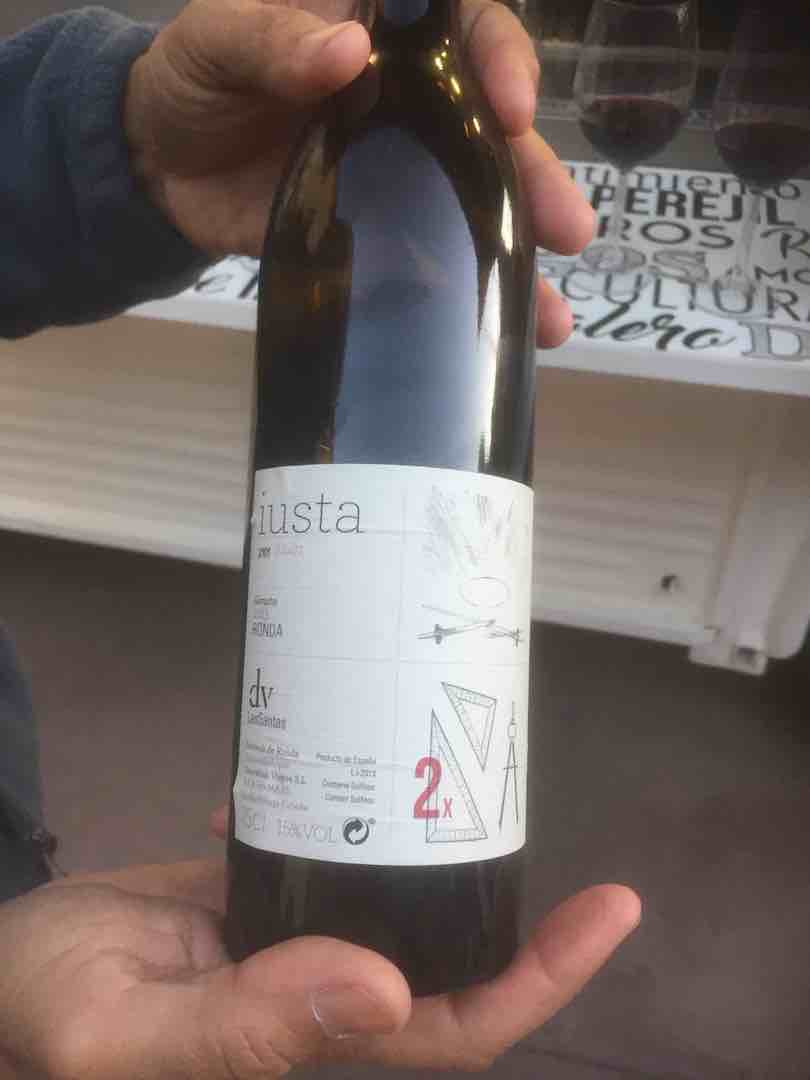 Ronda, not to be confused with Rhonda, is a wonderful place to visit in any event. It's a prosperous town, high in the mountains, and famous for its 100-plus-meter- deep El Tajo canyon upon which the city perches. 
Ronda was heavily affected by the Spanish Civil War, after which much of the population emigrated elsewhere. The famous scene in chapter 10 of Hemingway's For Whom the Bell Tolls, describing the 1936 execution of Fascist sympathisers in a fictional village who are thrown off a cliff, is considered to be modelled on actual events at the time in Ronda.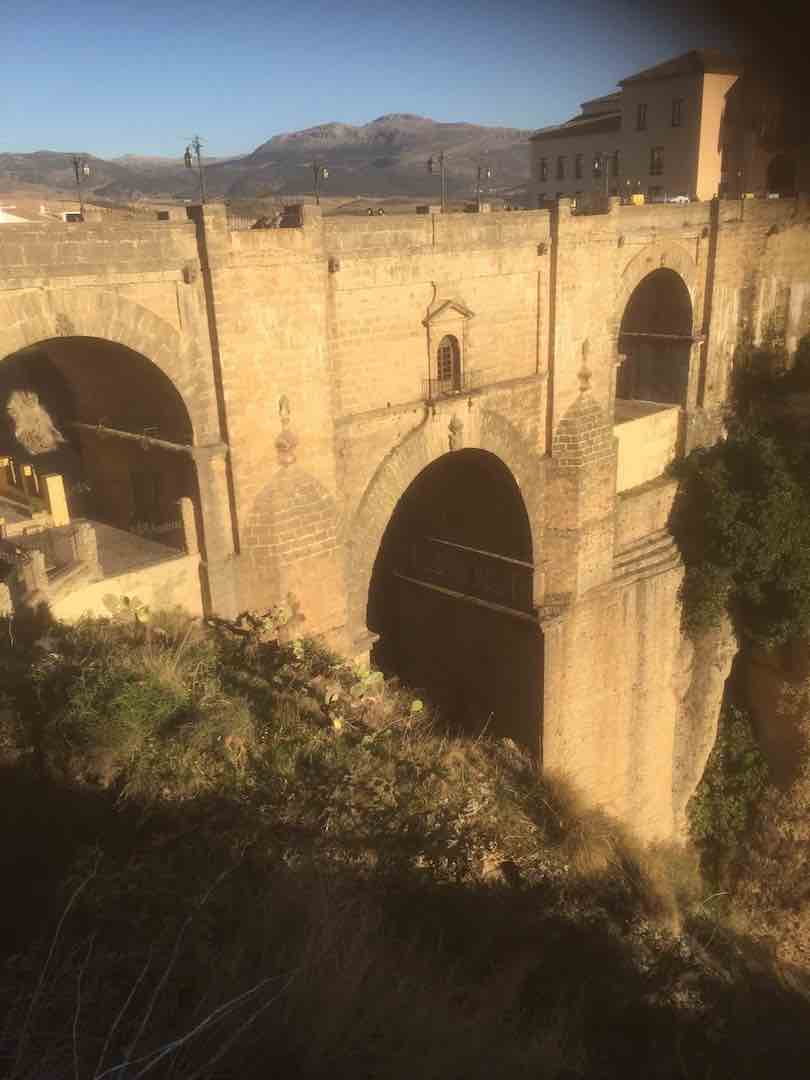 But now it's time to get back down to Marbella and play some golf. Our first course is Los Naranjos, which is very much a Swedish hang out. Marbella is, after all, cosmopolitan central, with Russians, Brits, Swedes and Danes homing in on the place.
It's a good quality track, with the front nine stronger than the back nine, but it won't disappoint. And it is very much an archetypal Robert Trent Jones Sr. design with generous fairways and strategically placed bunkers and water hazards.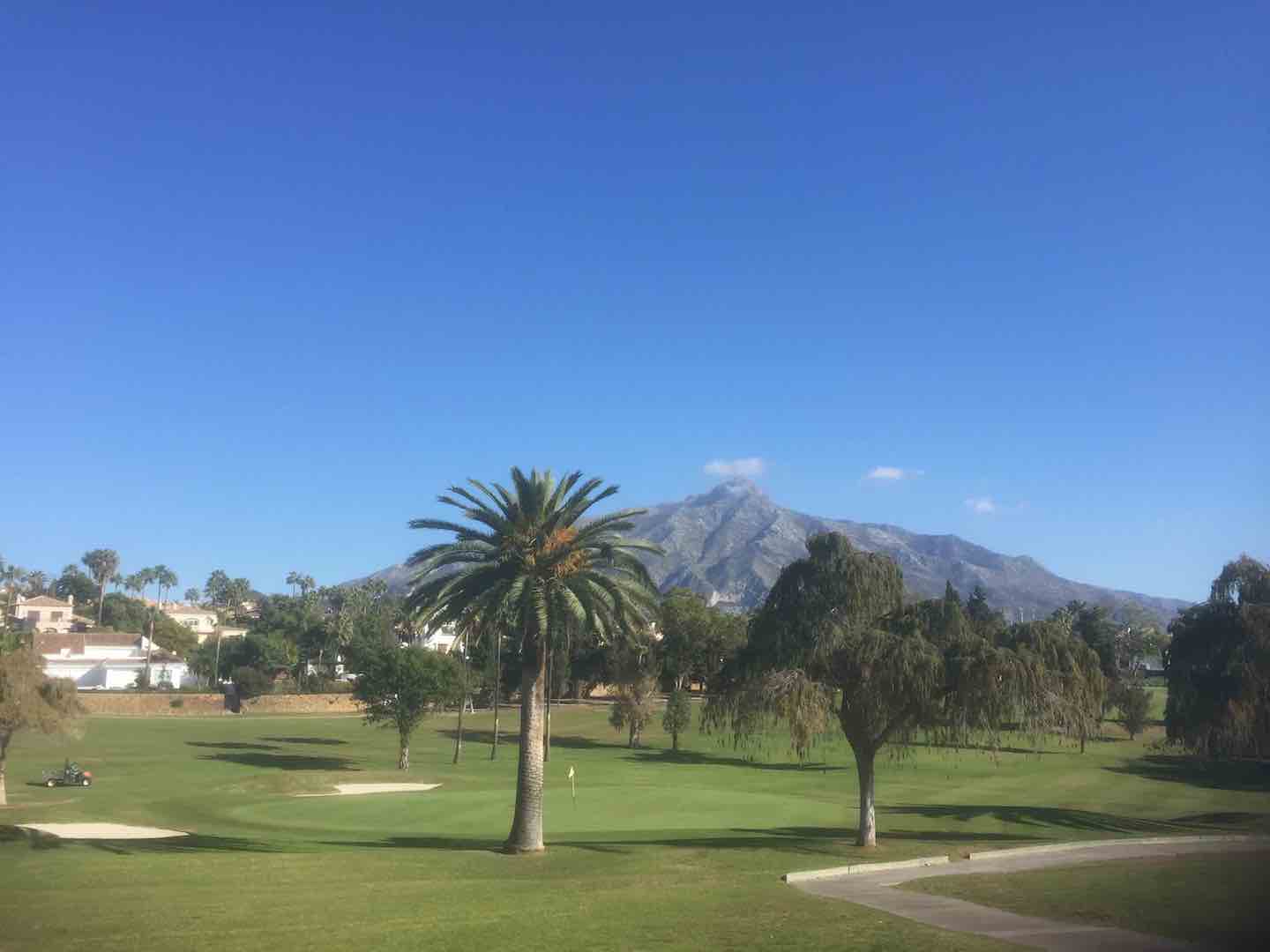 The tees are unusually long, with four markers: red, yellow, white and black with course lengths starting from 5,131 metres and reaching 6, 532 metres at it's longest.
Los Naranjos has hosted the Spanish Open, and is ranked one of the best golf courses in Spain.
And when your game is done, you can chill out in their excellent clubhouse and be warmed by the Andalusian sun – we played in late November, and it was a wonderful 20 degrees centigrade, which is just perfect golfing weather – it just didn't touch the sides.
https://www.youtube.com/watch?v=e8_5NZwaMLk
Then we were on to Rio Real Golf Club, which is a little cracker, with some really idiosyncratic holes.
The course was designed by the legendary Javier Arana, who is considered to be the best Spanish designer of all time.
Just 5 minutes from the city centre, the course opened in 1965, and runs alongside the Rio Real River, from which it takes its name, and forms an integral part of the course.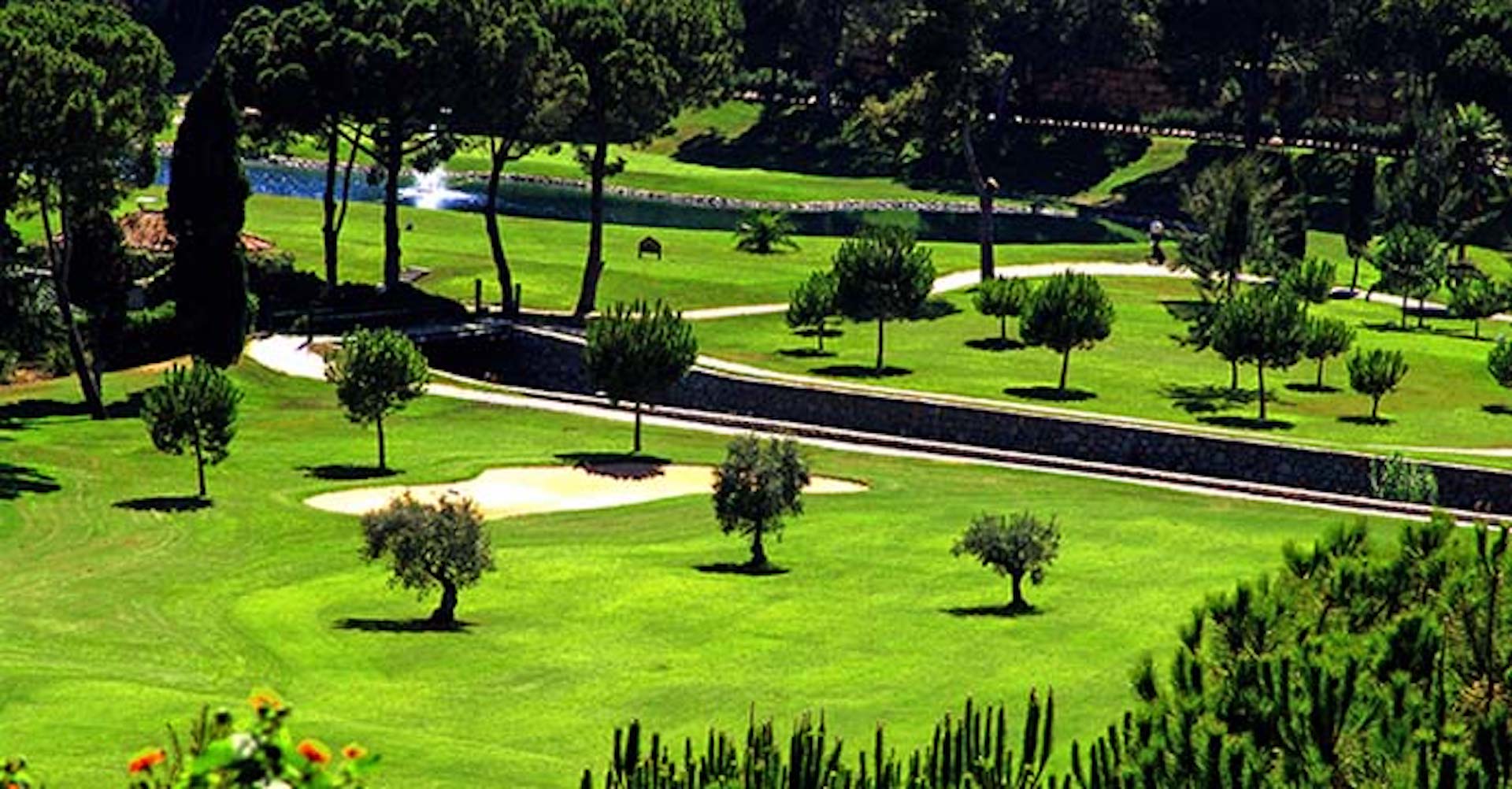 You are challenged right from the off, with a tricky opening hole. Do not go left! The Tiger line is over a tree in the middle of the fairway, and then you are off and running.
It's amazing how they have fitted this course into such a tight piece of land, but they've done a fine job of it, and it's an engaging and fun track, which will constantly keep you on your toes.
Then it's off to lunch at Trocadero Arena, which is a stone's throw away from the course, and the perfect end to an amazing three days of golf, wine and sunshine.
This is pure Marbella – chilled out, cosmopolitan, and cooler than cool. Go for the crab, and you won't go far wrong.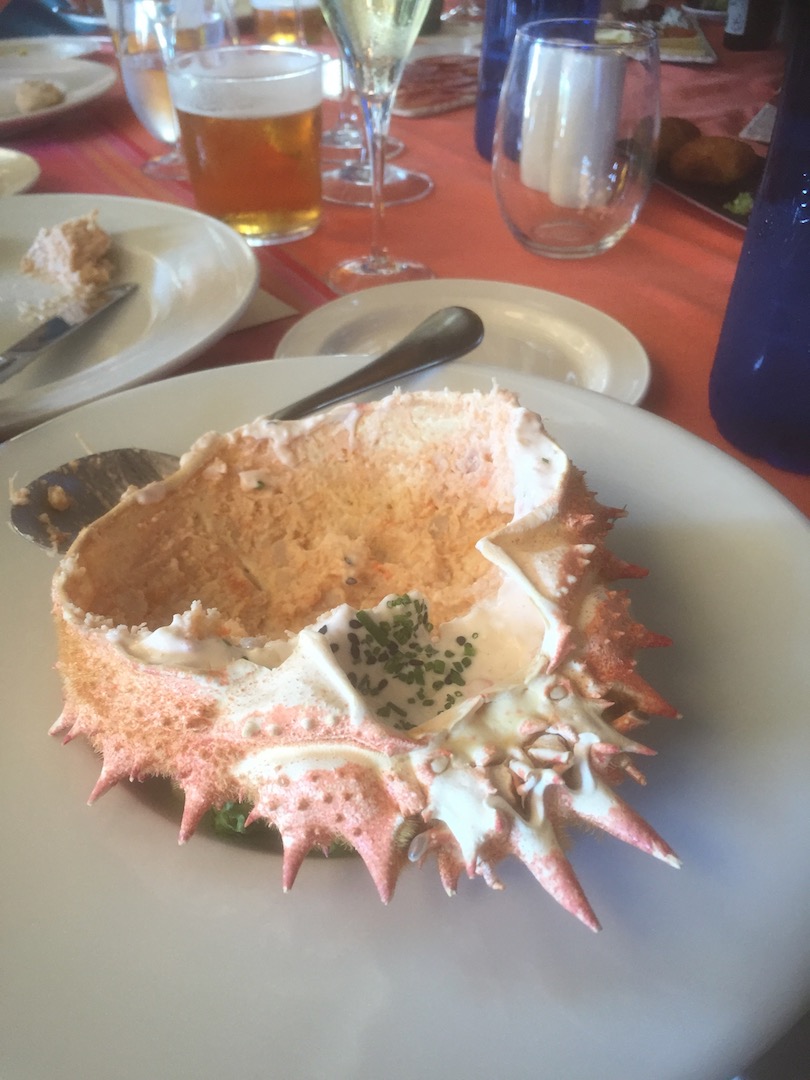 Vacation Marbella  have five night packages from €450 per person, with properties in the heart of Golf Valley and in Puerto Banus
Related:
Golf packages from Vacation Marbella