Travel
Feb 17th, 2016
Denise Van Outen reports for GP from Barbados!
Alright for some! It's the Royal Westmoreland HILF!
Words: Denise Van Outen Photography: Alan Strutt, Denise & Eddie Styling: Trendy Golf
It might be parky outside where you are, but here's something to warm the cockles of your whatchamecallits... DVO and Eddie play the majestic Royal Westmoreland course in Barbados. Specifically the 6th hole, RW's very own HILF (Holes I'd Like To Frequent). And when they met, it was muydaahh!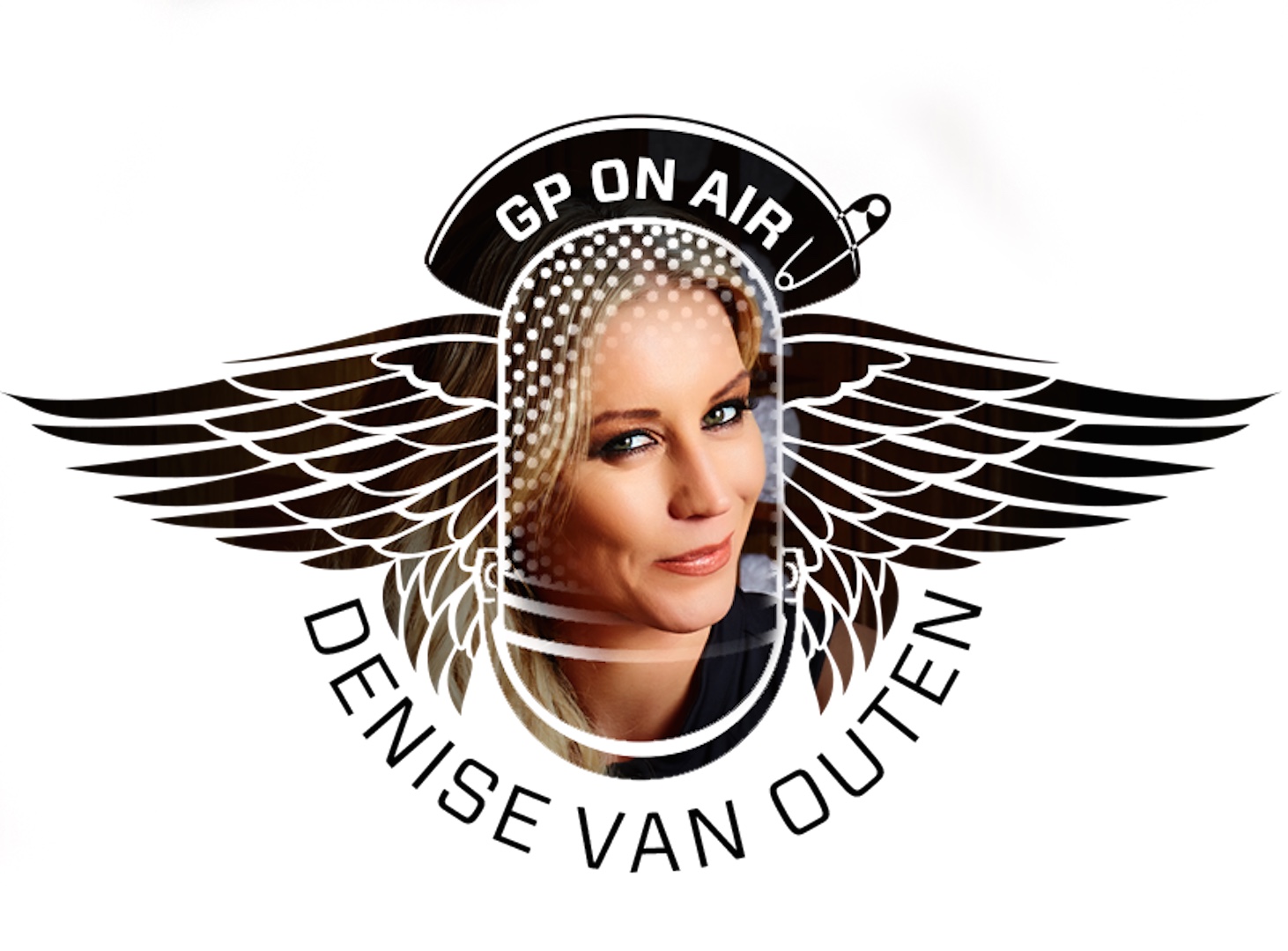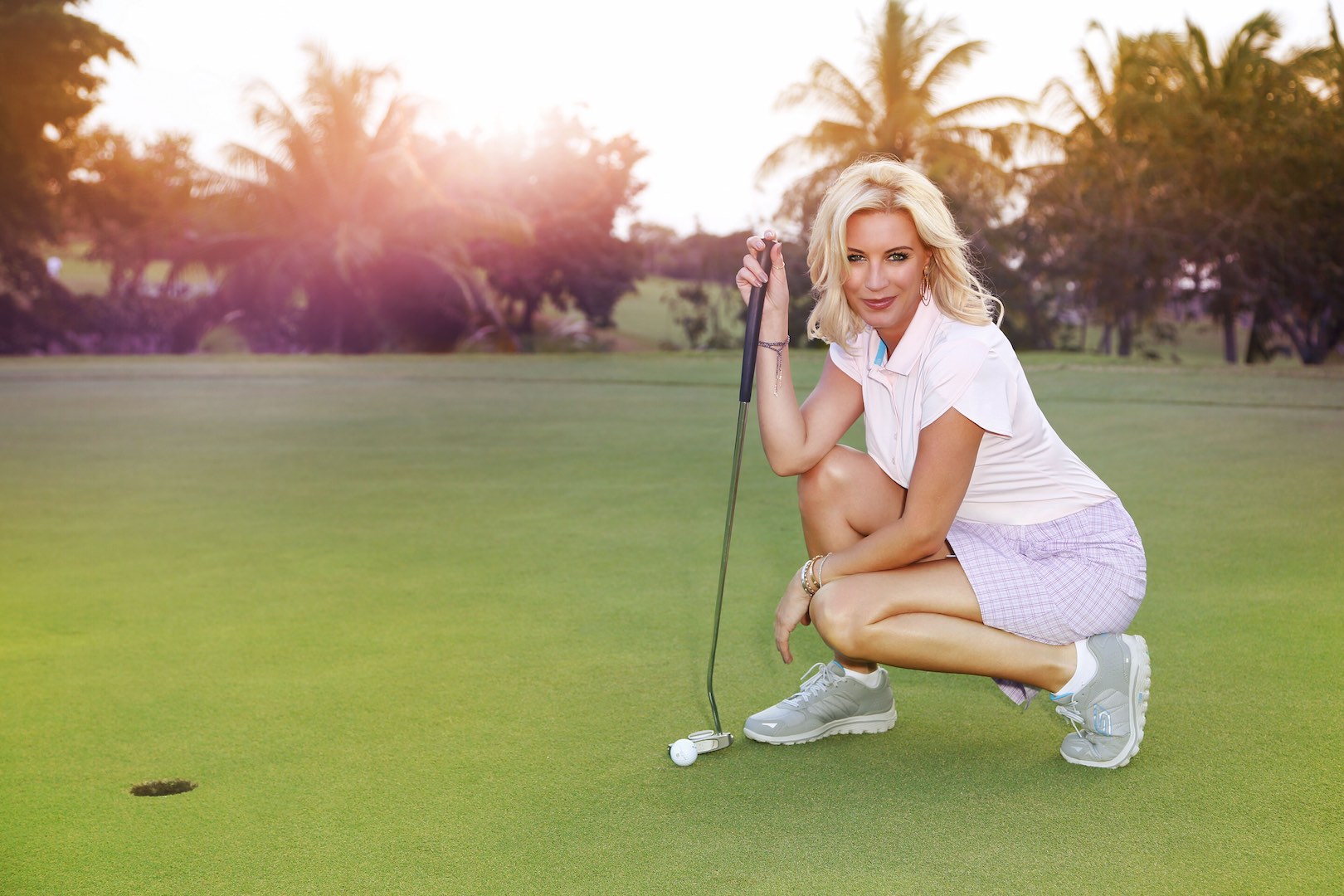 Here it is! DVO & Eddie play Royal Westmoreland's HILF, the awesome 6th!!
Still to come:
More DVO & Eddie Caribbean Golf Capering, including 'Rum Punch Hour In The 19th' + DVO takes the biscuit tin challenge!! Watch this space...
Related to this article:
Exclusive Swingin' Siren Shoot With Denise Van Outen!!