Travel
Sep 14th, 2018
An Unexpected Gem - Golf in the Czech Republic
Words: James King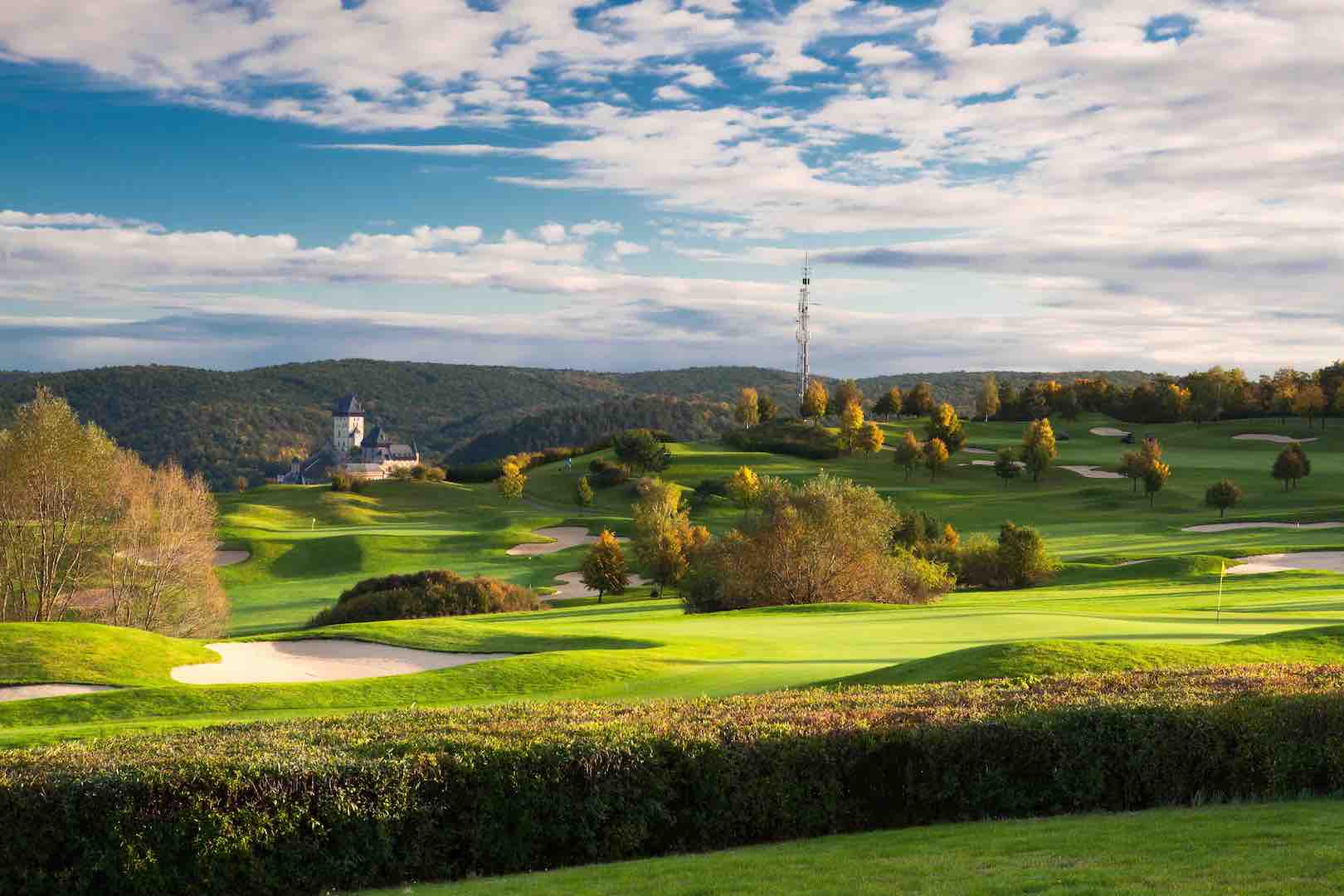 What are the first things that come to mind when you think of the Czech Republic? While it's not an area of Europe that I have spent a substantial period of time meditating upon, the image that immediately springs to mind is that of Pavel Nedved.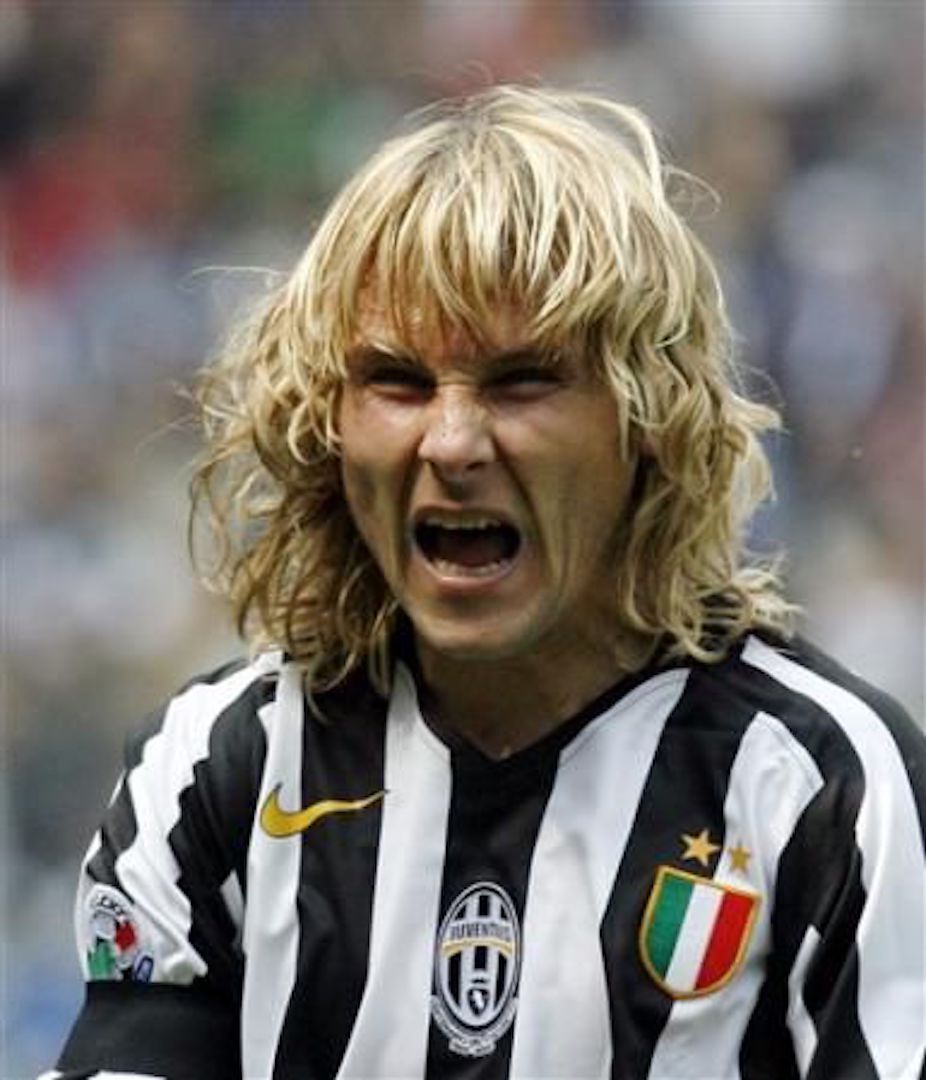 Good footballer. Great hair. 
Apparently, they also do some pretty stellar beers. Not that Stella. That's Belgium.
What certainly hasn't sprung to mind in the past is, whether good or bad, golf. In fact, I can say with some confidence that I have never associated anywhere remotely Eastern European with this beautiful game of ours.
Well more fool me, it seems. Not only do they play the game out there, there are some bloody fantastic courses. It's like discovering that you they make passable champagne in Kent. Which they do apparently. Except it's not called "champagne", because they're not allowed. It's called sparkling wine.
I do the reputation of golf in the Czech Republic, of course, a disservice. They've been playing the game for over a hundred years, and hold an annual European Tour event there, the D + D Real Czech Masters. And unlike sparkling wine they're allowed to call it by its real name. Which is nice.
Sparkling wine can, in fact, do a hike, as I can confirm that the beer is bloody stellar. 
Not Artois. Just so we're clear.
So, pack your bags, book yourself somewhere in Prague (because it's just a spectacular city) and get ready to play some excellent stick and ball. Sorry. Golf. I forgot - it's allowed.
Beroun Golf Resort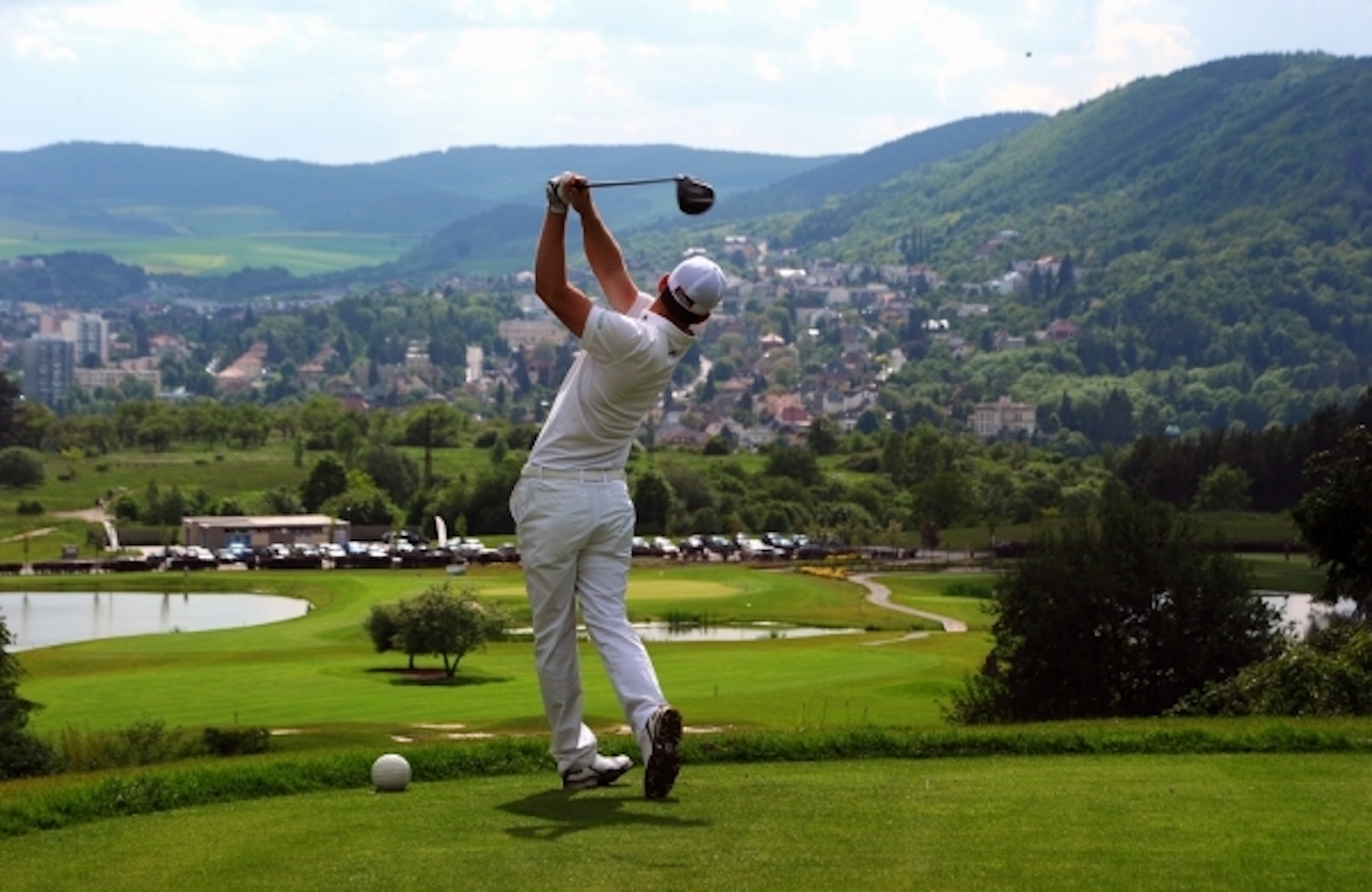 The first stop on our trip, and a gentle introduction to what Czech golf is all about. This is a solid parkland course designed by Canadian architect Les Furber, a long-time collaborator of Robert Trent Jones, Sr. The course meanders back and forth ona pretty serious hill on the front nine, but the views that greet you at the summit are worth the sweat.
The back nine furrows its way into a typically Czech valley, and the course as a whole will provide a solid challenge for any standard of golfer, although longer hitters may be able to overpower it somewhat.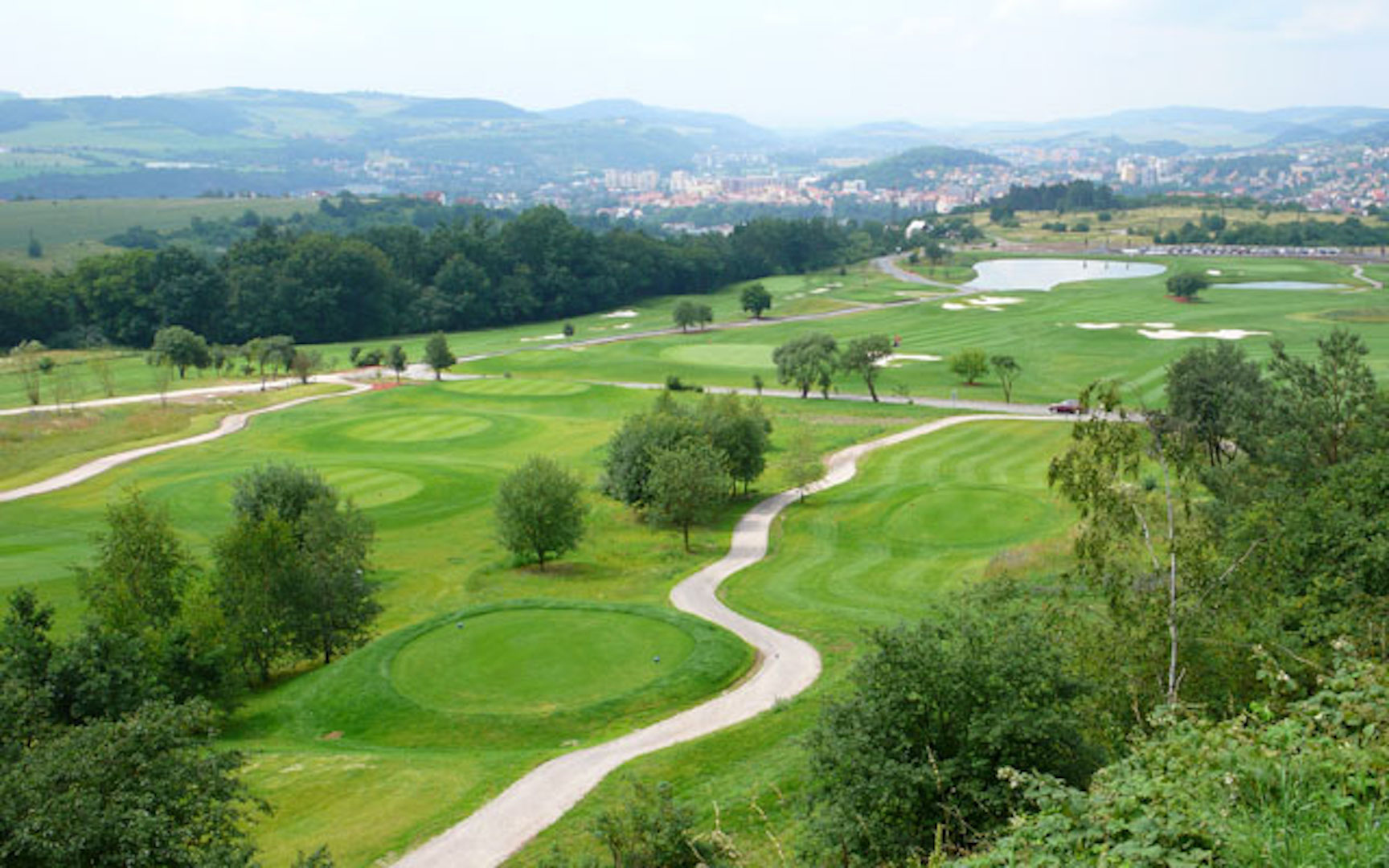 Albatross Golf Resort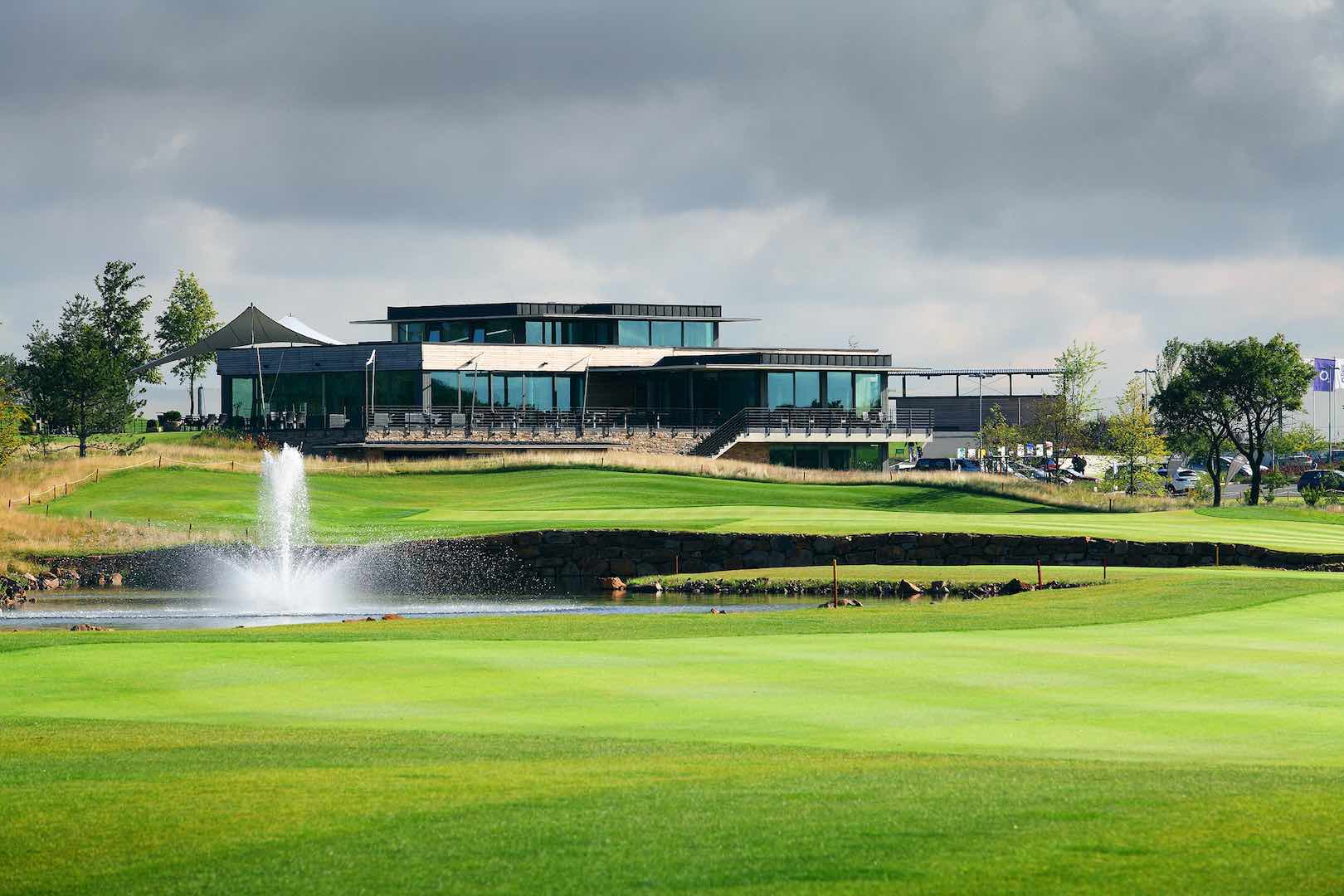 If you found yourself overpowering Beroun, well done. You unit. Shame about the 44 putts.
Prepare for a little reality check at Albatross however, because one thing you won't be doing here is overpowering the place. It's a beast, and feels much longer than its 6800 metres (7436.57 yards for those without Google handy). 
This championship course opened in 2009, designed by Keith Preston, was the host of the D+D Real Czech Masters in 2018 and has been a European tour venue since 2014. So, it's built for the bombers, and as we played it in the run up to the D+D it was in pristine condition.
A true test and, at about £75 a round, something of a steal considering the calibre of event held there.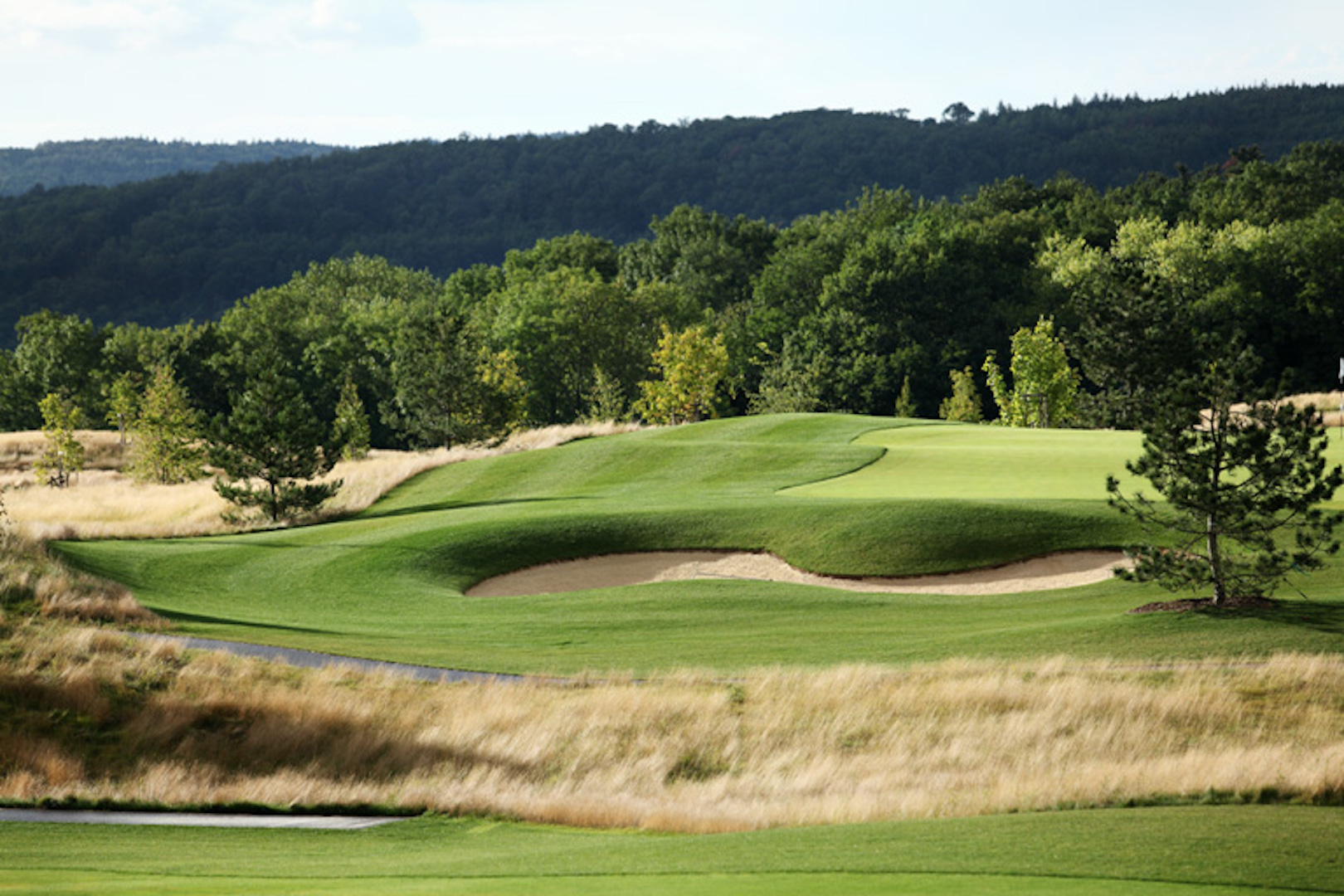 Loreta Golf Club Pyšely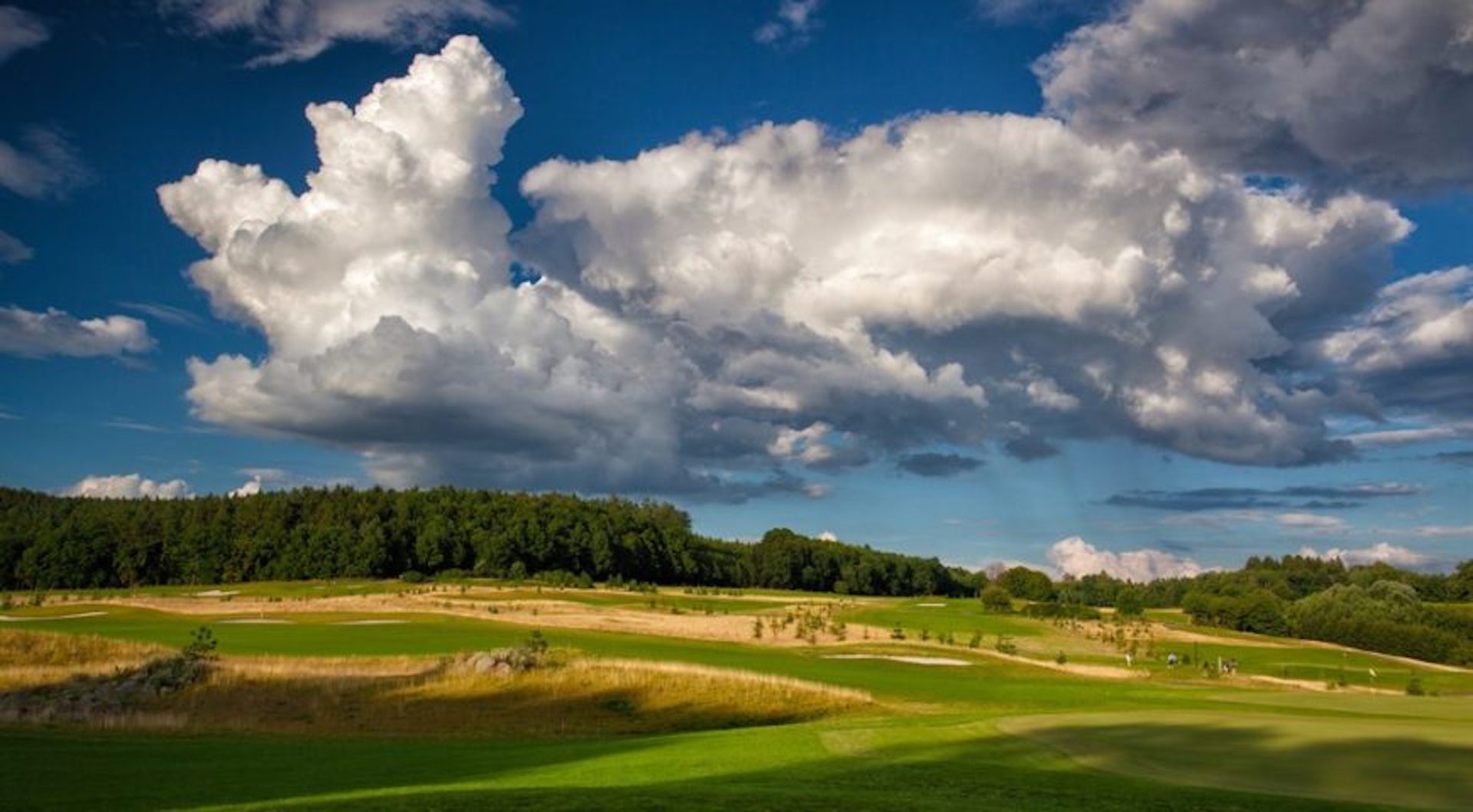 The best course I played in the Czech Republic. Period. Loreta is a delight, with incredible variety across the 18 holes, glorious views and intelligent shot value throughout. Also designed by Keith Preston, this is one of the few courses I've played recently where I would seriously consider signing up as an international member. If you're in the area, Czech it out. And no, I'm not even remotely sorry about that one.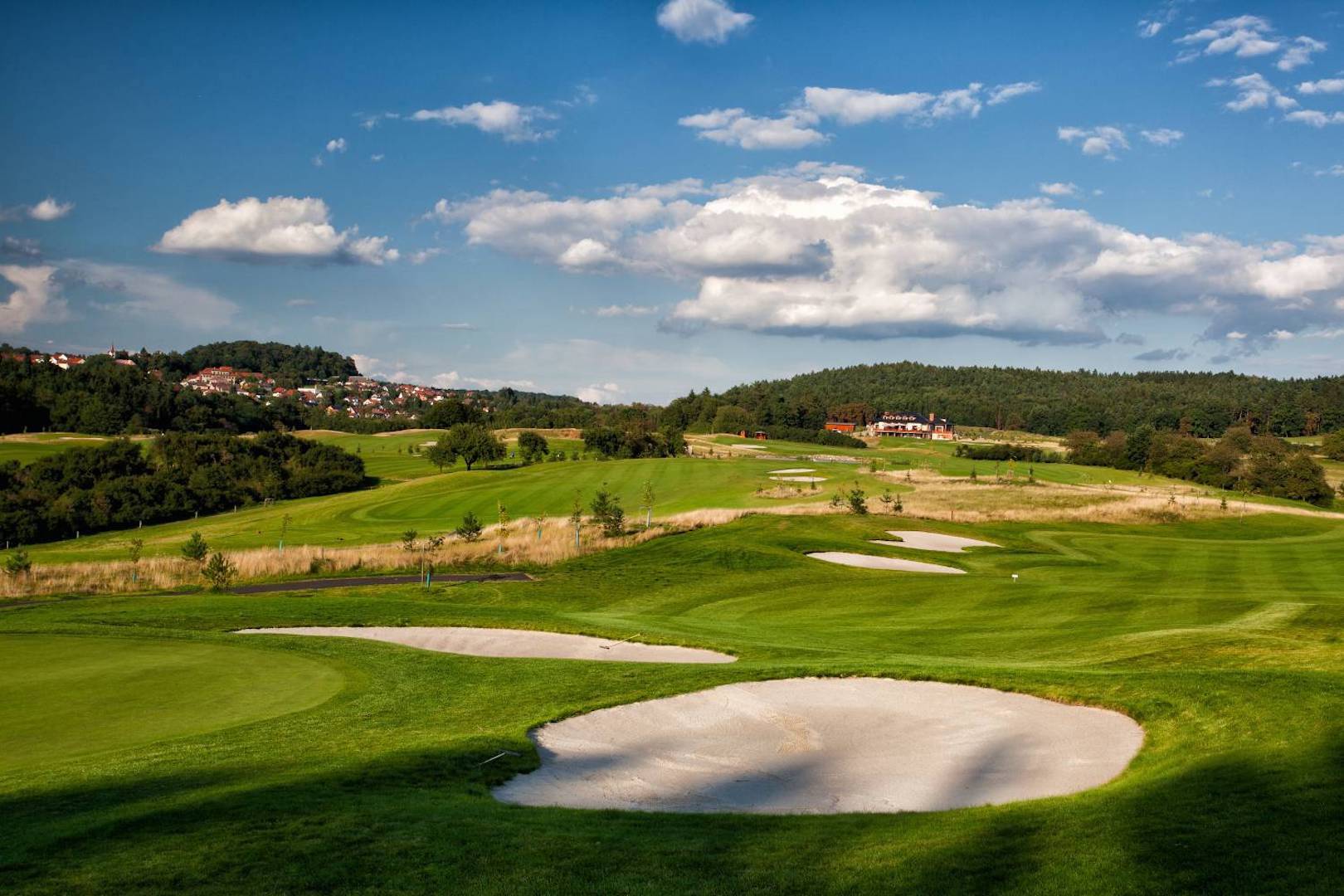 Golf Resort Konopiště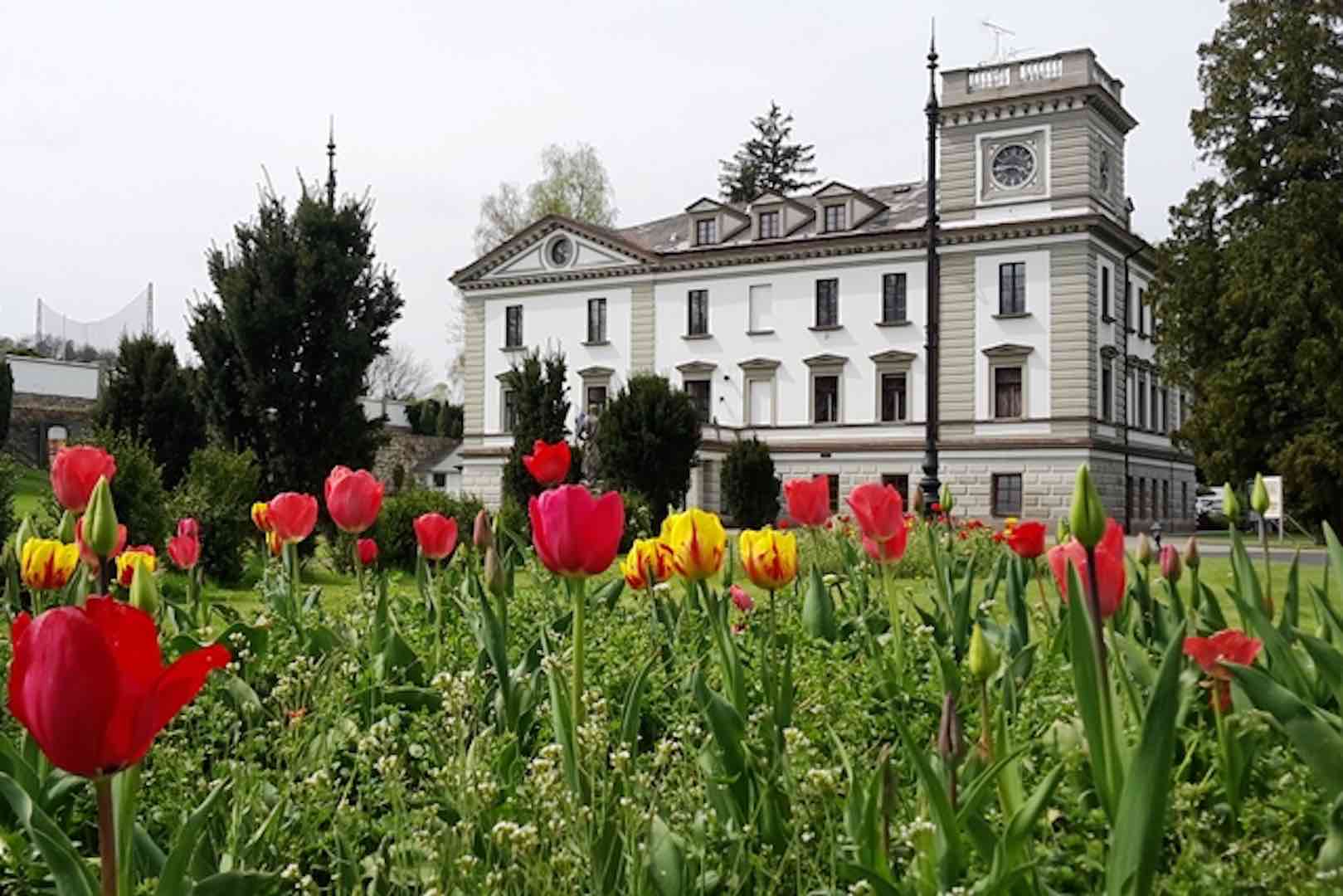 Golf Resort Konopiště is located only 40km from Prague. It offers two 18-hole championship courses (Radecký and d'Este) and a 9-hole public course. We played the d'Este and it's a solid resort course, not particularly long, but with a good variety of holes. The accommodation is somewhat tired, but with so much golf available on the doorstep this could function as a good base for exploring the rest of the Czech golfing scene.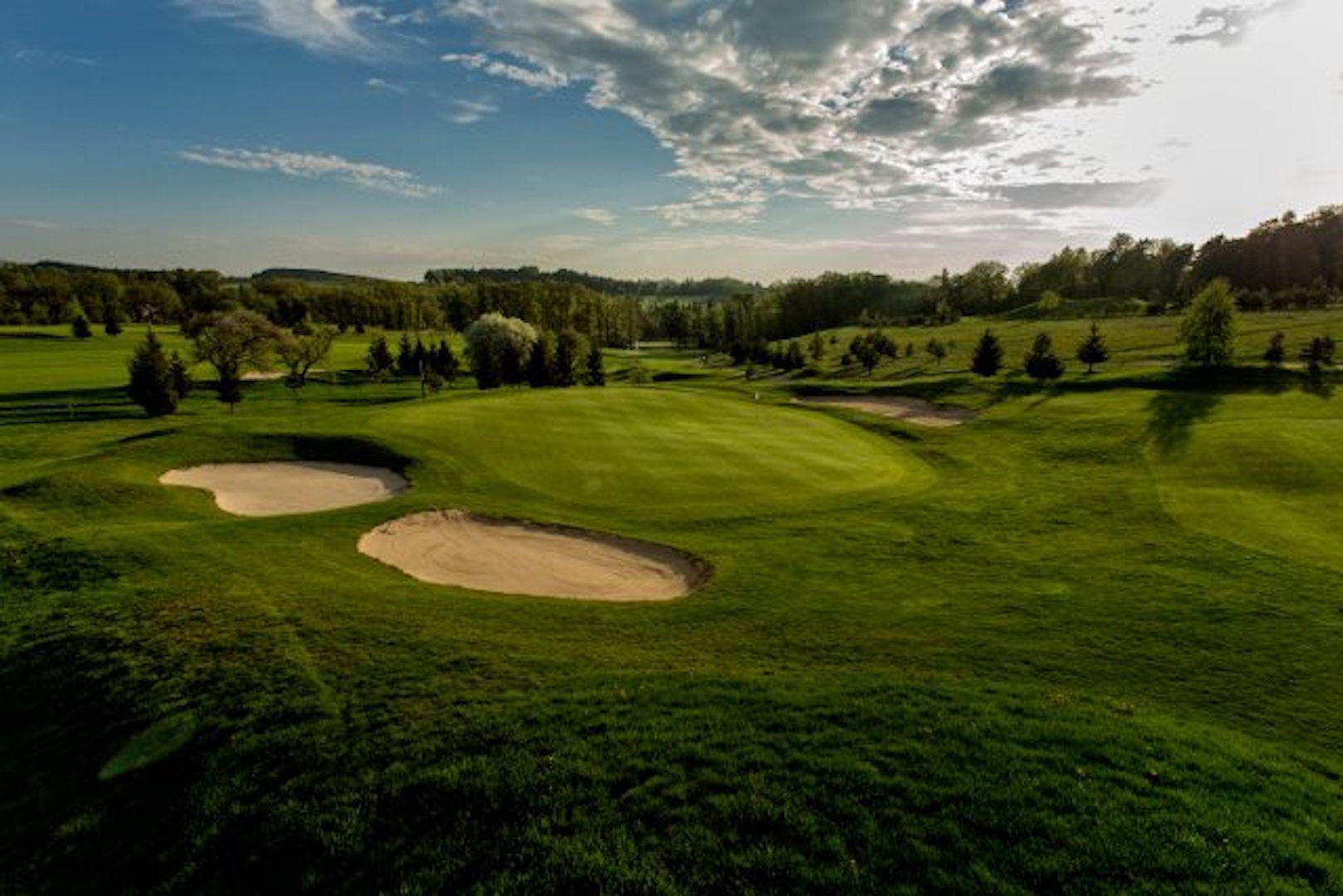 Panorama Golf Resort Kácov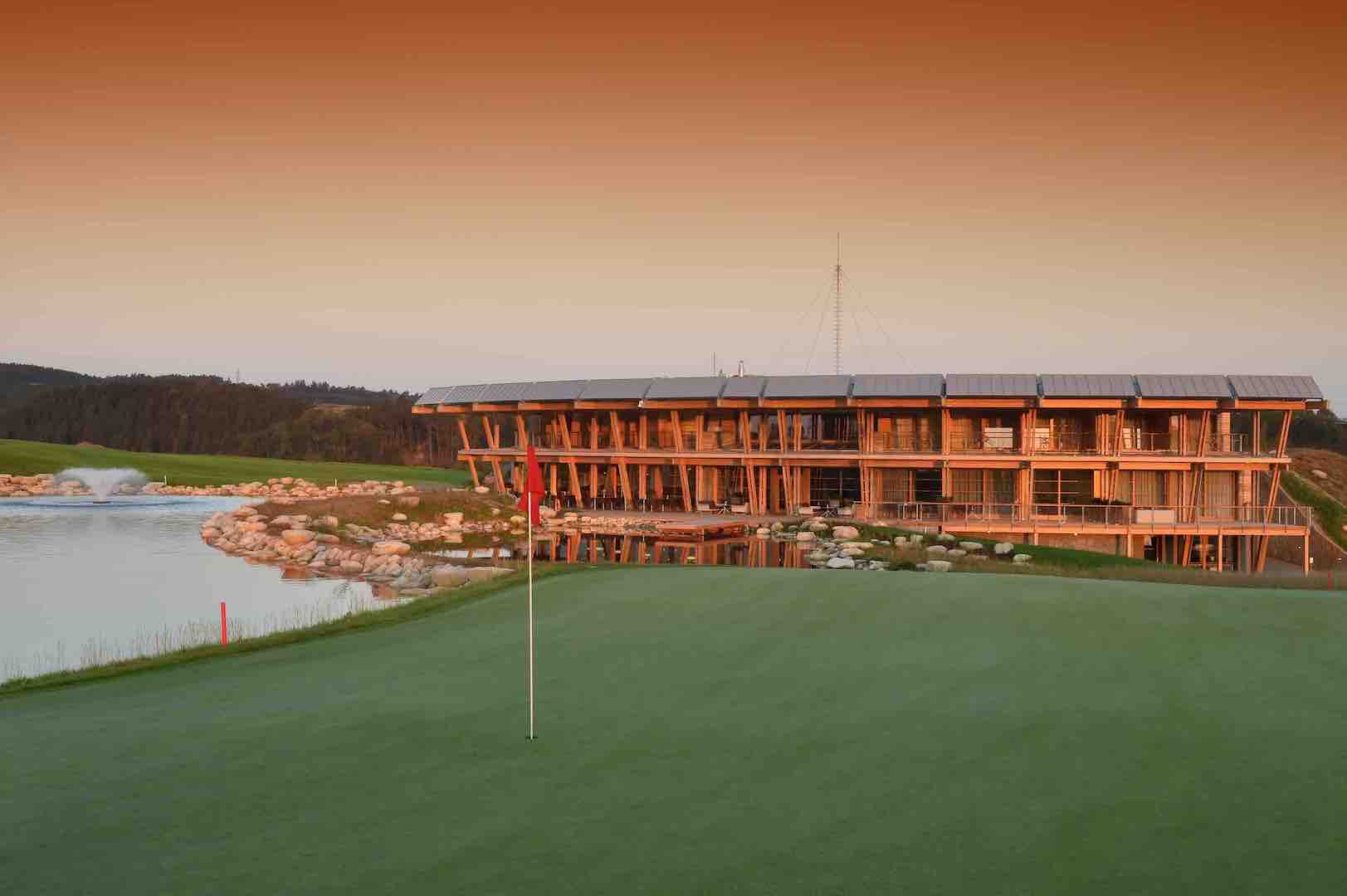 The name says it all at Panorama. This is a stunning location perched above a beautiful valley with a simply stunning, award winning clubhouse. Panorama offers three courses, the River, Meadow and Forest and is definitely worth a visit, if simply for the views alone. All the courses are immaculately presented, and for the average mid-handicapper should head straight for the River course. The Forest course is, for want of a better word, brutal. Spectacular. But bloody brutal.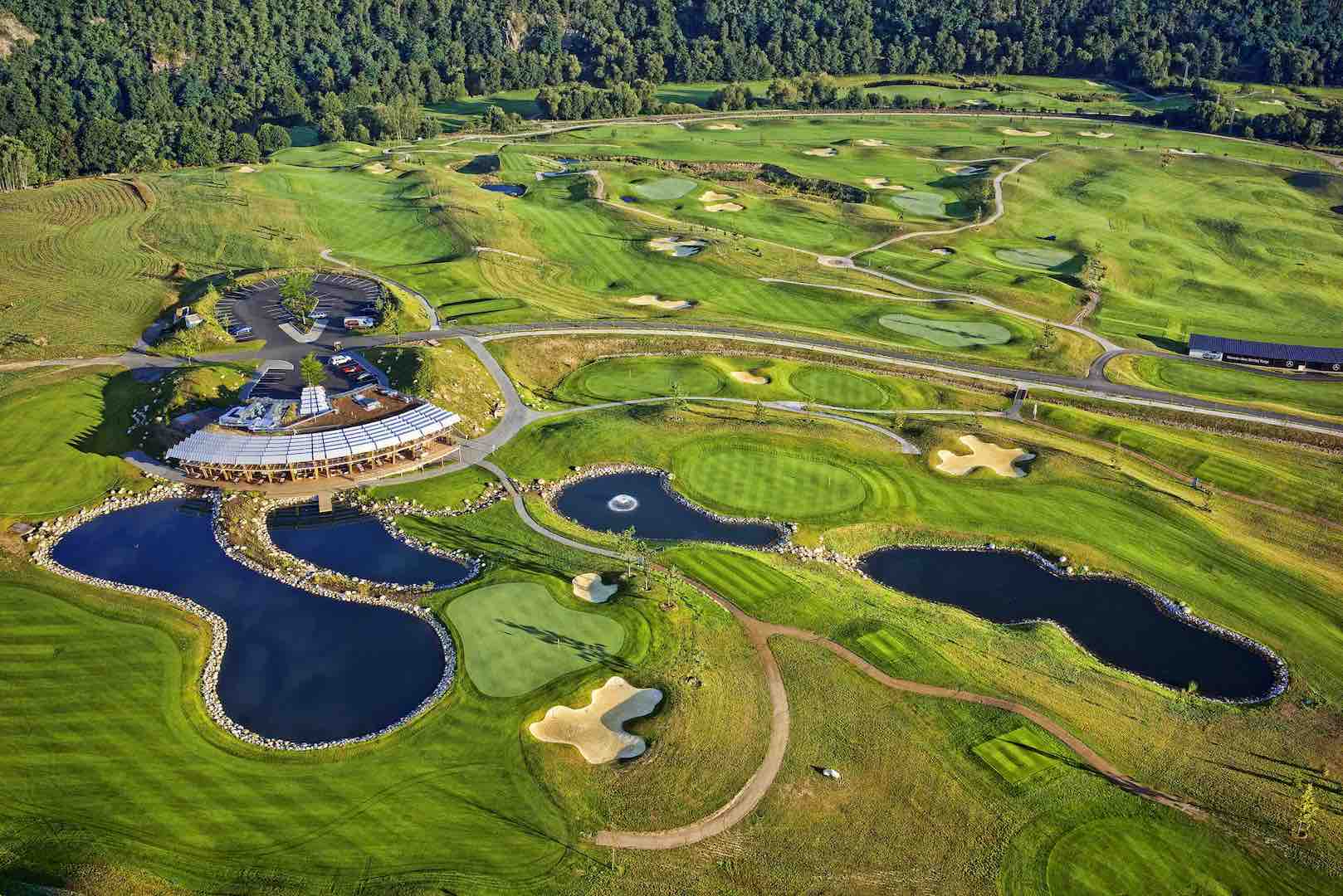 I'm a low single figure player and I lost 12 balls over 18 holes, which I believe is a personal best. It's in immaculate condition, and with the Meadow course shares the best views, but boy is it a test.
So, there's more to the Czech Republic than Pavel Nedved and beer. It's an affordable, enjoyable golfing gem.
For more information go to http://www.czechtourism.com/a/active-summer-golf/
Related:
The Top 10 Royal Courses in the UK and Ireland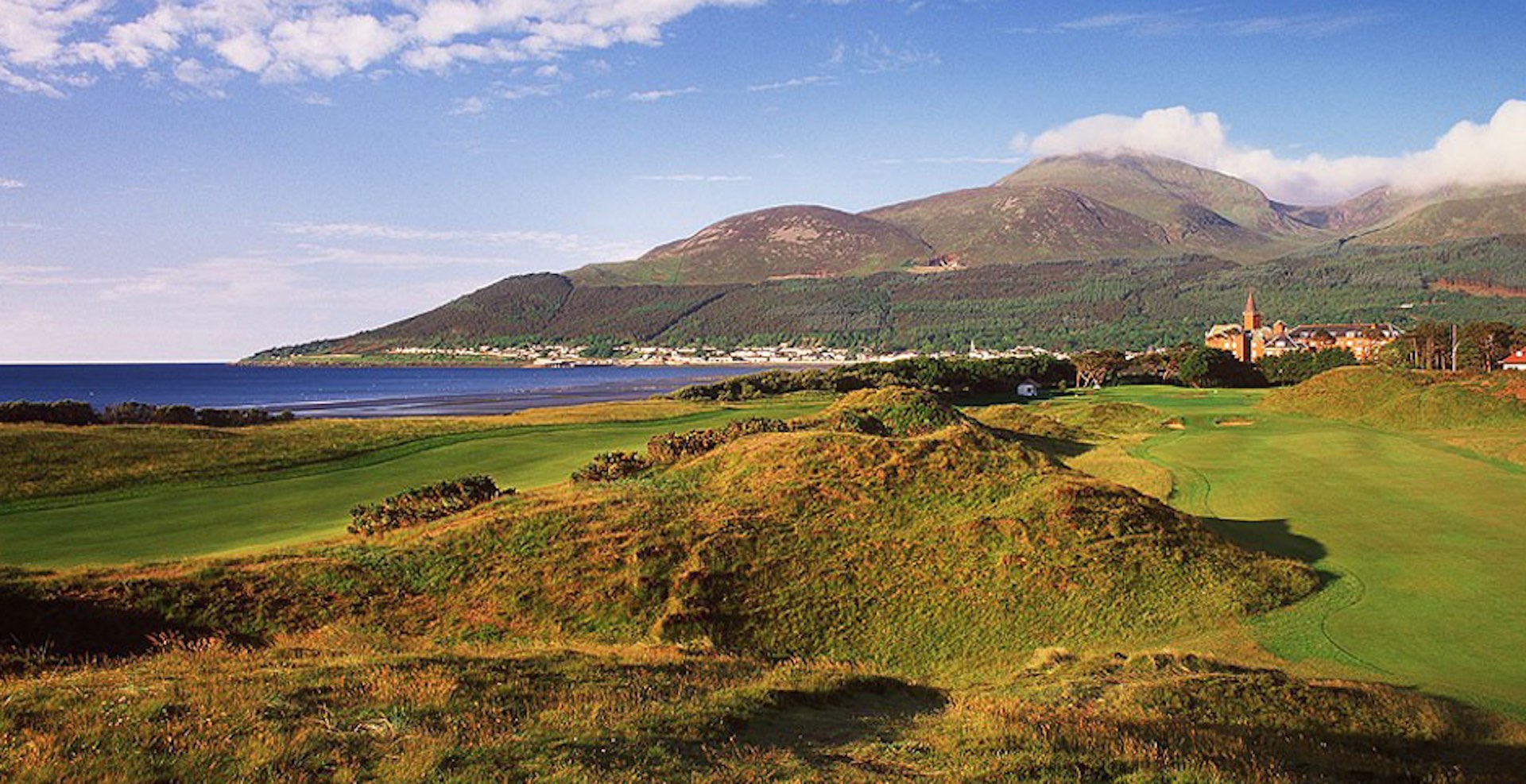 TAGS: Europe, Golf Lifestyle, Golf Hotels, Travel, 2018, Lifestyle