Travel and Lifestyle
Aug 2nd, 2018
Abama Resorts launches 60 new residences
If you want some luxury living in sunny Tenerife
Words: GolfPunk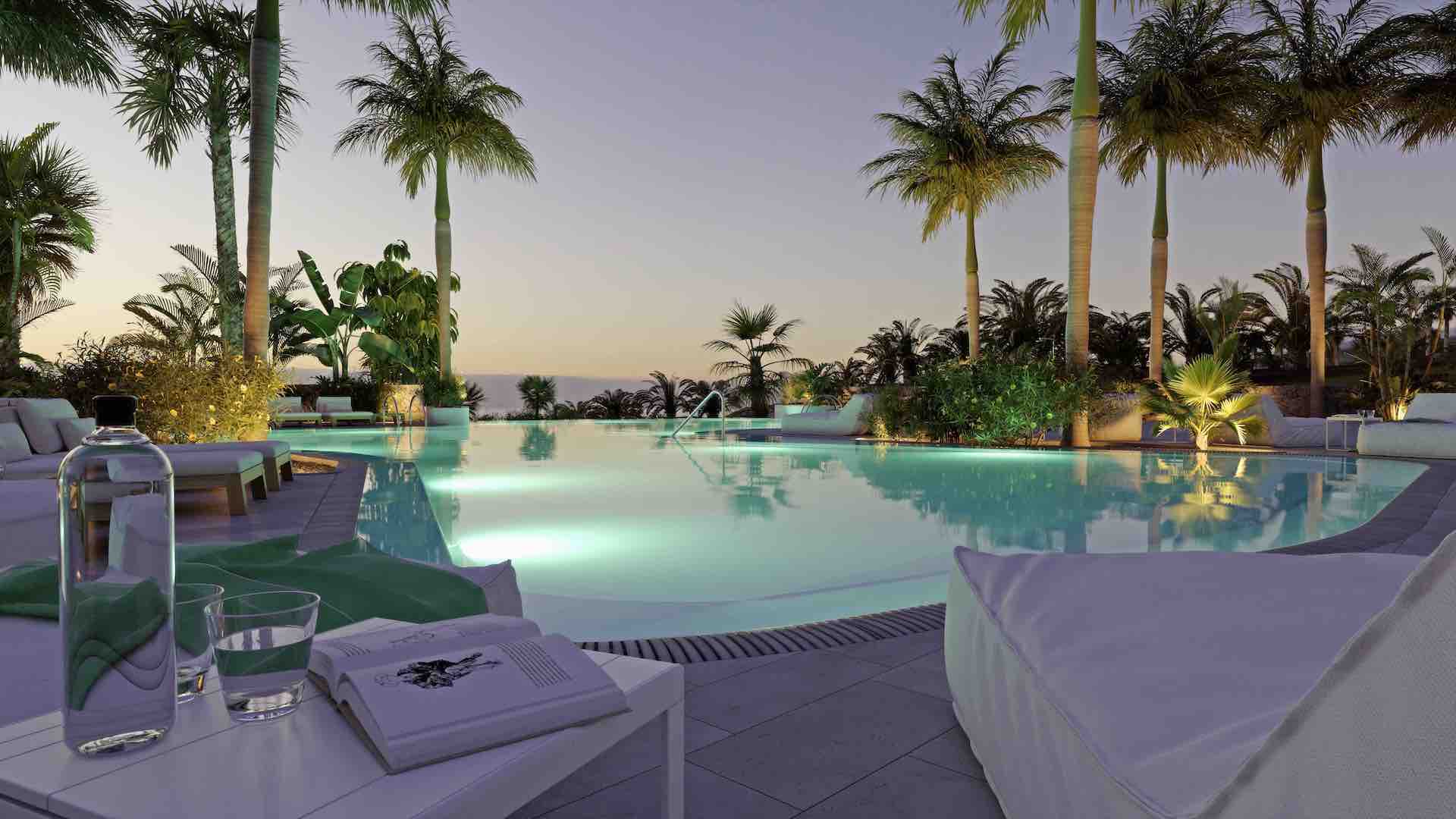 Las Arcadias is a new development of 60 residences, which have been designed with a rare degree of finesse and refinement.
Located in an enclave below the new Plaza Abama, each home boasts privacy and spectacular views of the ocean.
Plaza Abama is the heart and soul of the prestigious Abama Resort, and the home of 7 new luxury apartments. Fresh croissants bring guests for breakfast followed by a morning workout in the fitness centre. A vibrant pool and deck beckons couples and families in the afternoon. And boutique shops and local favorites create the perfect place for toasting the setting sun with wine and tapas.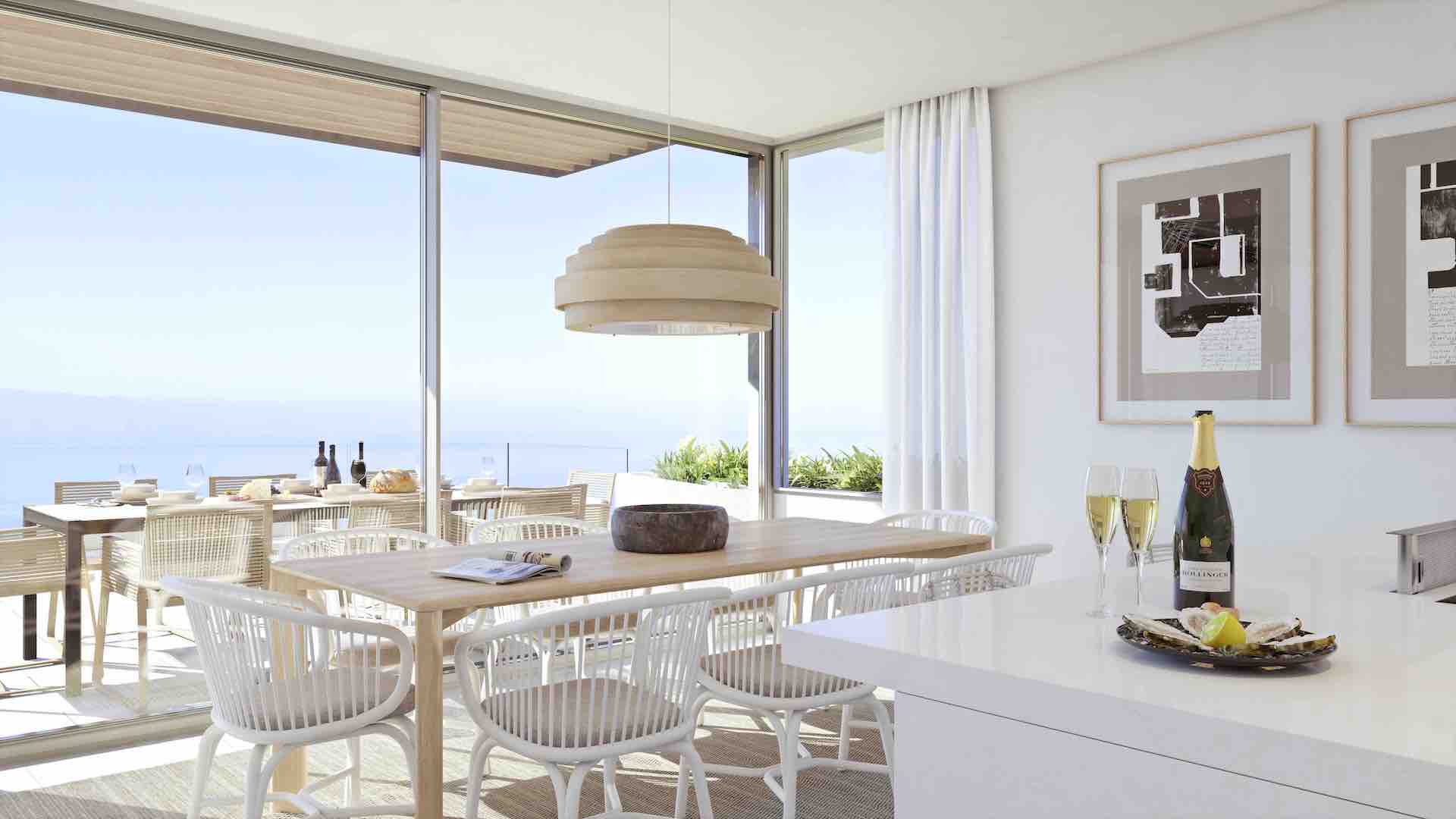 A limited collection of 23 magnificent detached homes, each with private pool deck, Villas del Tenis offers the utmost in privacy and the most breathtaking views. Adjacent to the Annabel Croft Tennis Academy, encircled by the brilliant Dave Thomas golf course, Villas del Tenis will appeal to those who demand the best-of-the-best.
Internationally esteemed and established with an infrastructure investment of €375 Million currently in place, Abama Resort offers 5-star service, Michelin-star restaurants, world-class golf & tennis, and insanely gorgeous views. Abama Resort is recognized as one of the most luxurious resort destinations in Europe today.
At the forefront of Abama Ascending is a limited collection of luxury homes, all exquisitely nestled on the heart of this well-established 5-star luxury resort. At the centre of Phase 4 you will discover Plaza Abama with its intimate and elegant gathering spaces, boutique shops and bistros, and 7 luxury apartments.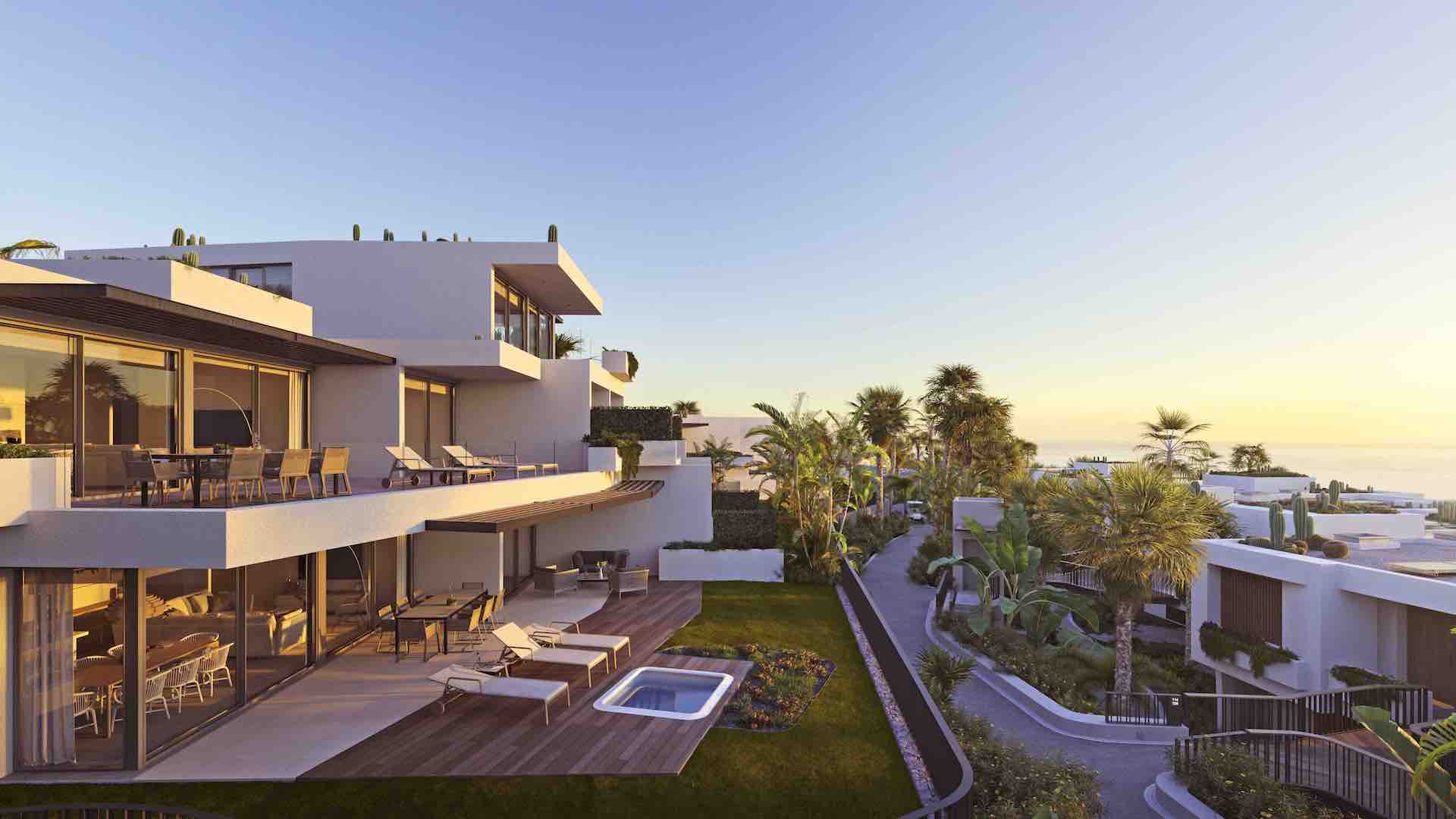 Nearby you will discover an all-new Kids Club and sports field where we will host entertaining events. Adjacent to Plaza Abama you will find Las Arcadias: 60 new touristic apartments that they are offering, and Villas del Tenis, an exclusive collection of only 23 single family homes.
If you want some luxury living in sunny Tenerife, then look no further.
Related:
Aberdeenshire – golf's undiscovered land of links