Top 10s
Feb 2nd, 2017
Top 20 Golf Bets Ever
Part 3
From Evil Knieval to Moe Norman, we continue our countdown of the Most Bonkers Golf Bets Of All Time...
9)

EVEL DREAD...
Evel Knievel's life hit the skids after his daredevil heyday in the 70s, serving jail time and fending off several lawsuits before being declared bankrupt. Knievel was also a high stakes golf gambler, but his game wasn't as good as he thought, and he was renowned for not paying his debts.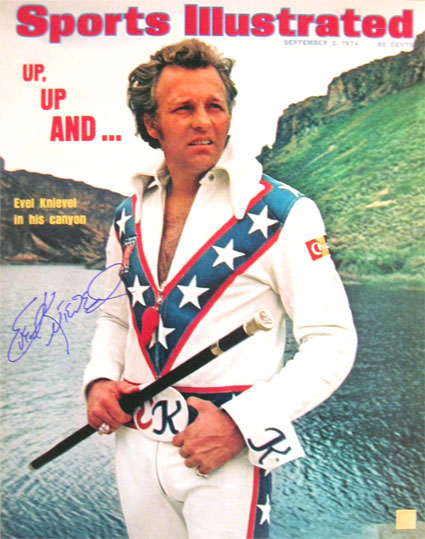 Ex-pro Charlie Webster has kept a bounced cheque from Knievel, who died in 2007, for $8,000. However, Knievel did cut Webster a break in one match when, faced with a four-footer for $2,000, Knievel conceded the putt. He said, "I was scared you were gonna go to the bathroom."
8)

FACEOFF...
According to Tiger Woods, Moe Norman was the purest ball striker ever and one of only two players – the other being Ben Hogan – to have fully owned his swing. In the mid 50s, Norman was waiting on the tee idly bouncing the ball off the face of his driver.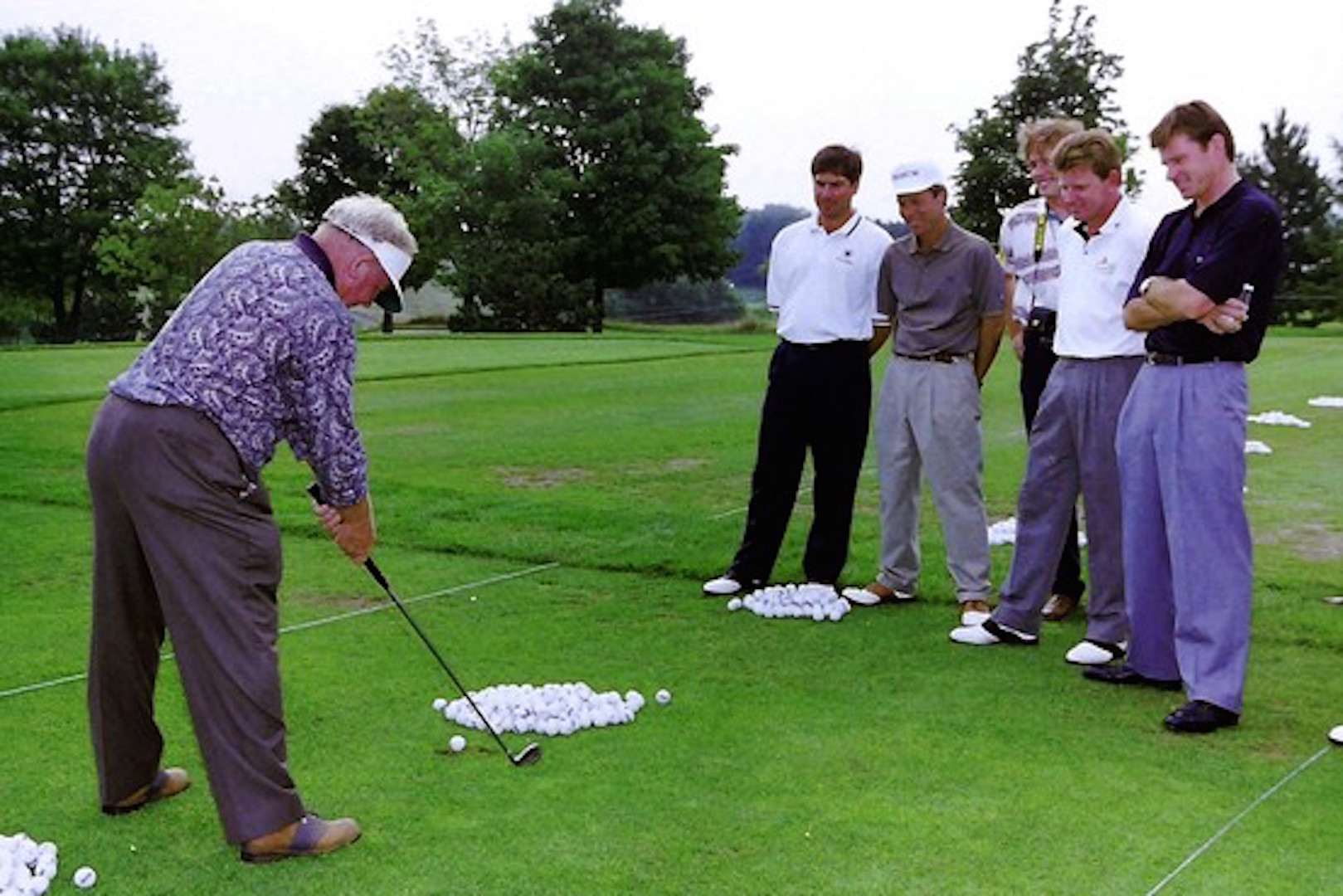 "I'll pay you $1 for every bounce over 100," a spectator said. As the gallery counted, Norman reached 184 before stopping due to the ashen face of the fan. "I could have gone all afternoon," said Moe, "but I didn't want to hold the tournament up."
7)

DOLLY'S FOLLY...
The PGA doesn't allow gambling, but the PGI (Professional Gamblers Invitational) was invented for it. Founded in 1974 by Doyle 'Dolly' Brunson, it kept his friends in town after the World Series of Poker (which he won twice).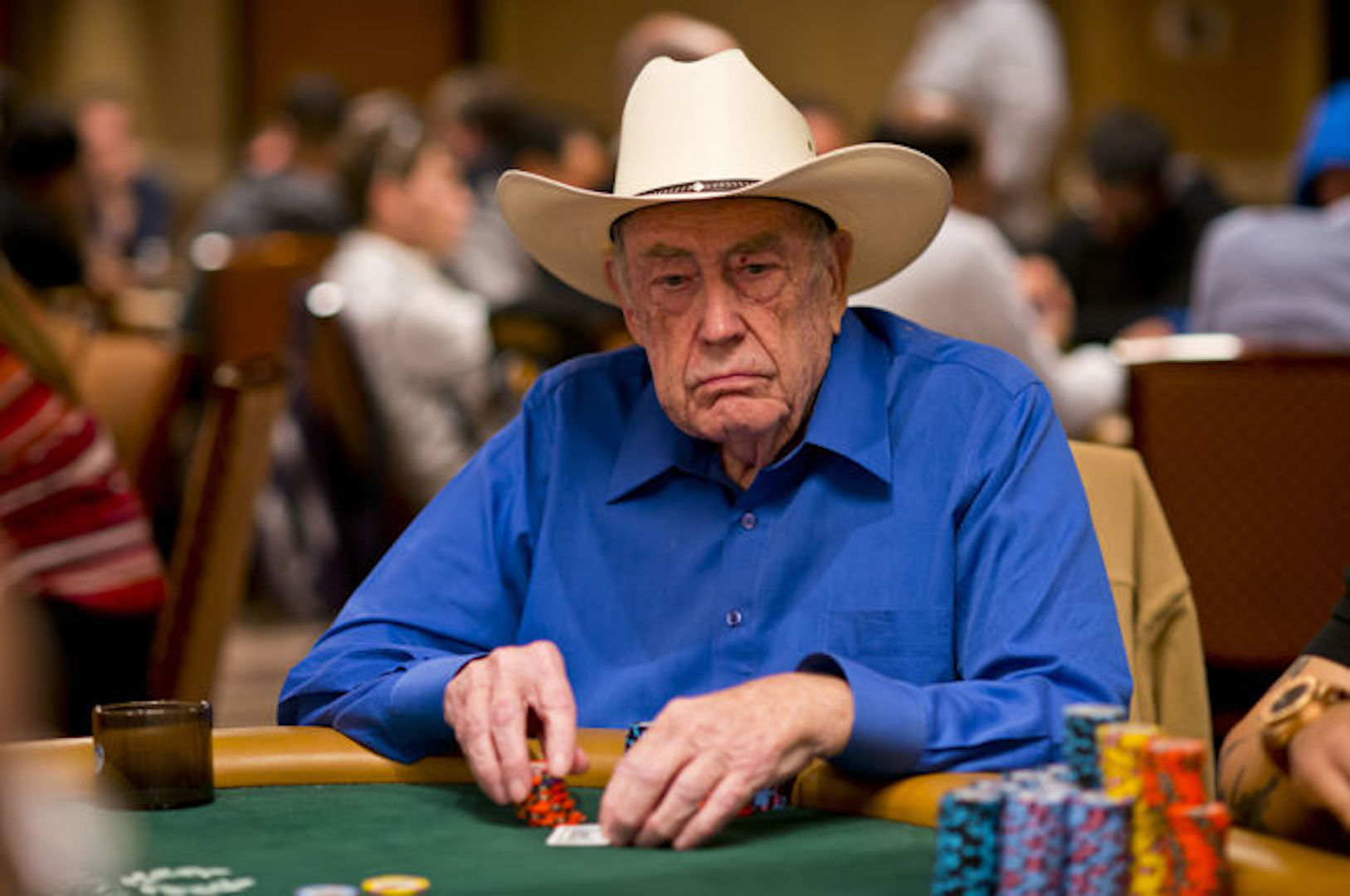 Rulings were decided by common sense rather than a handbook - the ball was always played from where it lay.
Players were allowed to carry infinite clubs in their bag, as well as being able to grease the clubface to increase distance and reduce spin. One match with these guys could see you losing $100,000. Stick to the fruities, we say.
6)

ICE ICE BABY...
Born Alvin Clarence in 1892, 'Titanic' Thompson's freakish hand-eye co-ordination and command of maths saw him live a secret life as America's seminal poker, pool and golf hustler. In an era where a pro golfer earned no more than $30,000 a year, Thompson could do that in a week hustling at country clubs by switching from right to left handed.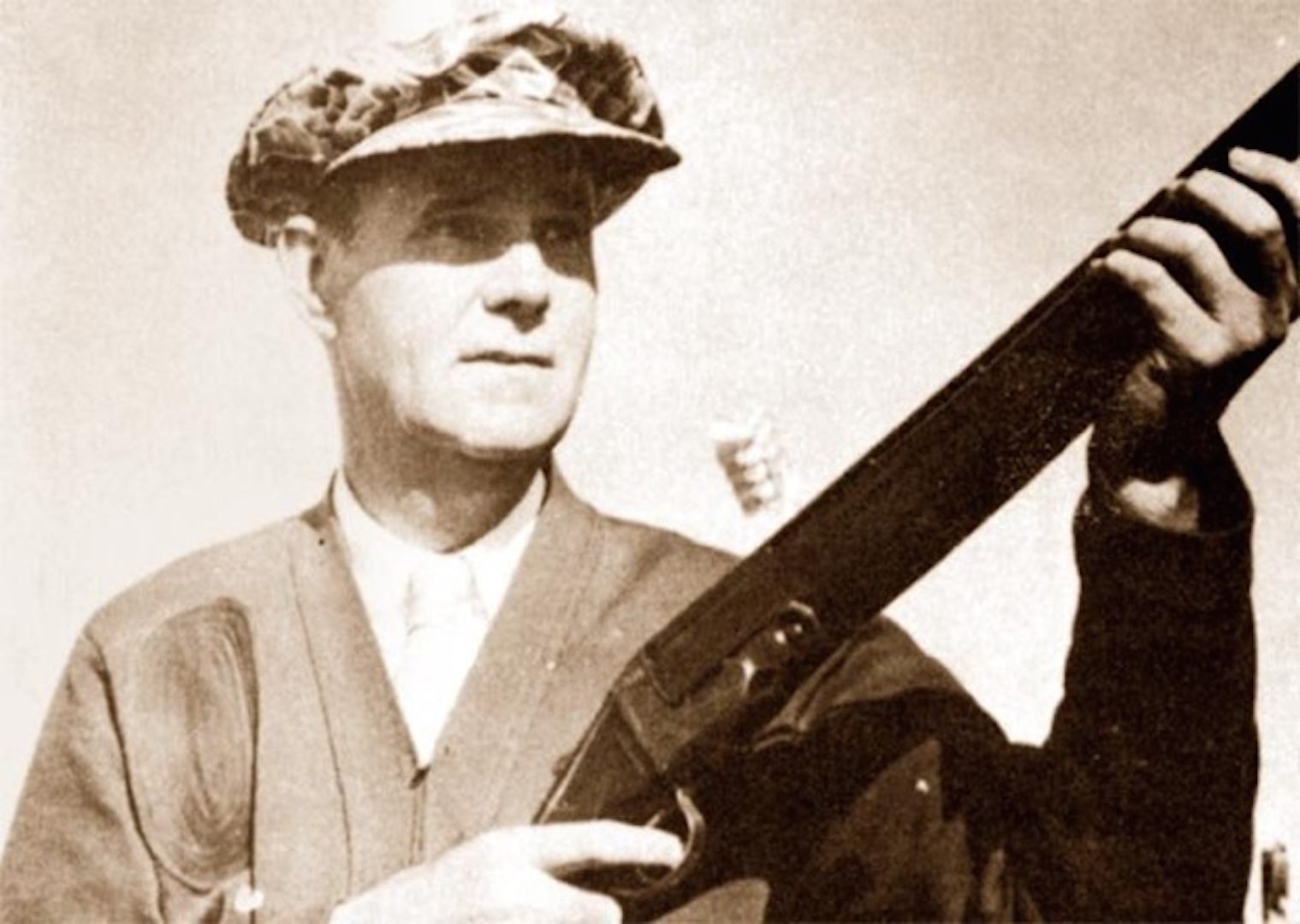 He once bet a group of affluent country club members that he could drive a ball 500 yards. After securing the huge, yet undisclosed, bet, Thompson drove the members to an icy lake, teed it up, and pocketed the cash.
5)

HIGH ROLLER...
Tyson Leonard was a running back for two college American football teams and a successful business career followed. He called himself 'Texaco Tex' and didn't start playing golf until he was 30. When he did he lost $10,000 on his first game and a gambling legend was born.
"I was excited, I'd found a new way to gamble," he once said.
Sounds like he took too many tackles to the head. His golf cart had a Rolls Royce front end, a bar and a TV, and he once bet $500,000 on a game – the equivalent of millions today.
4)

FIAT'S YOUR LOT... 
Revered trick-shot artist Joe Ezar reserved his finest display for a 1936 exhibition match with three-time Open king Henry Cotton in Sestriere, Italy. Ezar bet their host, the president of Fiat, 40,000 lira that he could tie, not beat, the course record of 64 the following day.
"Not only that, I'll write down exactly what I'll shoot on every hole," said Ezar.
Having had time on his hands the previous evening, Ezar arrived at the course looking worse for wear. However, he matched his predicted score on the first eight, carded a four instead of a three on the ninth, but eversed it at 10 and cruised home to collect his de niro.

Top 3 coming soon!
Related: