Top 10s
Jul 17th, 2017
Top 20 Best Players Never To Win A Major
Still, they made some cash, right?...
Words: Mike Herd & Tim Southwell Photography: Getty Images & Steve Read
They might not thank us for reminding them but these guys, no matter how successful they were, no matter how much cash they made, never quite got over the line to join that elite club known as... Major Winners....
20)

George Knudson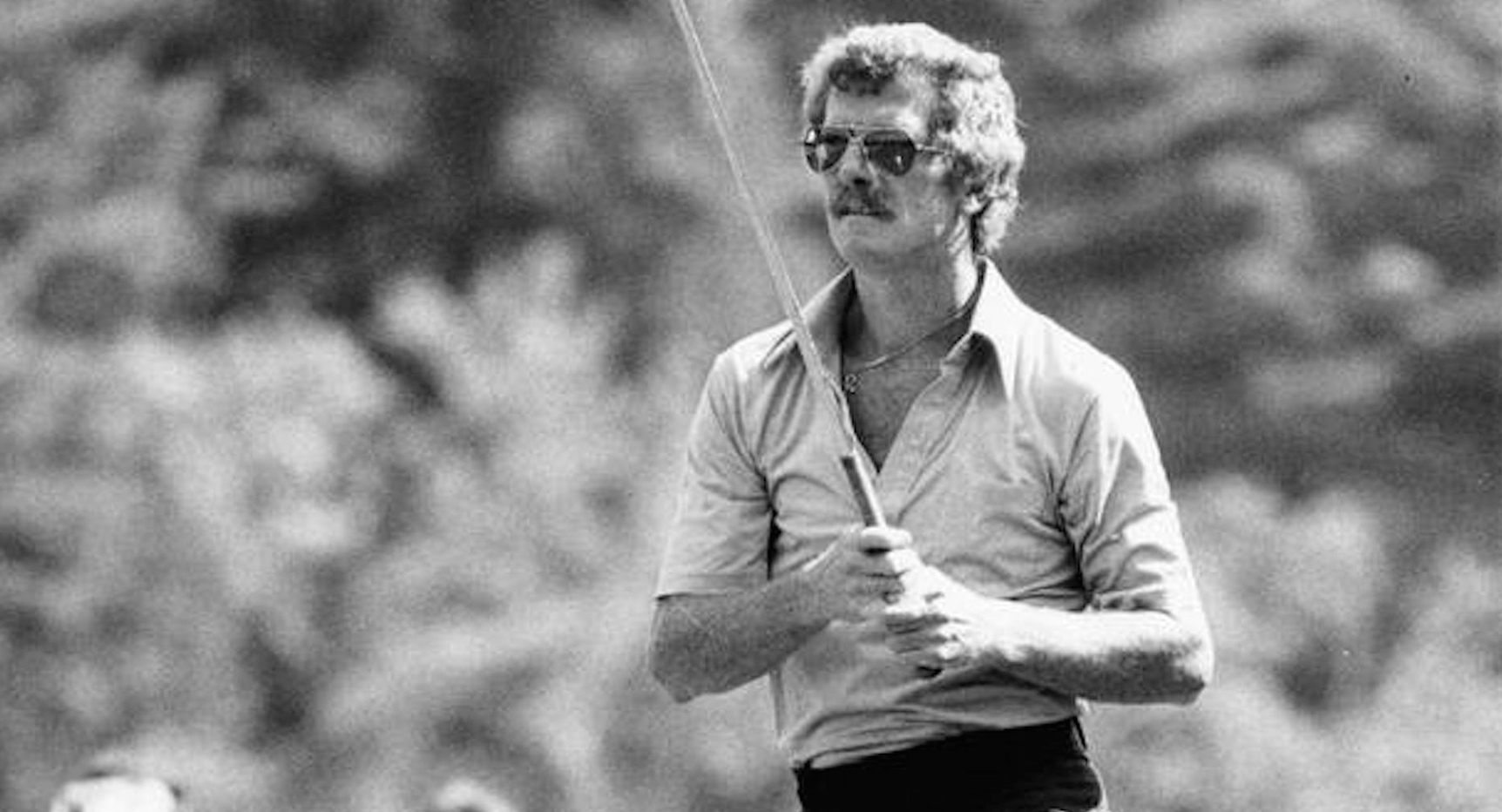 The joint most successful Canadian to play on the PGA Tour, (equal with Mike Weir on eight wins). However, the fact that one of Weir's just happened to be at Augusta in 2003 overshadows Knudson's achievements – which also include winning the Canadian PGA Championship five times and the 1968 World Cup of Golf. He later contracted lung cancer, recovered and was about to make a comeback only to find the cancer had spread to his brain – he died aged 51. His closest Major win came at the 1969 Masters where he finished second by one shot to George Archer. 
19)

Mark McNulty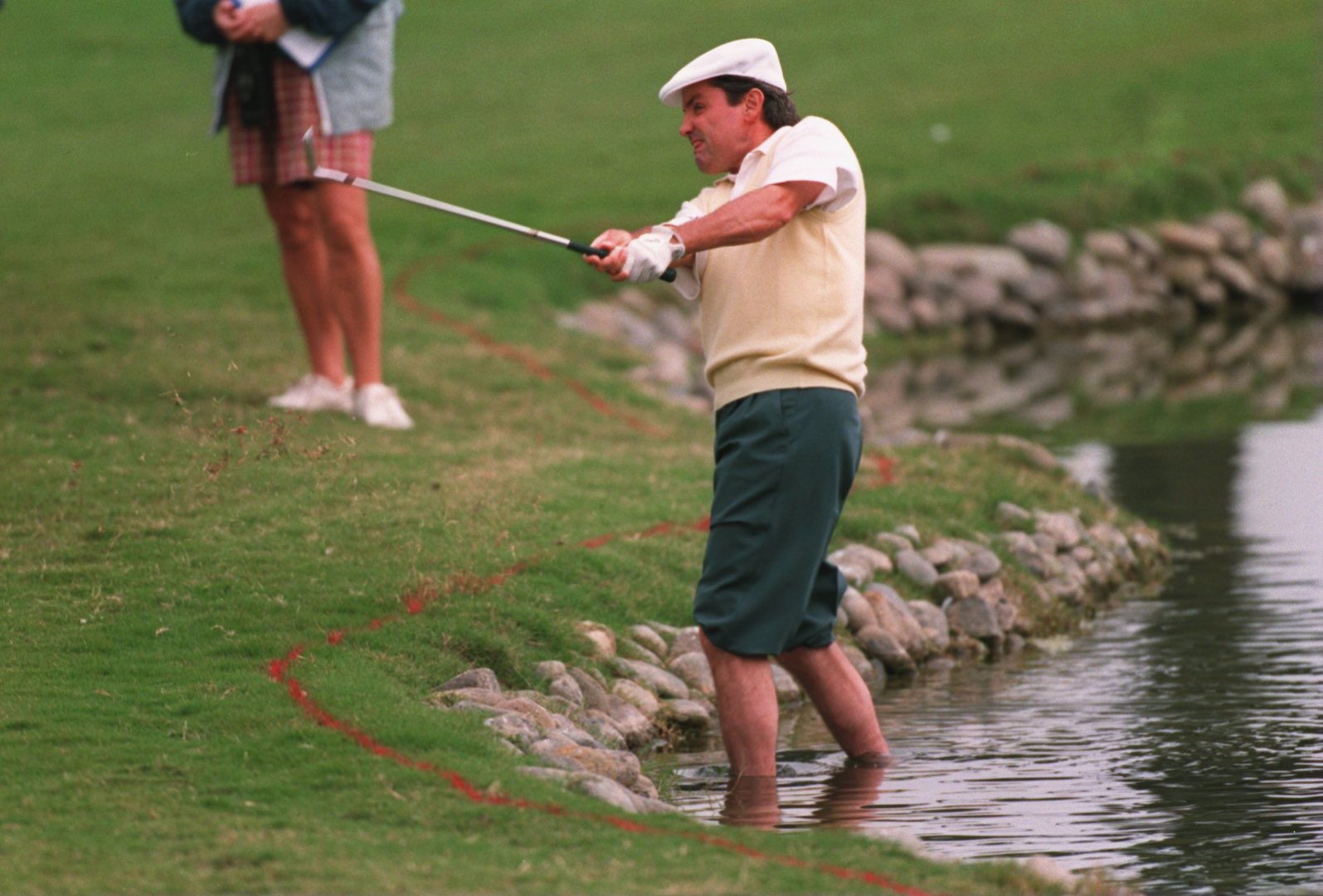 Born in Zimbabwe, McNulty became an Irish citizen in 2003 thanks to his Ballymena-born granny. He was a stalwart of the European Tour in the 1980s and 90s, notching 16 victories and finishing runner up in the Order Of Merit (now the Race To Dubai) twice in 1987 and 1990.  Even more impressive, he was in the World Top 10 for 83 weeks in a row between 1987-1992. But he fell just short of a Major win, his best being joint second to Nick Faldo in the 1990 Open. This keen pianist and koi fish fan is still raking the dosh in, though, having won eight times  on the US Champions Tour (including one major, the catchily titled Jeld-Wen Tradition in 2007. He also very nearly became the oldest winner in European Tour history when, three months before his 50th birthday, he was joint second in the 2003 Smurfit European Open.
18)

Neil Coles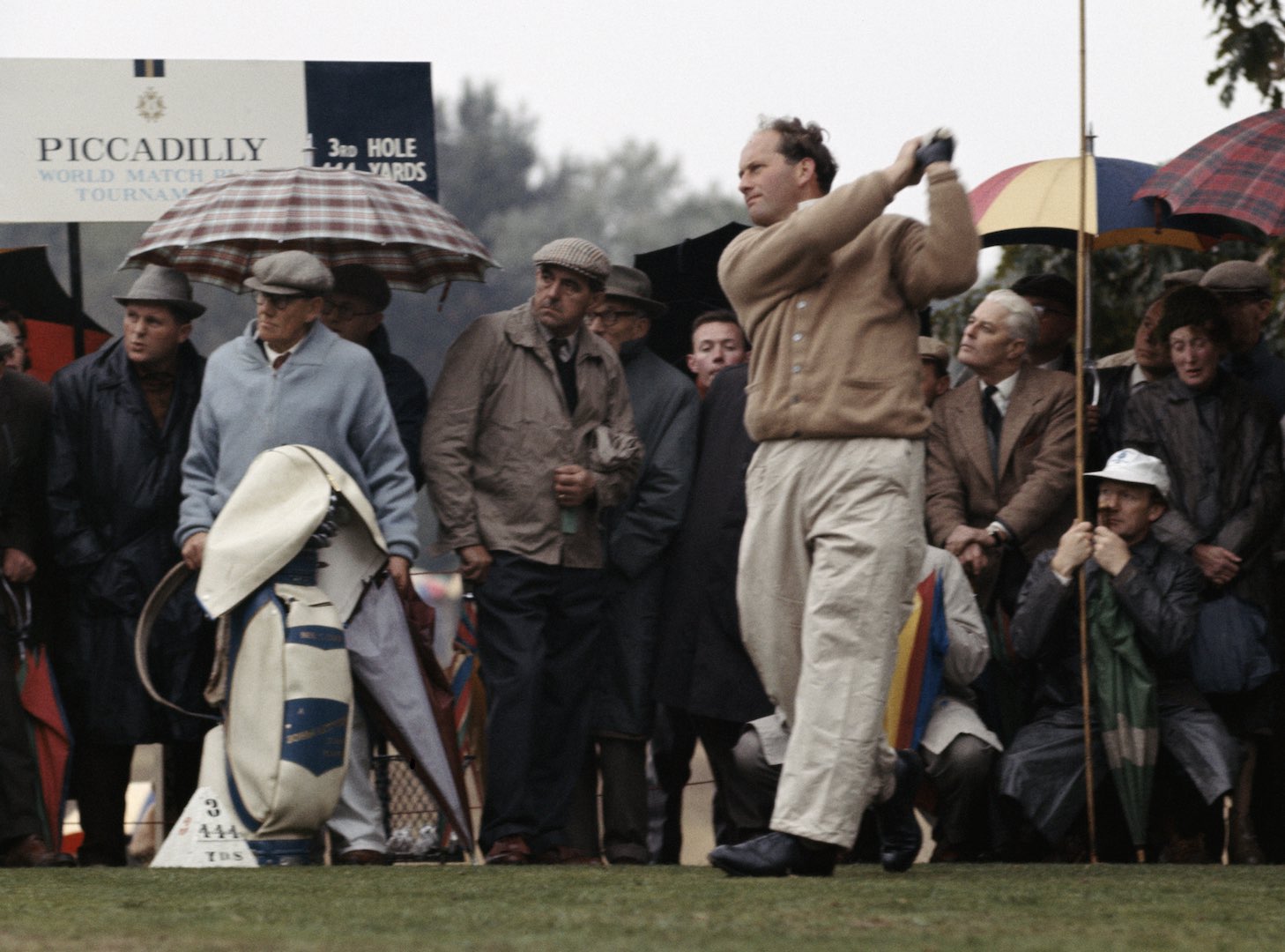 Made history at the 2000 Jersey Seniors Open by becoming the first ever golfer to win professional events in six different decades. The durable and incredibly consistent Englishman was second in the 1973 Open having been third back in 1961, and finished in the top 10 five times, and the top 20 nine times. He also played in seven Ryder Cups and won 31 events, his last European Tour win coming in 1982. He broke the record for the oldest tournament winner when he won the Lawrence Batley Seniors aged 67 years, 276 days, and went on to become chairman of the European Tour's board of directors. Inducted into the World Golf Hall Of Fame in 2000.
17)

Bruce Lietzke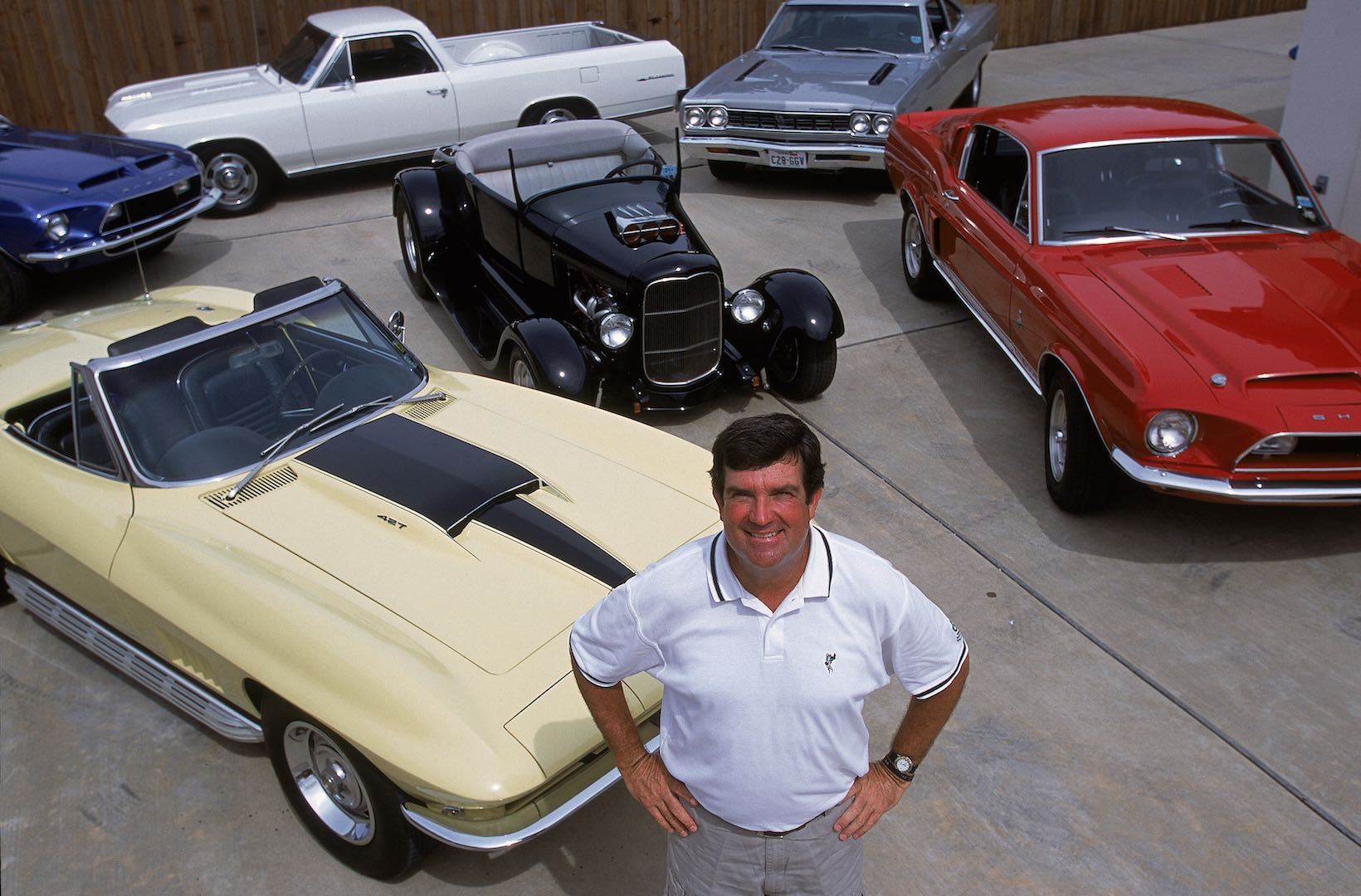 The American may not have picked up a Major, but he did accumulate a lot of brownie points from his wife and two kids. Lietzke won 13 events in his 25 years on the PGA Tour, but that was in part because he kept his schedule to a minimum – averaging only 13 events a year for the second half of his career. Lietzke, who hardly ever practiced, tended to schedule his tournaments early in the year to make sure summer was clear for lots of family time – and even when he won the US Senior Open in 2003, he declined to defend the title because it clashed with a family cruise. Was Ben Crenshaw's assistant captain at the 1999 Ryder Cup, and keeps a large collection of 'muscle cars' in his 11-vehicle garage.
16)

EJ (Dutch) Harrison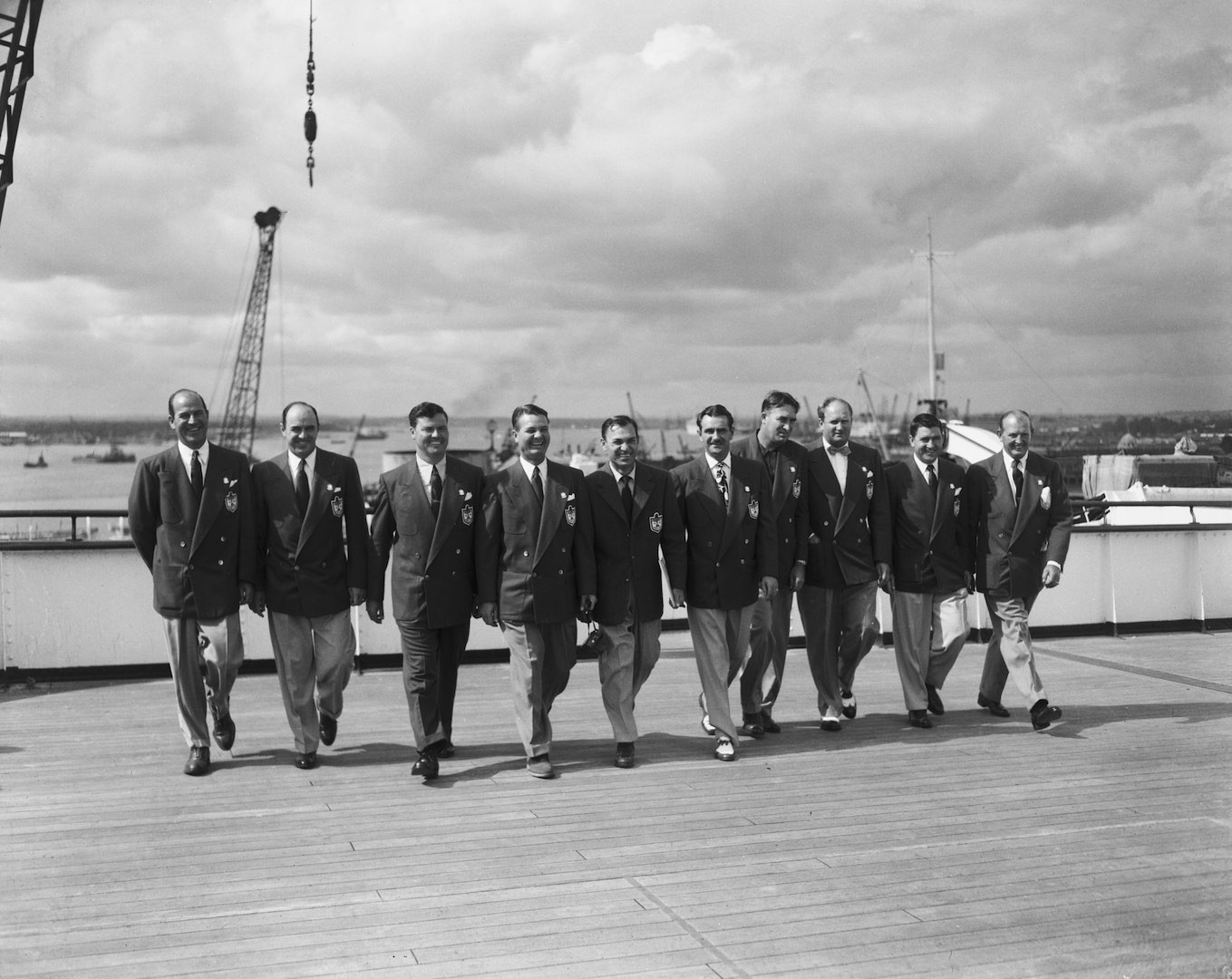 Known as the 'Arkansas Traveller', Harrison enjoyed one of the longest PGA Tour careers spanning four decades. Playing in the depressed 1930s, he made much of his money from private matches and exhibitions and kept up an itinerant lifestyle, yet also won 18 tournaments between 1939 and 1958. He tied 3rd at the 1939 PGA, 4th at the 1954 Masters and 3rd at the 1950 US Open, a result made more respectable by the fact that only Jack Nicklaus and Arnold Palmer were ahead of him at the end.
15)

Peter Alliss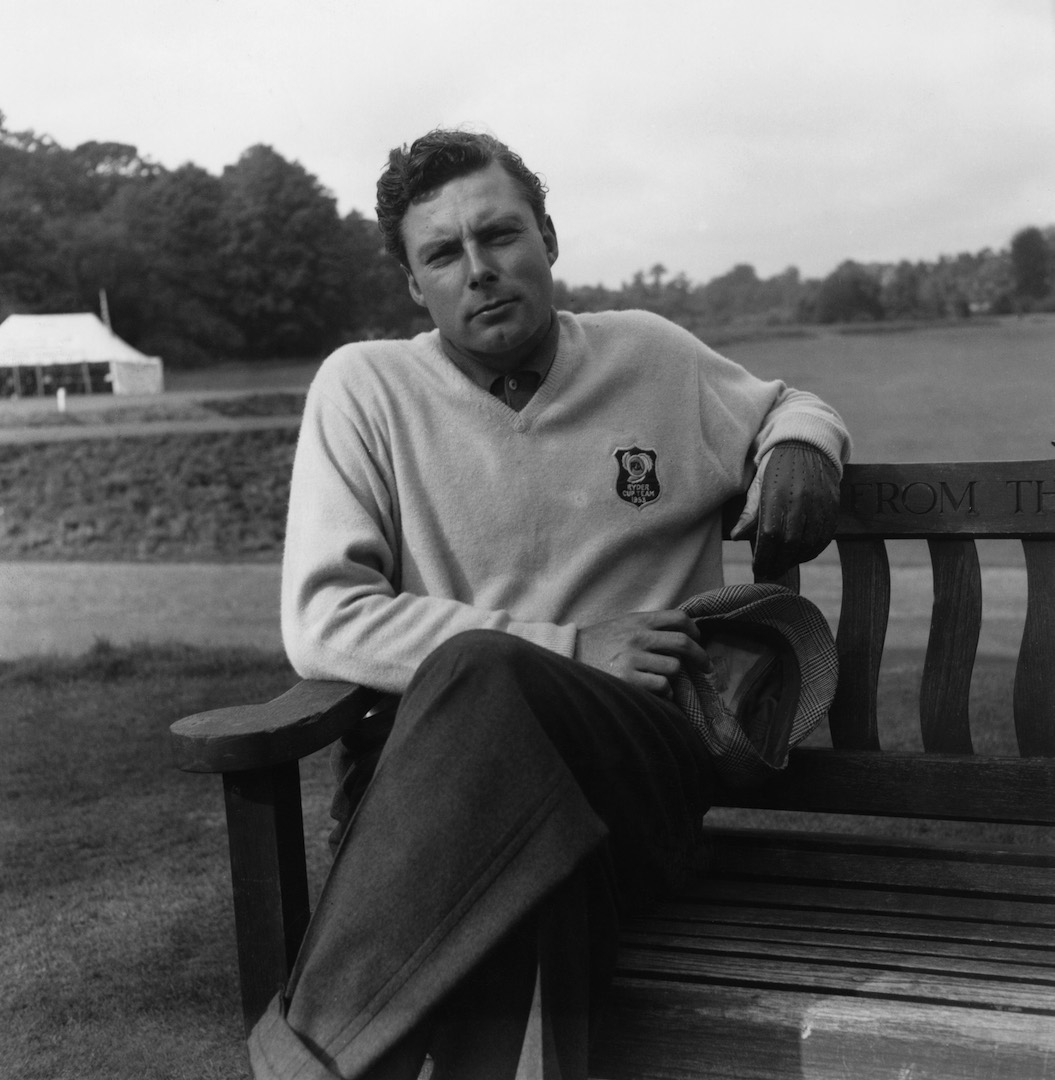 "Women, you say? Curious creatures I'm told..."
Berlin-born Alliss may have found his true home in a comfy commentary box, but he was pretty handy out on the course too. Long before he delighted, frustrated and irritated people with his commentary (which in recent weeks has told the world, in no uncertain terms, to "Back off the boys at Muirfield, they're a good bunch of lads"), Peter Alliss was blazin' up the fairways and bagging wins left, right and centre.
He turned pro aged 16 and made his Open debut before National Service intervened. He racked up five top-ten British Open finishes during a career that also boasts an amazing eight Ryder Cup appearances and 23 tournament wins (he won the 1958 Spanish, Portuguese and Italian Opens in successive weeks). The elegant swinger made his BBC debut in 1961 and is still going strong. Apart from the fact that the BBC have bailed on golf like a large bailing thing that gives up on important stuff.
Peter Alliss, doing his 'thing'
https://www.youtube.com/watch?v=35u1dOpeUkA
14)

Percy Alliss
The much-travelled, always smartly dressed Sheffield-born golfer's Open record outdoes his son's – but he couldn't get his hands on a Major title either. Six times Percy finished in the top five, his best result a third place in 1931. He also played in four Ryder Cups before World War II, losing only one singles match to Gene Sarazen. Percy was unable to play in the 1931 Ryder Cup as he was employed in Germany at that time and the Ryder Cup rules had changed to require British players to be living in Great Britain. Imagine trying to impose that rule today? He also won five German Opens, having been resident pro at the Wannsee Club in Berlin before the second world war.
Percy in full effect:
https://www.youtube.com/watch?v=OH_522lN9Oo
13)

Charlie Sifford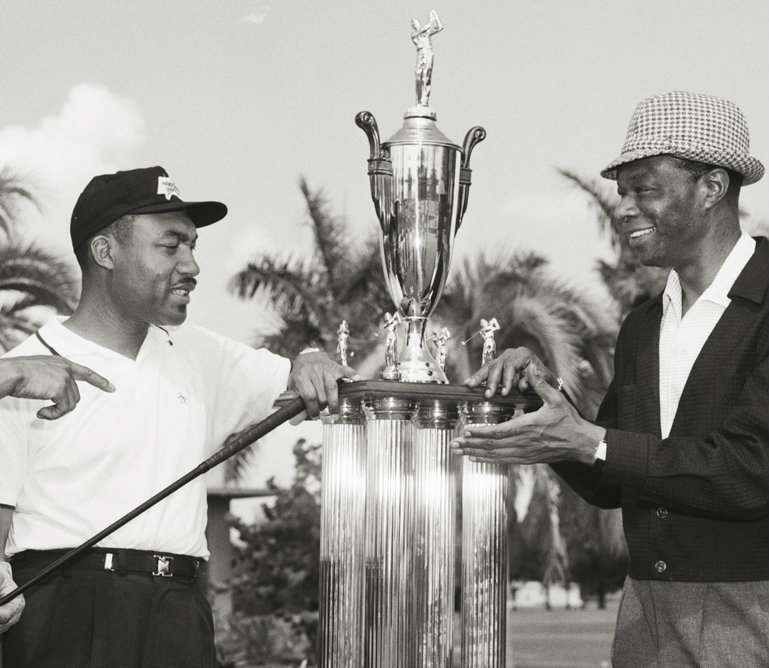 After years of discrimination, Sifford was finally granted a tour card in 1960 aged 39, by which point his best years were behind him. He became the first African-American to play in, and win, a PGA-sanctioned event (the 1967 Hartford Open). In 1969 he won the LA Open. He contested 422 PGA Tour events, making 399 cuts, and was inducted into golf's Hall of Fame in 2004. Who knows what he would have achieved if he'd been allowed to play on the tour when he's in his prime.
Charlie Sifford: The Legacy
https://www.youtube.com/watch?v=1hqS1hxJVI0
12)

 Sam Torrance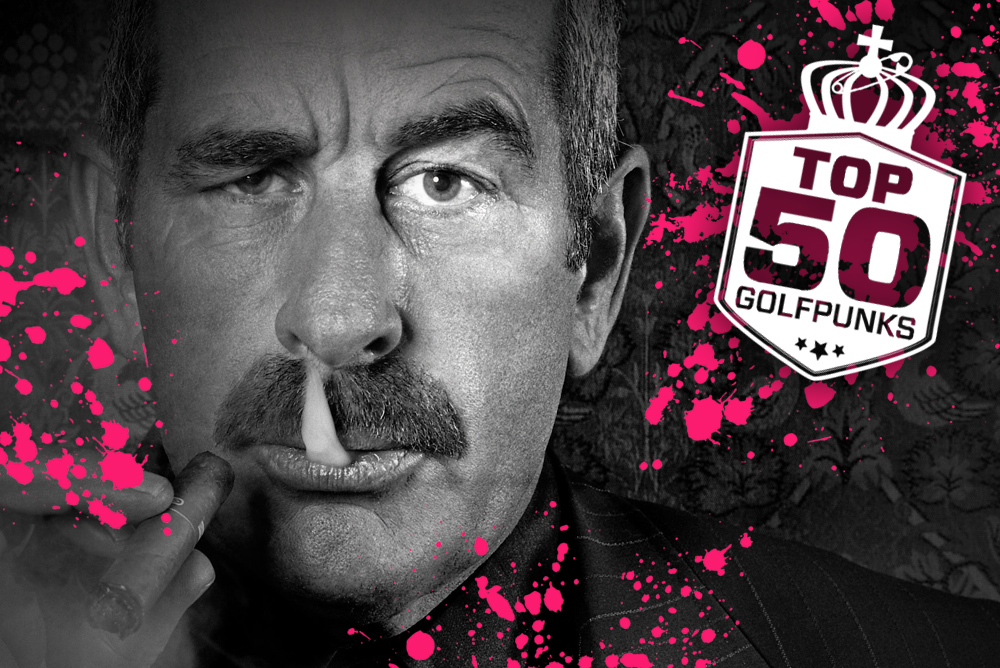 Only fellow-Scot Monty has racked up more European Tour wins without securing a Major than Sam, who joined the tour aged 17. Torrance finished second on the Order of Merit in 1984 and 1995, won 21 European Tour events, played the Open every year from 1972-98 (best finish fifth in 1981) and captained the Europeans to victory in the 2002 Ryder Cup
Sam's Best Shot Ever
https://www.youtube.com/watch?v=3HeHUWmPwdY
11)

Scott Hoch
Some called him a plain-speaker, others plain rude, but 17-time tournament winner Scott Hoch's rivalry with another fairway charmer, Nick Faldo, certainly spiced up the 1989 Masters when Hoch missed a two-foot putt (he now claims it was "more like 30 inches") at the first play-off hole to beat the Englishman. To rub it in, Faldo then grabbed the green jacket at the next, leaving Hoch to congratulate his fellow competitor and say "no hard feelings".
Or something like that. "Afterwards players turned the other way when they saw me," Hoch recalled sadly. "They didn't know what to say." Neither did the dudes at St Andrews when, after competing in the Open, Hoch summed p the Old Course as "the worst piece of mess" he had ever seen. Karma.
How it went down at the 1989 Masters Play Off
https://www.youtube.com/watch?v=G-IBQyCQeHU
Numbers 11-1 coming up soon...
Related: