Top 10s
Jun 14th, 2016
Top 10 US Open Shots
How gooood did that place look?!
Words: Tim Southwell Photography: Getty Images
Chambers Bay was one of the most awesomely dazzling golf courses to watch on TV. The players may have moaned about the poanna sticking through the fescue grass but it still looked fantastic. Plus we had a proper winner in Jordan Spieth. Top 10 Shots here.
Oakmont wil do well to match this drama...
https://www.youtube.com/watch?v=wn00vA8TCe4
Related:
Top 10 Tour Pro Golfing Tantrums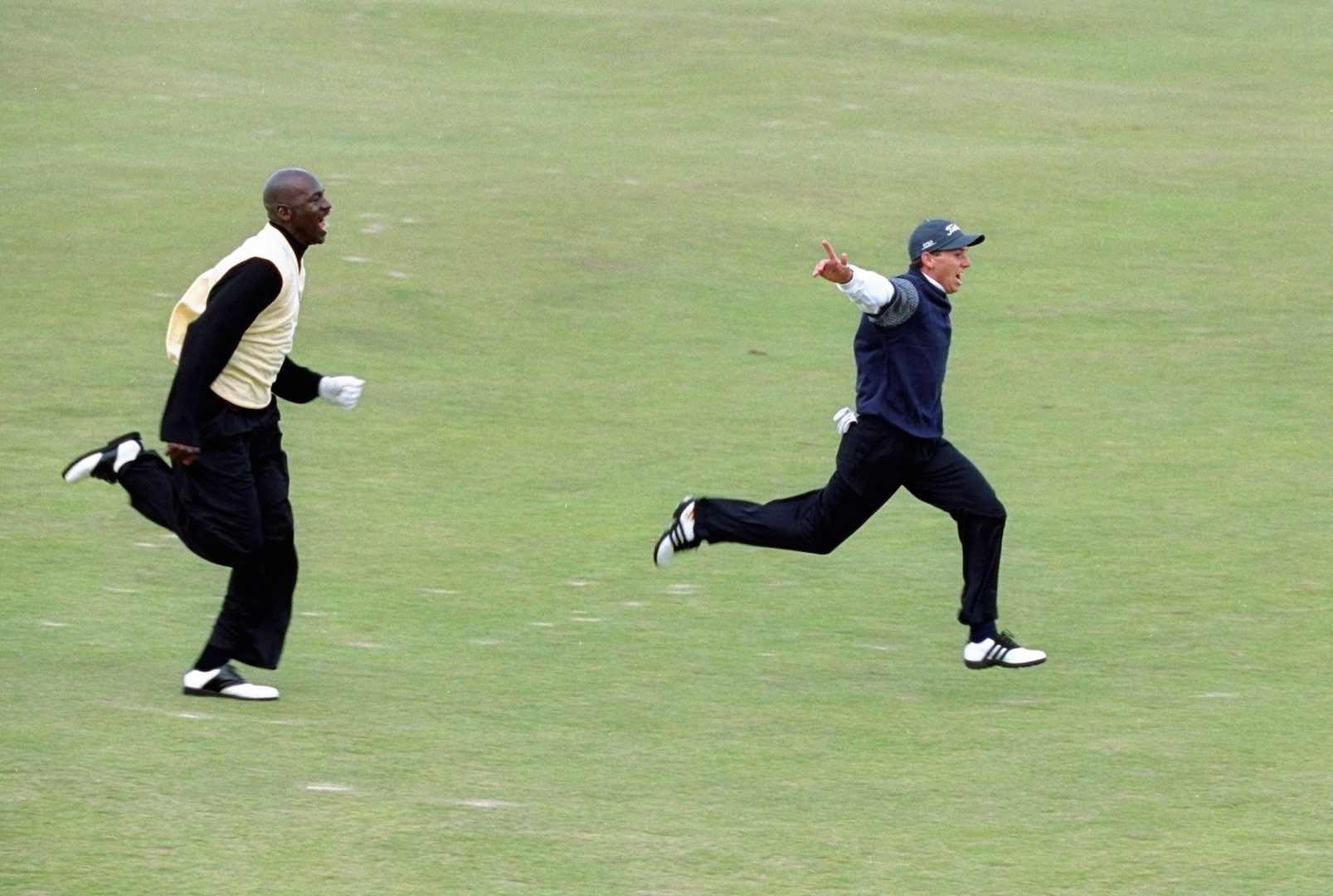 TAGS: US Open, Players, Tiger Woods, Tom Watson, Jordan Spieth, Top 10s, 2016