Top 10s
Nov 10th, 2016
Top 10 Best Players Never To Win A Major
So close, but no cigar...
Words: Mike Herd & Tim Southwell Photography: Getty Images
Some of these guys you may never have heard of, but they rocked the golf stage like crazy rockin' golf rock stars. But they never, quite, won that elusive major...
Here is the first installment of the Top 10....
10)

Jay Haas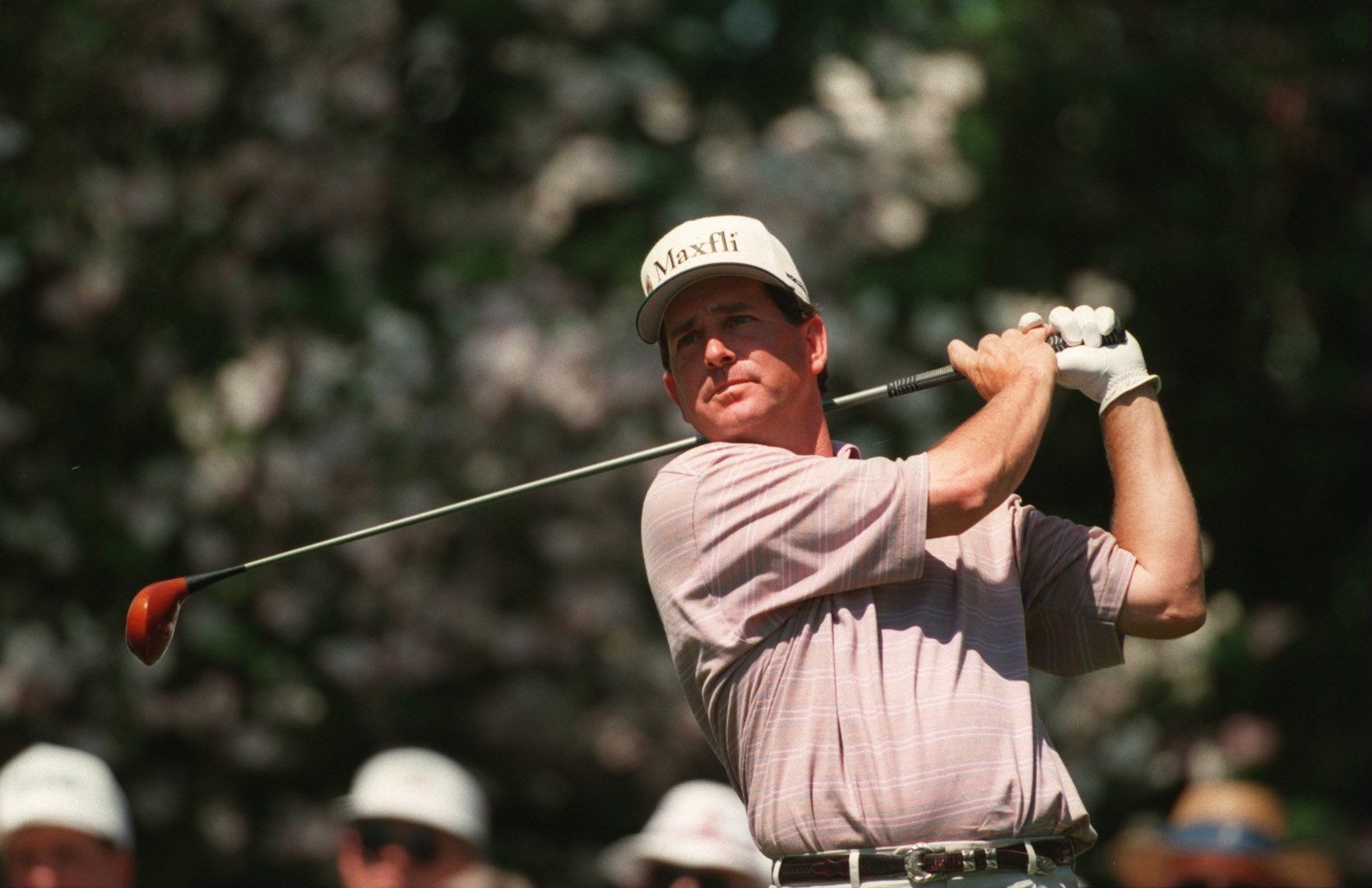 Yes, this other famous golfing daddy of a golfing son (see Kirkwood Snr and the Allisses) never won a Major either, although things did look promising when he won the eve-of-Masters par-three competition as a sprightly young amateur. Unfortunately, Haas' only subsequent success at Augusta was winning the same competition 20 years later. Winner of nine PGA Tour events (in 1987 he sank a 70-foot putt at the last at the Houston Open to force a play-off, which he won), his best US Open result was fourth despite racking up eight top-ten finishes in 26 appearances. He also recorded 3rd place finishes at The Masters and the PGA Championship.
In 2006 Haas was awarded the Bobby Jones Award for distinguished sportsmanship in golf, so maybe that's where he was going wrong – or then again, perhaps it was his appearance in a Hootie and the Blowfish video. He made the cut on the PGA Tour 592 times, more than any other player in history. He has also won three majors on the Champions Tour. But it's not the same, is it?
9)

Dai Rees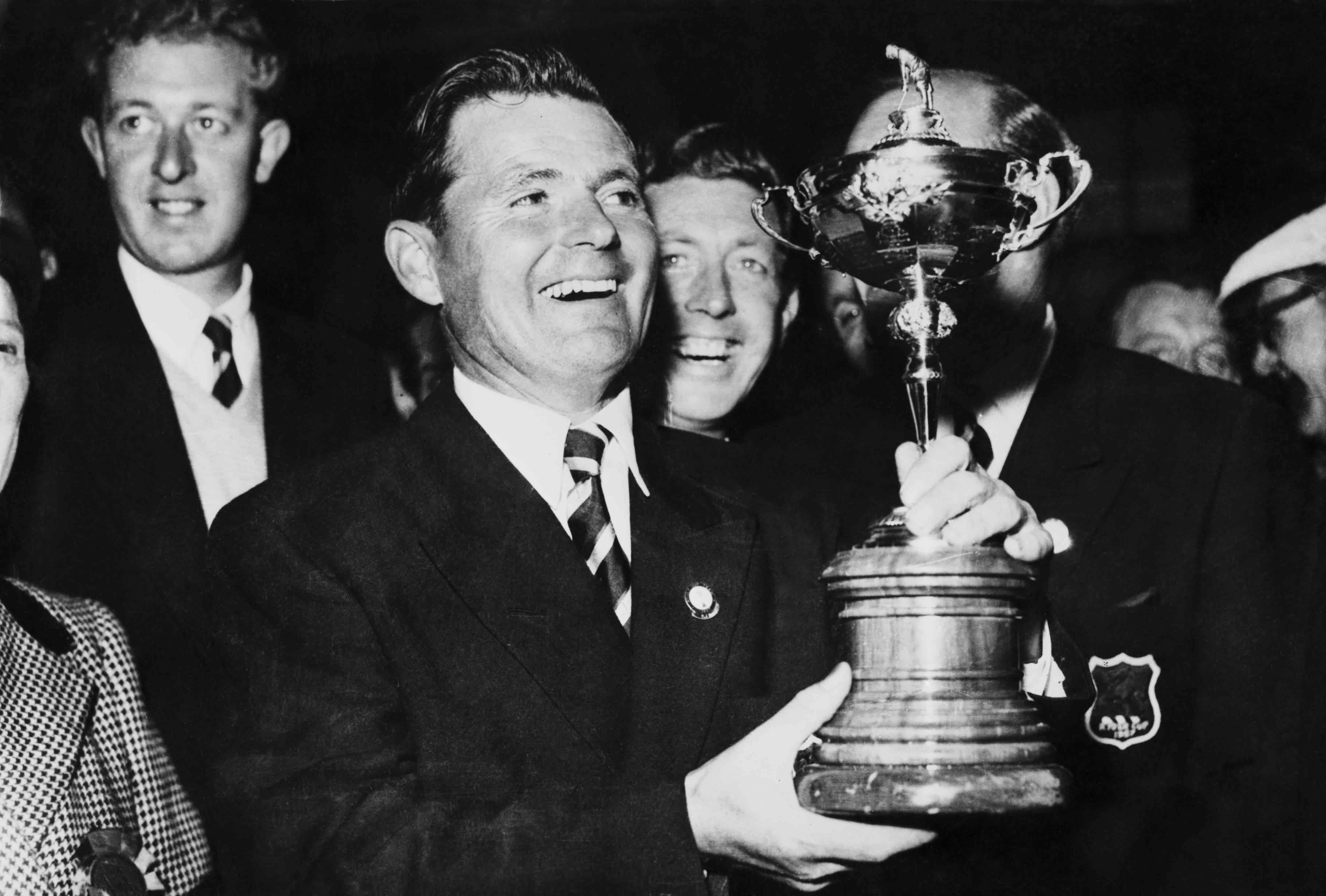 The Welshman was three times an Open runner up (1953, 54 and 61) and won four British PGA Championships, yet is best remembered for skippering Great Britain to victory over the US in the 1957 Ryder Cup – their only victory between 1933 and 1985 – which also earned him the BBC Sports Personality of the Year title. In all, he played in nine Ryder Cups, and was awarded a CBE in 1958. He died in 1983 after a car crash returning from watching Arsenal.
Read also: Representing For The GolfPunks All Across The World: Dai Rees
8)

Christy O'Connor Senior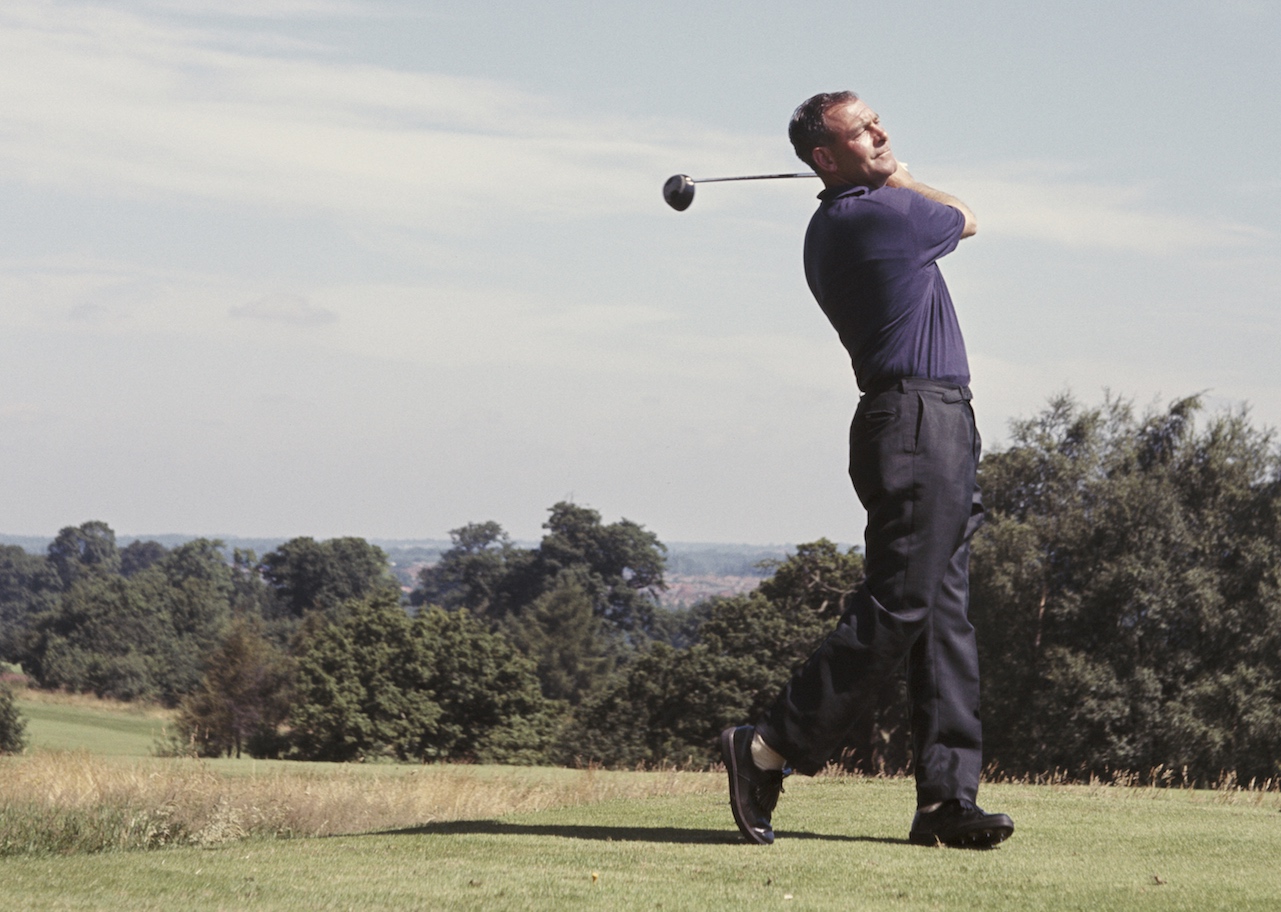 Widely regarded as the best ever Irish golfer, O'Connor was a caddy and greenkeeper at his local Galway GC before a pro career which saw him scoop the first £1,000 prize in European golf in 1955 and the world's then-biggest prize, £25,000, at the 1970 John Player Classic. Smooth-swinging and with a great capacity for inventing new shots, O'Connor won 24 European PGA events, ten Irish Championships and played in the Ryder Cup ten times from 1955-1973. But despite playing the Open 26 times and clocking up 16 top-20 finishes, he never bettered his runner-up spot in 1965. Sadly died earlier this year, May 14th aged 91.
7)

Bobby Cruickshank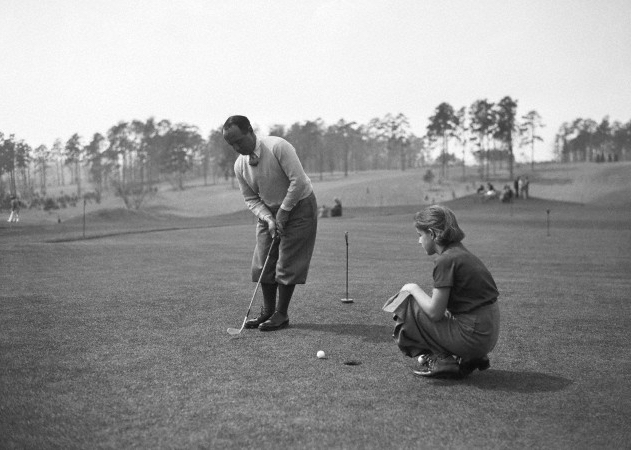 The 5ft 4in Scot was twice a runner-up at the US Open in a long and extraordinary career across the Atlantic. In 1923 he narrowly lost a play-off to his friend Bobby Jones and in 1932 was second again to Gene Sarazen. But the former Edinburgh University student knew far worse hardships, having fought in the first world war and witnessed his brother being shot just yards from him at Ypres. After the war he emigrated to the States where he won 20 events and finished as leading money winner in 1927. In 1934 he was in the running for the US Open yet again, only to sustain a bizarre injury when he threw a 9-iron in the air that landed on his head.
6)

Joseph H Kirkwood Senior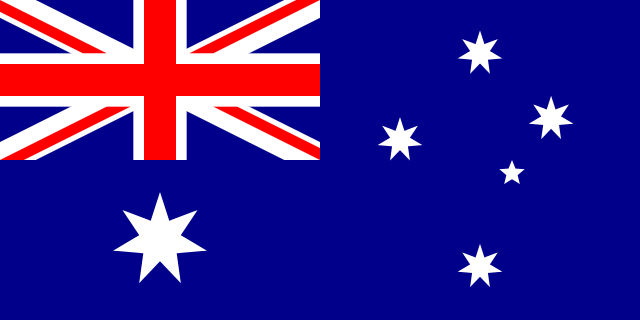 He might have put Australian golf on the map, but Joseph H did it without getting his hands on a Major. The former sheep rancher learned the game in the Outback to such effect that he won the 1920 New Zealand Open with a total 12 shots better than the previous record. Switching to the US tour in 1923, he also began travelling the world with Walter Hagen, playing exhibitions and trick-shots and no doubt enjoying the odd party. Yet he also finished fourth at the Open three times (1923, 27 and 34), and set a further record in 1948 when he and son, Joe, became the first father and son to both make the cut at the US Open.