Top 10s
Aug 6th, 2017
The Top 5 Best Players Never To Have Won A Major
Strap yourselves in, this might hurt a bit...
Words: Tim Southwell Photography: Getty Images
Here we have it. GolfPunk's definitive Top 5 Best Players Who Just Kept Coming Up Short... Lord have mercy on their tortured souls...
5)

Tom Vardon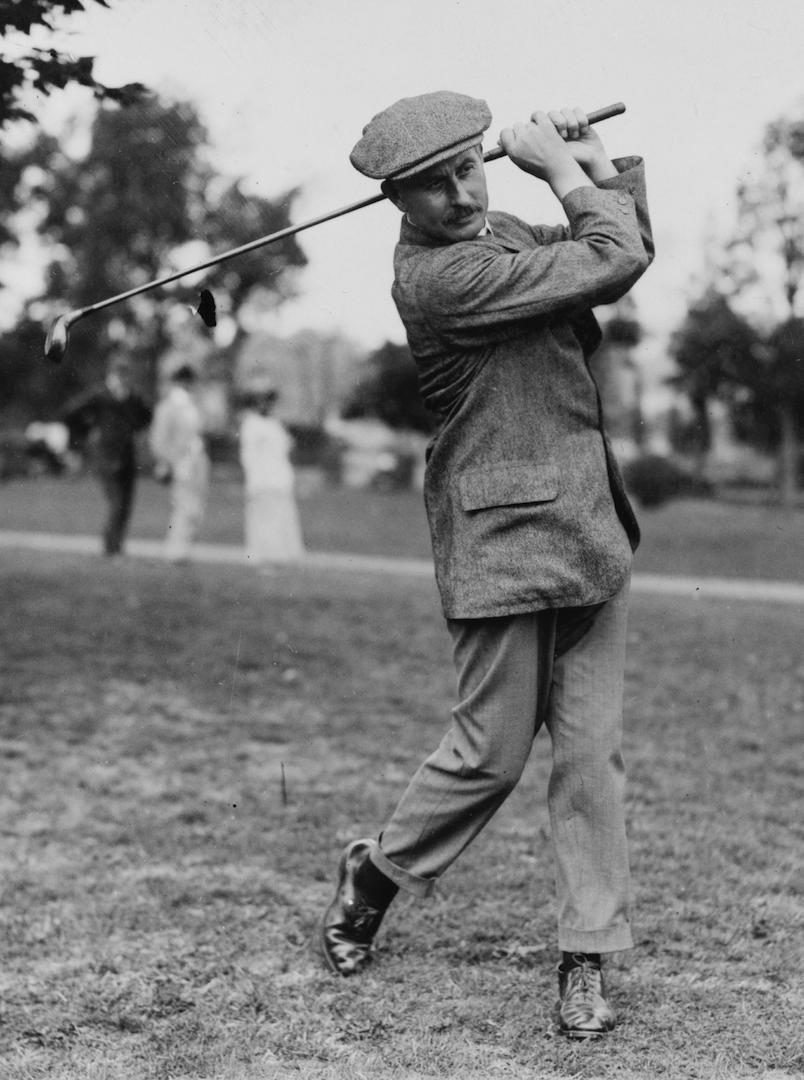 Younger brother of the more famous Harry, Tom Vardon posted a none-too-shabby nine top-ten Open finishes from 1892- 1909, but the nearest he came to winning the then-not-so-old Claret Jug was in 1903 at Prestwick, when – damn it all – he was beaten into second place by his big brother. Despite Harry winning six Opens and a US Open for good measure, there are those who said Tom was the better player, even if he did struggle to keep his game together when it mattered most. Tom later sailed off to the US to be golf professional at the White Bear Yacht Club in Minnesota.
4)

Ben Sayers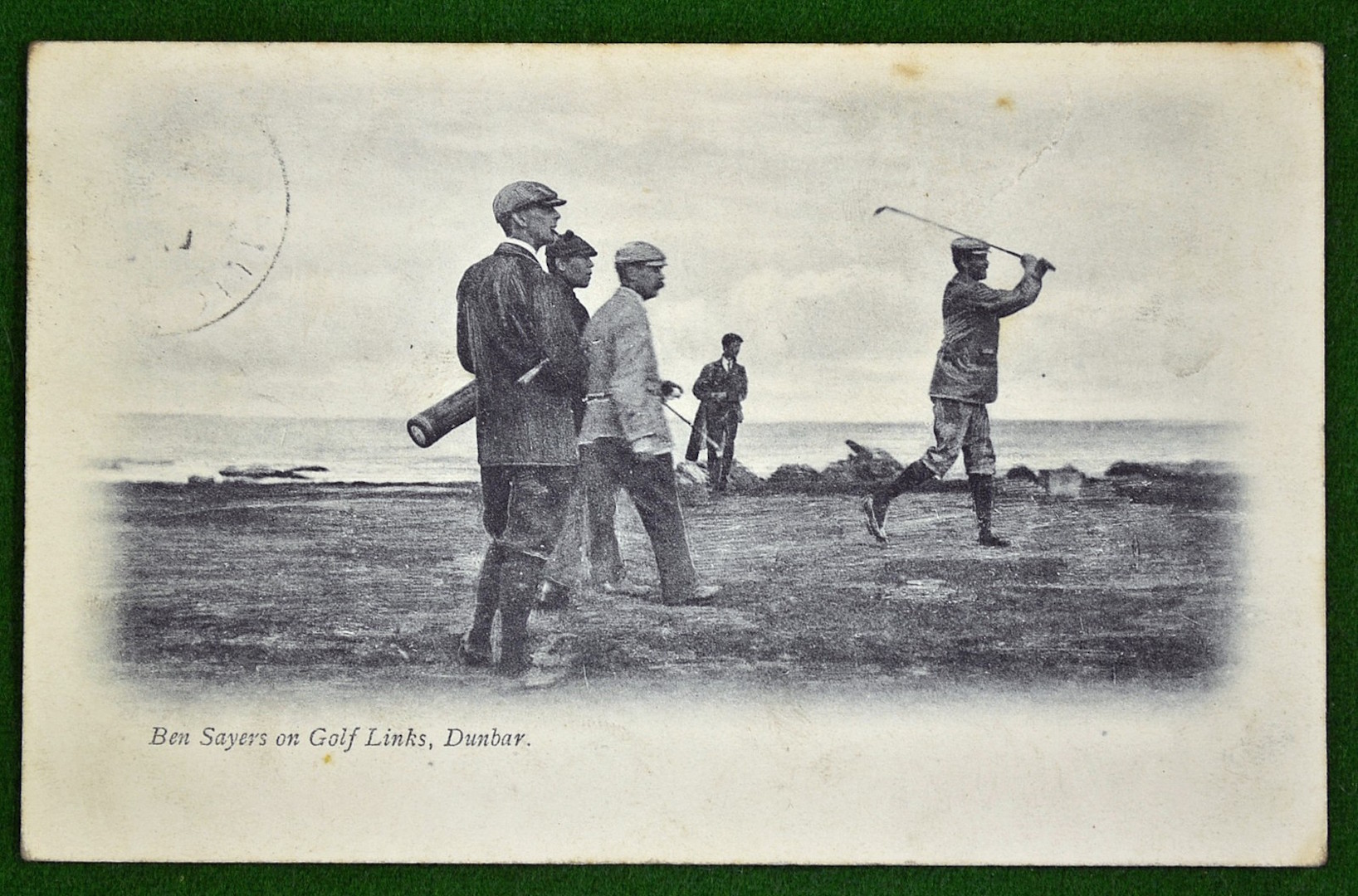 His name has lived on through the many (often revolutionary) clubs produced, by the Ben Sayers & Son factory in north Berwick – but Sayers was also one of the best of the first wave of professional golfers in the late 19th century.
Just 5ft 3in tall, the Scot was an accomplished acrobat before focusing fully on golf for a career that saw him twice finish runner-up in the Open and win 24 tournaments in all. In his spare time he was a distinguished instructor to the likes of Queen Alexandra and the Prince of Wales, designed various British golf courses and took up ball-making too.
3)

Chip Beck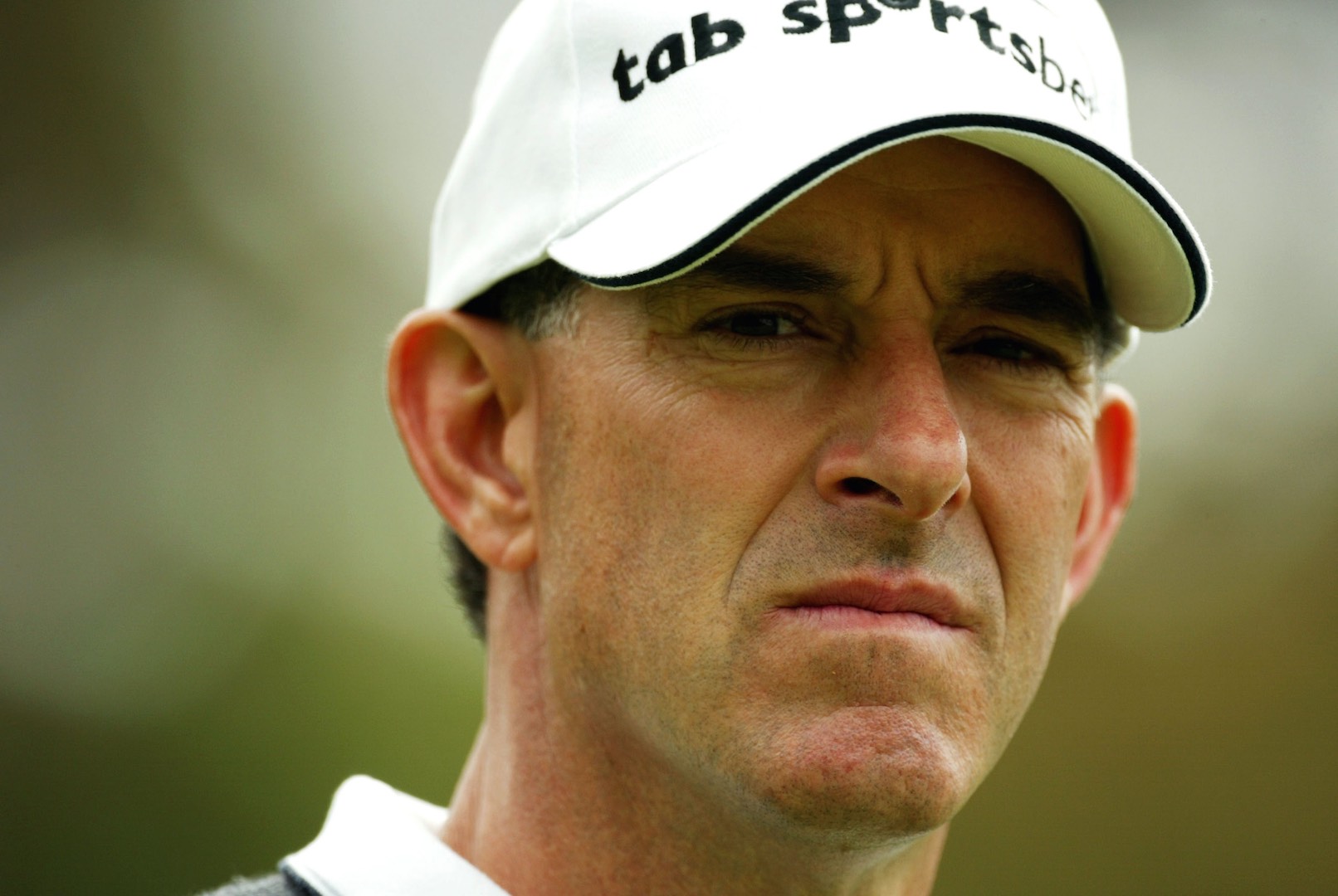 "Whatdyamean you don't believe in Jebus?!"
This devout Catholic and financial services partner was twice runner-up at the US Open (in 1986 and 89) and once at the Masters, when he was pipped by the equally religious Bernhard Langer. Beck is also renowned for being one of three PGA Tour players to shoot 59 (the others are Al Geiberger and David Duval) and for having struck a hole-in-one at a par four at a Nationwide Tour event in 2004.
https://www.youtube.com/watch?v=WPeSKV64ATE
But that was a rare highlight in ten years of golfing misery which saw him forced to turn to city work because golf wasn't paying the bills. It was a collapse to rival Duval's, but, with a new swing, Beck took to the Champions Tour like a 50-year-old duck to water winning the Kinoyjo Open in Japan in 2007. He retired from competitive golf in 2015.
2)

Harry Cooper
The Leatherhead-born pro, dubbed 'Lighthorse Harry' for his speedy playing-style, was the first widely-accepted wearer of the best-golfer-never-to-win-a-Major crown, establishing the record for most PGA wins without a big one (31).
The naturalised Texan came closest to breaking his duck at the 1927 US Open, where he lost a play-off to Tommy Armour. He was second again in 1936, and was also twice runner-up at The Masters (1936 and 1938). A member of the World Golf Hall of Fame, he coined the phrase, "First you've got to be good – then you've got to be lucky."
He won the 1934 Western Open which, at the time, was considered to be a 'Major' by players and media, but this was never technically designated officially as a major. When your luck's out... 
Cooper became a renowned instructor after his playing days were over and continued sharing his knowledge into his 90s.
1)

Doug Sanders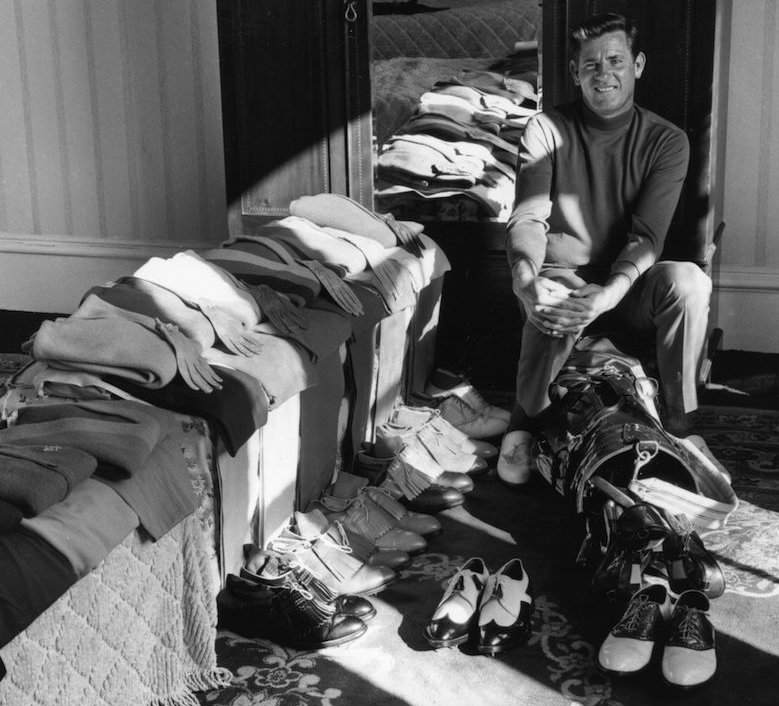 Still the most infamous loser of a Major championship, having missed a two-foot putt on the last at St Andrews to beat Jack Nicklaus to the 1970 Open crown. But the American did plenty of winning too – just not when it really mattered. Sanders landed 20 PGA tournaments with his short, flat swing (a consequence of a painful neck condition).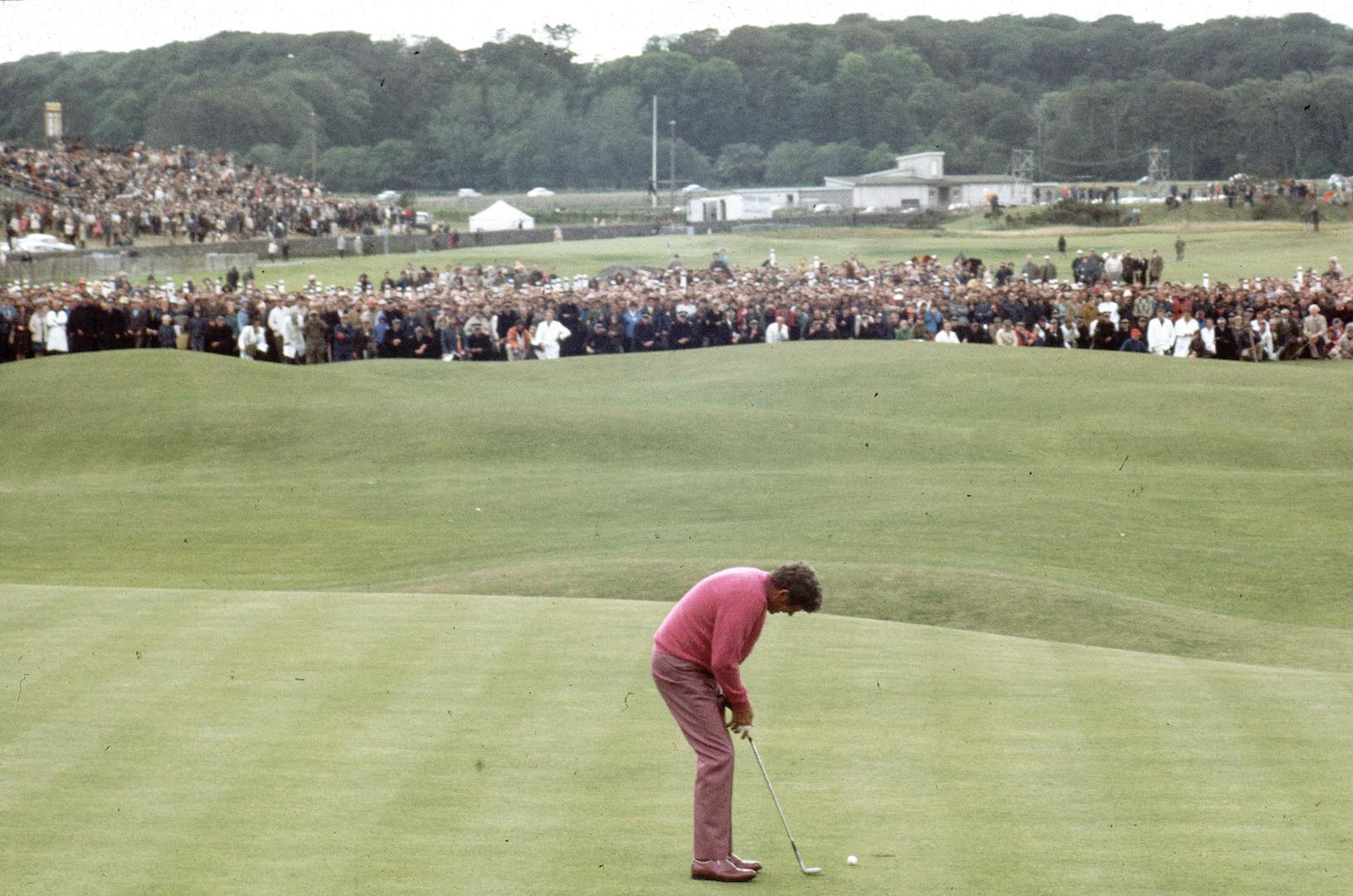 He also dressed to impress in deafening colours (he was known as 'Peacock') and liked a party, hanging out with his pals Frank Sinatra and Dean Martin in Las Vegas as he lived what he called "a sinful life".
Controversy followed him on to the seniors tour when his Doug Sanders Celebrity Classic event collapsed. He finally kicked his booze habit and became a born-again Christian in 1995 – but was then diagnosed with a rare muscle disorder which prevented him from playing golf, much to his distress.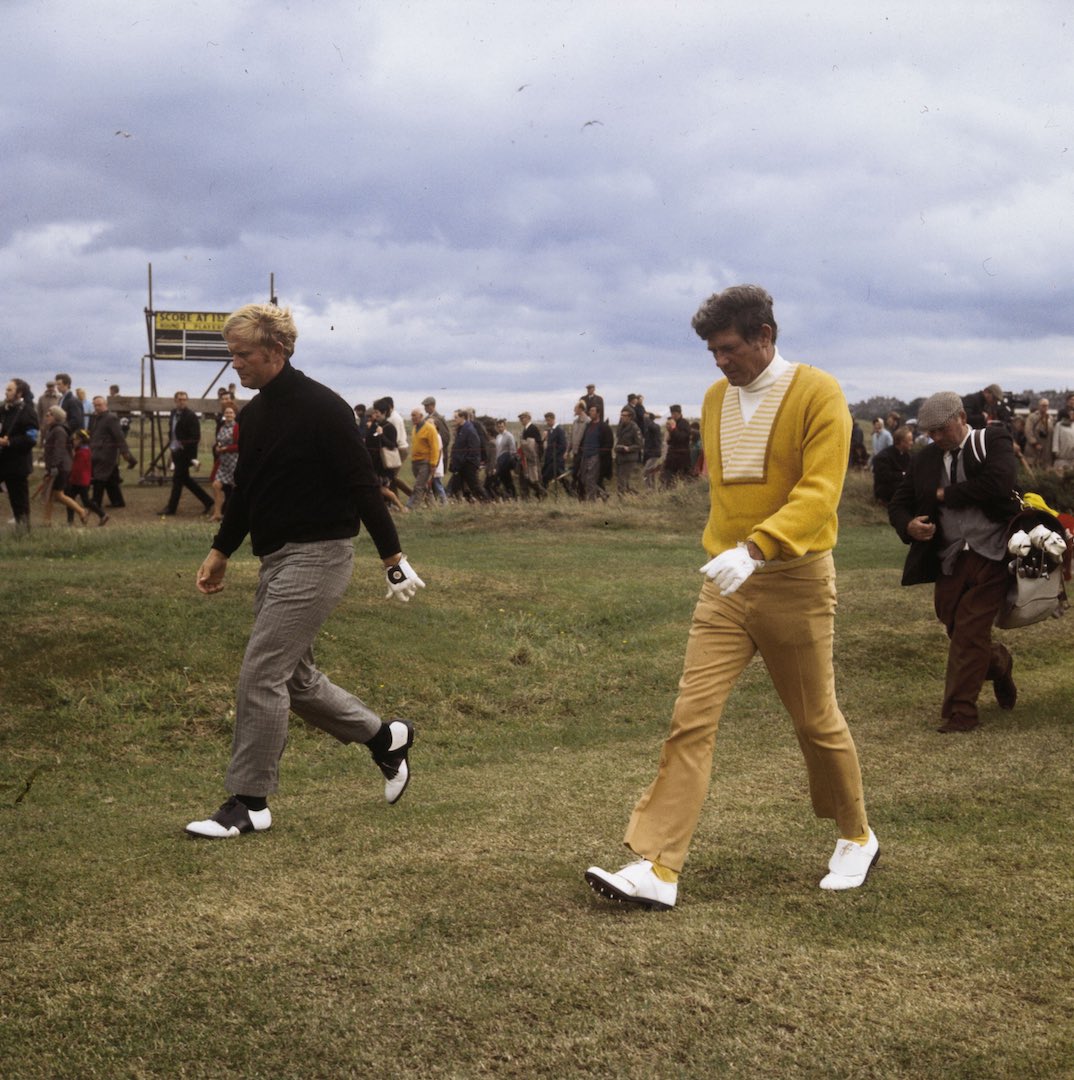 Doug finished 2nd in the US Open, PGA and The Open (twice), and 4th in the Masters. When GolfPunk interviewed Doug last year he advised us that when people ask him: "Does a day ever pass when you don't think about that putt?", Doug replies, "No, five minutes never passes without me thinking of that putt."
Just in case you needed reminding...
https://www.youtube.com/watch?v=grg392F2_P8
Related:
Doug Sanders: Our Kinda Soldier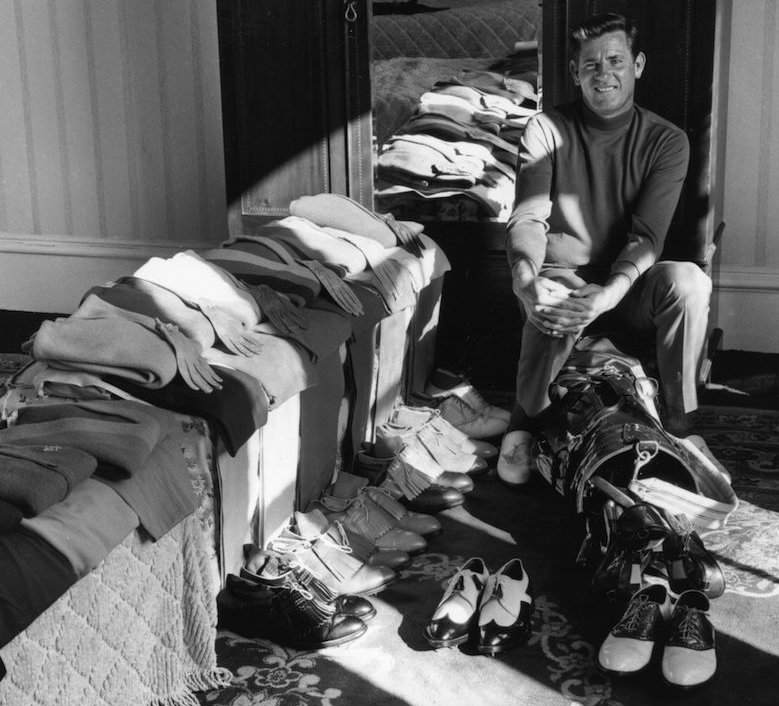 Related:
The Top 10 Best Players Never To Win A Major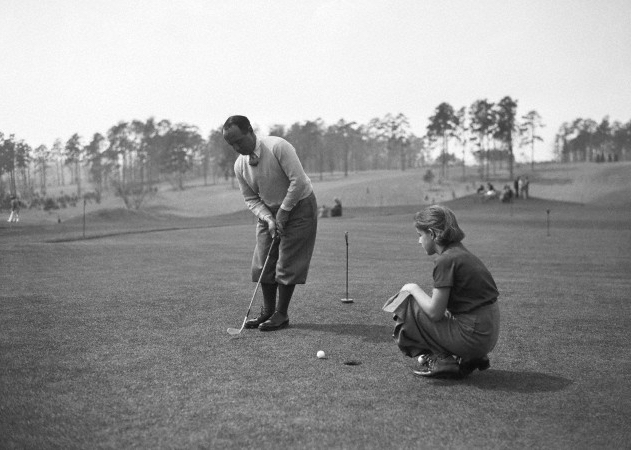 TAGS: Top 10s, Jack Nicklaus, Doug Sanders, Players, 2017