The Staunchies
Dec 24th, 2015
Drop Me Bacon Sandwich Moment 2015
Plus Editor's Choice Award...
Words: Tim Southwell Photography: Getty Images
Drop Me Bacon Sandwich Moment Of The Year!
ROBERT ALLENBY 23.8%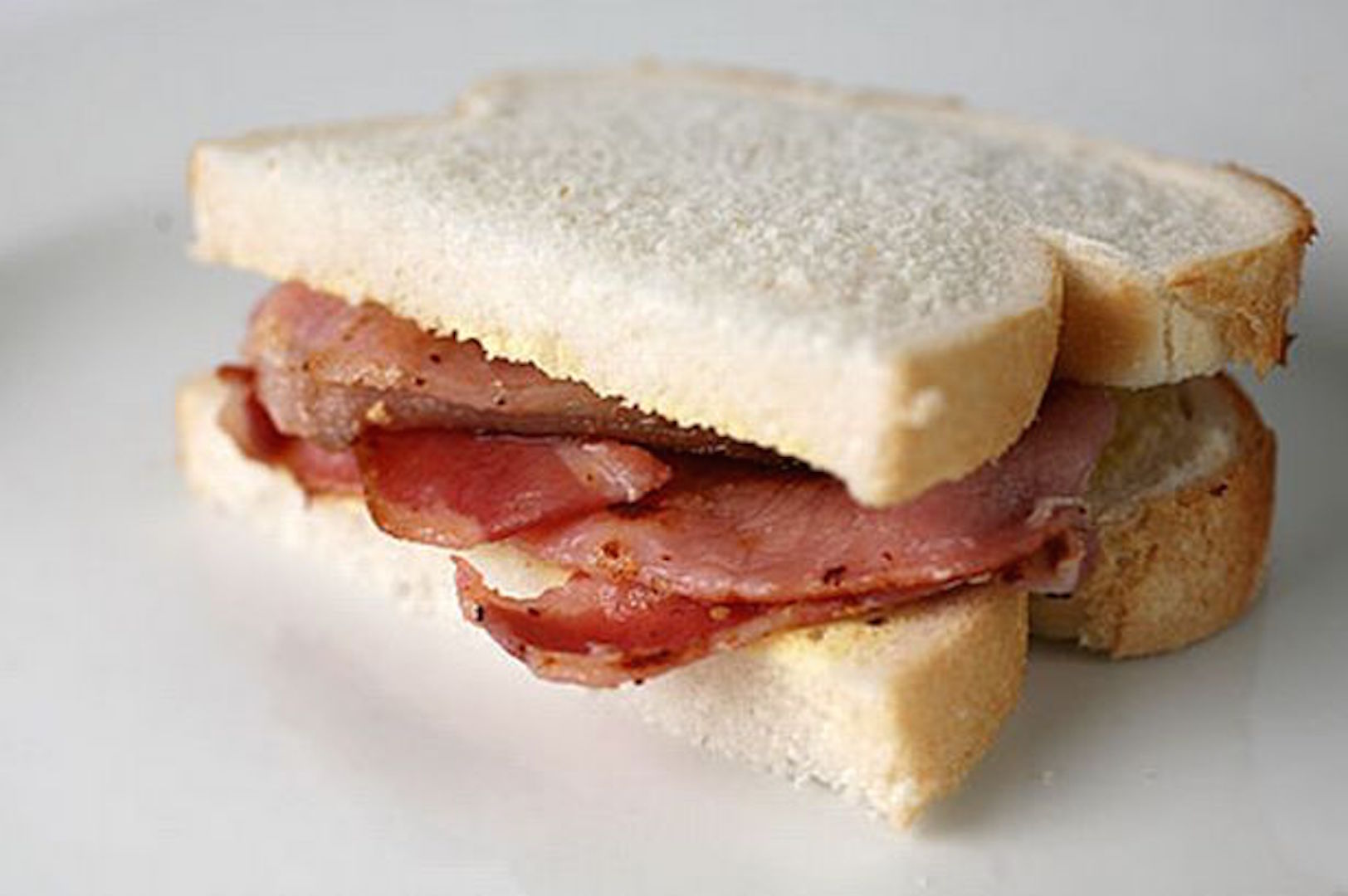 ROBERT ALLENBY going mental in Hawaii, claiming he'd been kidnapped, beaten up, robbed and dumped out of a car miles from where he thought he was. Allenby's caddie called all this into question and was promptly sacked.
19.7%

Gimmegate
17.1%

Rickie Fowler birdieing the 17th at Sawgrass three times in one day to win the PGA
13.6%

Jason Day's vertigo attack at Chambers Bay
10.2%

Rory McIlroy's club throw into the lake at the Cadillac Championship
9%

Matt Jones's shot from the hospitality balcony at the PGA
4.4%

Matt Kuchar's miraculous one handed backwards shot at the 17th at the Players, Sawgrass.
Editor's Choice Award...
COL SWATTON 100%
The story of Col Swatton and Jason Day is, quite frankly, the kind of thing you might find in a film with an overly ambitious plot-line. The cynic in you says 'what, you think I'm stupid or something?!'. 10 minutes later you're right there with them like they're your long lost brothers, willing them to overcome the adversity and finally succeed.
When Day was 12, his father Alvin died from stomach cancer. This proved the trigger for Day Jr to go spectacularly off the rails; drinking, street fighting, sleeping in gutters were a standard part of his sad routine.
And this is where Col Swatton came in. (Click the pic to read the whole remarkable story)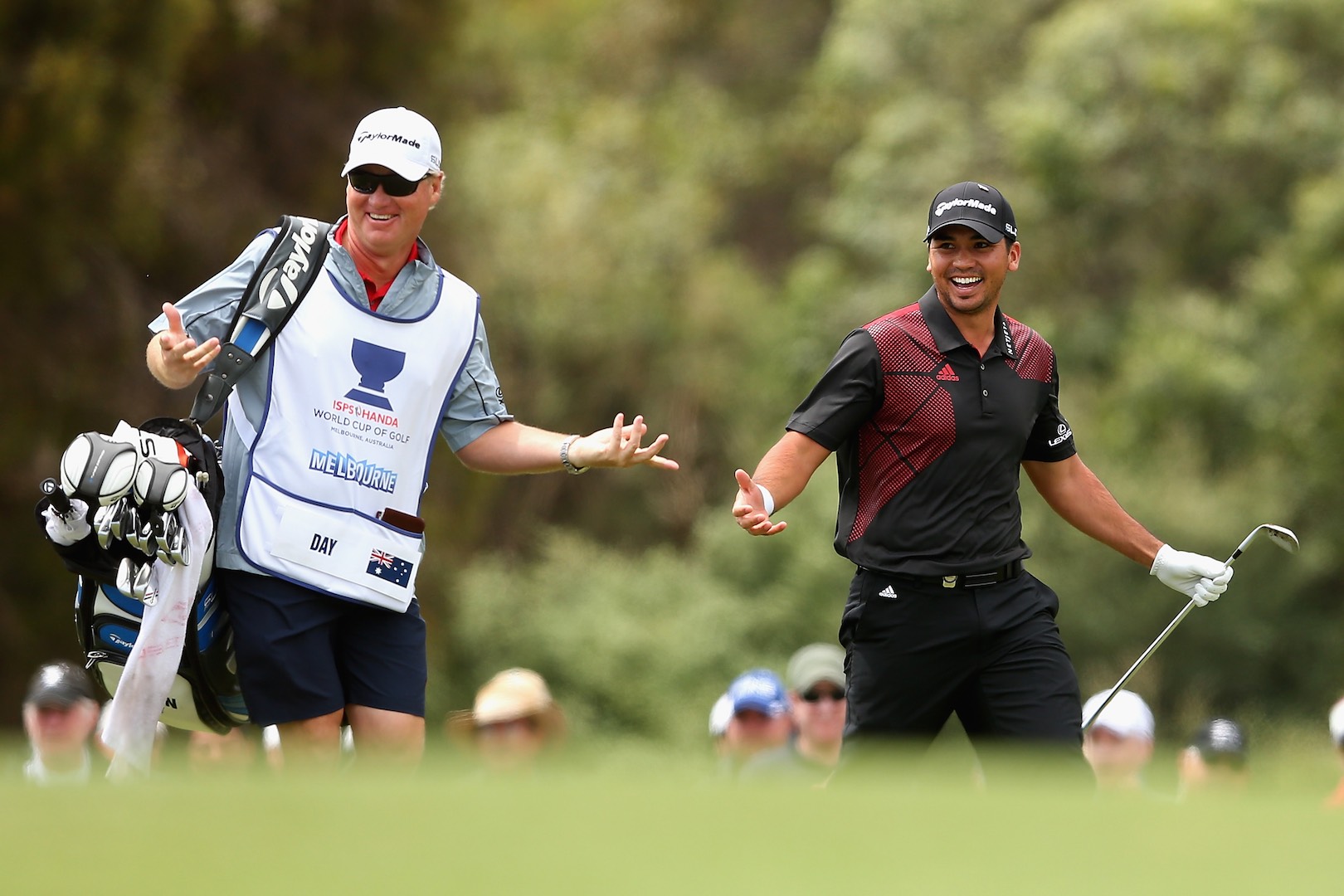 "We knew we had the Editor's Staunchy wrapped up ever since we kidnapped his cat..."
Want to see all the results in one place? Click below...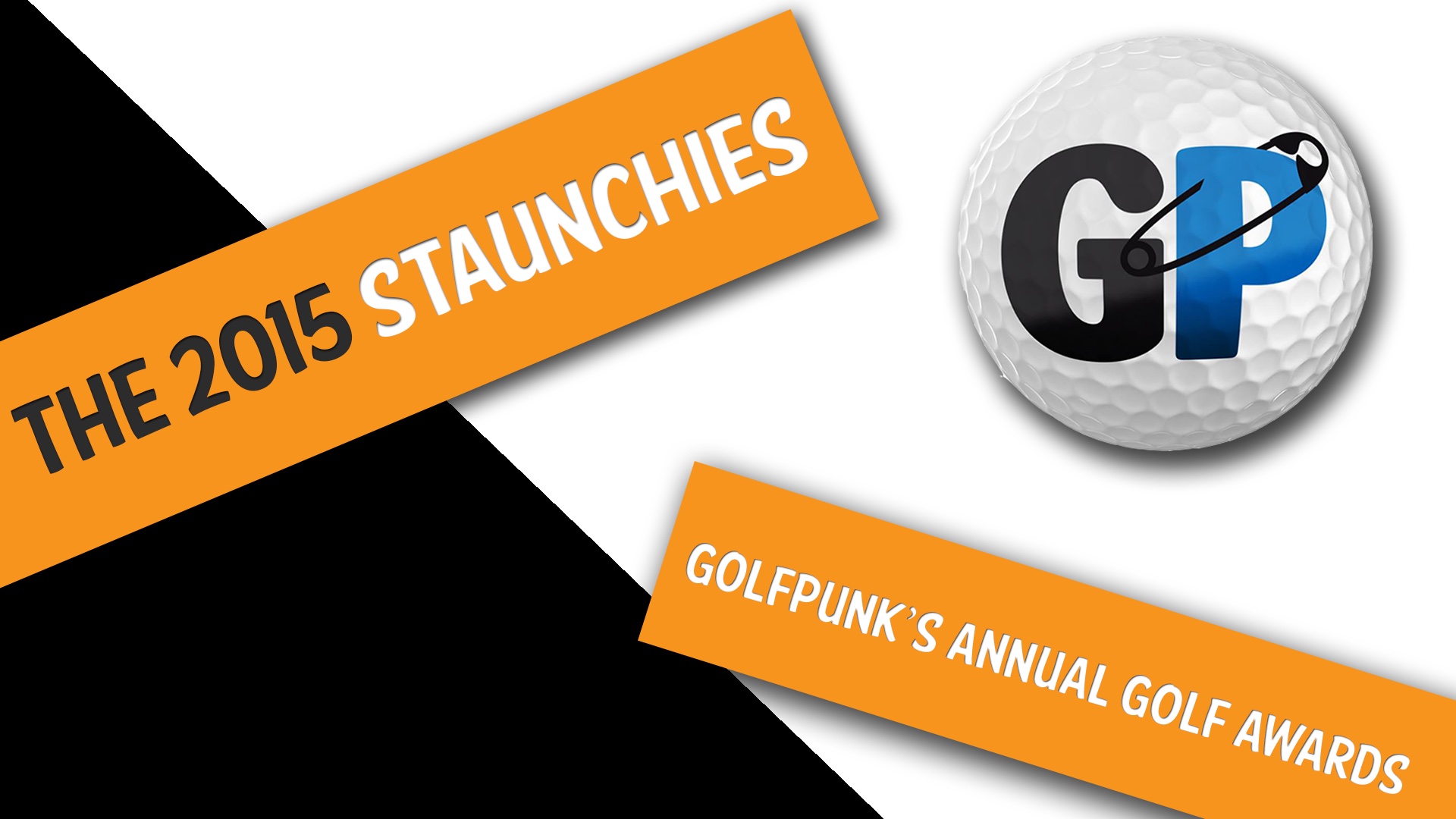 TAGS: The Staunchies, 2015, Rory McIlroy, Robert Allenby