The Open
Jul 15th, 2019
History of the Claret Jug
30 quid's worth in 1873
Words: GolfPunk
Each year the winner of The Open receives the famous claret jug which he must return before the following year's event. But what is the history behind this iconic trophy?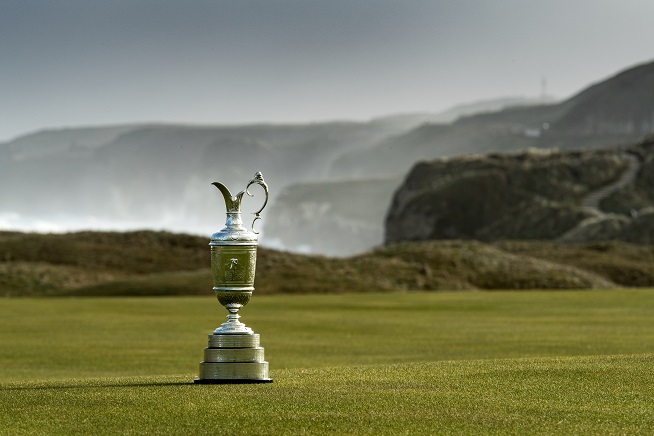 When The Open was first contested in 1860 the prize was the Challenge Belt that had been presented by Prestwick Golf Club, the hosts from 1860 to 1870. However, young Tom Morris threw a spanner in the works when he won the original Challenge Belt outright in 1870 by winning the Championship three years in a row.
By this time Prestwick had already started discussions with the Royal and Ancient Golf Club of St Andrews and the Honourable Company of Edinburgh Golfers (based at Musselburgh) for the championship to rotate at these three venues.
However, due to the time taken to agree everything and also due to the lack of a trophy no event was played in 1871. Good quiz question there perhaps?
The three clubs each contributed £10 (yes..£30!!) to cover the cost of a new trophy and Mackay Cunningham & Company of Edinburgh were commissioned to make the claret jug. The jug was inscribed with 'The Golf Champion Trophy'.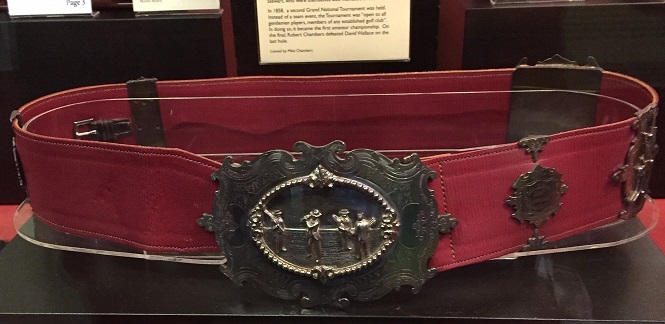 The trophy was still not ready when young Tom Morris picked up his fourth Open in a row in 1872 at Prestwick. However, his name was the first engraved on the trophy ahead of it being awarded to Tom Kidd at St Andrews in 1873.
The original Claret Jug has been on permanent display at the clubhouse of The Royal and Ancient Golf Club of St Andrews since 1928. The original Challenge Belt was donated to the R&A in 1908 by the Morris family and is also on show.
The current Claret Jug was first awarded to Walter Hagen for winning the 1928 Open. The winner must return the trophy before the next year's Open, and receives a replica to keep permanently.
There are three replicas of the jug: one in the British Museum of Golf at St Andrews, and two used for travelling exhibitions.
And another thing...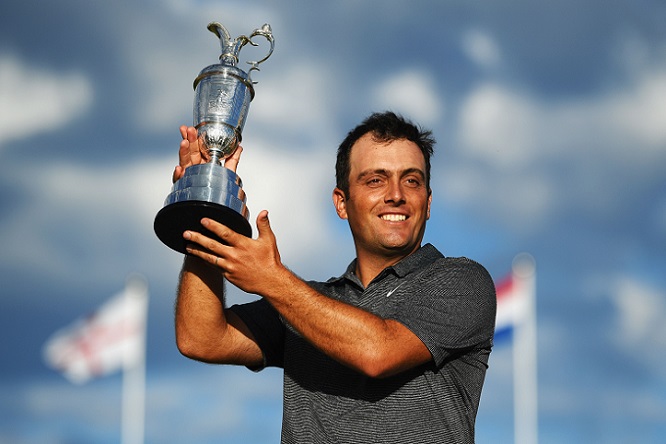 TAGS: The Open, Royal Portrush, R&A, Claret Jug, Challenge Belt, History Of Open, 2019