The Open 2017
Jul 20th, 2017
Stewart Cink's weird use of Claret Jug
What on earth did he put in it?
Words: GolfPunk Photography: Getty Images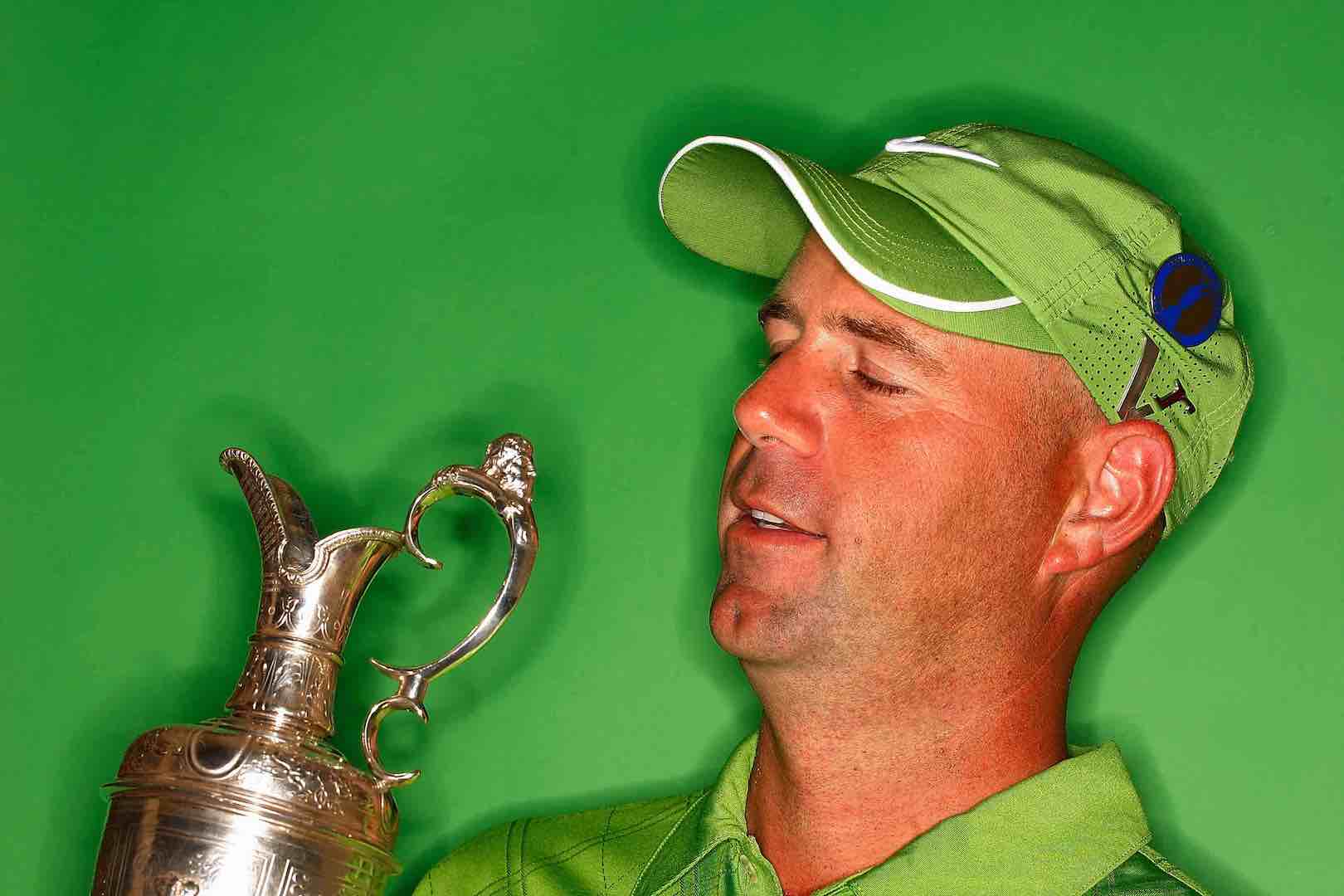 A lot have things have gone into the Claret Jug in the past but this one is awesome!
Whoever wins the Claret Jug this week has the honour of taking it home with them. Some will take good care of it but others, well that is another matter altogether.
There have been some weird and wonderful things that have been put into the Claret Jug over the years as the champion celebrates with taking a drink from the famous trophy. From Iced tea brewed by Justin Leonard's mother to a $40,000 bottle of wine courtesy of Phil Mickelson, it is fair to say that they come across as pretty normal compared to Stewart Cink.
Champagne? Nope. Pina Coladas? Nope. When Stewart Cink won the Claret Jug back in 2009 he decided that it would be a good idea to put barbeque sauce in it.
"I don't think we drank a whole lot of exciting stuff out of the jug, but we did pour barbeque sauce out of it," Cink said. "I remember the last time we had the Jug we had a bunch of our friends gathered. My buddy, he and I were making the dinner that night and we poured what's called a sop mop out of the jug over what we had done for everyone to sort of finalise it."
Serving your friends barbeque sauce using the Claret Jug as your centrepiece? We must admit, that is awesome!
Which leads us to the all consuming question. If you had the Claret Jug in your hands, what would you put in it?
Related:
Get your free £10 golf insurance bet from Gentingbet.com