The Open 2017
Jul 23rd, 2017
Open Struck By Rail Strike
Causing problems getting in and out of Birkdale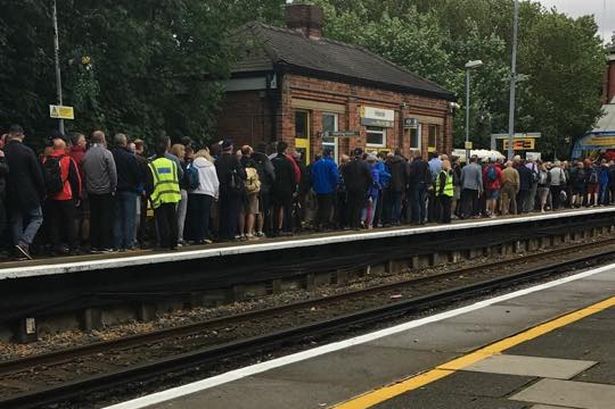 Rail workers in Merseyside have officially started a 24-hour strike over their dispute with MerseyRail over driver-only-operated trains. The industrial action coincides with the final day of The Open Championship in Southport.
A spokesman from the RMT, the Rail Union that whist they are aware it could cause "a severe impact" that it had "no option but...to force the company back to negotiating table."
In response to the strike MerseyRail have said that there would limited services across the regions. Trains are available to and from Royal Birkdale but there will be no rail service across the rest of the MerseyRail network.
The RMT claim that driver-only-operated trains are unsafe and will lead to widespread job losses. MerseyRail dispute this claim.
Sporting events have been effected by recent strikes in the area including The Grand National at Aintree. Lets hope it's not causing the fans too many problems today at The Open.