The Open 2017
Jul 23rd, 2017
Jordan Spieth Wins Open Championship
Youngest U.S. Winner of The Open
Words: Nick Kevern Photography: Getty Images
Prior to hitting a ball at The Open Championship, Jordan Spieth made a brave assessment of the task that faced him.
"It may be the easiest of the majors to win, if you had to pick a major." It was a bold statement of intent as the young American stepped up to the first tee on the final day with a three shot lead over Matt Kuchar. Any slip ups and that comment may come back to haunt him. Thankfully for Spieth, it didn't as he became the youngest American to lift the Claret Jug.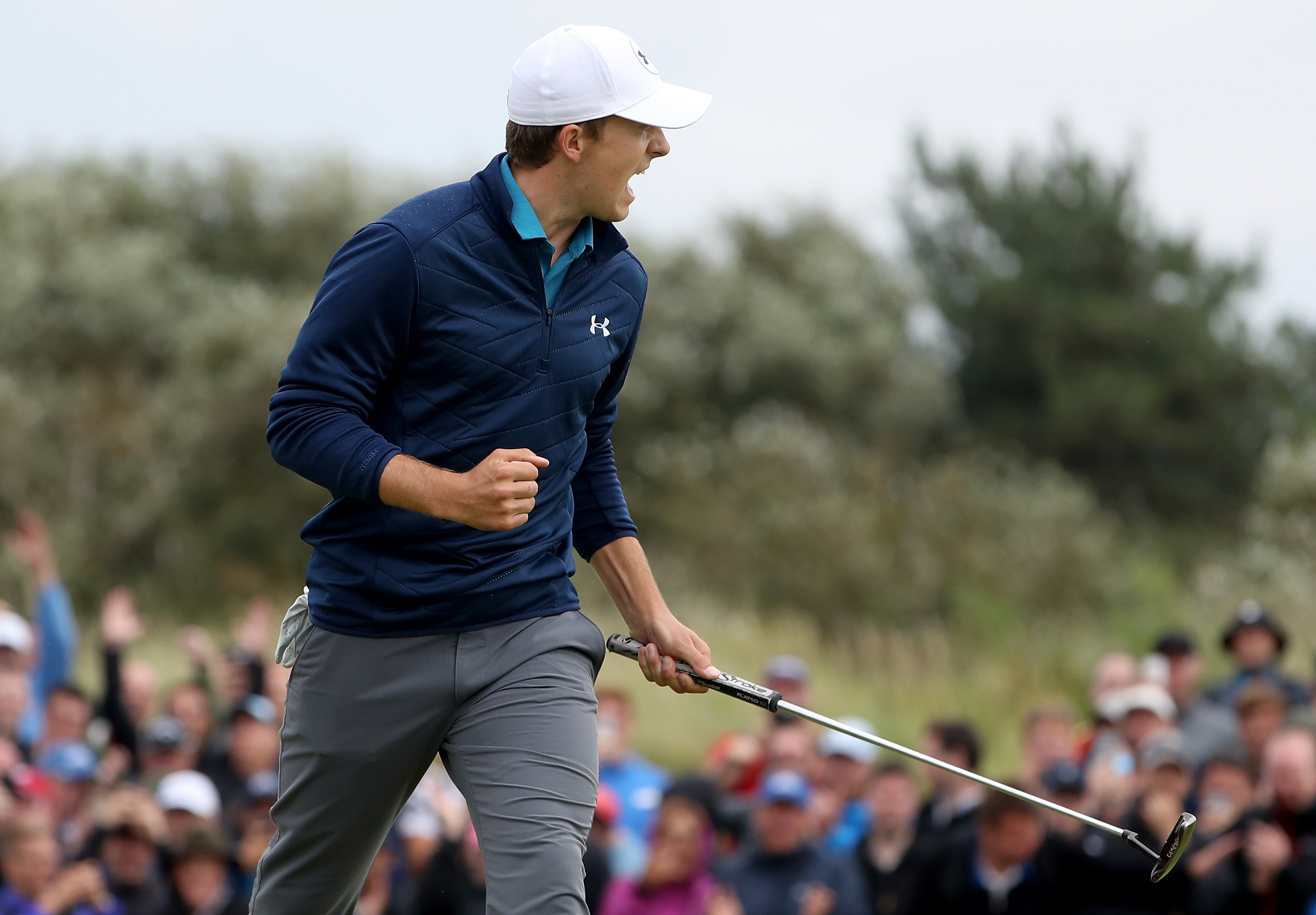 That is not say that he had it all is own way. Four holes into his final round his three shot advantage was swiped out following three bogeys. Kuchar, on the other hand, was remaining steady. Memories of Augusta back in 2016 must have entered Spieth's mind.
But in truth, Spieth has slayed that memory with this triumph to complete the third leg of a career grand slam. Whilst errors crept in, most notably at the 13th where he spent an age trying to figure out the best relief after a wild shot from the tee, Spieth proved that taking it one shot at a time was the method to victory. Escaping with only a bogey on the 13th proved to be the pivotal moment.
It was the scramble that saved his championship and propelled him forward. A birdie followed on 14 as he reclaimed his slender advantage. Then came the fireworks. An eagle on 15 along with two further birdies on 16 and 17 saw him reclaim a two shot lead over Kuchar with only one hole to go.
The 18th hole was a walking coronation as he played it safe. Now wasn't the time to do anything rash, the job was done. However, I doubt if Spieth will say it was easy by any stretch of the imagination. It was a performance that had it all. The highs and the lows but ultimately, it was the performance where Spieth exorcised the demons of Augusta 2016.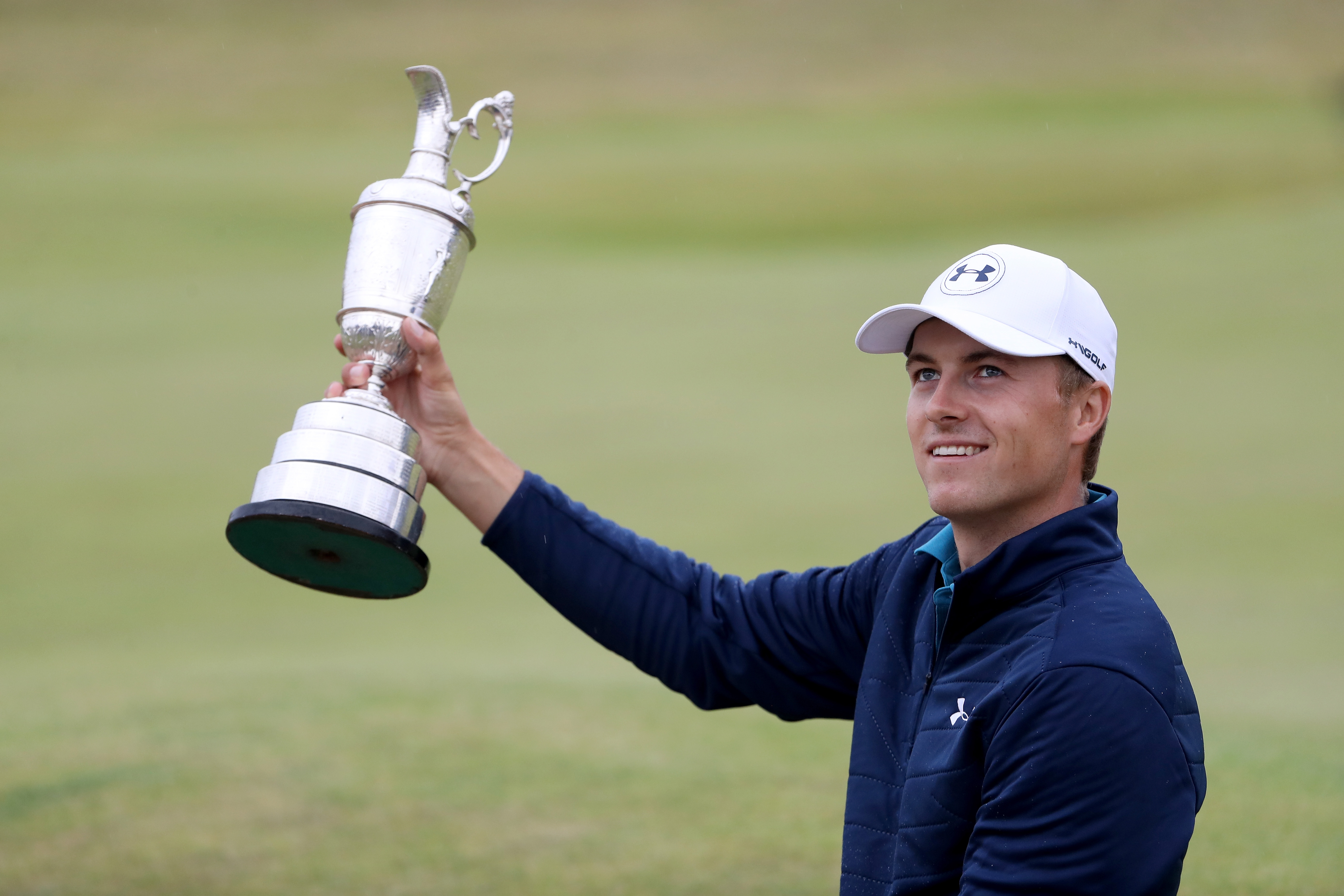 Related:
Record breaking crowds at Royal Birkdale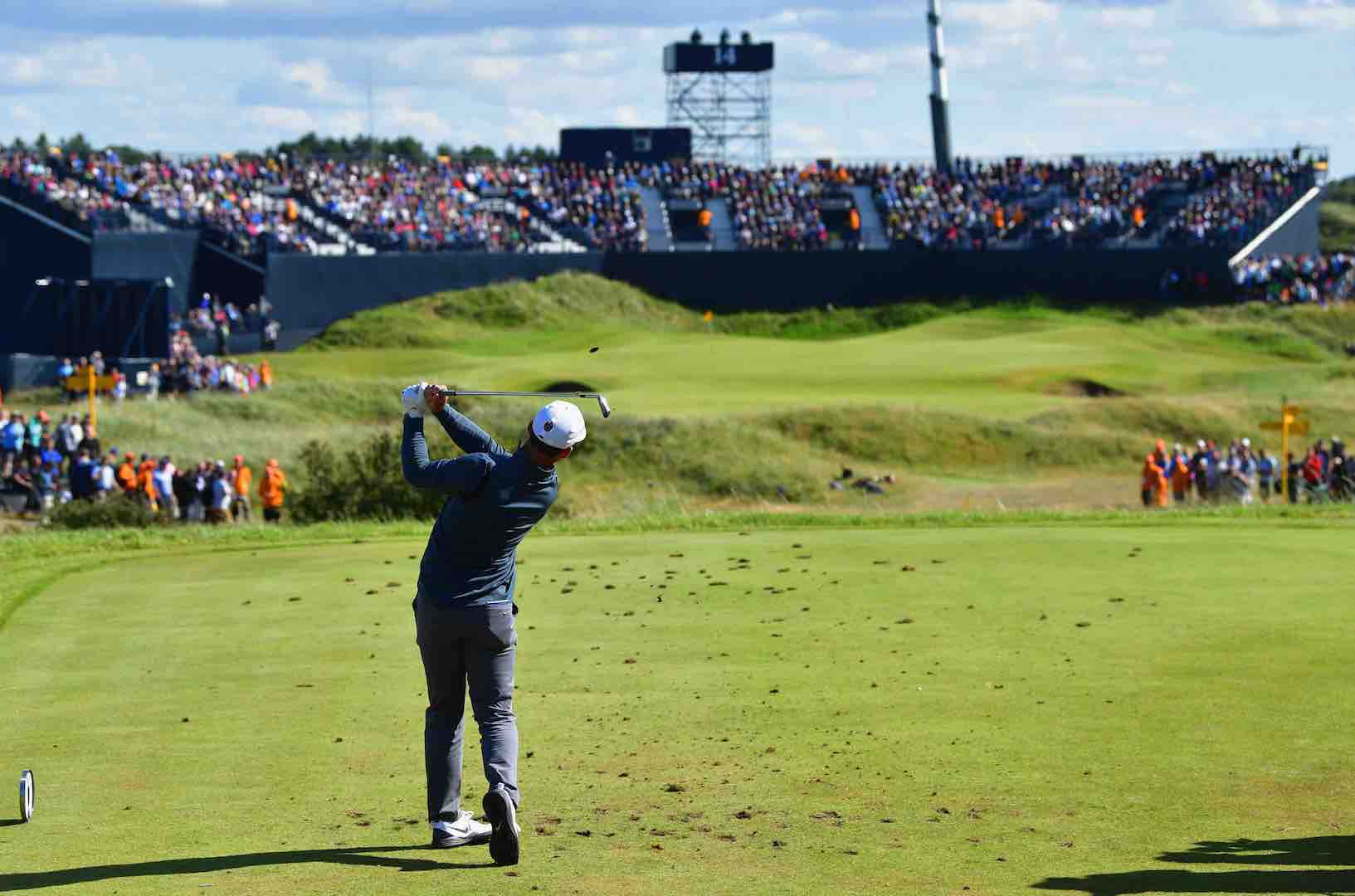 Related: