The Open 2017
Jul 22nd, 2017
Beef's Mixed Reactions
Is it Beef or Johnston?
Words: Jordan Boyd Photography: Getty Images
A mixed reaction has occurred at Royal Birkdale this week after Andrew Johnston stepped up to the tee on Friday to strike the opening shot at 6:35am. However, the crowd who braved the drizzly and breezy conditions showed a mix of reactions when the official starter addressed him as "Beef".
Many have a split opinion on the matter claiming the use of his nickname doesn't produce the expected etiquette or tradition, others claim they like a more relaxed approach to The Open Championship.
Beef revealed that the official starter, David Lancaster asked him if he would mind being addressed as "Beef" on the tee. Johnston seemed to like the idea as he stated he was "cool with it".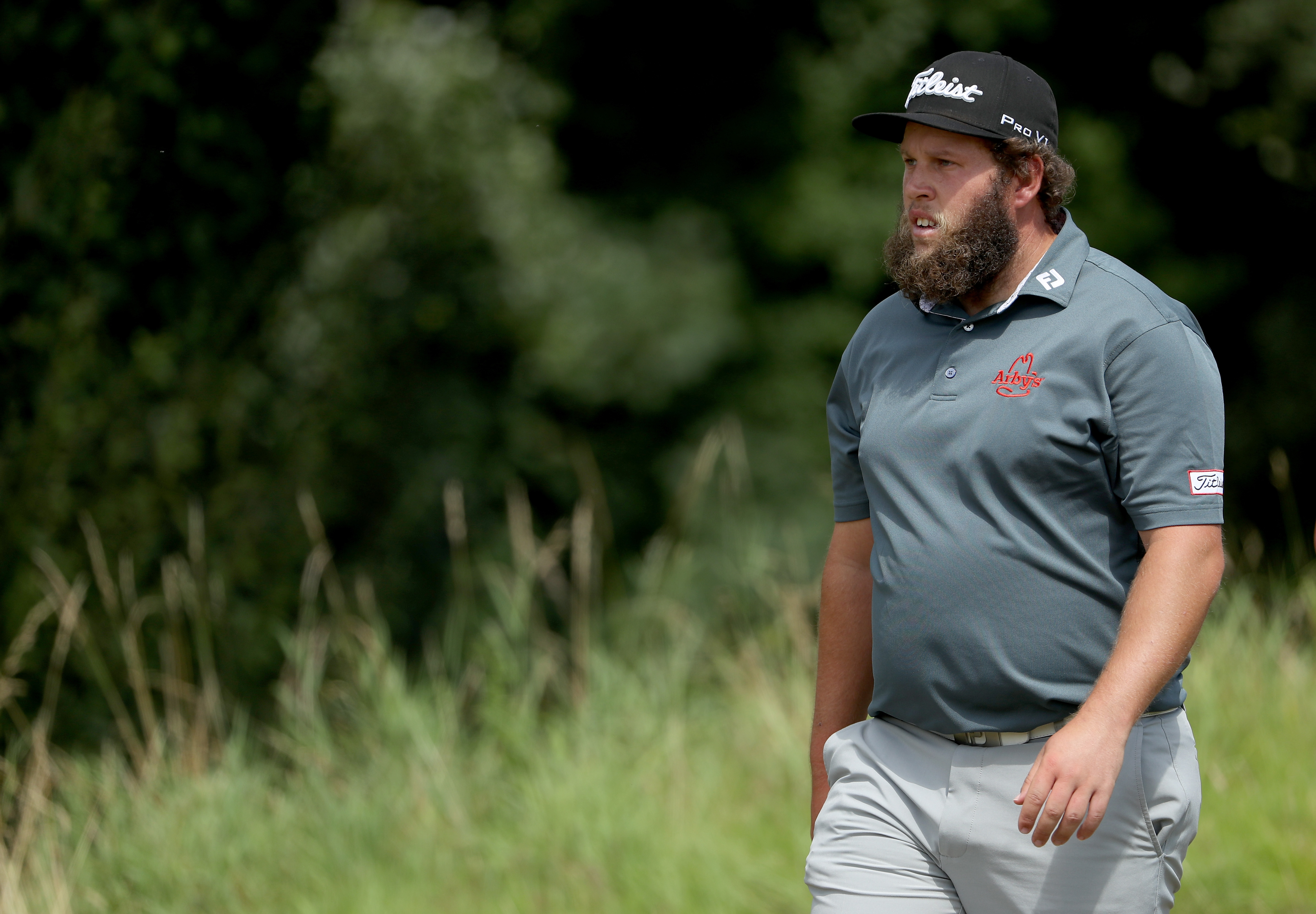 Sky Sports Pundits David Livingstone and Di Dougherty both commented on the matter.
Livingstone stated "I really liked it. It proved that the R&A have a sense of humor, and it also shows that you can have fun at a serious golf championship - especially when Beef is involved! It was certainly unexpected, but I really enjoyed it and it was a nice touch from the R&A to engage more with the public. You would not have seen that 20 years ago, so I thought it was refreshing".
However, Dougherty had a much different opinion by saying "I'm just a real traditionalist, particularly when it comes to The Open, and I'd rather players were introduced more formally".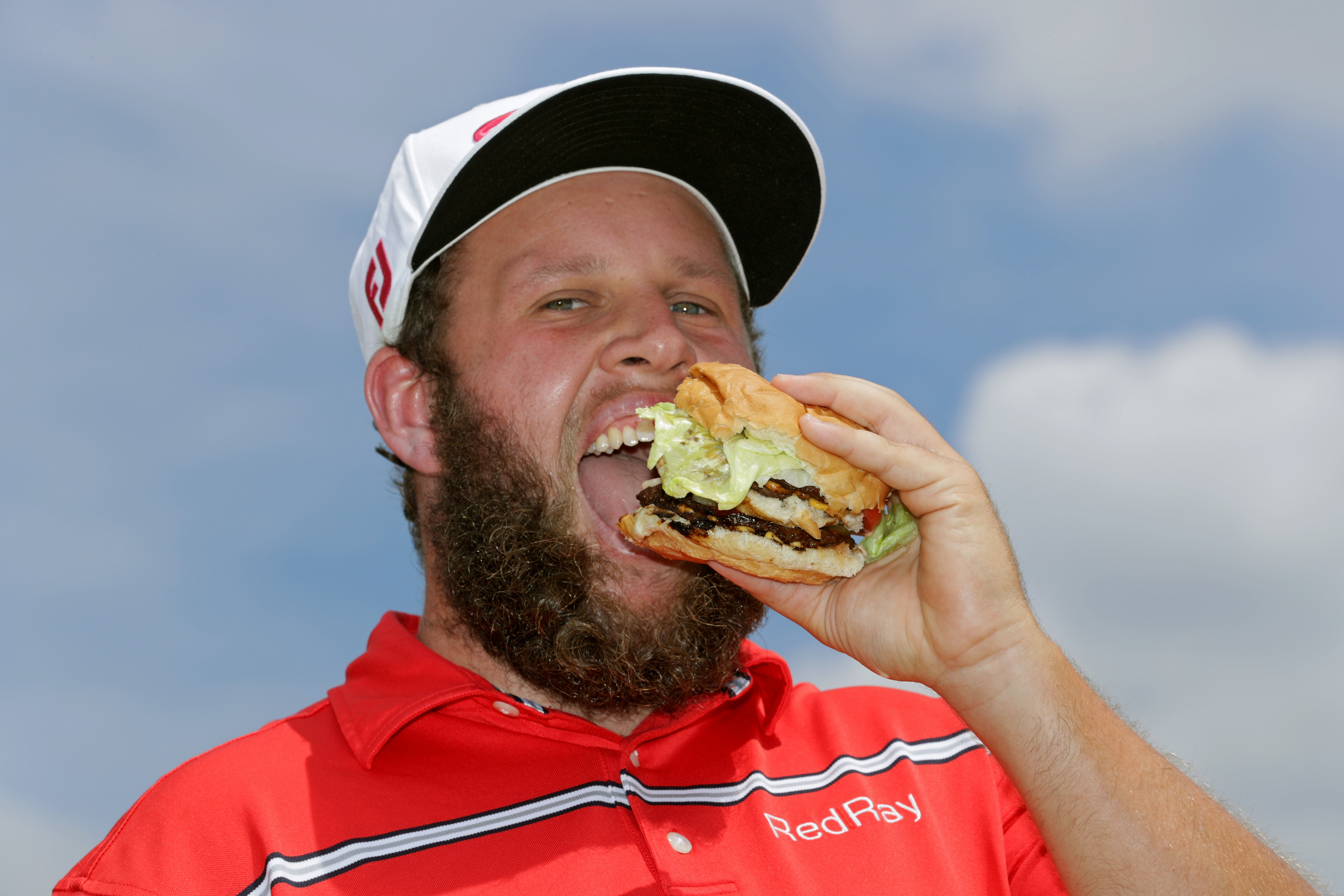 We absolutely love our Beefy boy and feel this shows how golf is progressing with time, have your say on twitter and contribute to our Poll!
Should @BeefGolf be addressed as "Beef" on the tee?
Read More Here: https://t.co/6o0KVMee9J

— GolfPunkHQ (@GolfPunk_Mag) July 22, 2017