The Open 2015
Jul 20th, 2015
Winner winner, last supper!!!
Zach Johnson Open Champion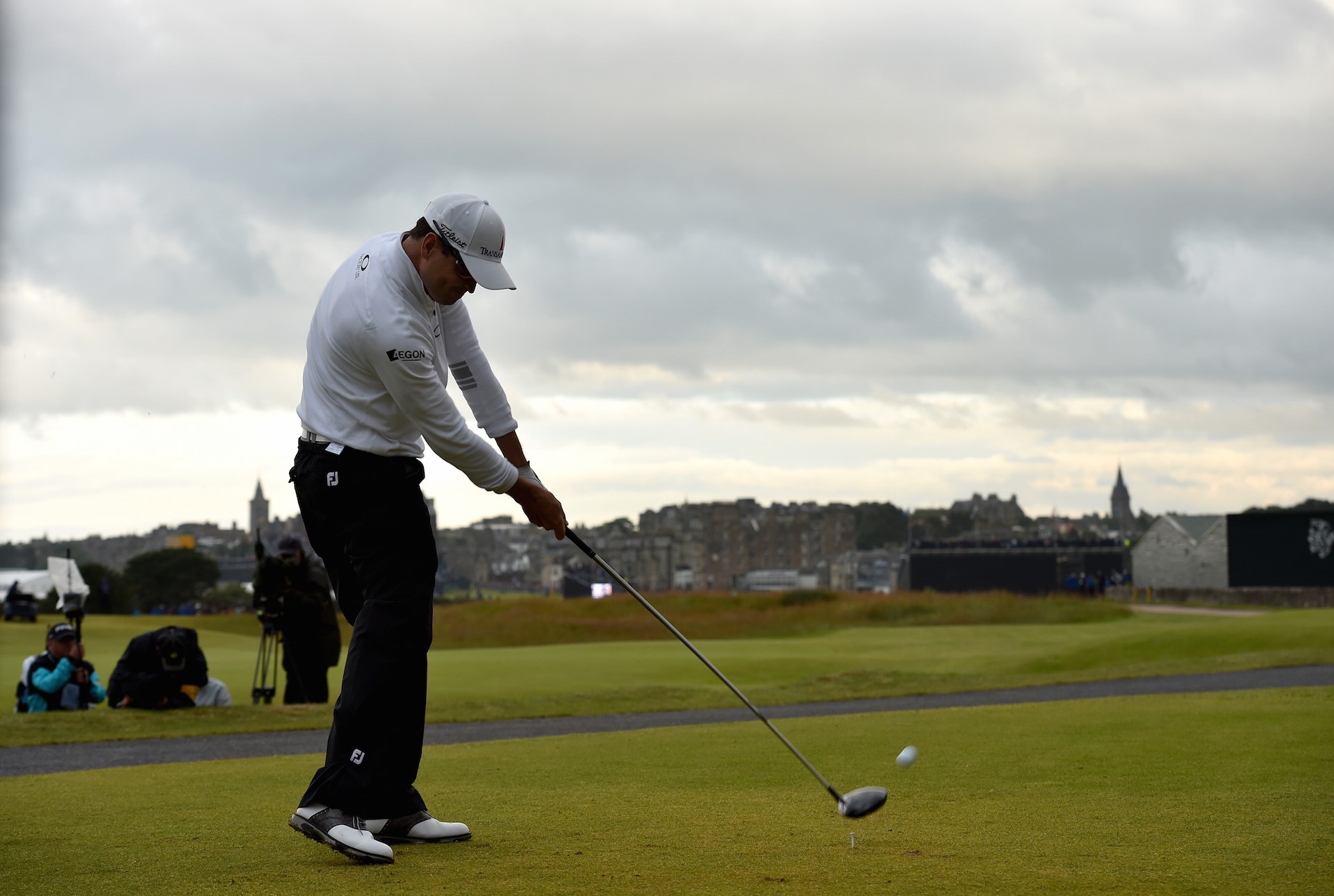 So Zach Johnson, your Champion golfer then. We can't say we saw that coming this morning when we got to the course all excited. Clutch is the word we're looking for as he did everything asked of him on his way to victory with a final round 66. This now double major champion thanked God in his victory speech, but we're not convinced God's as rock solid a putter as Johnson.
Props have got to go to Mark Leishman, you shoot a final round 66 in a major champioship, joint low round of the day, you prove to yourself you belong. 
And what about Jordan Spieth. One shot shy, who could have imagined him ever missing a clutch putt like he did on 17? 18 got the best of him with too much much spin on his approach, but Heir Jordan was just one shot shy of the third leg of the grand slam. Expect him to be winning majors, and Open's for years to come, especially as he learns to control his spin a little more as he gains more experiance. 
It was the Open that could have been anyone's, and apart from a couple of missed putts Louis Oosthuizen would have won the 144th Open Championship, while Jason Day left his putt short on the final green when trying to make the playoff. But hat's off Zach Johnson (actually don't, you look better with it- Ed) you earned that and looked convincing all the way through until the end.