The Open 2015
Jul 18th, 2015
#Bunch Of Arse
Roughing it at the Open
Words: Tim Southwell Photography: Getty Images
Bunch Of Arse Open Special
GP Editor's 'storm in a tin cup' trials and tribulations...
9.04pm:
Made heroic decision that falling asleep into my shandy wasn't a good look (it's been a very long week) and went back to campsite to get rest in order to be up and at them (or at least alongside them) in the morning. Doing TalkSport interview with Georgie & Quinnie at 8am so...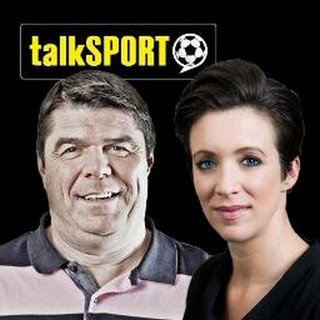 9.35pm: 
Belatedly remembered that it's blowing a gale. 46 mph winds, combined with our campsite being on top of an exposed hill, meant hazardous sleeping conditions at best. The previous night, Ben & Clarkey awoke to find themselves in four inches of water. When the wind arrived we thought it was a good thing as it would help dry things out...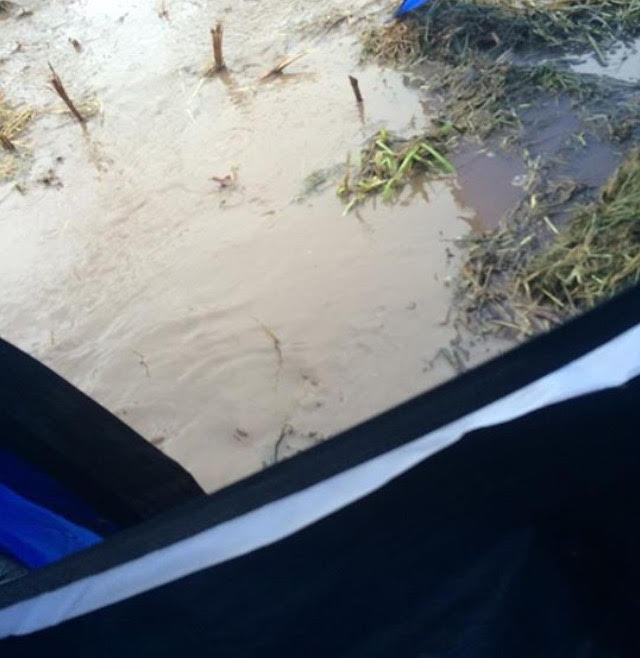 Above: View from Ben & Clarkey's tent, Thursday morning.
10pm:
Got into tent. Wrestled with sleeping bag which seems to have been made for a four foot circus contortionist. Ominously, the tent walls are going berserk in the wind, giving the place an unnerving sense of bedlam. Turned on BBC4 on the iPhone and watched Tom Watson bow out at the Open. Felt a bit melancholy when he shanked his chip shot, but cheered up when I saw the GolfPunk lads had handed out loads of GolfPunk persicopes that were now being used by spectators at the side of the green.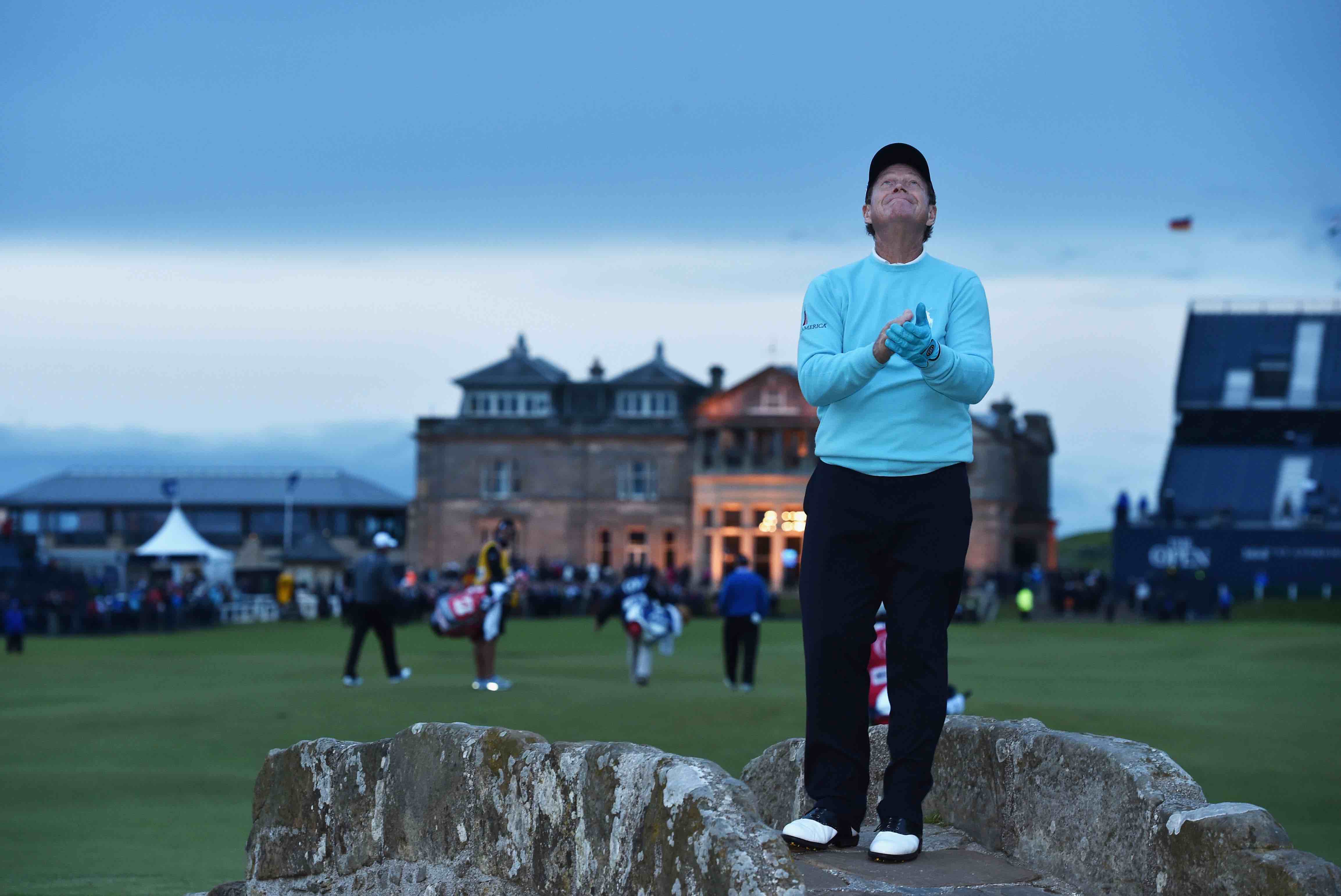 Above: We love you, Tom!!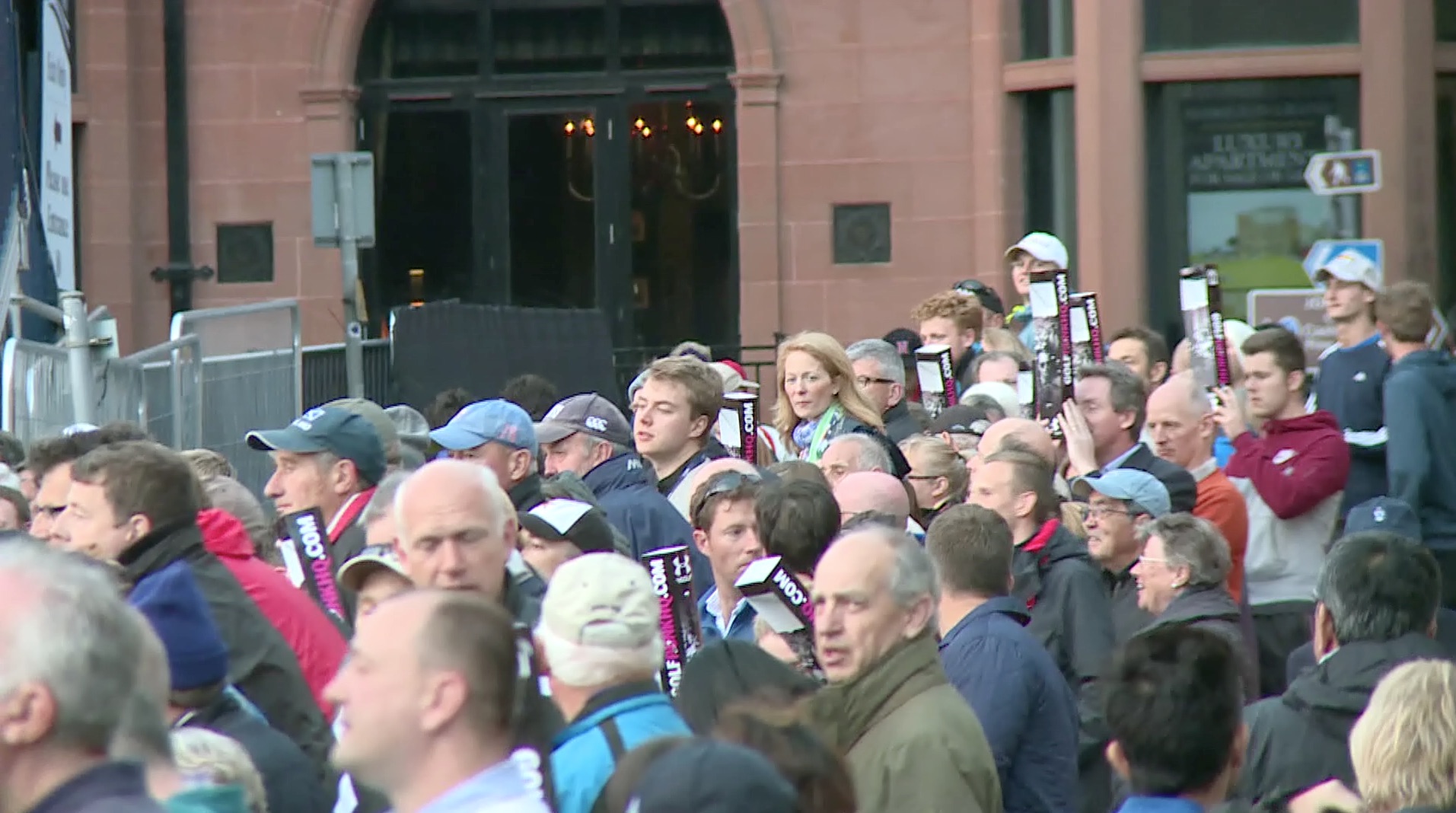 Above: GP Periscope Central.
10.40pm:
Tried going to sleep in the tent. Was like being on a ship in a storm. The howling wind threw the tent around like a rag doll and made it feel like we were surrounded by cirlcing witches or warlocks or something. Put headphones on and tried watching Alpha Papa with Alan Partridge, but sleeping alone in a tent in a big field with absolutely no other people around made me feel uneasy. It didn't help that Sidekick Simon had just been 'taped up' by Colm Meaney in the film and had a shot gun holster attached to his head, the shot gun pointing at his head ready to go off if he made a false move. People go missing in these parts... Took headphones off.  Stared at tent ceiling for a while as it billowed like a plastic bag in a monsoon.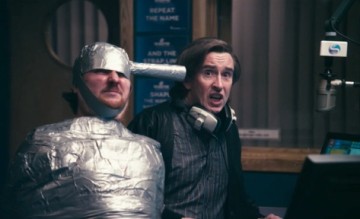 11.35pm:
Tried sleeping in the car which made everything gloriously quiet, but ridiculously cramped. Swore revenge on Audi manufacturers for not including fold out beds in the A4. Couldn't get comfortable. Swore at several items in the car that kept getting in the way. First of several futile gestures...
3.05am:
Gave up on the car idea and went back to my tent. Opened up tent only to see it wasn't my tent at all. My tent was missing. Wondered if it was the witches messing with me. Swore at some clouds.
3.15am:
Scouring the field by torchlight I spotted tent trying to make a get away a hundred yards away. Ran after the tent in my pants and eventually procured the offending item. Set tent up again, whilst screaming a further tirade of abuse which could be heard in Dundee.
3.35am:
Wrestled my way into sleeping bag, had an argument with a wood louse who seemed to think it was his tent as I'd left it unattended. Ejected wood louse. Could hear wood louse swearing at me from outside the tent. 
3.40am:
Put headphones back on and started watching Alpha Papa again, as the tent landed a series of jabs and uppercuts in my direction for the next six hours. Listened to KLF 3am Eternal in the hope that its ambient vibe would calm me down and get me to sleep. Could see wood louse crawling on outside of tent. Looked like he was surfing as the wind turned my tent walls into a series of rolling waves. Wondered if wood lice could eventually be taught to surf given the right incentives, and if it would do them any good in the long run. Decided to think about something else.
6.37am:
Woke up. Checked my watch – had been asleep for 12 whole minutes. Result. Stared at tent walls. Listened out for the return of the lads. No sign. The witches must have got them.
7.10am:
Sound of rustling next door. Looked out of tent window to see the Brigadier surface, looking dehydrated and confused.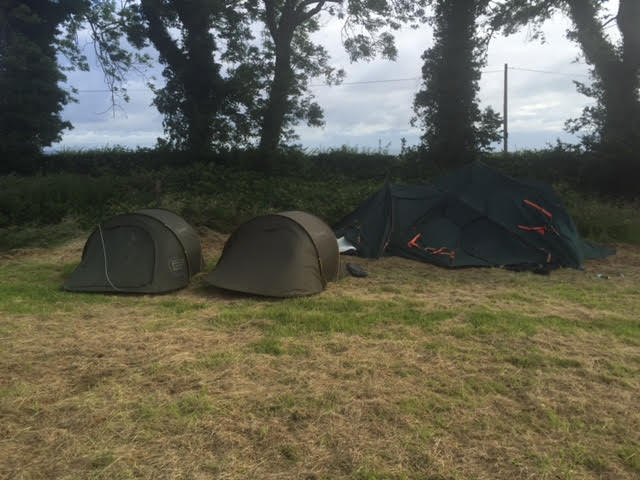 Above: This doesn't do the situation any justice at all...
8.46am:
Found out the R&A had pulled off another masterstroke by putting the players out in 45mph winds. Dustin Johnson makes bogey. Imagine if he misses out on another major by one shot...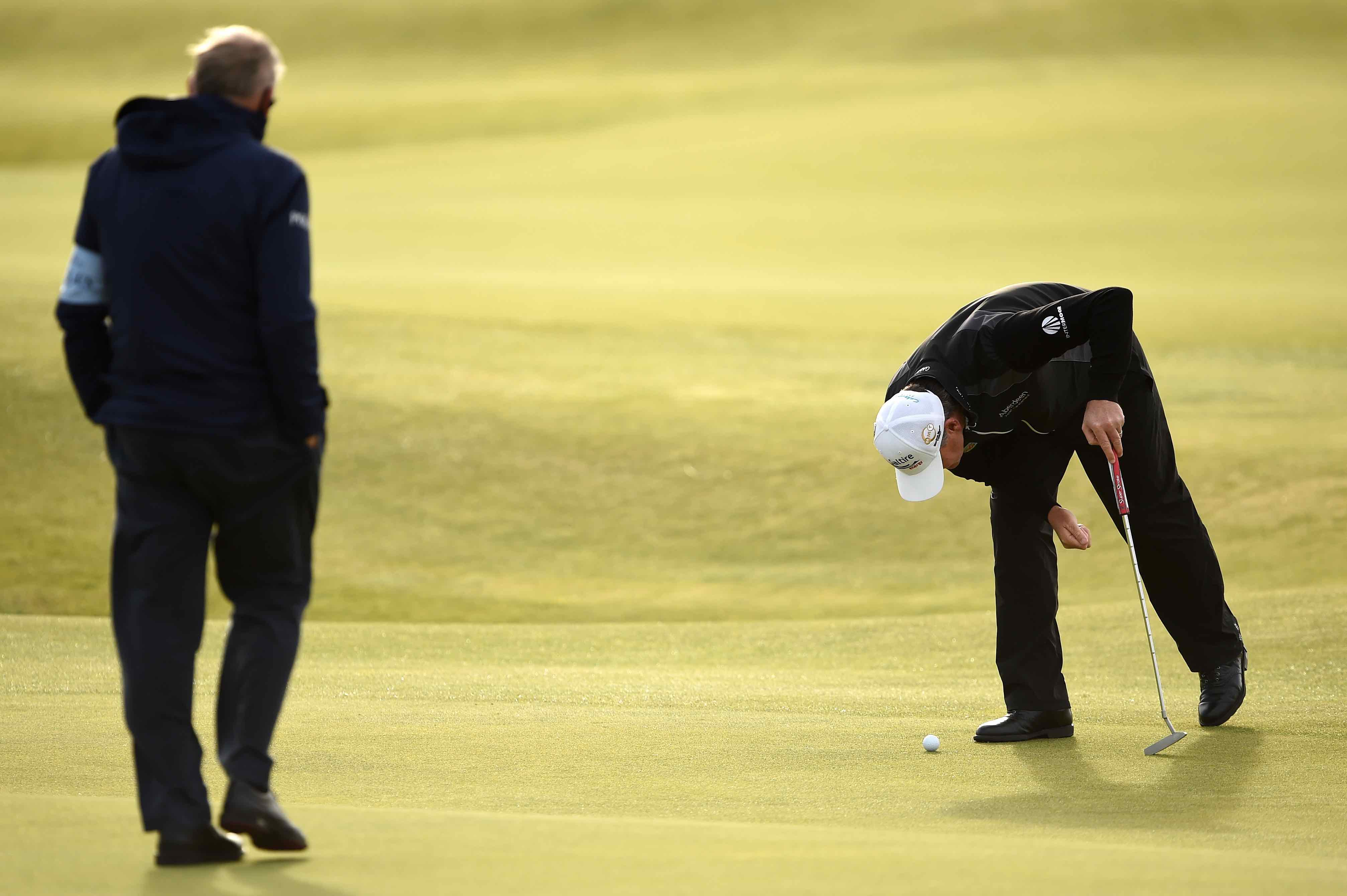 8.55:
Called Talk Sport's Outside Broadcast Overlord Mike Bovill, who informed me, unsurprisingly, that my interview is off.
9.32am:
Drove to GolfPunk Clubhouse at The Rule in my pyjamas.
9.43am:
Started writing this. Business as usual.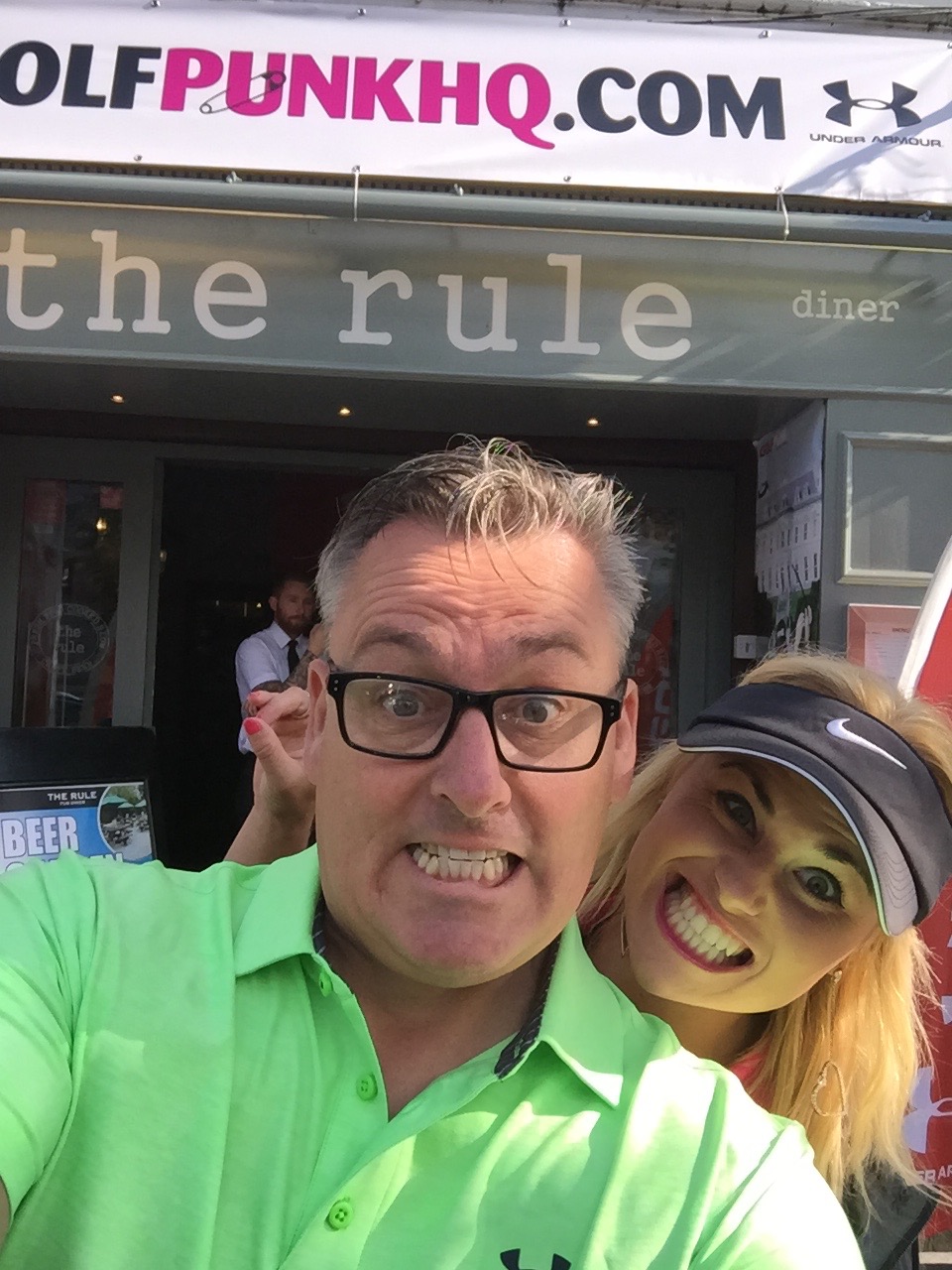 TAGS: The Open 2015, Dustin Johnson, 2015, St Andrews