The Masters
Apr 9th, 2017
The Masters Moving Day Wrap
5 things we learnt today
Words: Keel Timmins Photography: Getty Images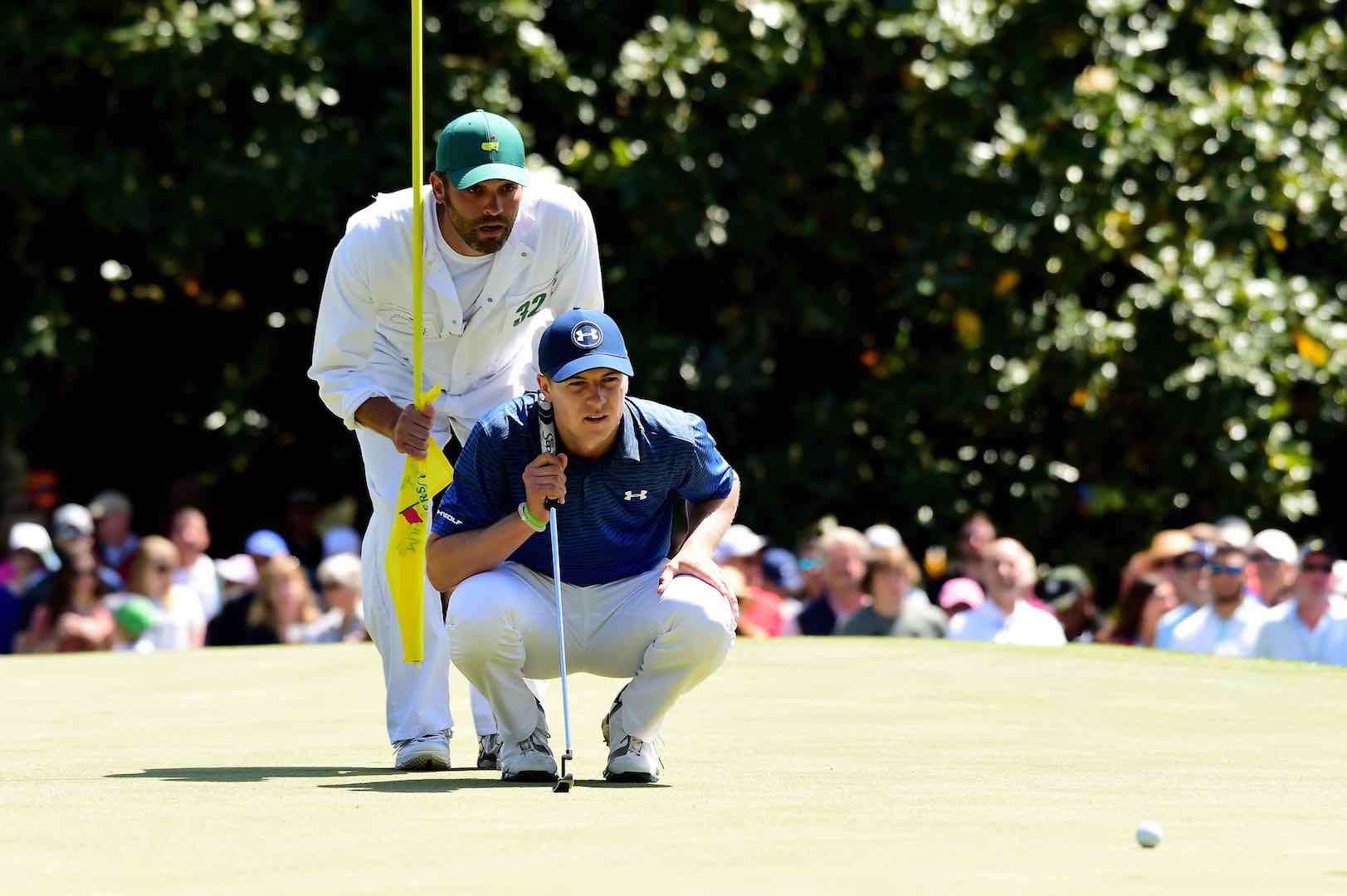 1. Spieth ready for another Green Jacket:
Watching the 2015 champion navigate around the undulations of Augusta was a sight to behold today as Spieth shot a stunning 68 to put himself right in contention for the fourth consecutive year.
The only blemish came at the 16th, thanks to a clumsy three putt, but it wouldn't detract from what was a fearless display of shot–making, which led to five birdies. Even though Jordan is two shots behind the leaders, it would surprise no one to see him slip on the green jacket for a second time tomorrow evening.
https://twitter.com/MastersMoments/status/850836585415401480
2. Rose lights up back nine: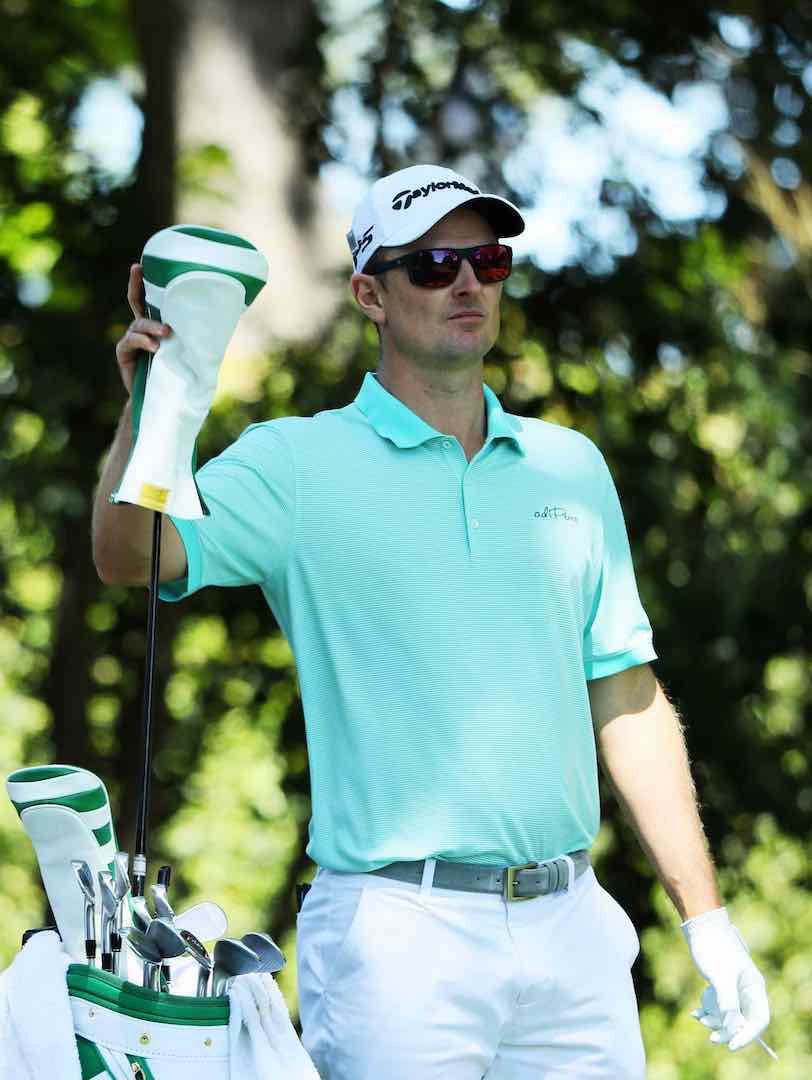 It seemed as though Justin Rose was going about his business fairly quietly, but a late surge on the back–nine catapulted the Olympic gold medallist into the lead heading into the final round of The Masters.
The late birdies came at 12, 13, 15, 17 and 18 which led to what would be his lowest round at the Masters in his career. Could we see Justin claim his second major title tomorrow?
https://twitter.com/MastersMoments/status/850846403568050177
3. Rory fails to capitalise: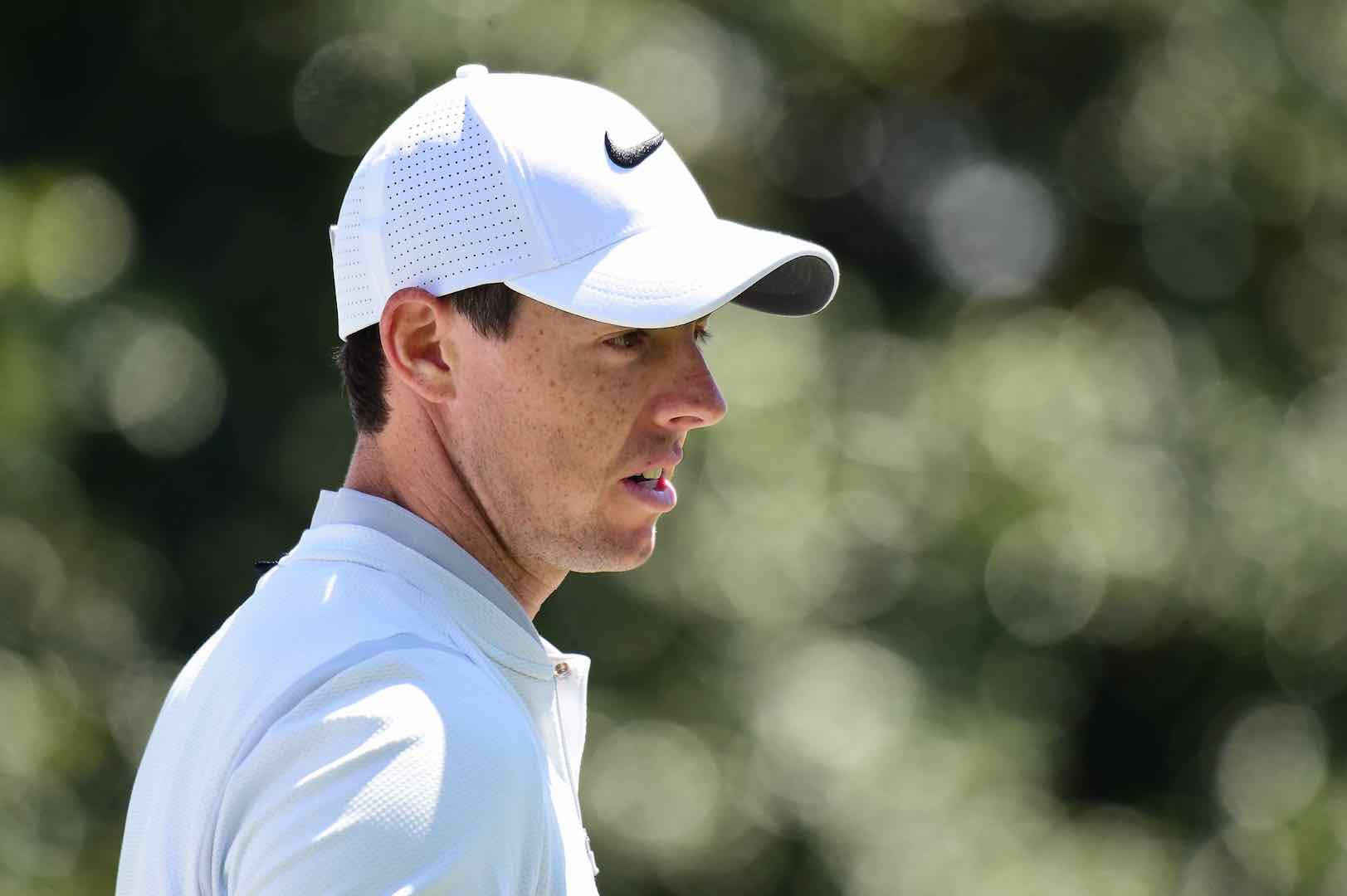 It's starting to become a familiar story for Rory, as it looks as though he has blown yet another chance of winning the Masters. He's desperate for the career Grand Slam, that much is obvious, but perhaps he's putting too much pressure on himself?
Rory got off to a nice start with two early birdies, but failed to take advantage of the par 5s on the back nine, which meant he had to settle for a round of 71, six shots adrift, and surely with too much left to do?
https://twitter.com/MastersMoments/status/850816169787482112
4. Sergio hangs in there: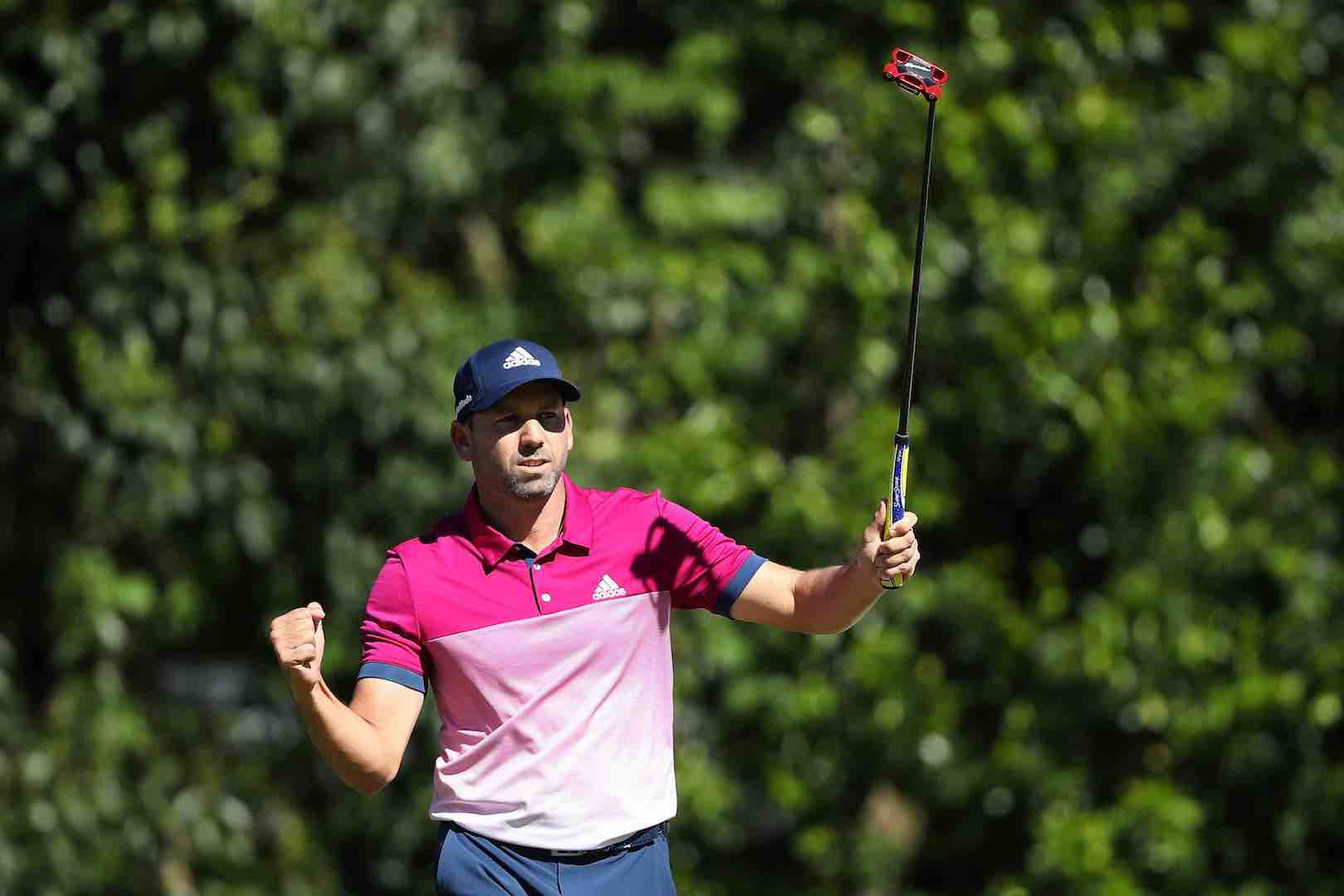 Like McIlroy, it was a frustrating round for Sergio, but the Spaniard took advantage of the par 5s on the back nine to co–lead the tournament with Rose heading into the final round.
It could have been so much better as many chances were presented, but the short putting was just not sharp enough. It would be incredible to see El Nino win his first major championship tomorrow evening – he certainly deserves it!
https://twitter.com/MastersMoments/status/850840631505190915
5. Hoffman goes for a swim: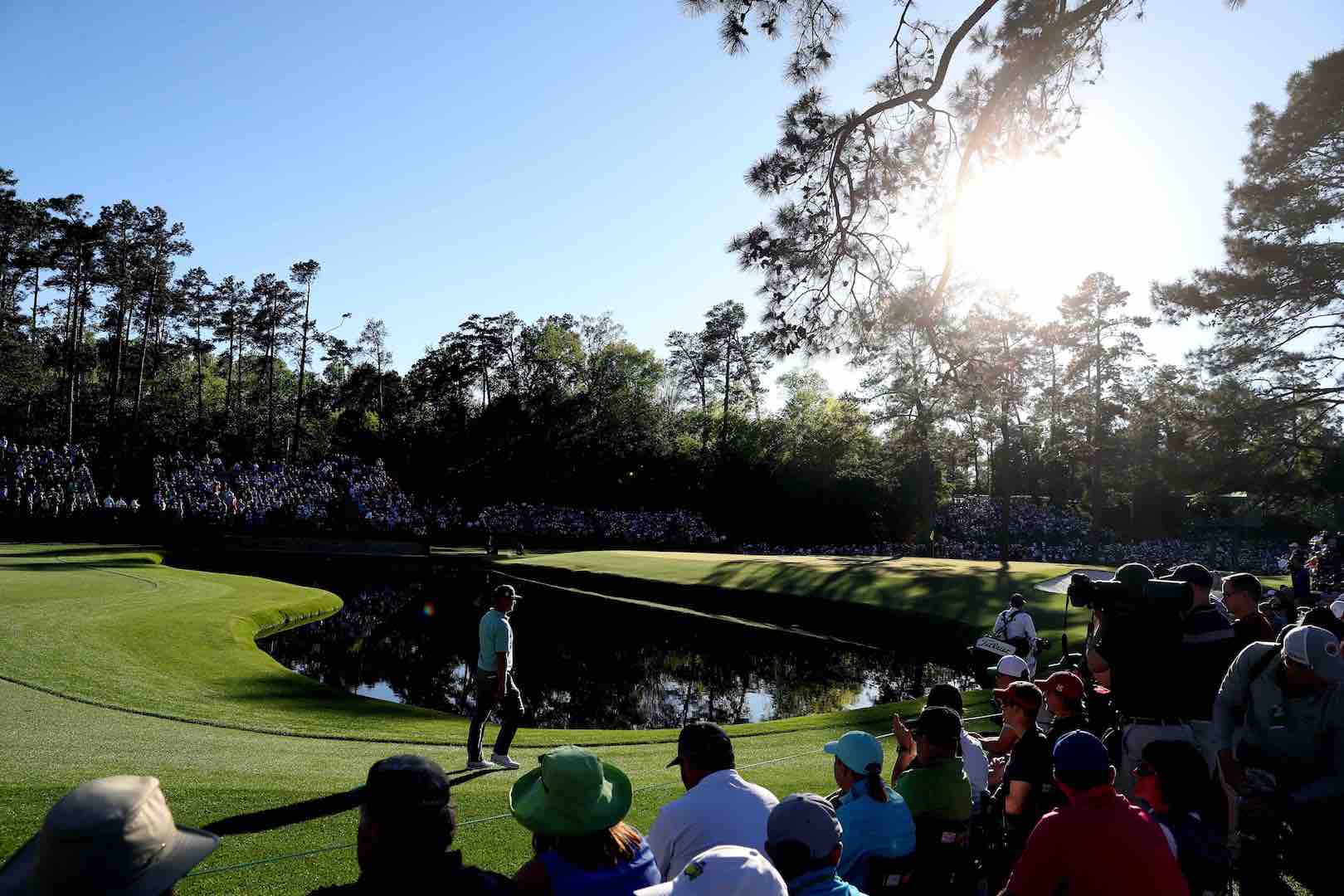 At one point today it looked as though Charley was going to run away with the Green Jacket, as he got to –7 and a three shot lead. His game looked in control...that was until he reached the 16th.
His tee shot at the daunting par–3 was pulled and he never had a chance of finding anything but the water. A double bogey ensued, and perhaps saw his chances of wearing the Green Jacket disappear.
https://twitter.com/MastersMoments/status/850847670730096640
Related:
Nightmare on Ernie Street, as Els shoots an 83