The Masters
Apr 10th, 2017
OMG Sergio Garcia Major Champion!!!!
Green jacket looks great on el Nino!!!!
Words: Sergio Photography: Getty
He's done it!!!!!! !Enjoy....
Sergio Garcia is a major champion. A Masters Champion. No, you aren't seeing things. It really did happen.
All of the signs were pointing to yet another lost lead at a major championship for El Nino, but Garcia came back from a two-shot deficit to topple Justin Rose in a play-off on a stunning day of golf at Augusta National.
Garcia had a three-shot lead early in the front nine, but four straight birdies from Rose halted the Spaniard which visibly shook Garcia. It then seemed that the Englishman would go on to win his second major title as his golf game looked without fault.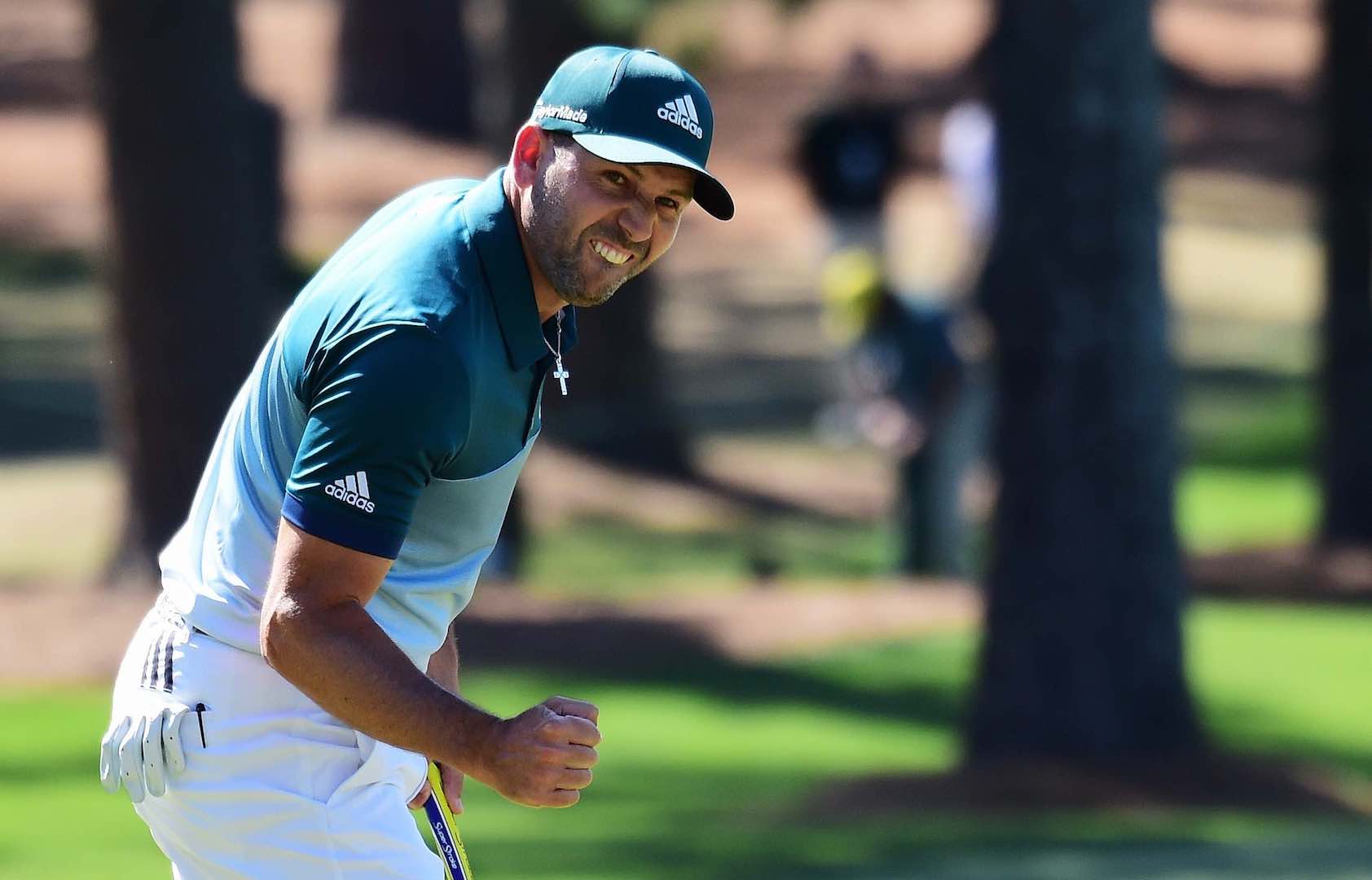 The turning point was the 13th hole. Garcia's pulled drive into the trees led to a penalty drop while Rose was green-side in two shots. Garcia somehow managed to scramble a par, but Rose missed a short putt for a birdie which presented the opportunity to Garcia.
A beautiful birdie at the 14th swung the momentum in the Spaniard's favour, but the par-5 15th was when everything came to a head. Garcia's 190-yard approach was beautifully struck and clattered the pin, with the ball finishing up inside 10ft for an eagle. Rose managed to make birdie but Garcia duly rolled in the putt to hysterical celebration from the patrons.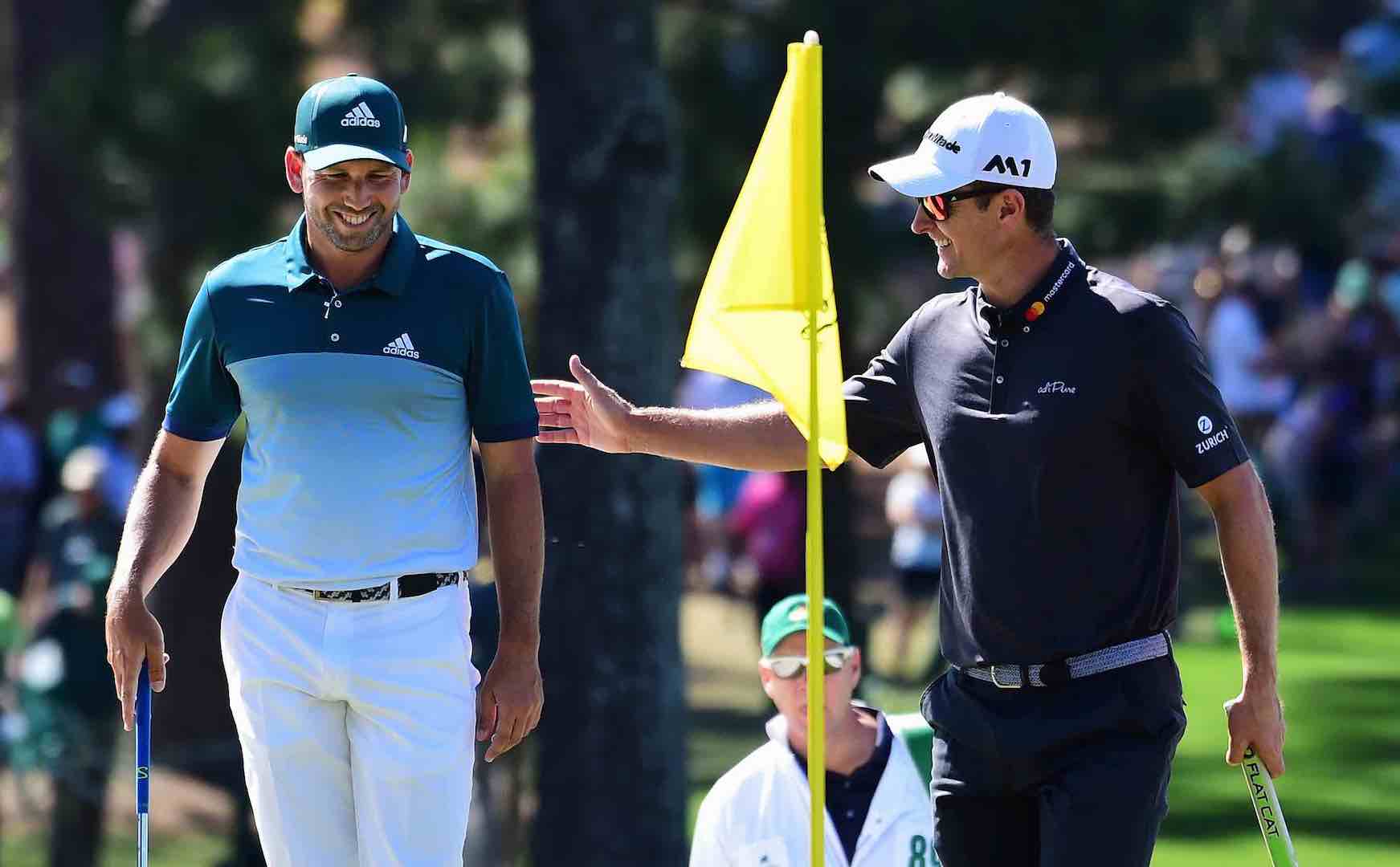 The two were tied, but with Garcia seemingly unstoppable, it seemed like he couldn't lose. But there proved to be another twist in the tale. A superb birdie at 16 from Rose piled the pressure back on Garcia, and in true Sergio fashion, an ugly putt for the birdie ensued. Was this to be another near-miss for the cursed Garcia?
But a poorly played 17th from Rose led to a dropped shot – leaving the two big-hitters to tackle the final hole with heads locked. Rose's approach to the last green was pushed and received a fortuitous kick, allowing the ball to roll down within 10ft, while Garcia's shot was laser-like and well inside of Rose's ball.
With the tension unbearable, Rose's putt was a good one: right lip and firm. Somehow it didn't drop. So Garcia had a putt to win a major – he stepped up, hands trembling, and hit a tentative putt outside of the right lip. It was never going to break that much. It felt like a familiar story, one that we have seen plenty of times before and we all know the ending: a cruel major loss for Garcia.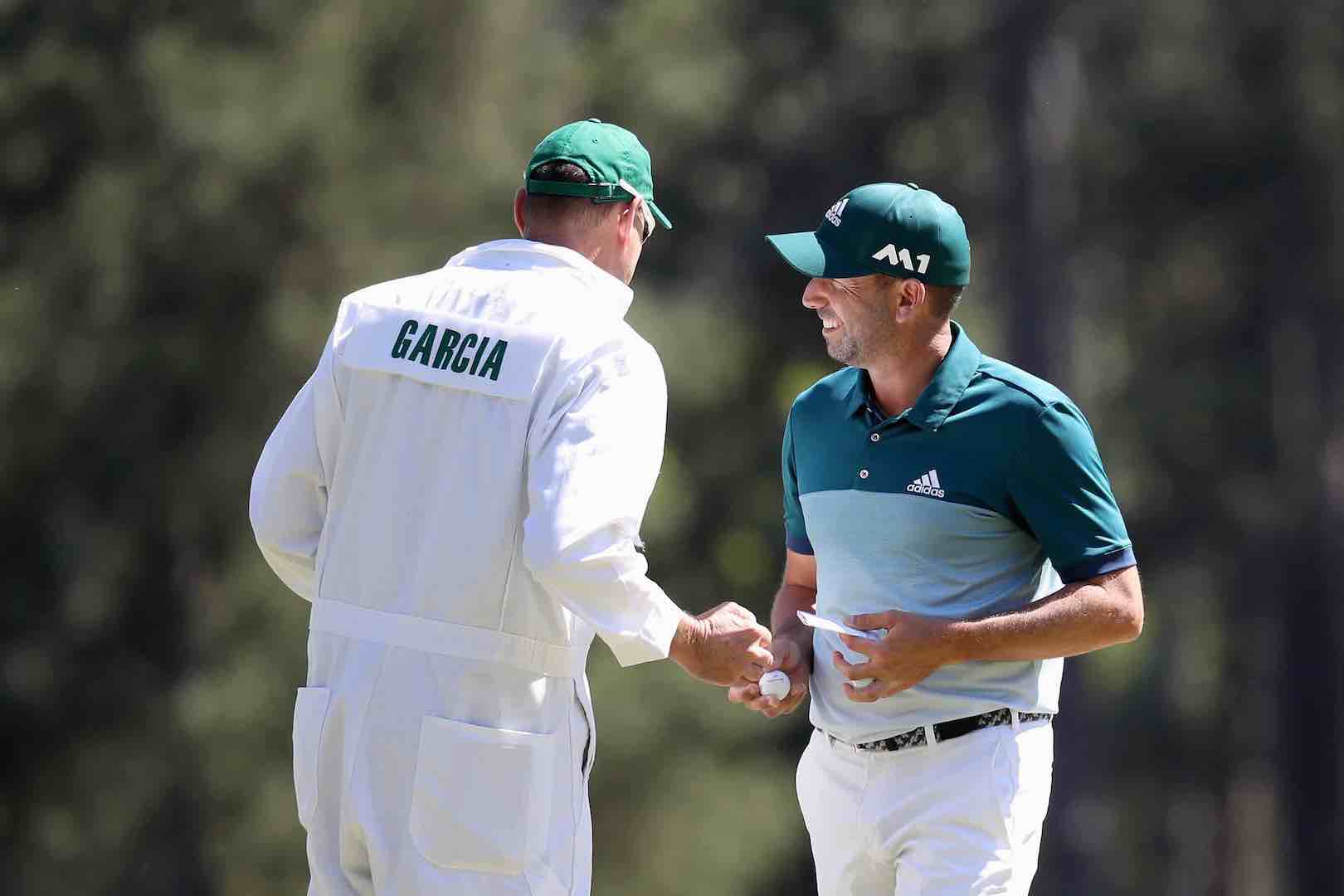 So onto the play-off hole, the 18th again. Rose stepped up first and hit a flailing push to the right into the pine-straw. Garcia's drive was another beauty up the right-hand side. With Rose seemingly blocked out, the best he could muster was a low punch advancing only to the fairway and well short of the green. Garcia's approach was similar to regulation play, straight over the pin leaving another short putt for the green jacket.
Rose hit a good approach and had about 15ft for the par. He couldn't crush Garcia's dreams again, could he? A pulled effort never looked like going in, which presented the opportunity to a desperate Garcia. With two putts to win the title, Garcia only needed one, rolling his putt beautifully and dying it in the left hand side.
We aren't dreaming are we? Sergio Garcia – major champion. We're feeling good all over.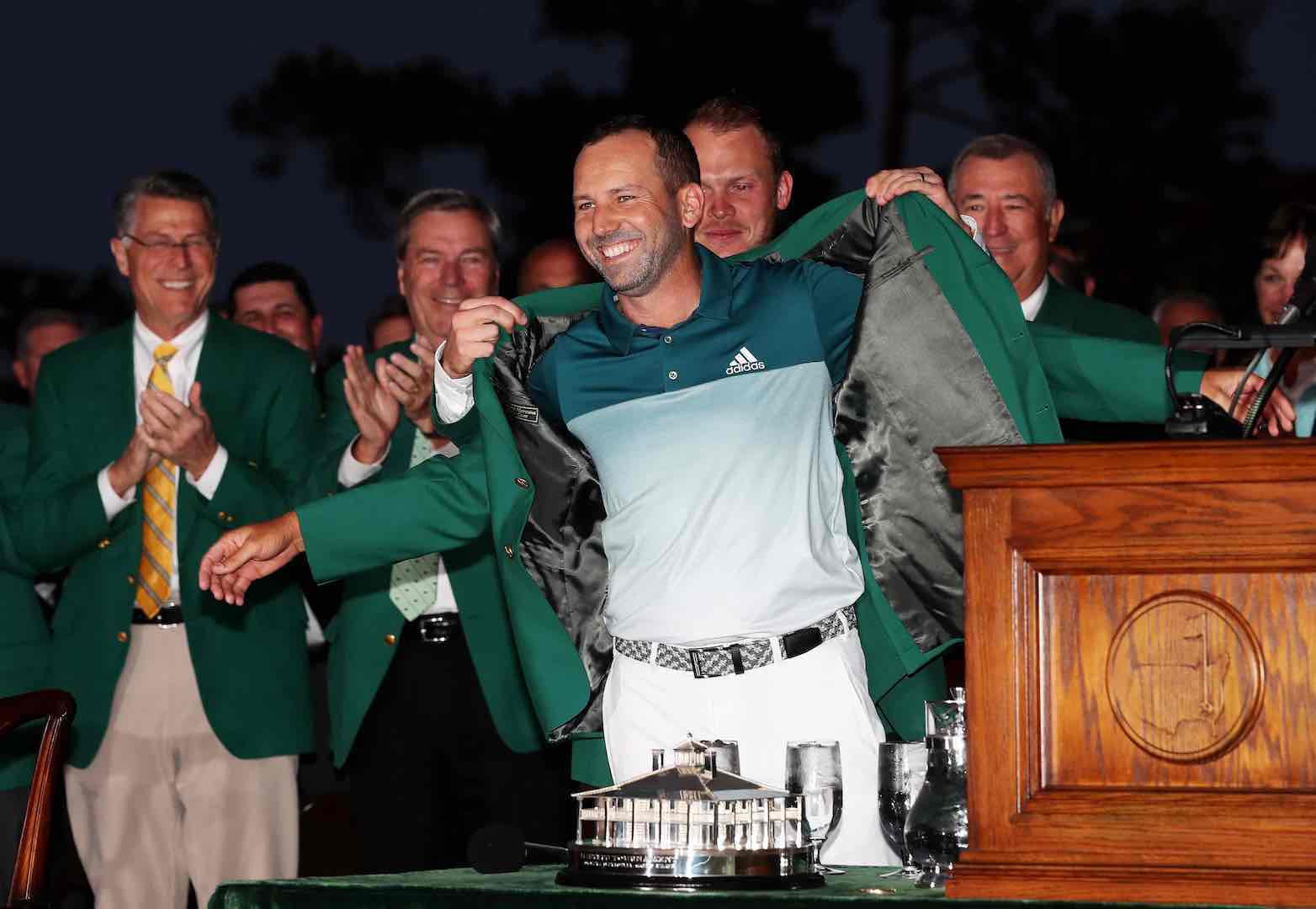 Related:
Arnold Palmer's 1964 Masters winning putter fetches incredible sum at auction