The Masters
Apr 8th, 2017
Nightmare on Ernie street
As he shoots + 14 on Masters Moving Day
Words: John Dean Photography: Getty Images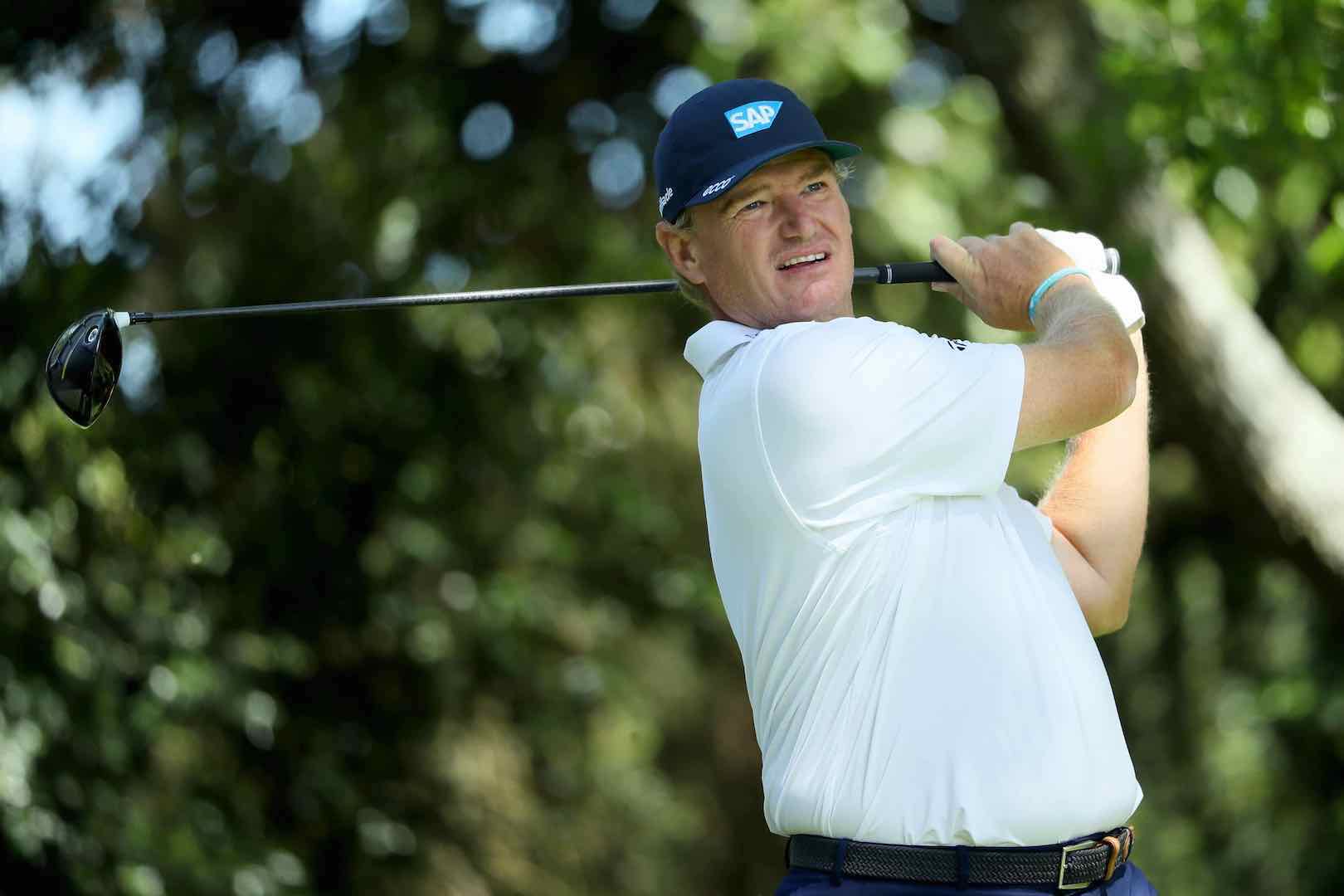 Ernie Els had a nighmare moving day round at the Masters, shooting an 83 to end the day at at + 14 and in last place.
He totally nailed a 65–foot birdie putt on the 18th hole, but it could not make up for what had been an extremely testing day for the South African on what could well be his final Masters appearance. 
His 83 was his highest score in a total of 79 rounds played at Augusta National. Ernie carded three double bogeys, and he put his tee shot into the water on the par–3 16th, and then he took two shots to get out of a bunker on the 17th.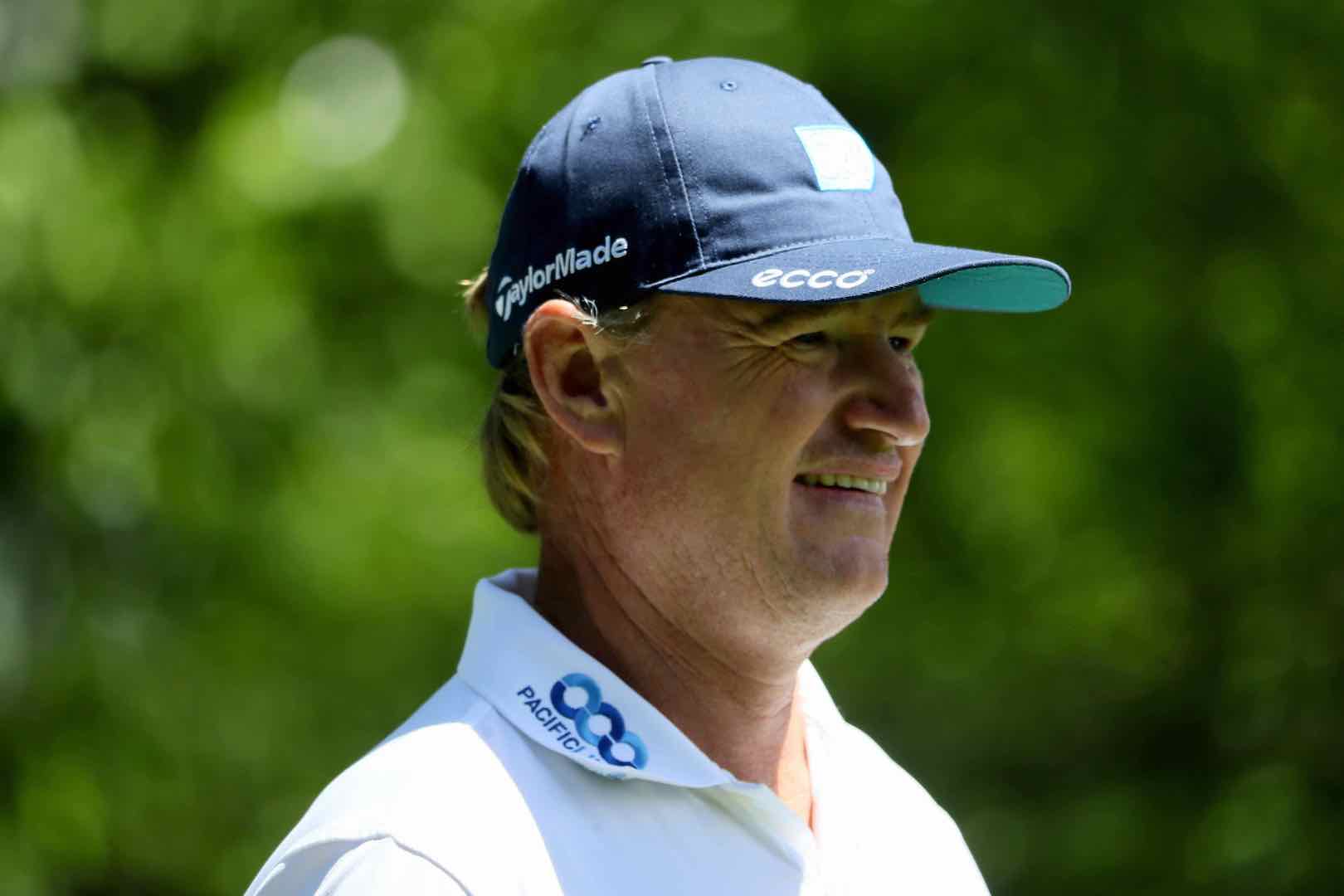 The 47–year–old South African was in last place, one shot behind Larry Mize.
This is Ernie's final year of exemption from winning his fourth major at the 2012 Open, so this could be the swansong that he was not looking for. But there's always tomorrow!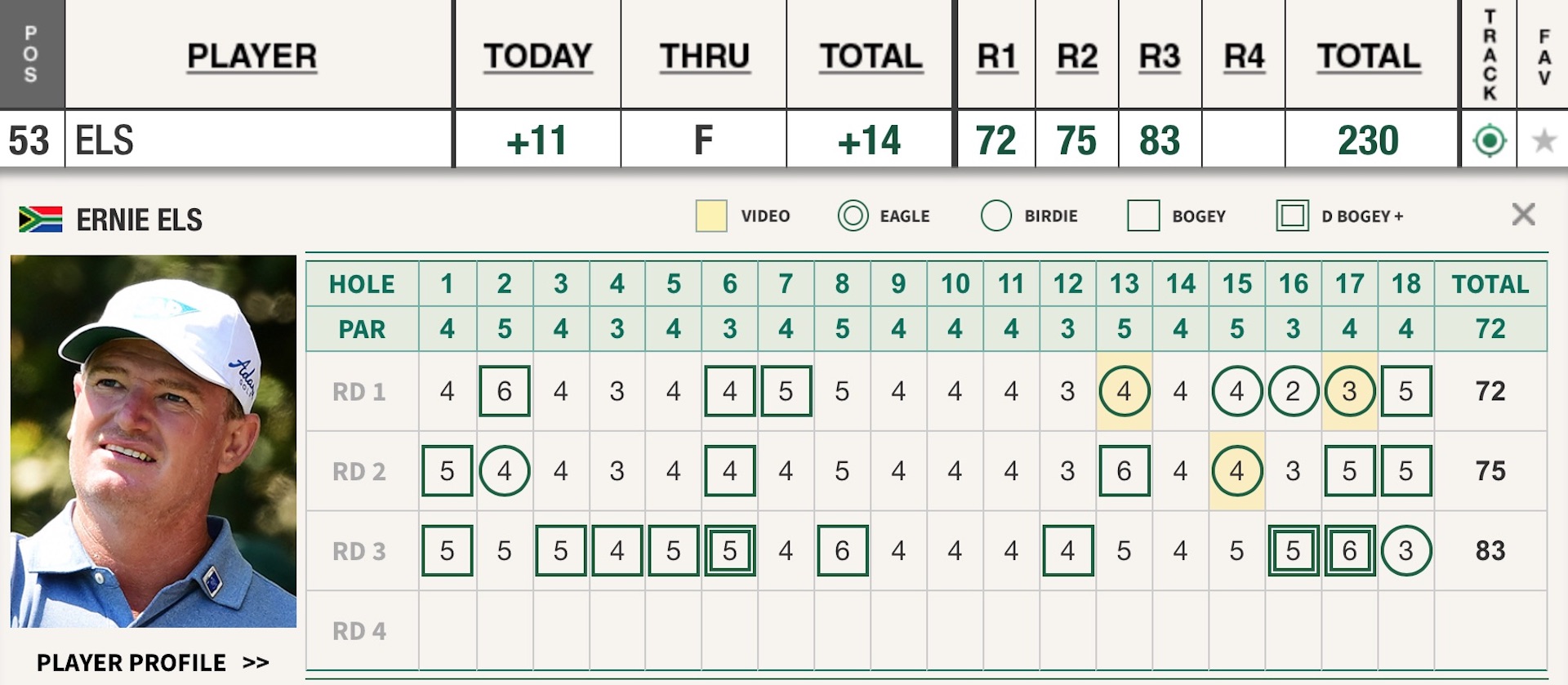 Related:
Meet Ernie's alter ego Theodore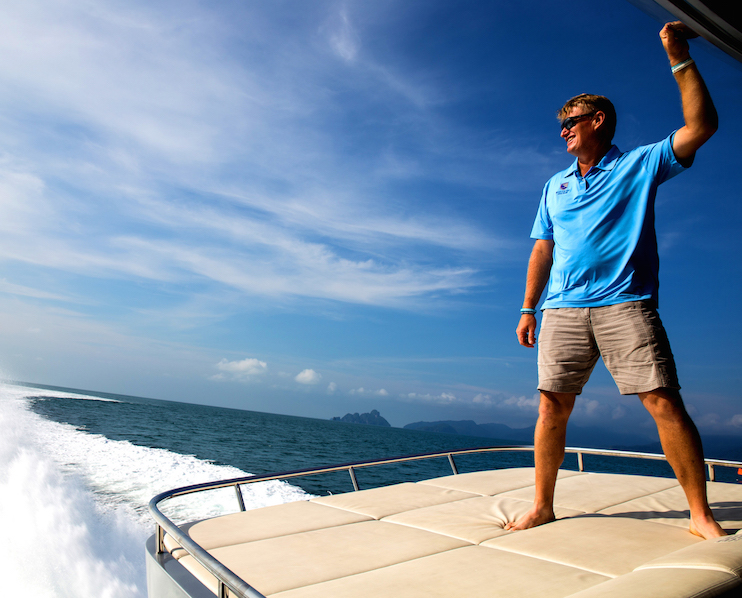 TAGS: Ernie Els, The Masters, 2017 Masters, Augusta National, 2017, Masters