The Masters
Mar 27th, 2018
Masters gets the Lego treatment
Georgian man builds Masters Leaderboard out of Lego
Words: John Dean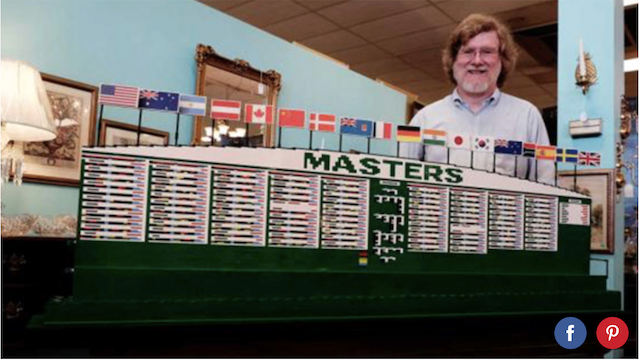 According to an article by Meg Mirshak of the Augusta Chronicle, a Georgia man has followed his twin passions for golf and architecture and has built a Masters leaderboard out of Lego.
Andy Duckett's new creation weighs 40 pounds and measures 65 inches long. And it's not his first foray into golf and Lego.
In 2014, Duckett built a replica of the Augusta National clubhouse, which he says sold for $1,700. He plans to sell the leaderboard as well.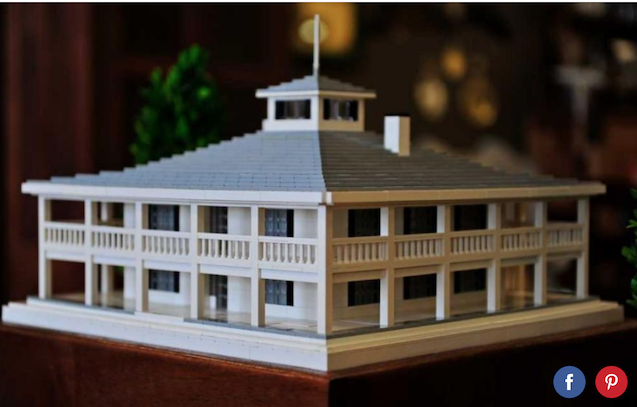 Here are some more golf inspired Lego creations for your further amusement.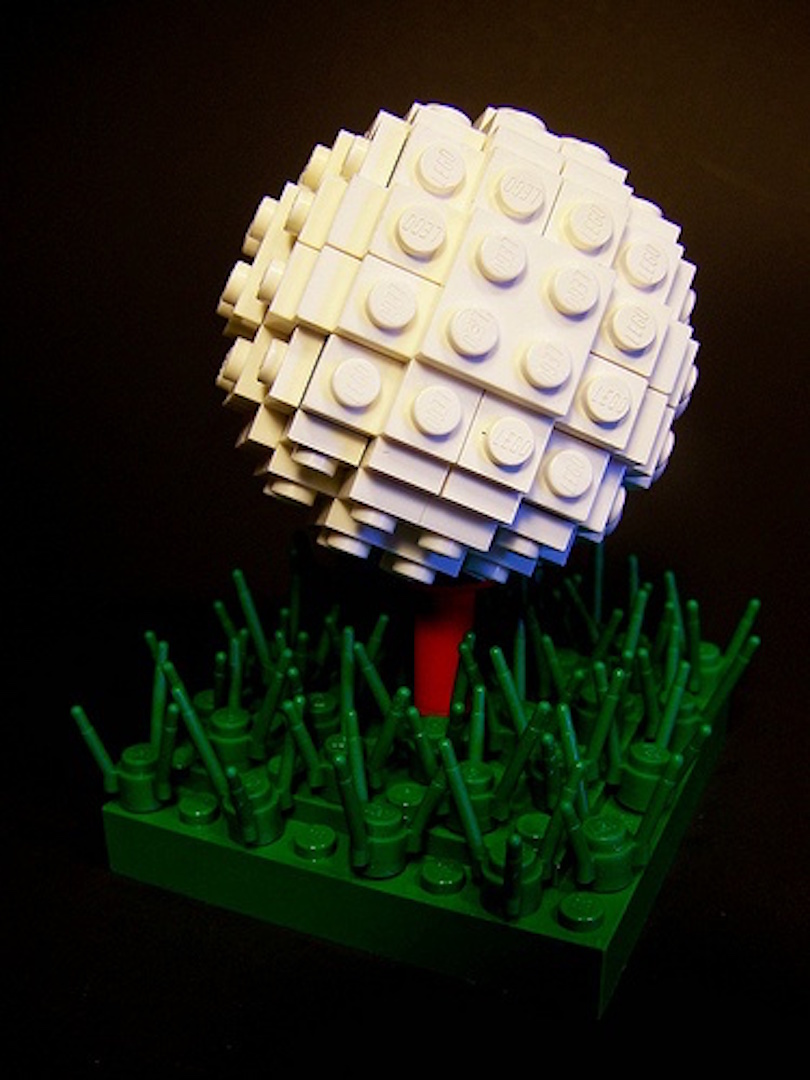 And simpler still....
For more on the Masters why not take our 2016 Masters quiz? Click here or on the image below.