The Masters
Apr 5th, 2017
Lee Westwood's £2 million bonus
If he can bring home the Green Jacket
Words: John Dean
Lee Westwood is again aiming for Masters glory and Flannels, the luxury fashion retailer, has highlighted its appreciation of high–end clothing by placing a £2 million price tag on the tournament's famous green jacket.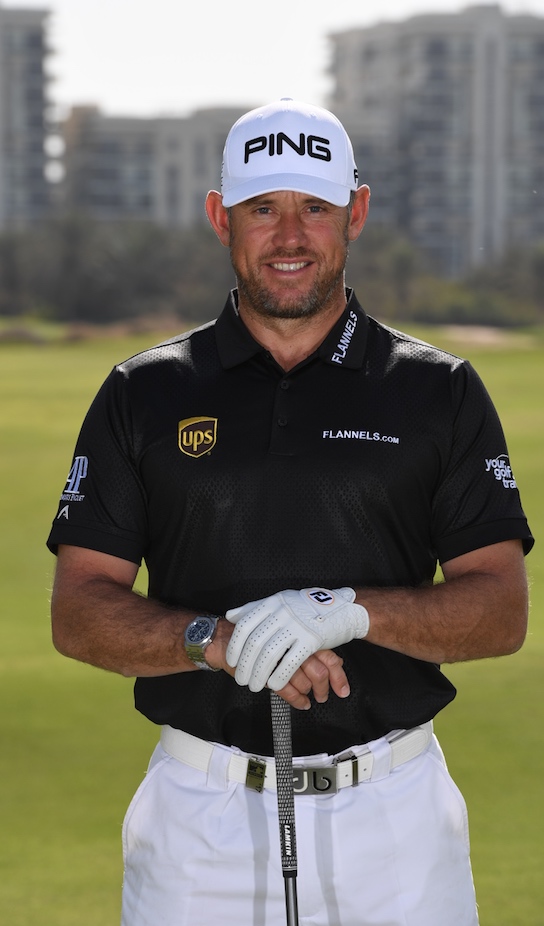 Should Westwood, who was recently announced as a Flannels ambassador, emerge triumphant on Sunday, Westwood will land a massive £2 million bonus courtesy of the fashion retailer after it agreed to renew a unique deal put in place by a previous sponsor.
The agreement stipulates that the Englishman is entitled to scoop £2 million for a major championship victory and if he does emulate Danny Willett, his fellow Brit and ISM stable mate who took the title last year, it will be rich reward for a player who finished runner-up in 2010 and 2016.
Despite the pending payout, Westwood's new sponsors claim they will be the first to toast his success should he pull on the famous green jacket this Sunday evening and, in the process, net the £2 million windfall.
Jenna Triscott, Marketing Manager at Flannels said: "Lee's enjoyed unbelievable success over his career and we'd be absolutely delighted if we were part of a next chapter that included a US Masters victory. We're very used to dealing with luxury clothing but the green jacket could be our most expensive item yet!"
Related: 
Spieth and McIlroy back in the betting mix as Dunstin Johnson falls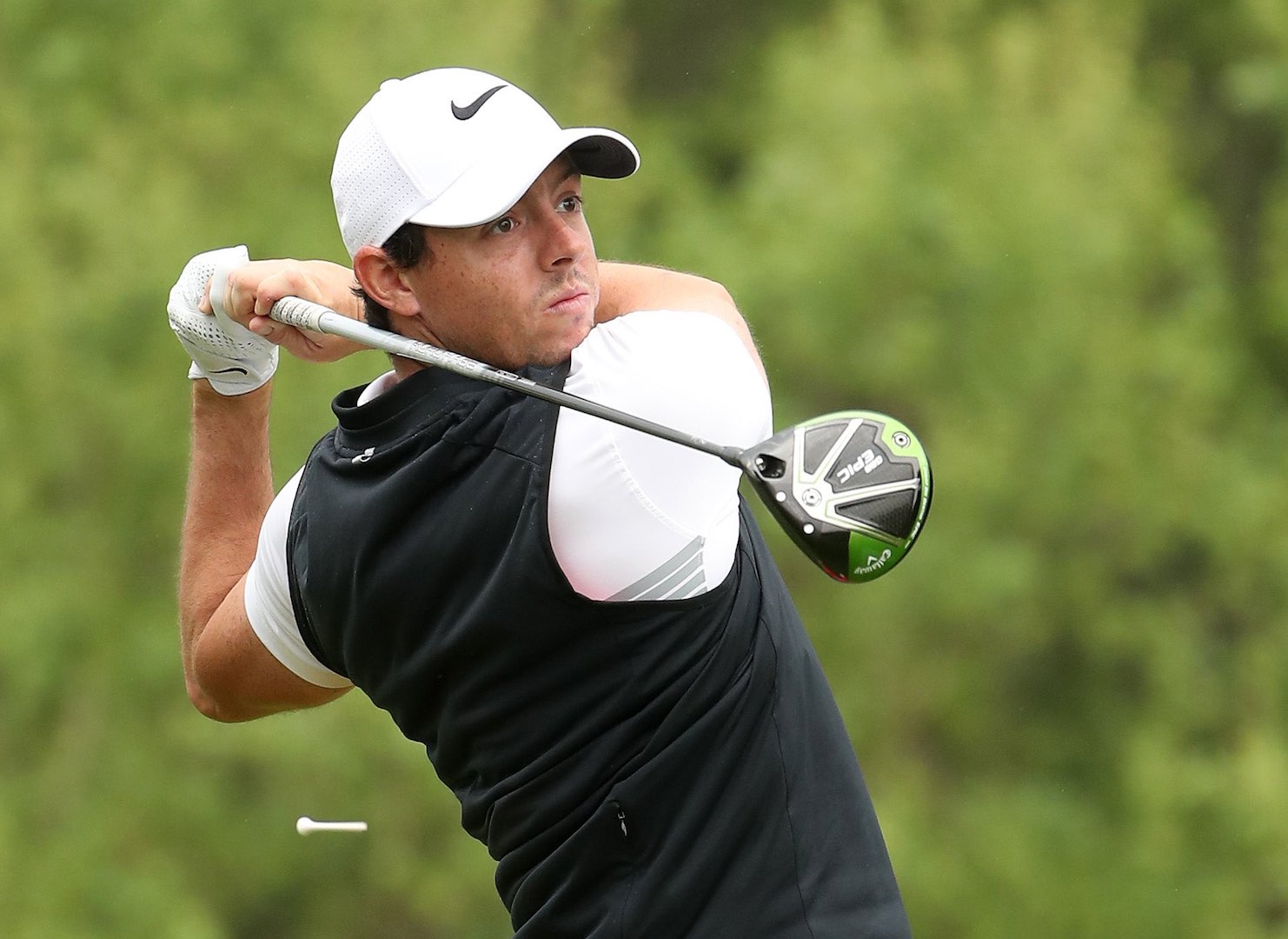 TAGS: Lee Westwood, Green Jacket, The Masters, Augusta National, Flannels.Com, Flannels, 2017, Masters 2017