The Masters
Apr 11th, 2016
Jack Nicklaus' Sage Words For Jordan Spieth
Congratulates Danny Willett
Words: Daniel Owen Photography: Getty Images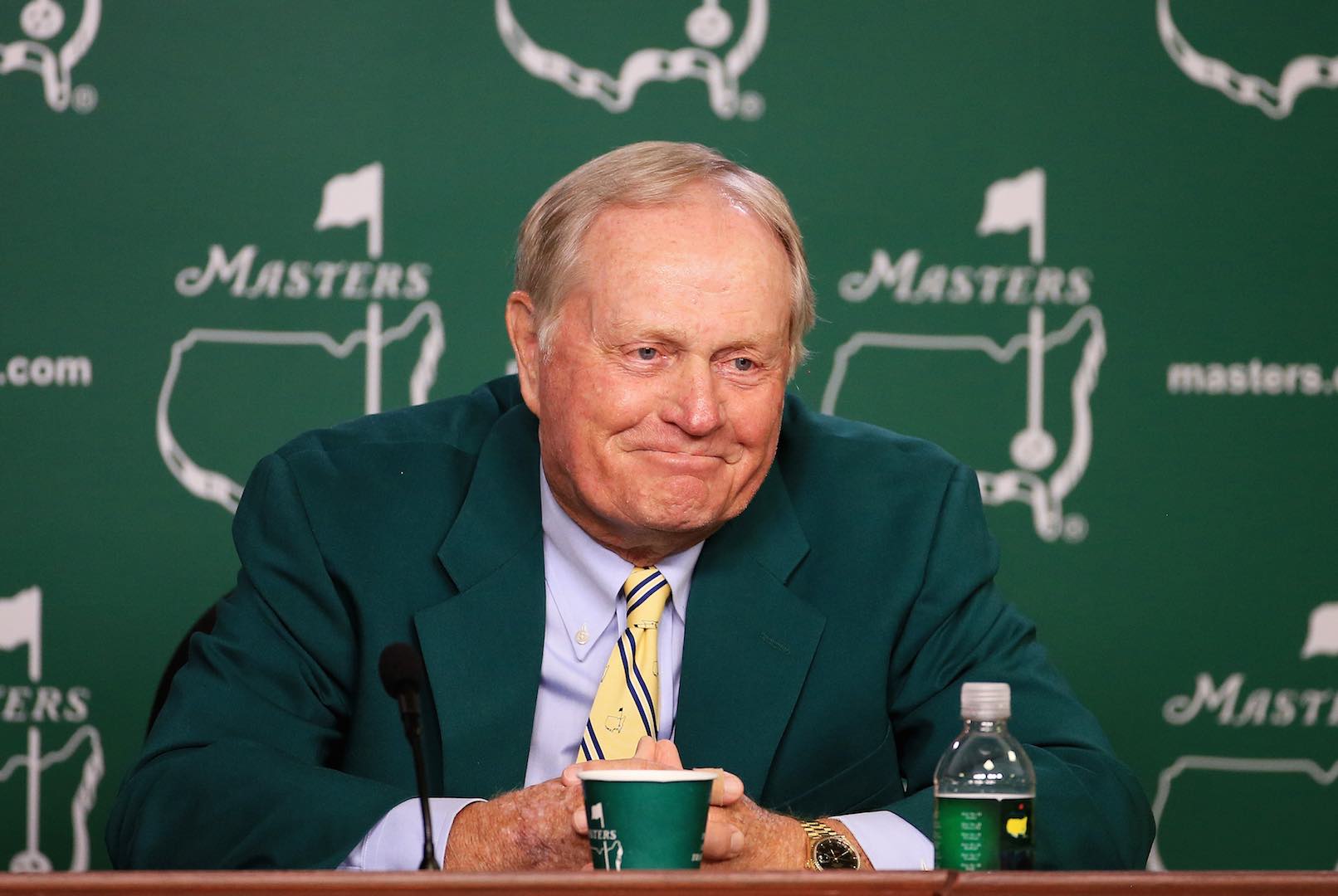 Jack Nicklaus won 18 majors. `He came second 19 times. To win you, have to be ready to lose. It's an important message that Jordan Spieth needs to learn quickly if his capitulation at the masters isn't going to affect him. Jack Nicklaus wrote this public note to Jordan and eventual winner Danny Willett via Twitter.
https://twitter.com/jacknicklaus/status/719319311840481280
"I think the whole golfing world feels for Jordan Spieth. He had a chance to do something truly special and something very few have done before—and be the youngest to accomplish that—and he just didn't pull through. My heart goes out to him for what happened, but I know that Jordan is a young man who will certainly learn from this experience and there will be some good that comes out of this for him. He's a wonderful talent and a wonderful young man.
"I've watched Danny Willett play on television a few times and when I've seen him swing the golf club, I have thought, "Well, this young man looks like he's a pretty darn good player." He had moved himself up to 12th in the world, so he's obviously done something right and was playing very good golf coming into Augusta. What impressed me so much is that when he realised he was in a position to win, he finished it—and that's the mark of a champion: To finish a good round; give yourself an opportunity to win; and when the other fellow doesn't finish, you've got to be there. Danny Willett was and kudos to him. What an amazing couple of weeks for him—from becoming a new father to becoming the latest Masters winner. My congratulations go to Danny for what he did."
Jordan was obviously hurting last night, but it's how he deals with that loss that will define him in the future. He's human, he's not a machine. If you keep sticking to your Major game plan, you will win many more. Just don't rush into any rash changes.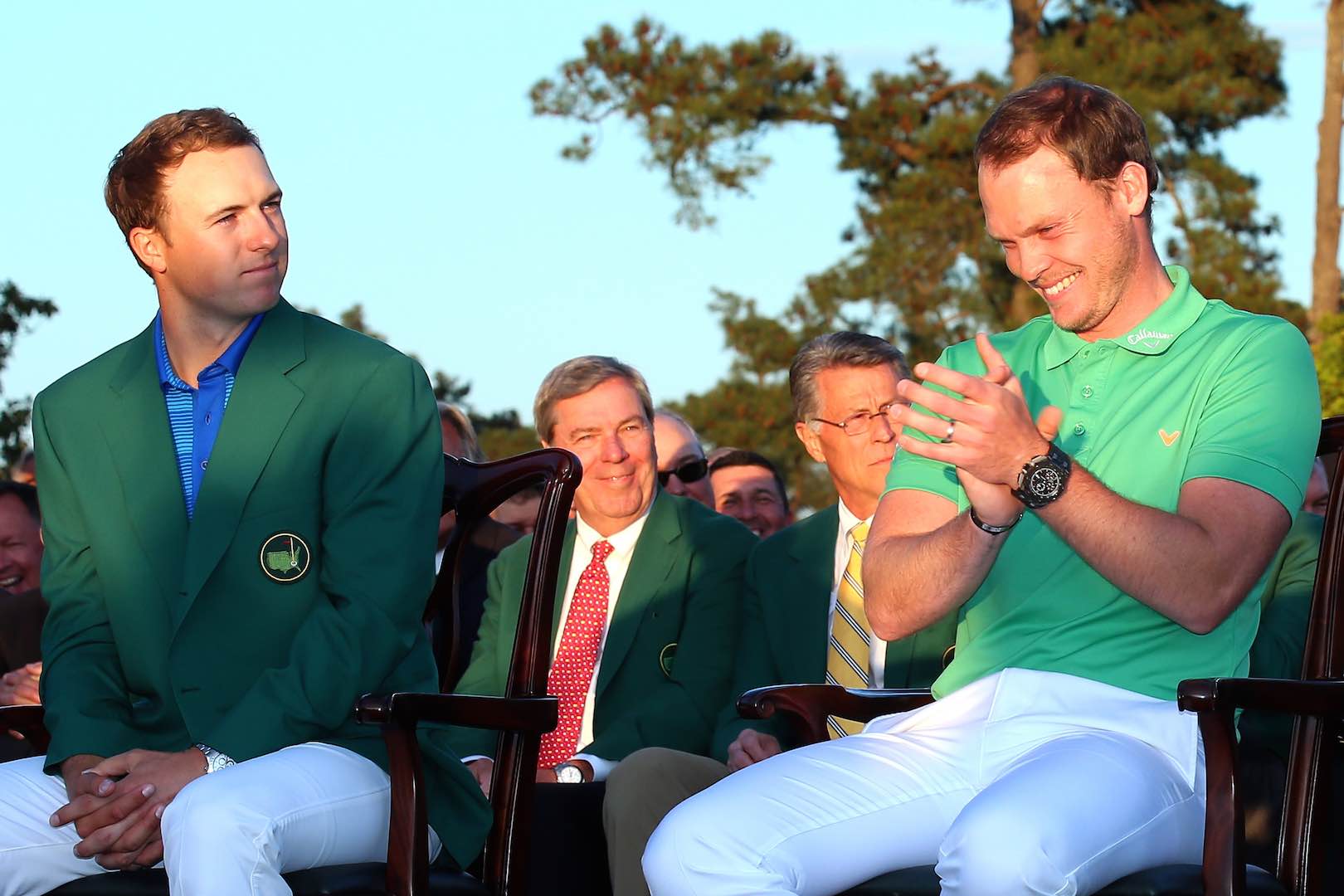 How Danny's brother PJ won the internet last night...