The Masters
Apr 8th, 2017
Green Jacket found in charity shop
Goes up for auction
Words: James Greenwood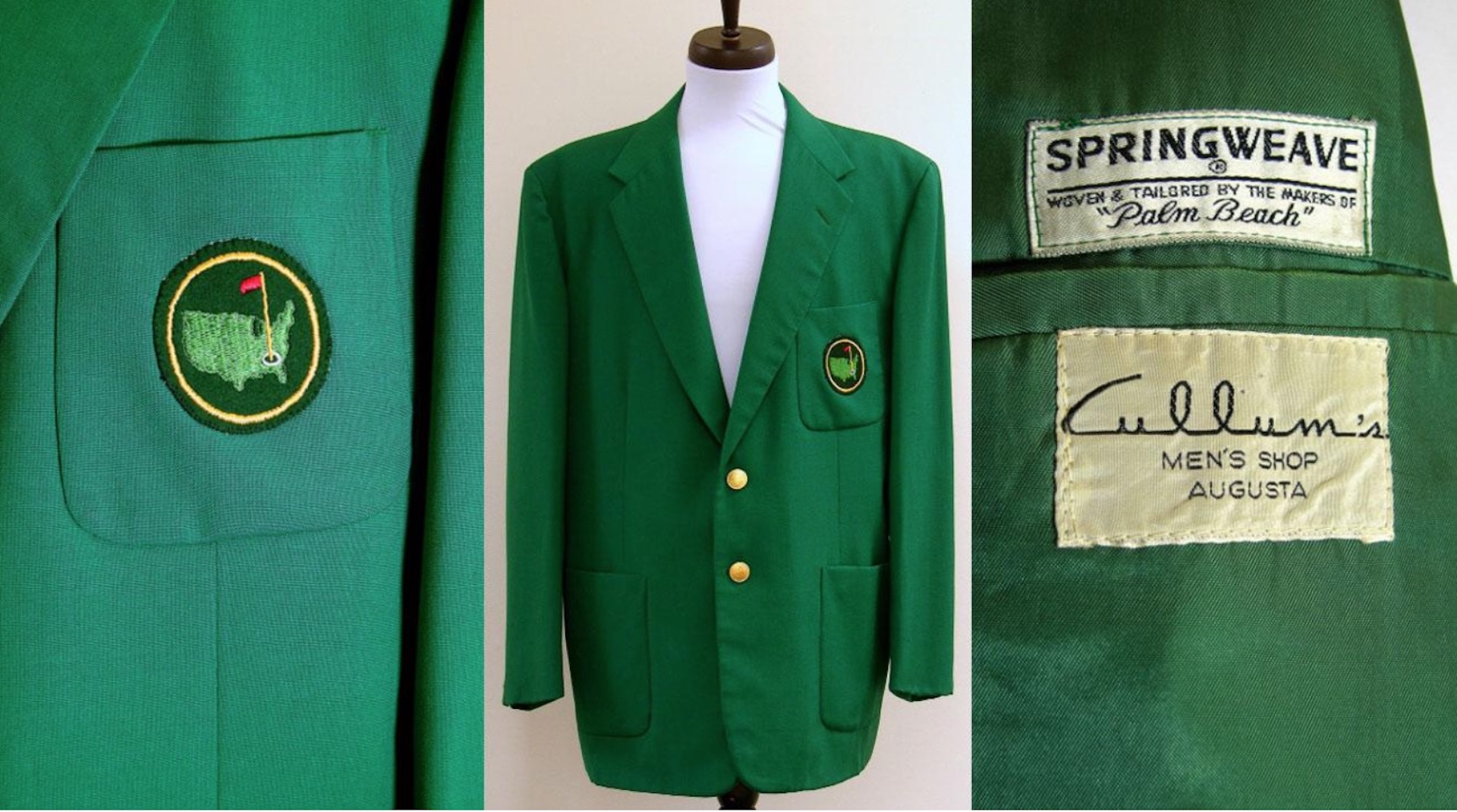 A visitor to a Toronto charity shop had a stroke of good fortune when he stumbled upon an original Masters Green Jacket. And now it is up for auction.
That was way back in 1994, but the green jacket is now up for auction, with Green Jacket Auctions opening the bidding for this rare item at $5,000.
At time of publication there have already been six bids, with the current highest bid at $7,320.
When it was discovered in 1994, Augusta National confirmed its authenticity, but the club has refused to provide further details as to whom the jacket belonged.
According to Green Jacket Auctions, it dates back to the 1950s. While members have been wearing the green jackets since 1937, they were not awarded to champions until 1949.
You may also remember that another Green Jacket was discovered more recently in Houston, Texas.
This was quickly sold for an unknown price, but Bob Zafian of GreenJacketAuctions, who has sold over a dozen Green Jackets, thinks that it will be quickly re–sold, and at a handsome profit.
"The whole story behind this jacket, of it being found at a thrift shop, that plays on people," Zafian said.
"I think somebody could pay $50,000 for that jacket."
Related:
Here's the original Green Jacket discovered in Houston story