The Masters
Mar 26th, 2018
Danny Willett's Masters menu
And it's all Yorkshire
Words: James Greenwood   Photography: Getty images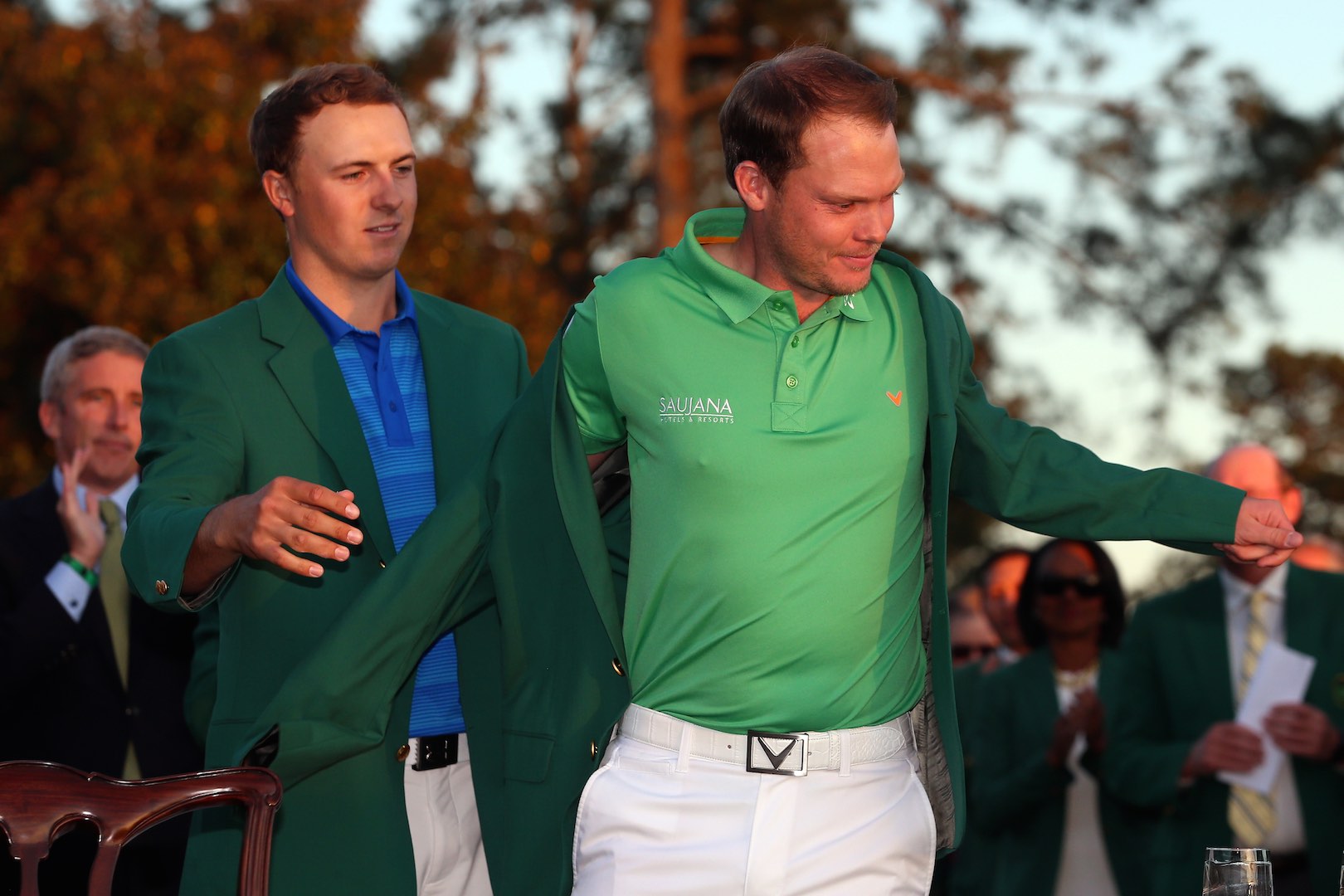 Danny Willetts has revealed his Masters dinner menu. And there's a strong Yorkshire theme to it. 
Willett has gone for a traditional English roast when he hosts the champions dinner at Augusta this week.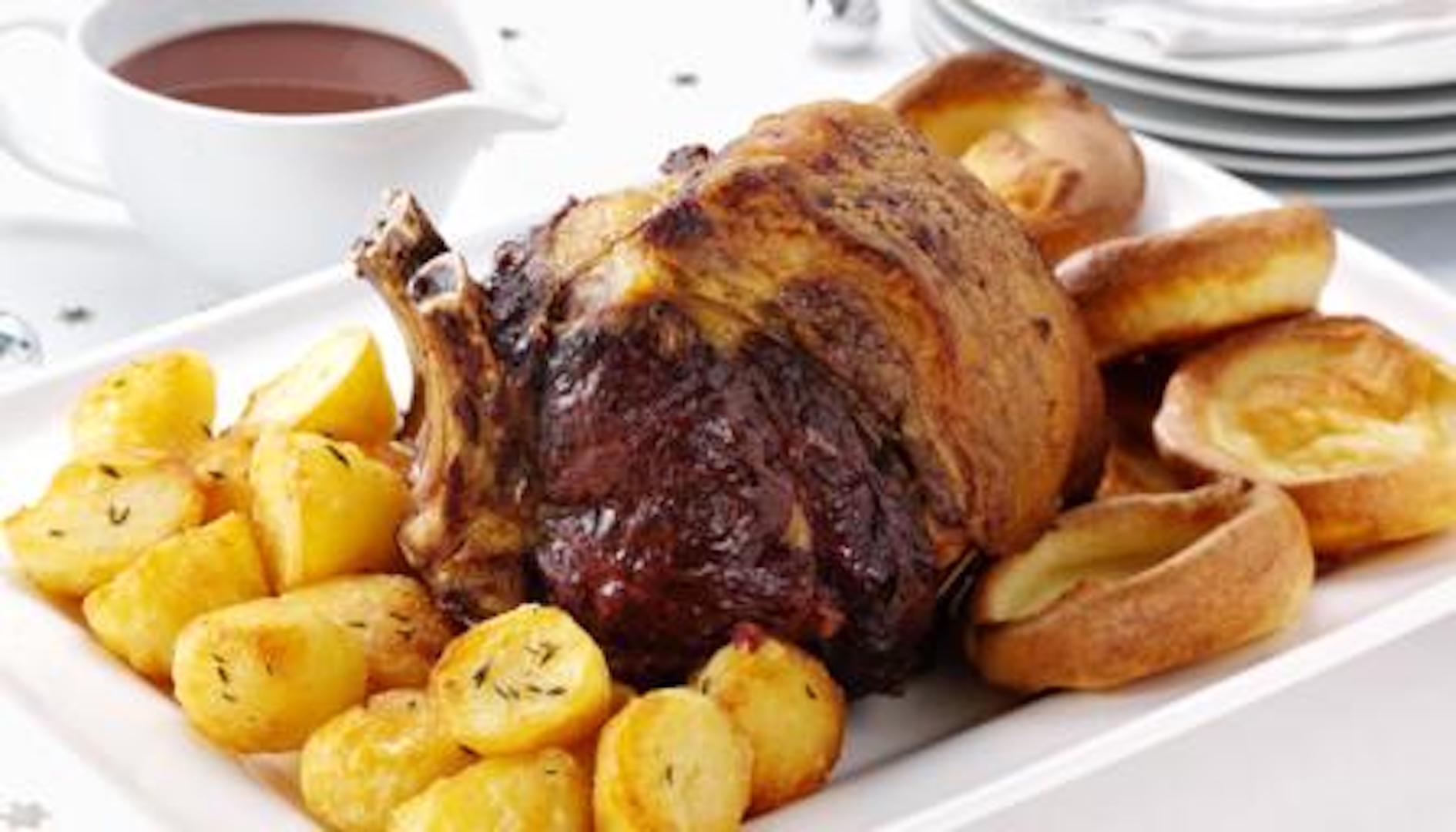 The menu will be a mini cottage pie as a starter, followed by a traditional Sunday roast with Yorkshire puddings and gravy, and apple crumble and vanilla custard for dessert.
https://twitter.com/Danny_Willett/status/849245196403585025/photo/1?ref_src=twsrc%5Etfw&ref_url=http%3A%2F%2Fwww.stuff.co.nz%2Fsport%2Fgolf%2F91218389%2FDanny-Willett-serves-up-traditional-Yorkshire-menu-for-Masters-champions-dinner
The evening will be completed by Yorkshire tea served with English cheese and biscuits.
"I could have gone a bit off the wall and a bit crazy, but I want people to actually enjoy what they're going to have and for it not to be too different to what they would enjoy and what they would like," Willett said on Twitter.
"This is very much a menu of what I have liked and had growing up, with the British influence in there massively."
You can't beat a nice roast, and a bit of crumble. It should be a cracking do.
Related: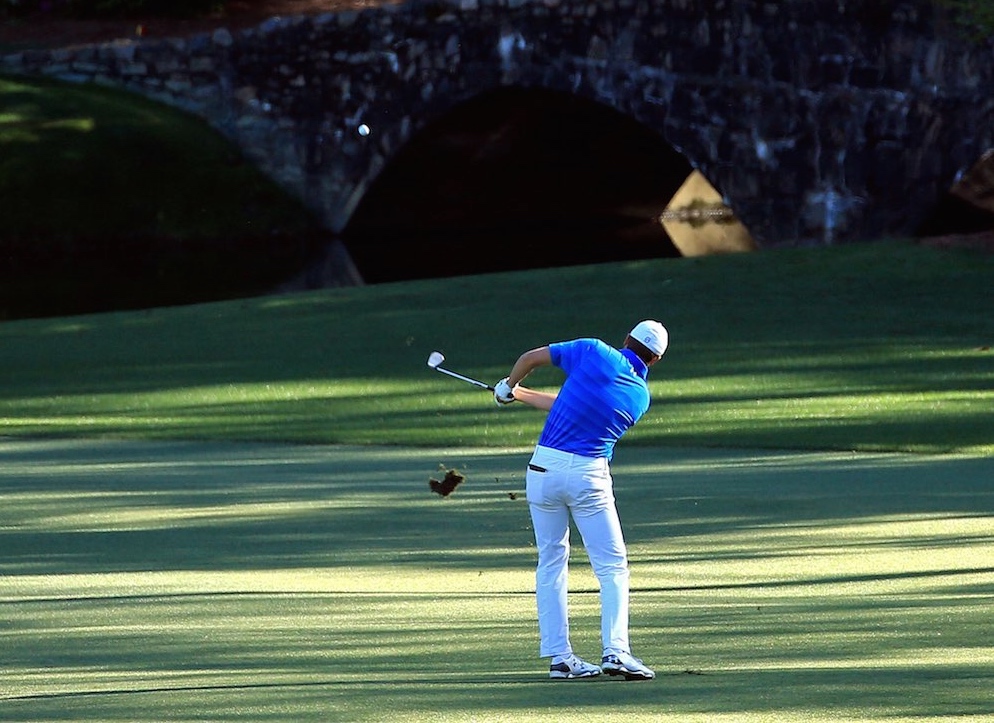 TAGS: Danny Willett, Masters Menu, Augusta National, 2017 Masters, The Masters, 2018