The Masters
Apr 10th, 2017
Charity Shop Green Jacket sells at auction
For incredible amount
Words: John Dean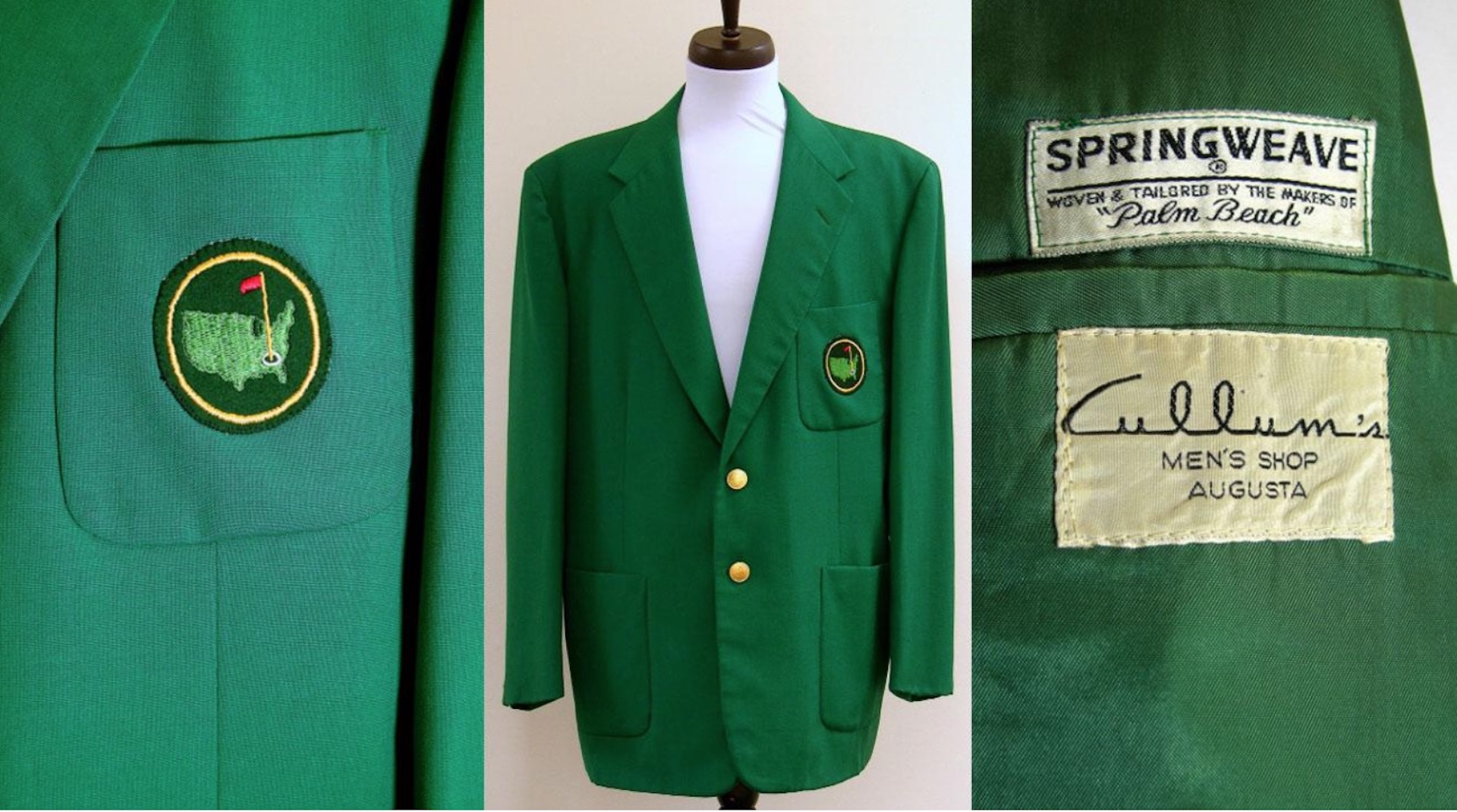 The Green Jacket that was found in a Canadia Charity Shop has been successfullly auctioned. In the final 15 minutes, the bidding went from $48,841 to a staggering $139,349.
The jacket was discovered in 1994 at a Toronto charity shop, where it was selling for $5. According to Greenjacketauctions.com, a golf fan noticed the jacket and snapped it up.
Augusta National confirmed its authenticity, but didn't offer any more information beyond that. The name–tag had been torn out, but it is believed that the jacket dates back to the early 1950s.
There were 35 total bids in total, most coming in the final moment of the auction for a unique piece of Augusta National history.
No one knows who the winning bidder was, but I would not be at all surprised if Augusta National bought it back themselves. It's a drop in the ocean for them, and I am sure that they would want something that came from Augusta National safely back home.
And the Charity Shop Green Jacket was not the only item up for sale on Masters Sunday.....
Related:
Arnold Palmer's winning putter from 1963 Masters goes under the hammer