The Masters
Mar 27th, 2018
Arnold Palmer's putter used to win 1964 Masters
Sells at auction for how much!?
Words: James Greenwood Photography: Getty Images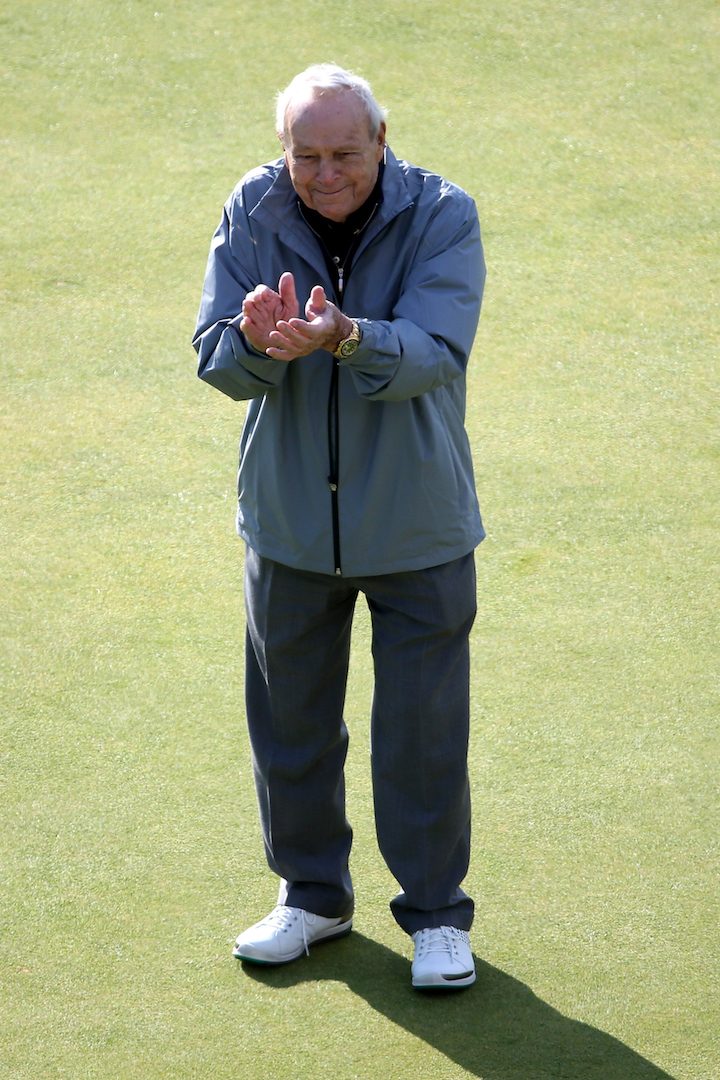 The putter Arnold Palmer used to win the 1964 Masters sold at auction on the very morning of Masters Sunday, 2017 for the incredible price of $97,691.
Palmer used the putter to win his fourth green jacket and his seventh and final major overall, by six strokes. Palmer didn't need to use the putter often that day — he three-putted just once the entire day — and he closed his winning round by sinking a 20–footer to finish at -12.
Palmer indicated he had used the putter to win a dozen or so tournaments in the mid–1960s.
"This particular putter is one that I used for two or three years in the middle 1960s, during which time I was fortunate enough to add some 12 or 13 tournament victories to my record, including the 1964 Masters Championship," Palmer wrote in a letter donating the putter. "I'm not sure that I shouldn't have kept this one and tried it again at the present time."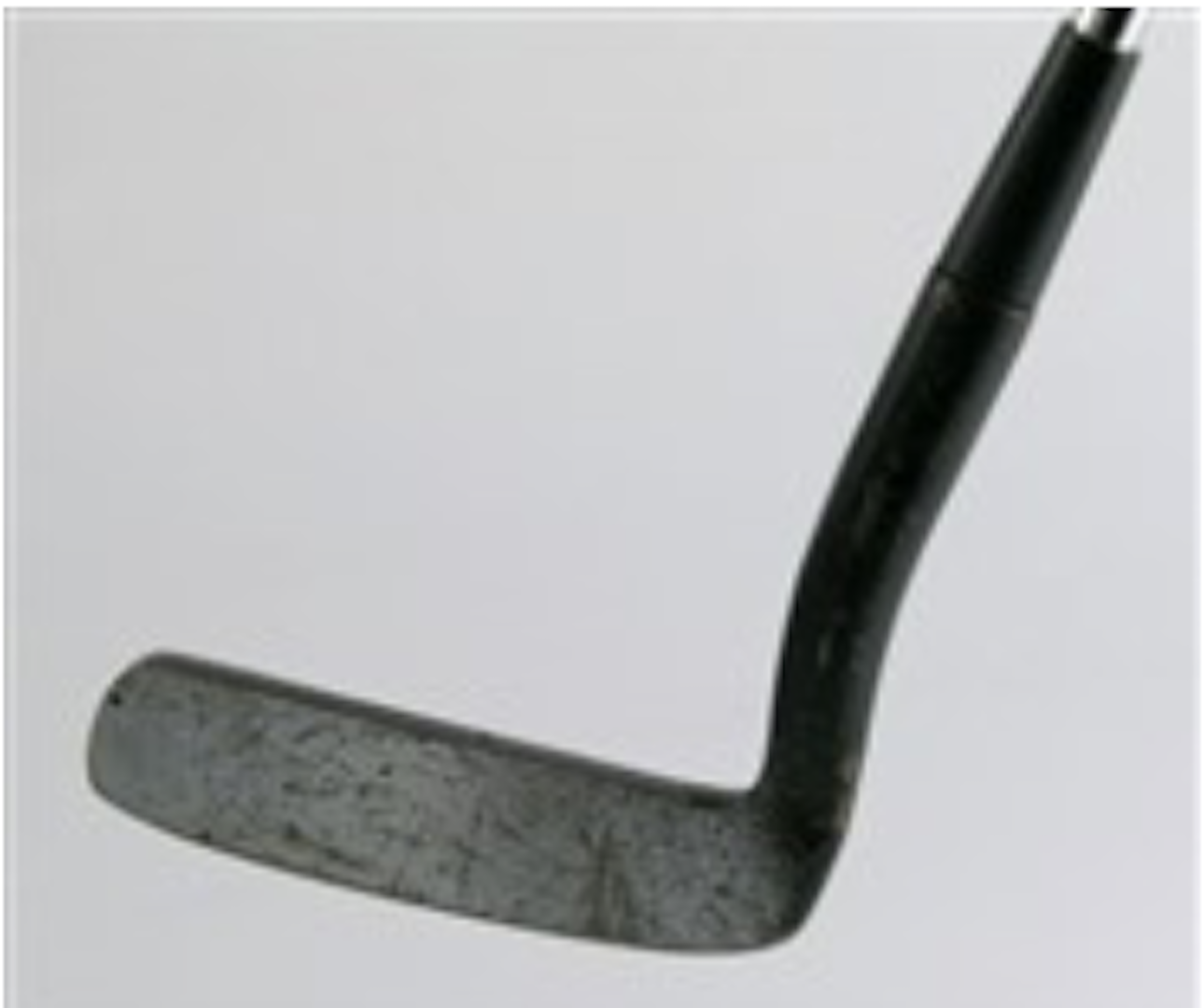 He donated the putter in 1980 to the New Plymouth Golf Club of New Zealand with the intent of raising awareness of youth golf. The club had used it as the trophy for its junior tournament, but determined that the club's increased value, in the wake of Palmer's death, meant both potential liability and potential opportunity. The club intends to use the funds raised from the sale to help revitalize its course.
Related:
Green Jacket found in Charity Shop goes for auction