The Masters
Mar 28th, 2017
Phil Mickelson backs Jon Rahm
For Masters debutant glory
Words: James Greenwood Photography: Getty Images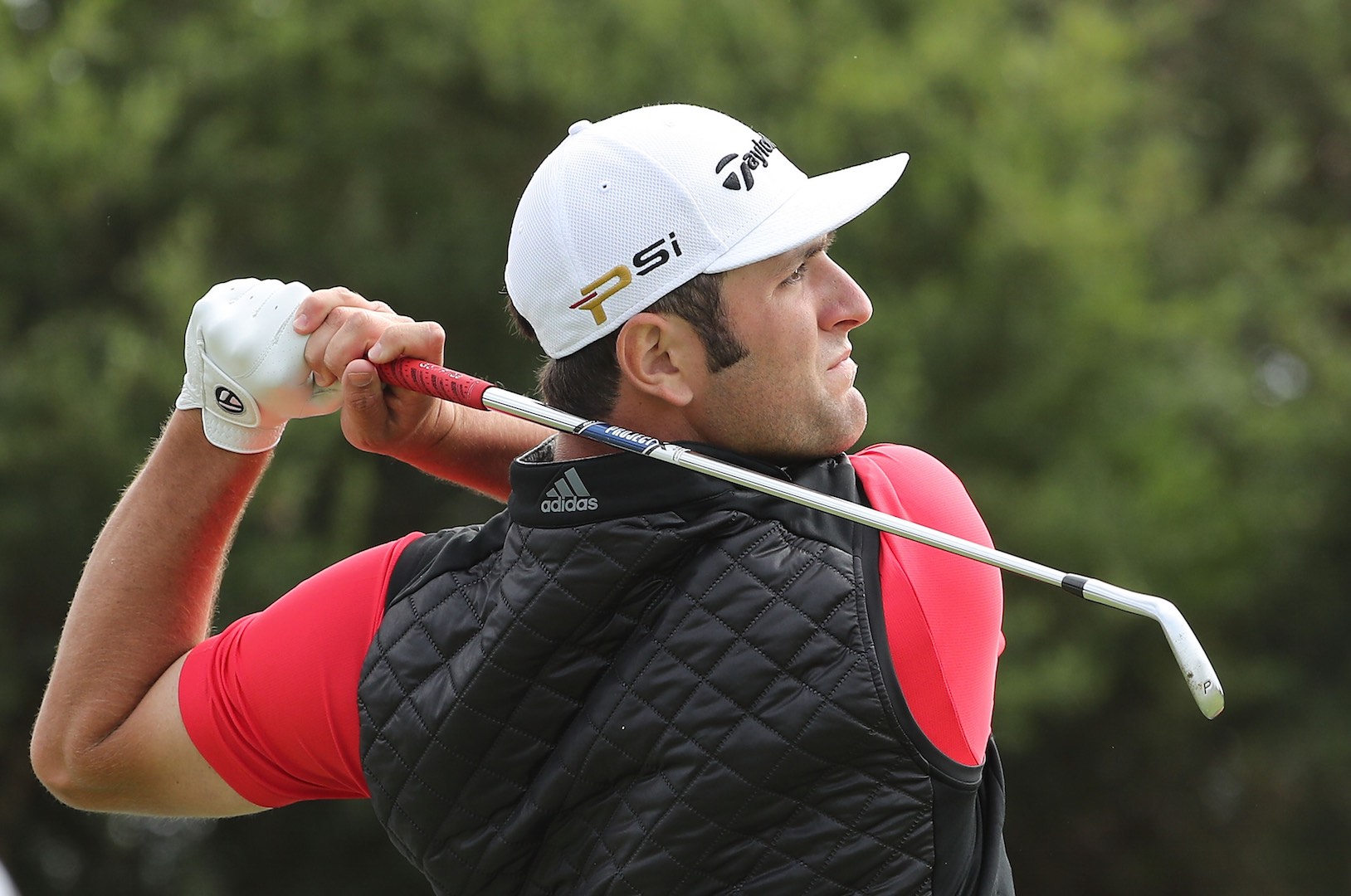 Phil Mickelson is as legendary for his betting as he is for his short game. And it looks like he fancies a flutter on Jon Rahm for the Masters.
Mickelson believes that the young Spaniard is the player most likely to break the curse of the Masters debute.
Fuzzy Zoeller became the last, and only, player to win the Masters at the first time of asking, and that was 40 years ago.
Rahm's performance at WGC–Dell Match Play has really impacted his Masters odds.
At 22–1 from Ladbrokes, these are the shortest odds for a first timer for a very long time.
According to James Corrigan of the Daily Telegraph, Tiger Woods was 16-1 when he won in 1997, but although that was his first Masters as a pro he had played in it twice as an amateur.
Rory McIlroy was 33-1 in 2009 and Jordan Spieth 40-1 in 2014 which really puts Rahm's odds into perspective.
As it turns out, Phil Mickelson's brother Tim is Rahm's agent, so Phil properly has the inside track on this.
"Jon's a real threat, yeah," Mickelson said. "And he continues to validate that with some incredible play."
When it looked like he was in for a pasting against Dustin Johnson in the WGC–Dell Match Play, he made an unlikely fightback to take Dustin the 18th.
But for the fact that a toilet door was slammed as Rahm was chipping from the back of the green, he might even have hauled himself right back in there.
Mickelson also thinks that at No 14 the rankings are not doing Rahm justice:
"I think Jon is already one of the 10 best in the world," Mickelson said. "He's been out on Tour for nine months and his divisor is the same for a two–year divisor. If you divide it by the actual number of events he's played, he is in the top 10 in the world."
Tim Mickelson is also backing his man. "What I saw this week, I just watched the same guy I've watched for five years now," he said. "Like he said, he knows he belongs here."
The odds may not be great, but here's a player that is more than capable of lighting things up. And if he's good enough for Phil's money, then he's good enough for ours!
Related:
Here's Rickie's scripting for The Masters