Swingin Sirens
Aug 15th, 2017
Wednesday Wonder Kid It's Courtney Harter
Professional Golfer, Model, and Crazy Hot
Words: Daniel Owen Photography: Courtney Harter
This girl is guaranteed to break your harter on the golf course (you didn't really just say that did you??... you did – Ed). Ladies and gents say hello to Courtney Harter.
Professional Golfer. Model. Harter breaker (Stop it now! – Ed). Courtney Harter is the hottest Swingin' Siren you hadn't heard of until right now.
While some of the other girls have had lucky breaks and sponsors' invites, Courtney has been grinding away on the LPGA Symetra Tour, the equivalent of the men's Challenge Tour in Europe, trying to improve her golf.
Playing in LPGA events after the rigmarole of Monday qualifying, she is not afraid of hard work. This University of Alabama alumni hits it great, and be sure to check out the swing videos. She's absolutely guaranteed to break your harter on the golf course...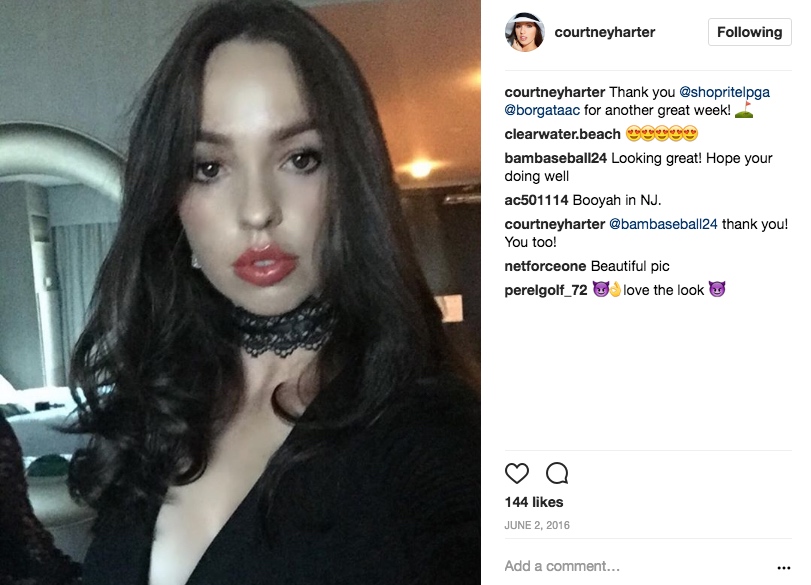 TaylorMade, eh? #LovelyStuff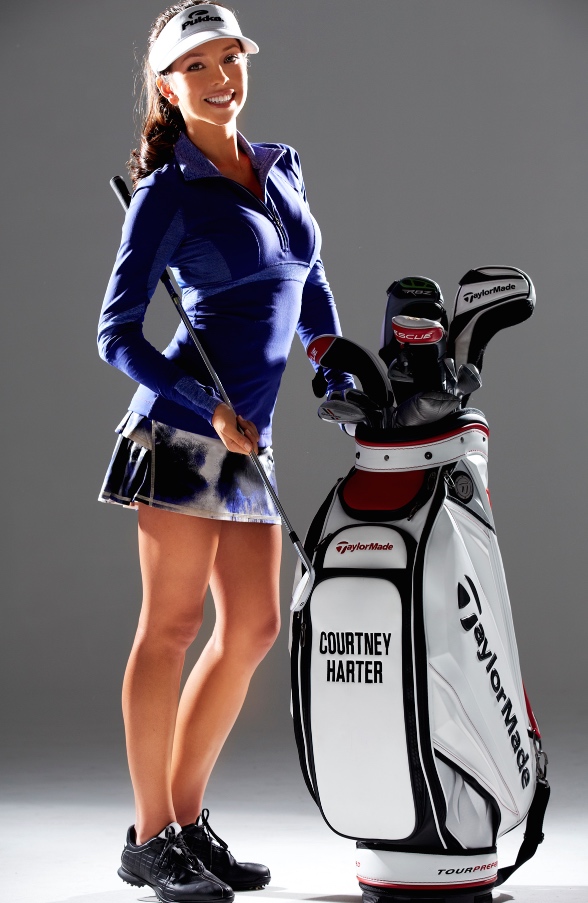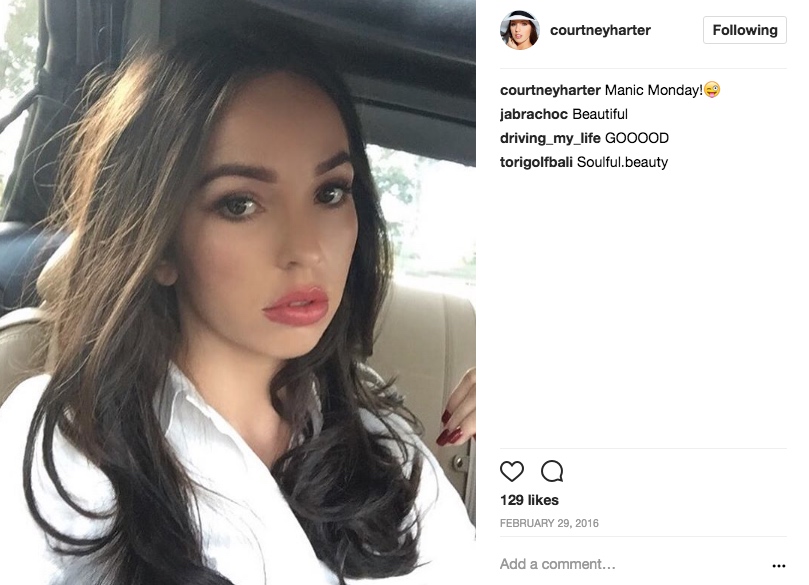 Crikey. Pump the extreme! Maximise the envelope! Irrigate the bench press!!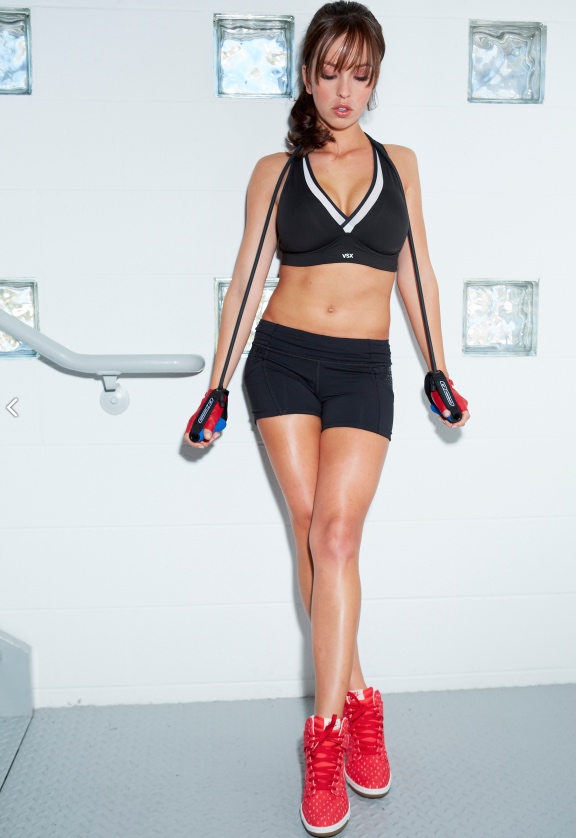 4 Quick questions... Most memorable experiences....
1) When I made my first hole in one on the 15th hole at the 2009 NCAA Women's National Championship at Caves Valley;
2) When I made the 12 foot putt to win a playoff to get into my first LPGA event at the LPGA Shoprite Classic in 2012;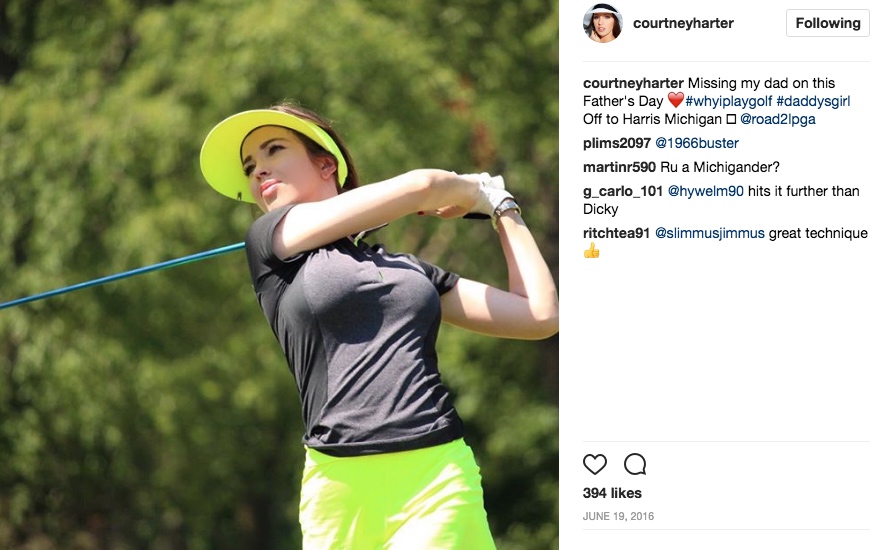 3) Qualifying for the US Women's Amateur National Championship at age of 15, my first National USGA event.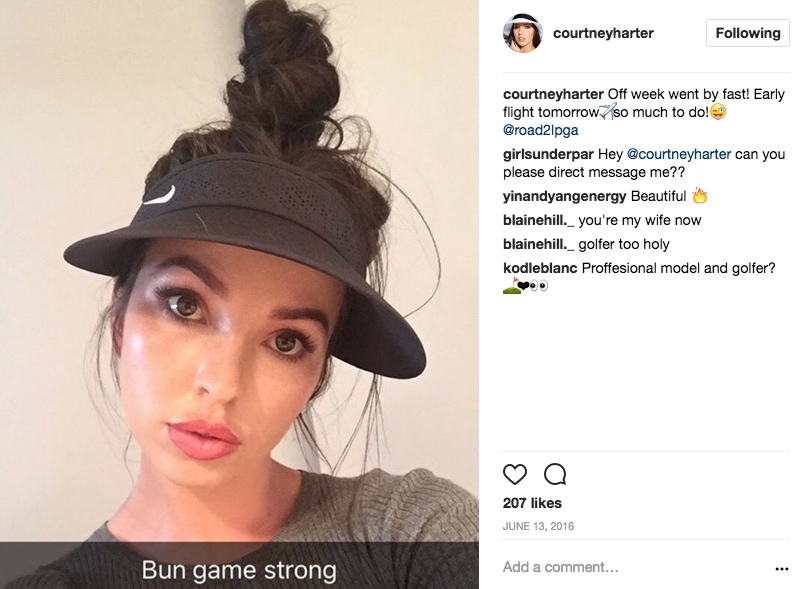 4) My travels to fascinating and interesting places both within the United States and International
Related: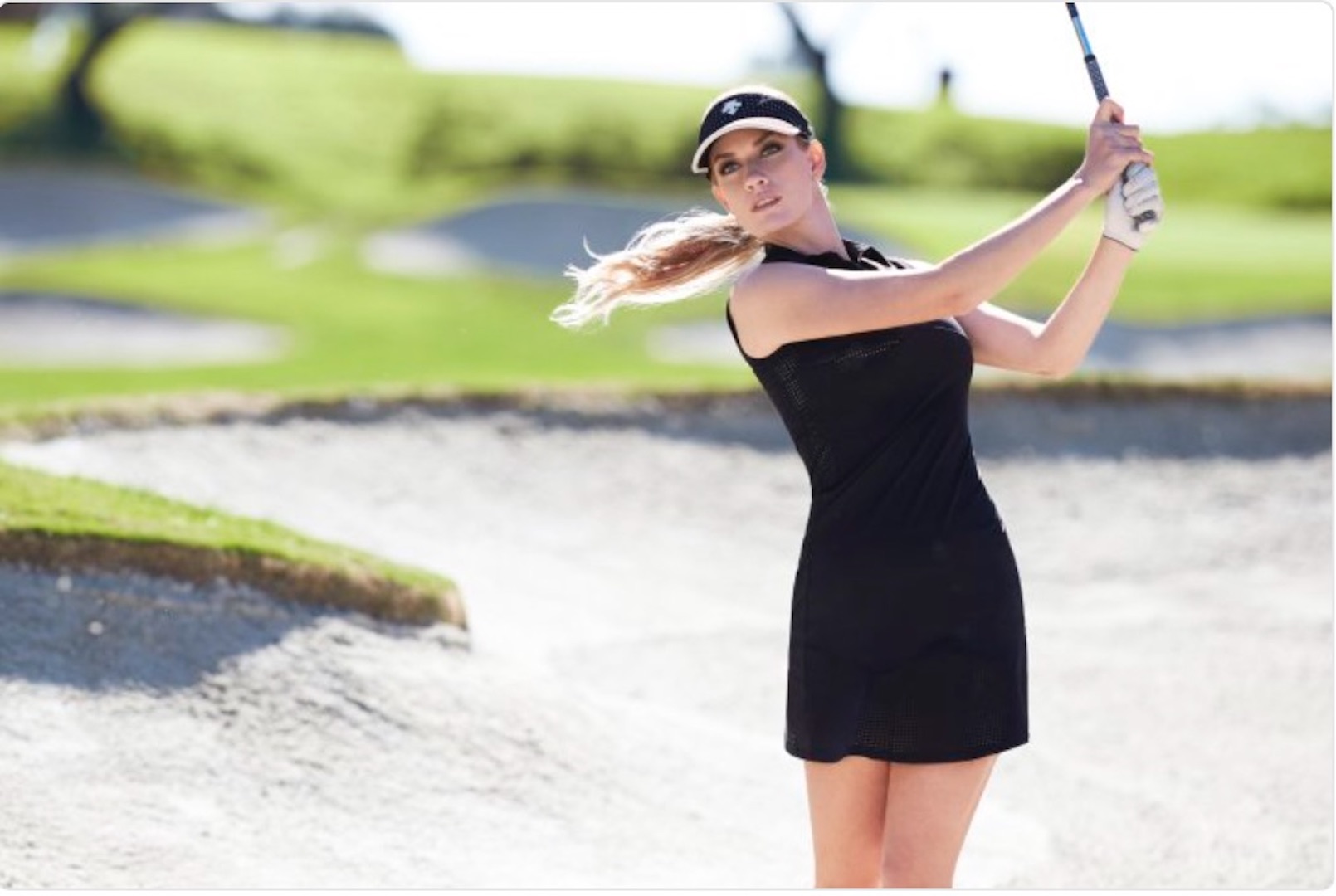 TAGS: Swingin' Siren, Courtney Harter, Golf Babes, Swingin Sirens, 2017