Swingin Sirens
Nov 7th, 2018
Troy Cherie Mullins the Trojan Goddess golfer
Blazin' it up lonnnng...
Words: Tim Southwell
Check this out. Troy Mullins only started playing golf when she was 21... And she's already much better than 99% of us! And she bombs it. Boy, does she bomb it...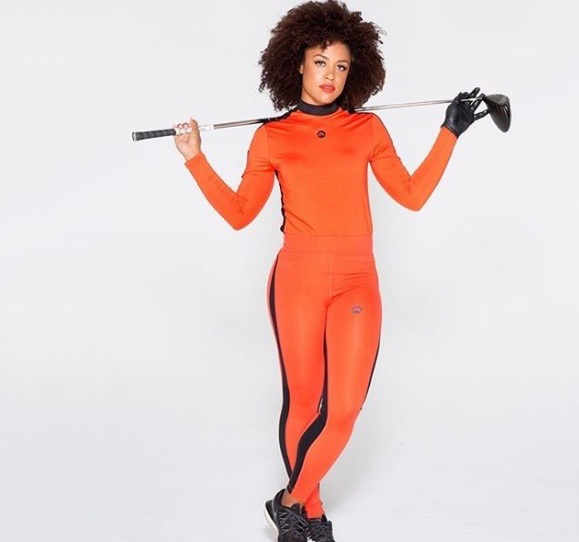 Troy, now 25, has an athletic background as a biathlete (combination of cross-country skiing & rifle shooting) at Cornell University. She first got into golf when a friend took her to a driving range in her hometown of Los Angeles.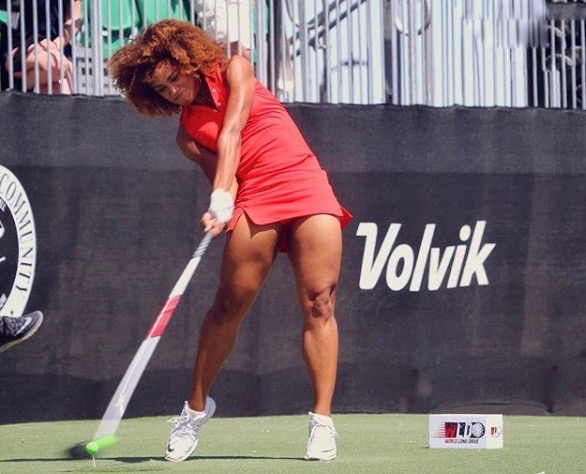 Soon after her introduction to golf, she attended a study abroad program in China, and biked to a range near her residence. There, in a Happy Gilmore style moment, the head teaching instructor saw her natural talent and took her under his wing.
12 months later Troy competed in a long drive competition and finished second with a 321-yard drive.
But Troy isn't stopping at Long Drive competitions. She is aiming to qualify for the LPGA tour. "I enjoy hitting it hard, but my dream is the LPGA, so I'll be competing in Monday qualifiers next year and hopefully Qualifying School."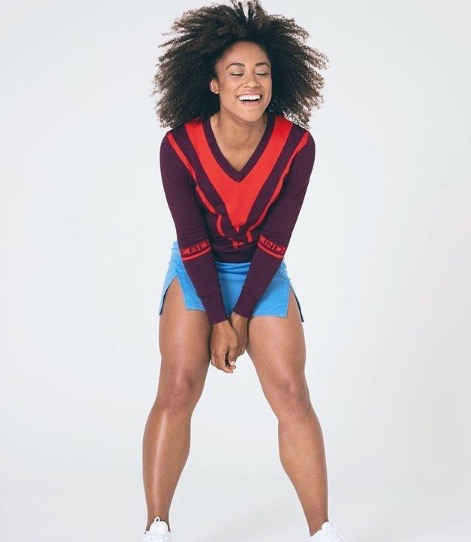 She's as swingin a siren as we've had grace our website. Ladies & gentlemen... say hello to Troy Mullins, golf sensation.
https://www.instagram.com/p/BTT3aBaAtB1/?taken-by=trojangoddess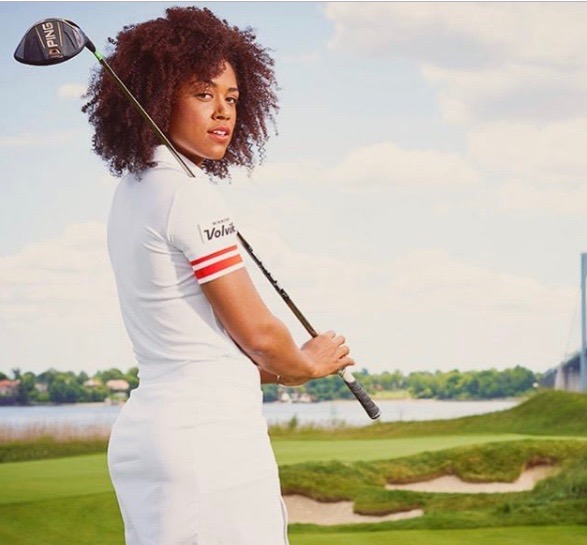 "I entered my first long drive tournament in 2012," says ~troy. "With no experience and a regular length club straight off the shelf of Roger Dunn. I placed 2nd, My golf swing is unique because it's a gift from God. I only starting golf after Cornell University, and I've been able to become a 1 handicap and a long drive champion.
Blimey, makes you sick doesn't it... only kidding Troy.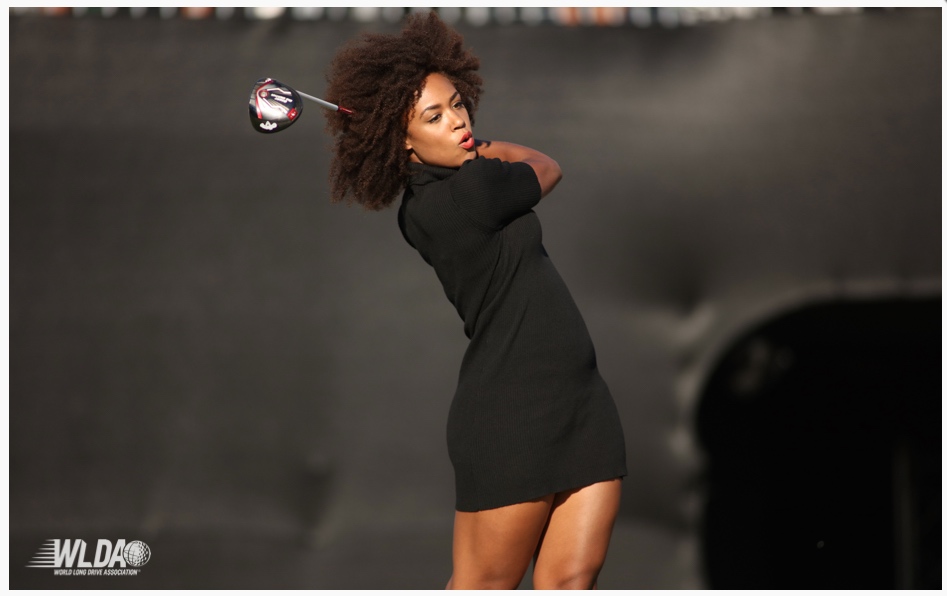 See ya!