Swingin Sirens
Apr 10th, 2017
The Siren Behind The Sergio
Take A Bow Angela Akins
Words: Tim Southwell Photography: Angie
A Day In The Life Of Angela Akins...
8.11am: Angela wakes up. Sergio is off at some tournament or other so she has to cuddle up with the dog. His name is Bear and he is actually quite ferocious if you get on the wrong side of him...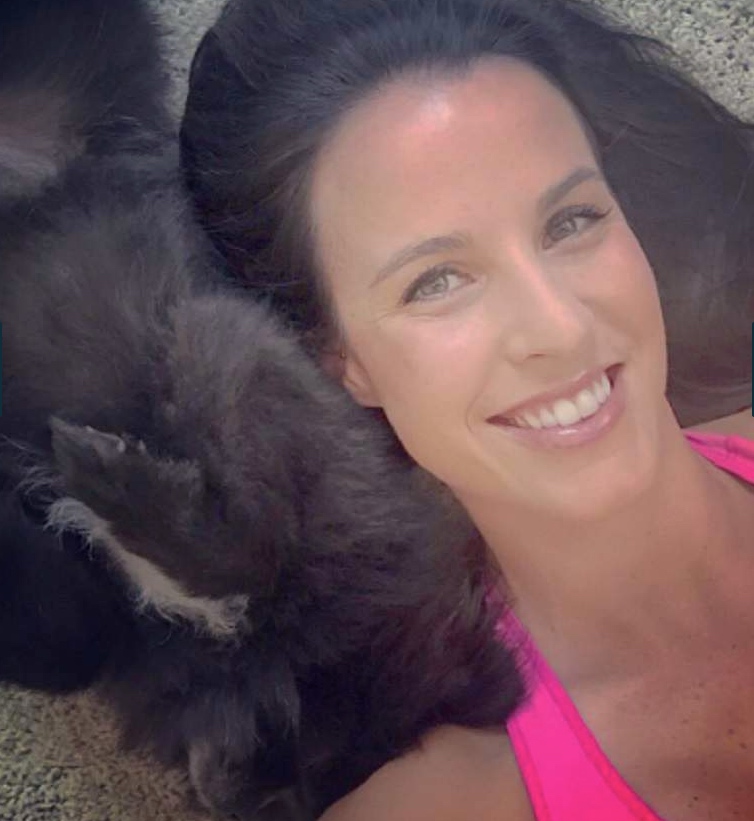 8.44am: Angela's favourite breakfast is a big mushroom with essence of Bear...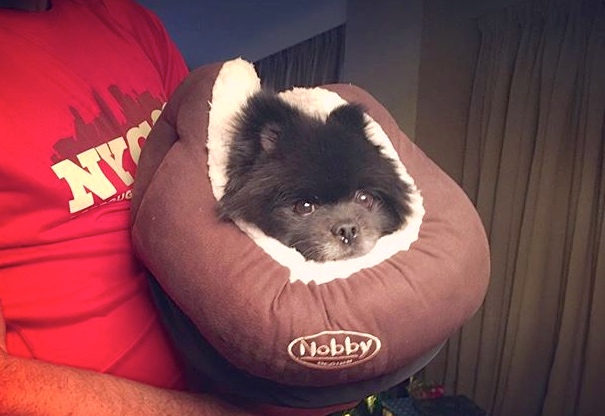 9.55am: Angela and Bear head off to the airport to pick up Sergio who has just been playing in some golf tournament or other...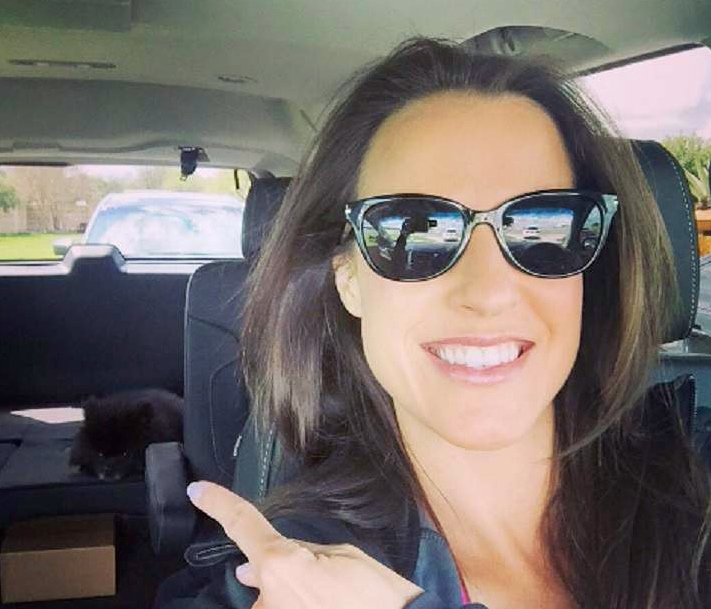 11.03am: After hanging around the airport for ages waiting for her fella, Angela gets impatient and circumnavigates security by telling them she is an important Golf Channel presenter, and boards the private jet, only to find the pesky scamp was still asleep...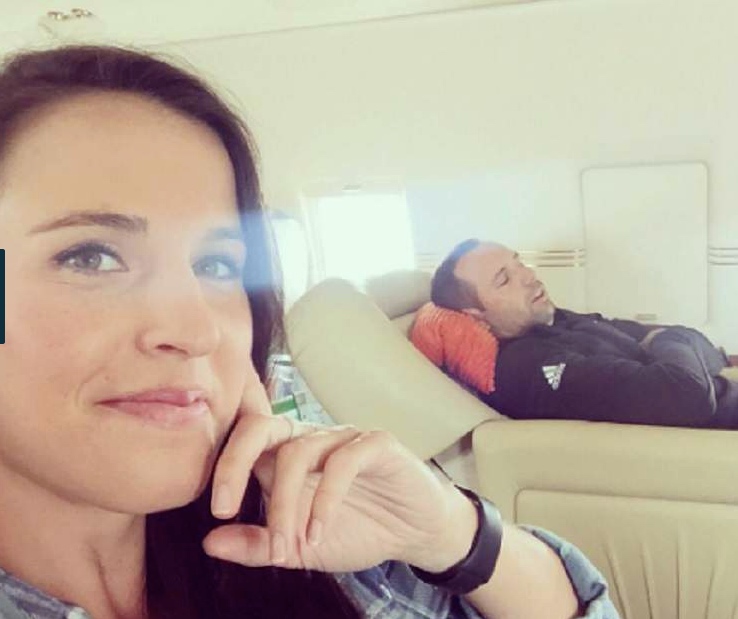 12.34pm: That's more like it Sergio, although you really shouldn't tease Angela by using the 'You had to wait 2 hours for me' sign...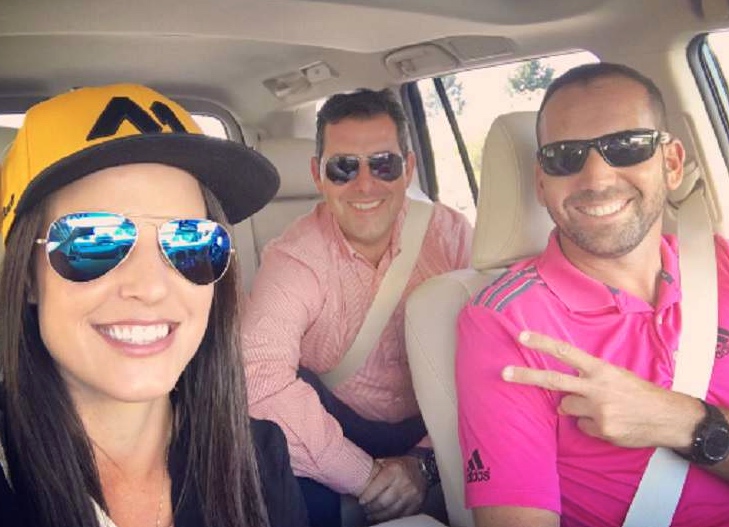 1.48pm: After lots of begging, Sergio convinces Angela that they really should go and meet Rory and the boys down the pub instead of going straight home. It's this kind of compromise that a solid marriage is all about...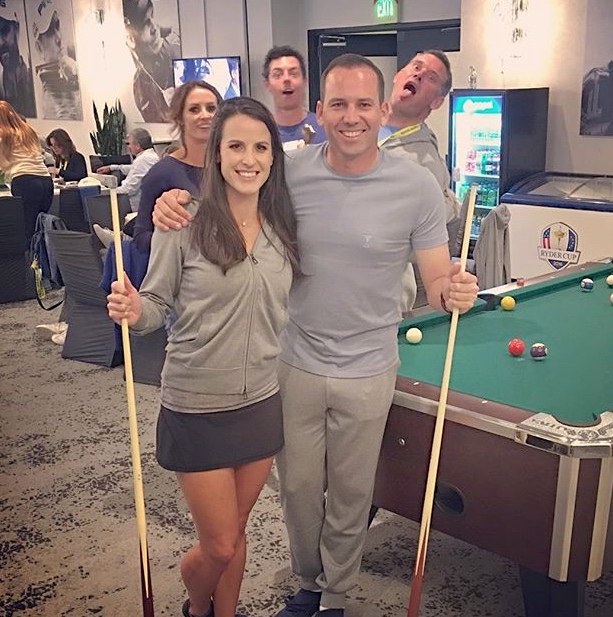 3.36pm: Sergio goes off to the range so Angela grabs some 'me time' at the local spa. Sergio may not quite know what he is missing...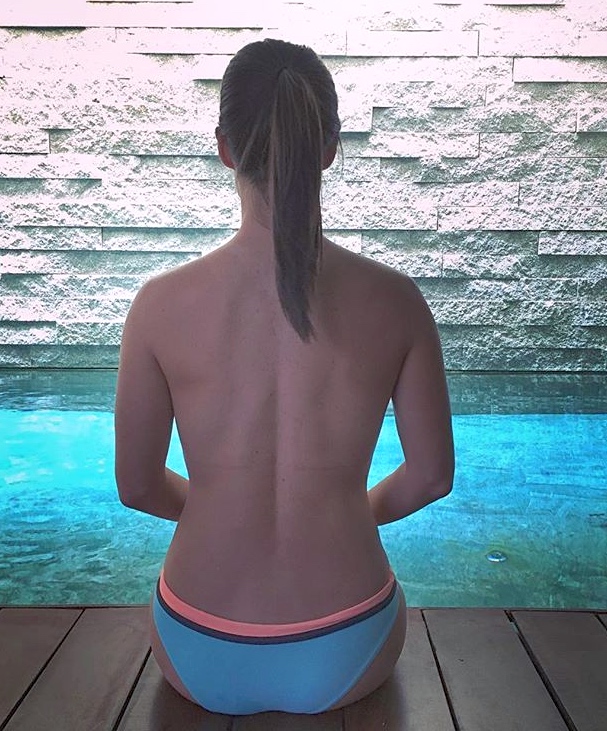 4.55pm: After a lovely spa, Angela is quite tired so she decides to lie down for a bit while she waits for Sergio to finish his practice.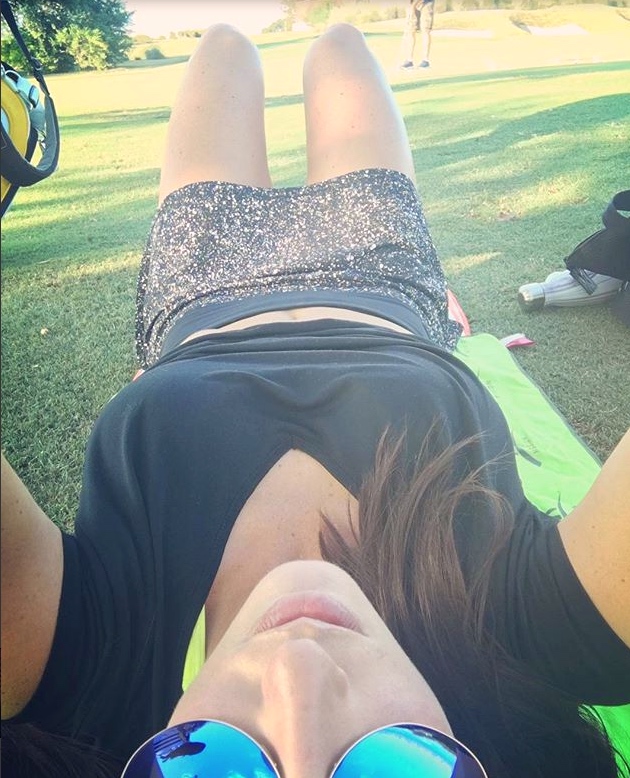 6.22pm: Angela meets up with a frantic Sergio who tells her they've completely forgotten about their dinner date with Luis Figo and his lady friend. Luckily, Sergio has a very fast car and some crash helmets so they can get there as quickly as they want...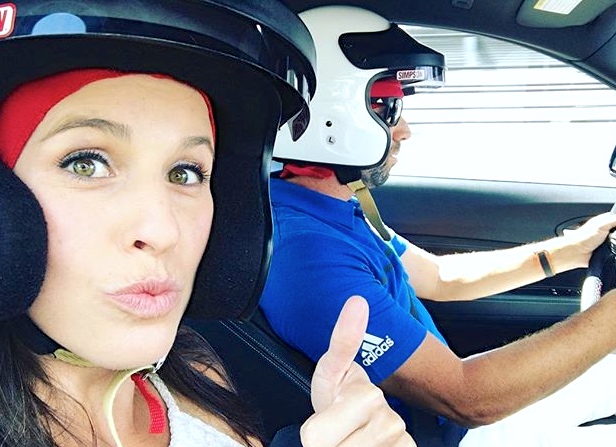 7.15pm: Phew, they were just on time. Or so they thought. Figo claims they agreed to meet at 6.45, not 7.15. An argument ensues and Figo admits he's already had half a glass of Chianti and is a bit wasted... Still, no harm done, they order more wine and start laughing about things that are actually quite private and none of our business thank you very much!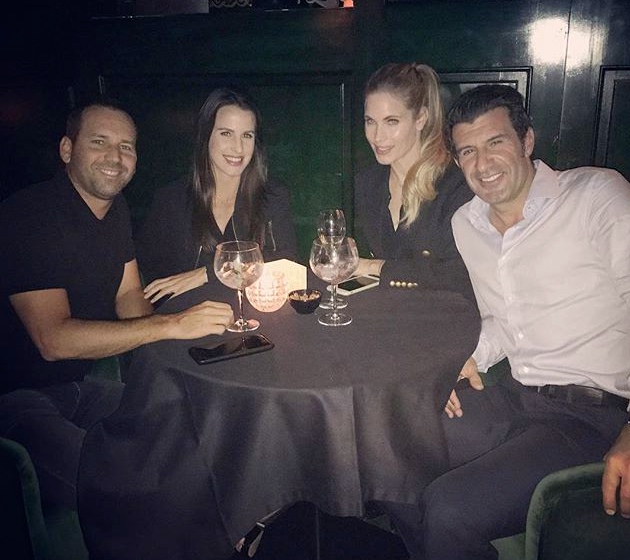 Things got very blurry after that and the rest of the evening is probably none of our business either.
"Still," thought Angela, "that was a very nice day..."
Related:
A Day In The Life Of Paige Spiranac