Swingin Sirens
Jan 1st, 2016
The BEST OF THE SWINGIN' SIRENS 2015 PART 4
It's the final countdown
Words: Daniel Owen
We're bringing you bang up to date, with the last our roundup of all of last years Swingin' Sirens. We've got new photos from all of them, and whether they're great at golf or not they're all smoking hot. We can't wait to bring you a whole new raft of sirens for 2016.
Paulina Gretzky
As Dustin Johnson wisely said about in his better half in the comments to this picture "I love that ass."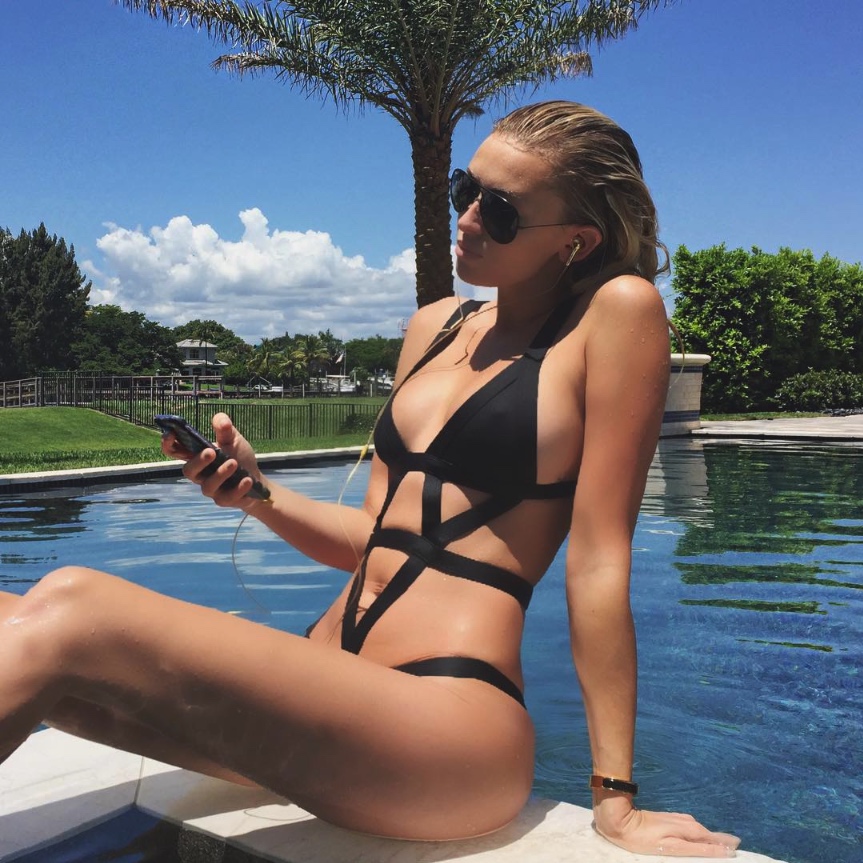 Check out how Paulina cheered up Dustin after his narrow US Open miss...
Ashley Mae
"Showing up alone and pairing up with whomever... #Love #Golf"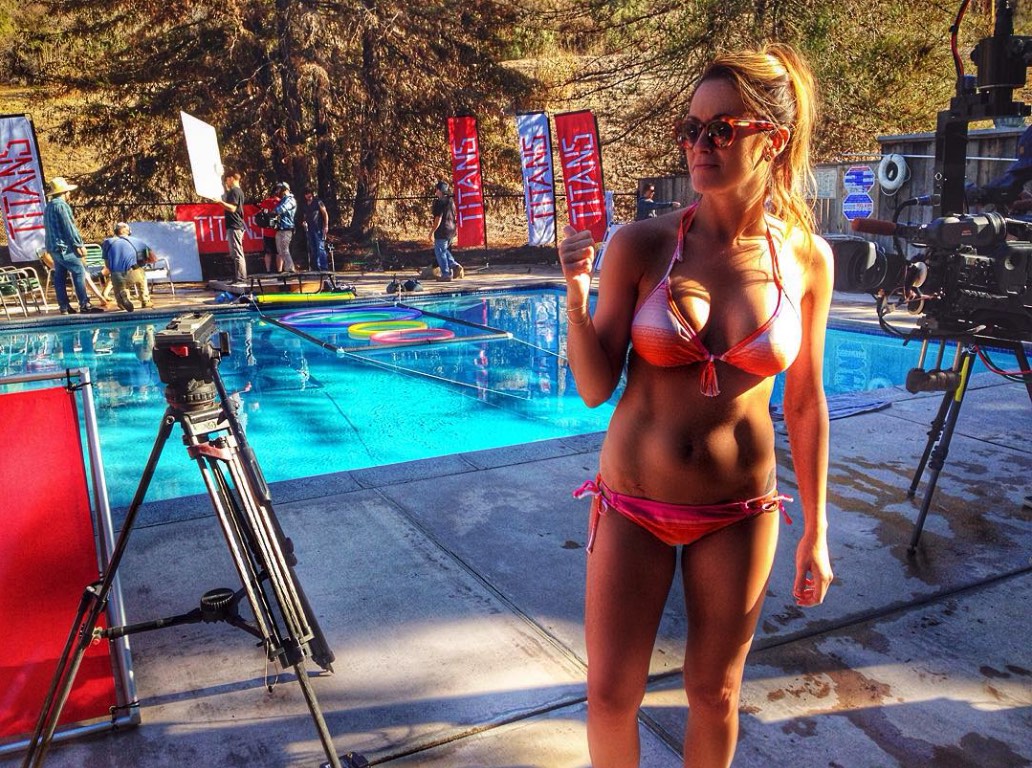 A day in the life of @AshMaeeB
Melissa Noel
She plays a lot of golf!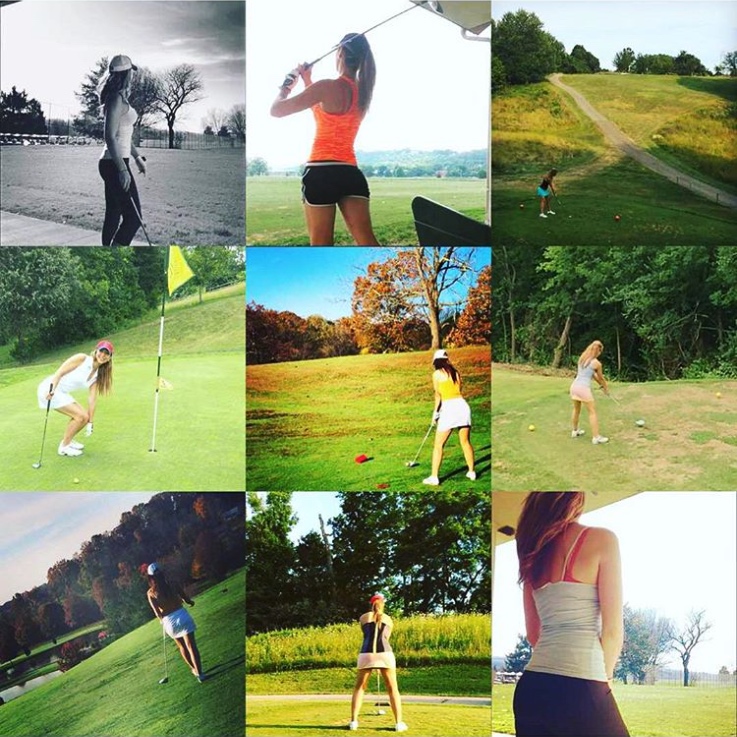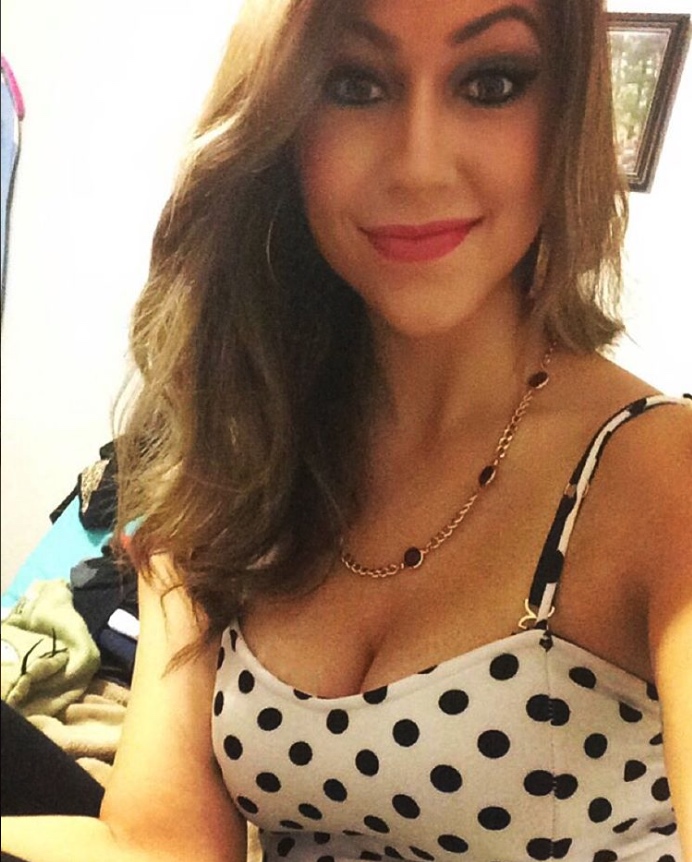 For more of Melissa click here...
Kasia K
She's hot, she golfs, and she's travelled the world.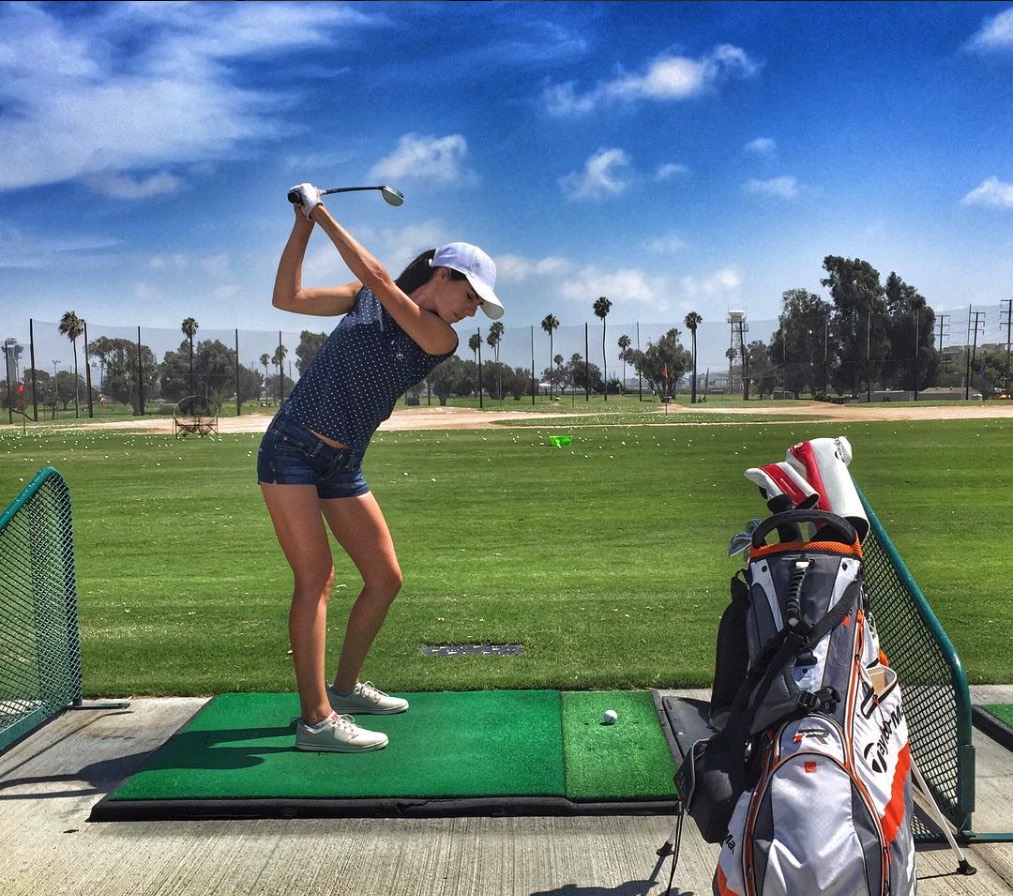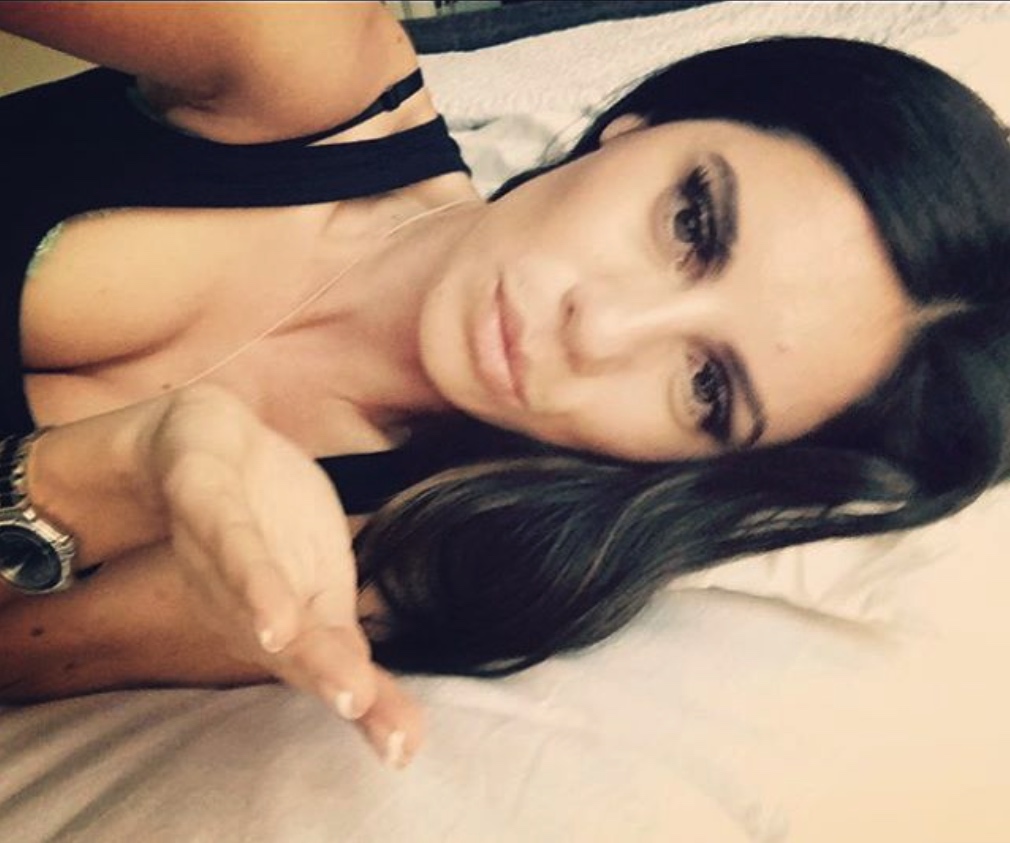 Win McMurry
"I'm not a great player by any means but I love the game"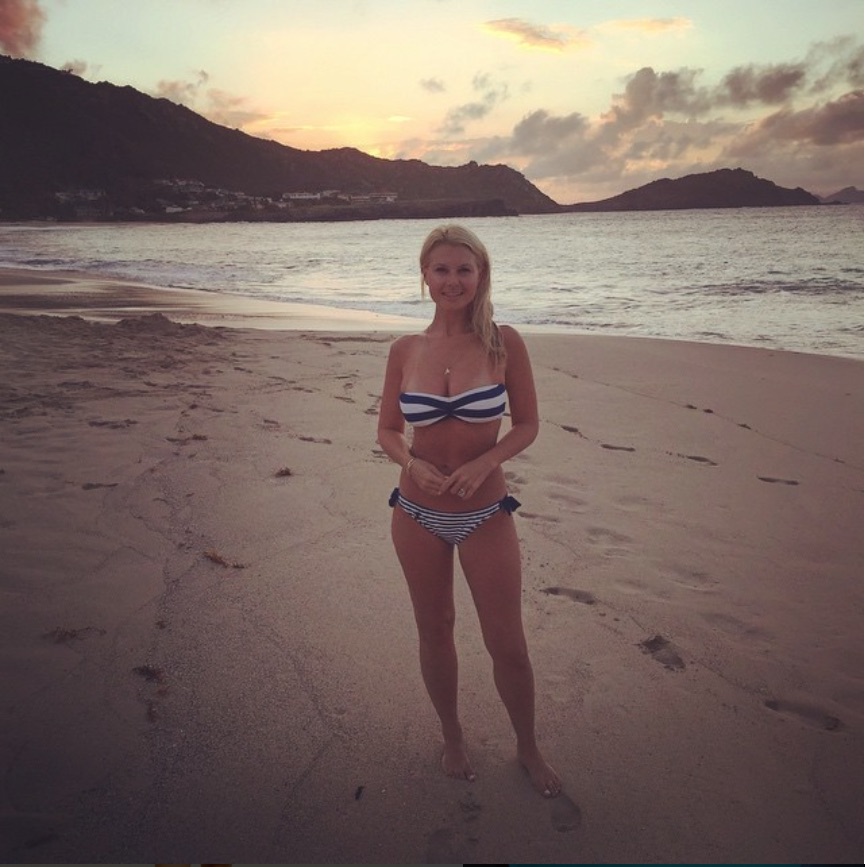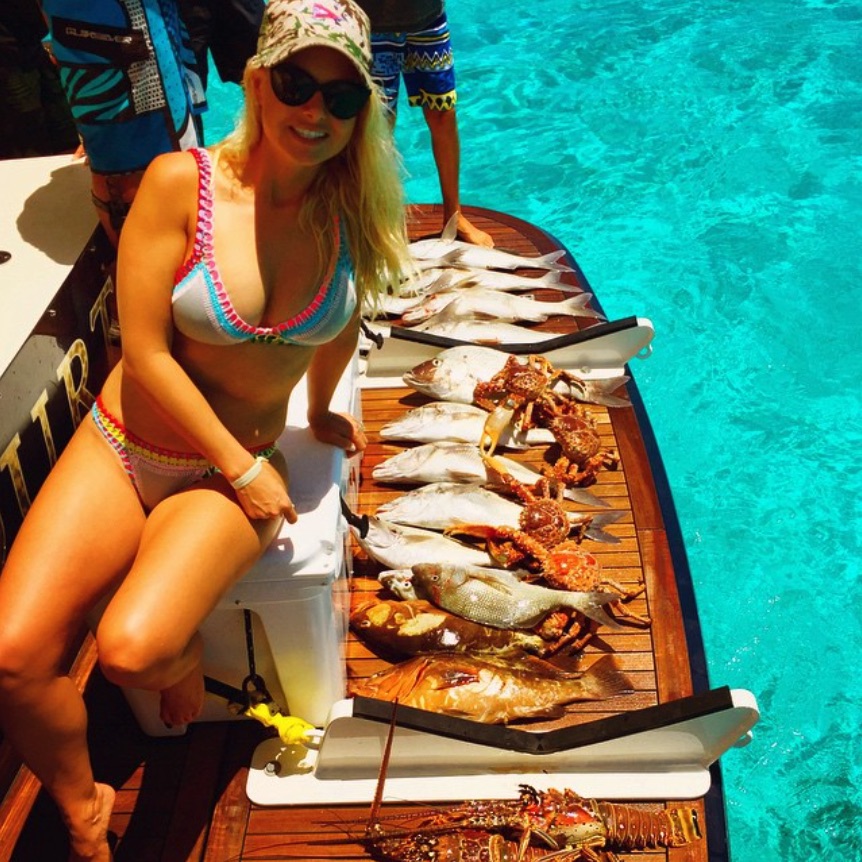 For more from Win, in one of our favourite ever GolfPunk photoshoots, click here...
Melissa Magdor
A bad day on the course is better than a good day at work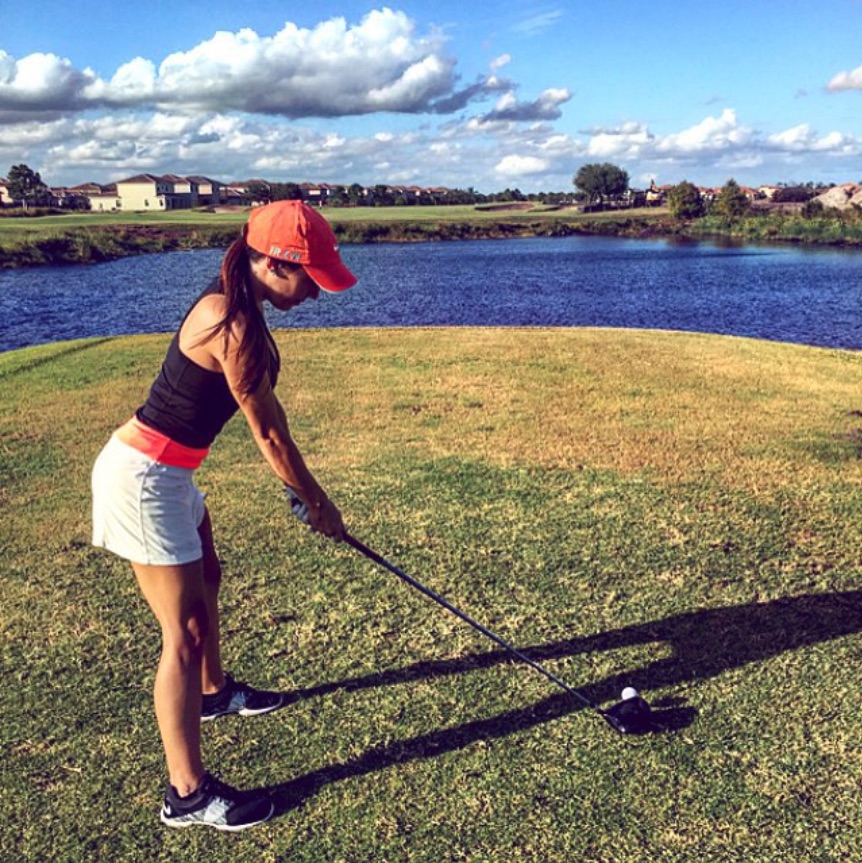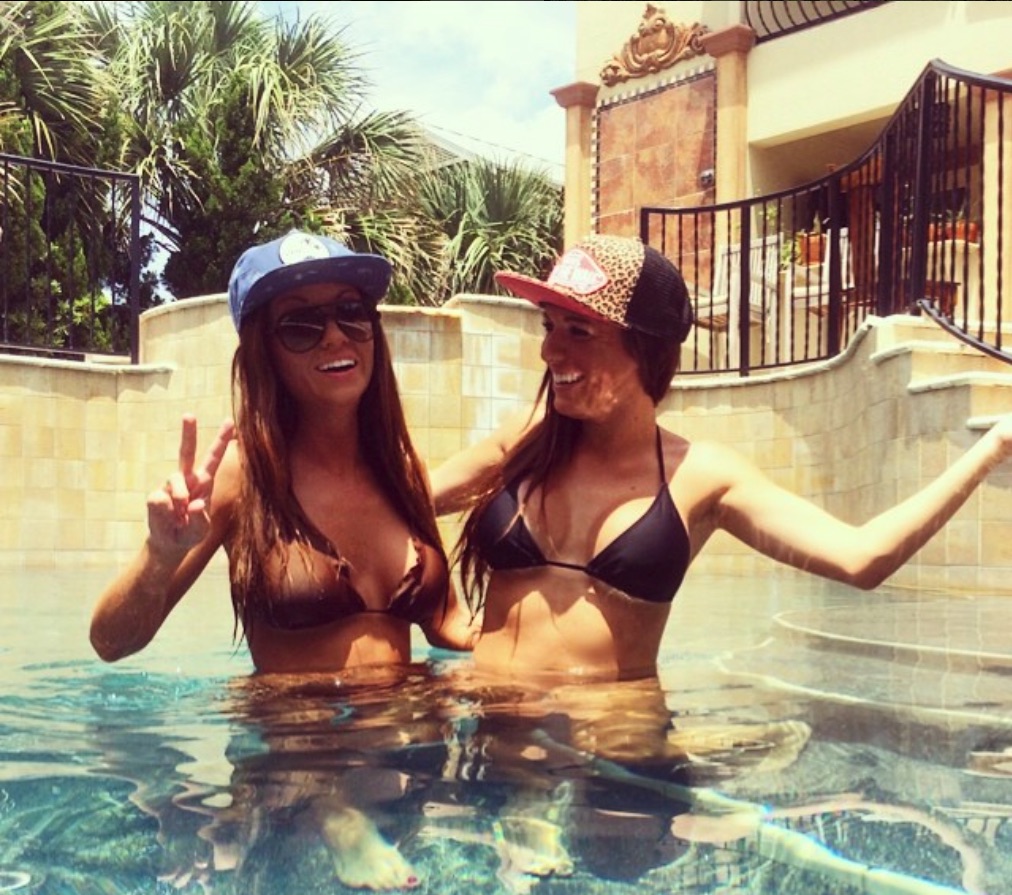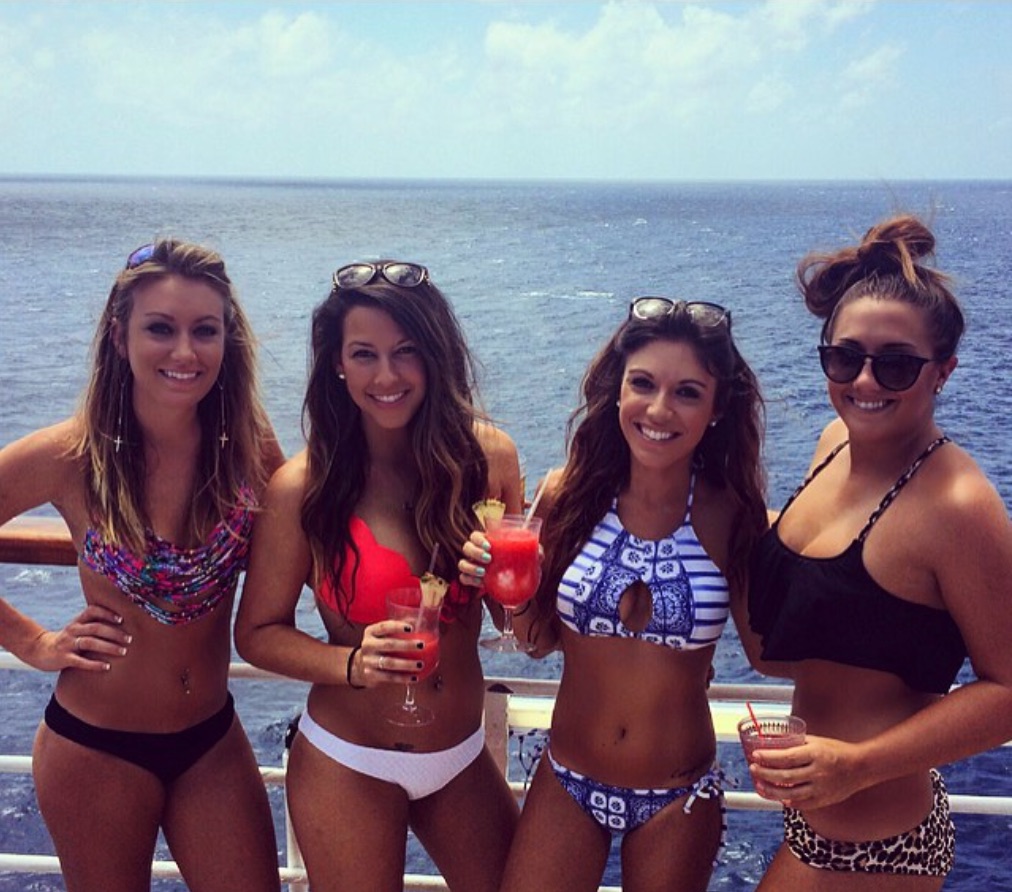 For more of Melissa's pictures click here...