Swingin Sirens
Dec 31st, 2015
The Best Of Swingin' Sirens 2015 Part 3
All the best, just all the best.
Photography: The gals
Victoria Slater
Victoria Slater is the the girlfriend of the PGA Tour's Rookie of the Year Daniel Berger. She's not too bad with the sticks herself by the looks of things.

Stephanie Smith
Stephanie turned pro in 2012, and has played on the Symetra tour. But her next stop is the LET tour school. Texas to Morocco isn't exactly cheap though, so she's set up a gofundme account. She's needs $5000 to hit her target and she's got $1,295 pledged so far.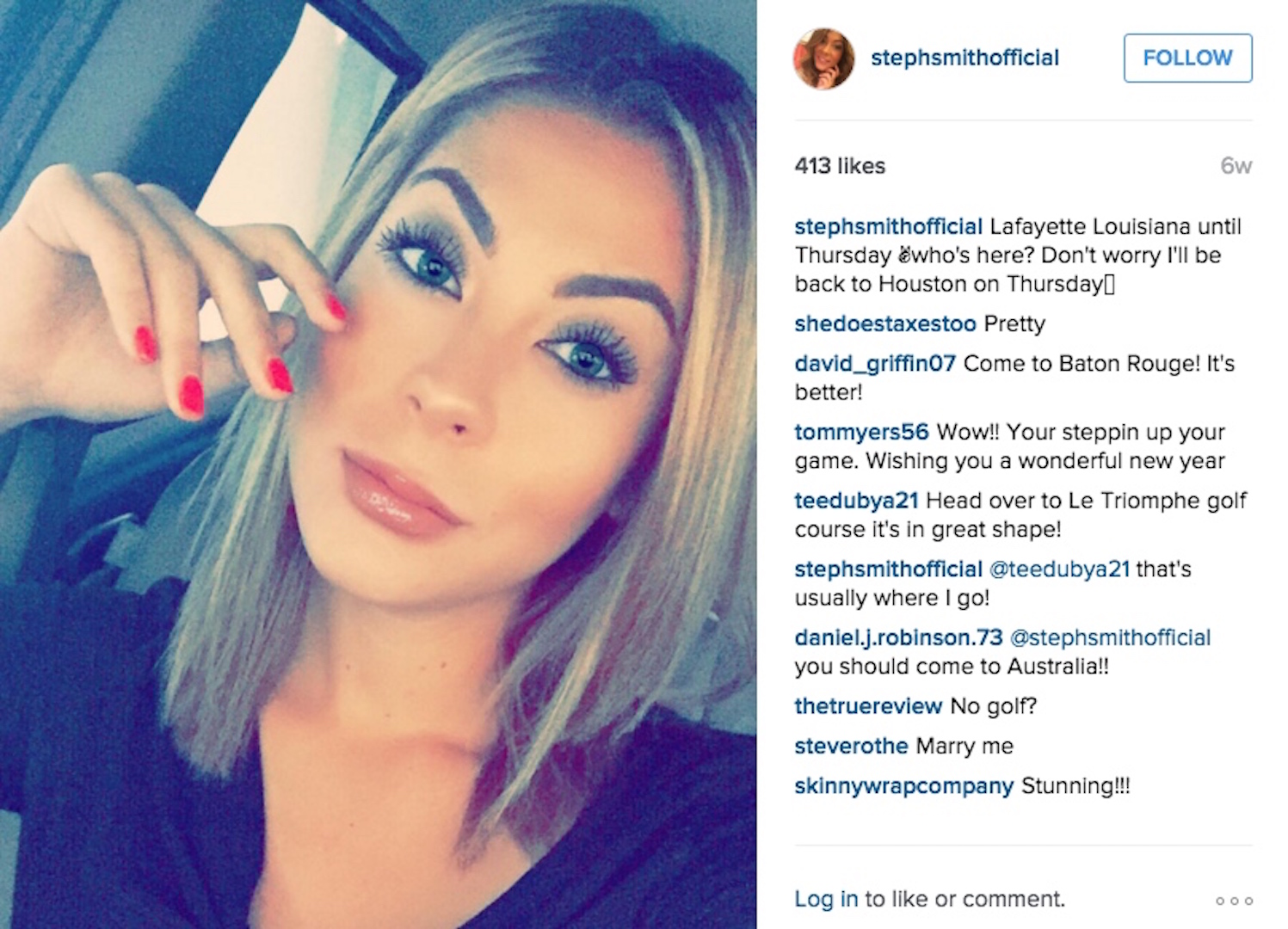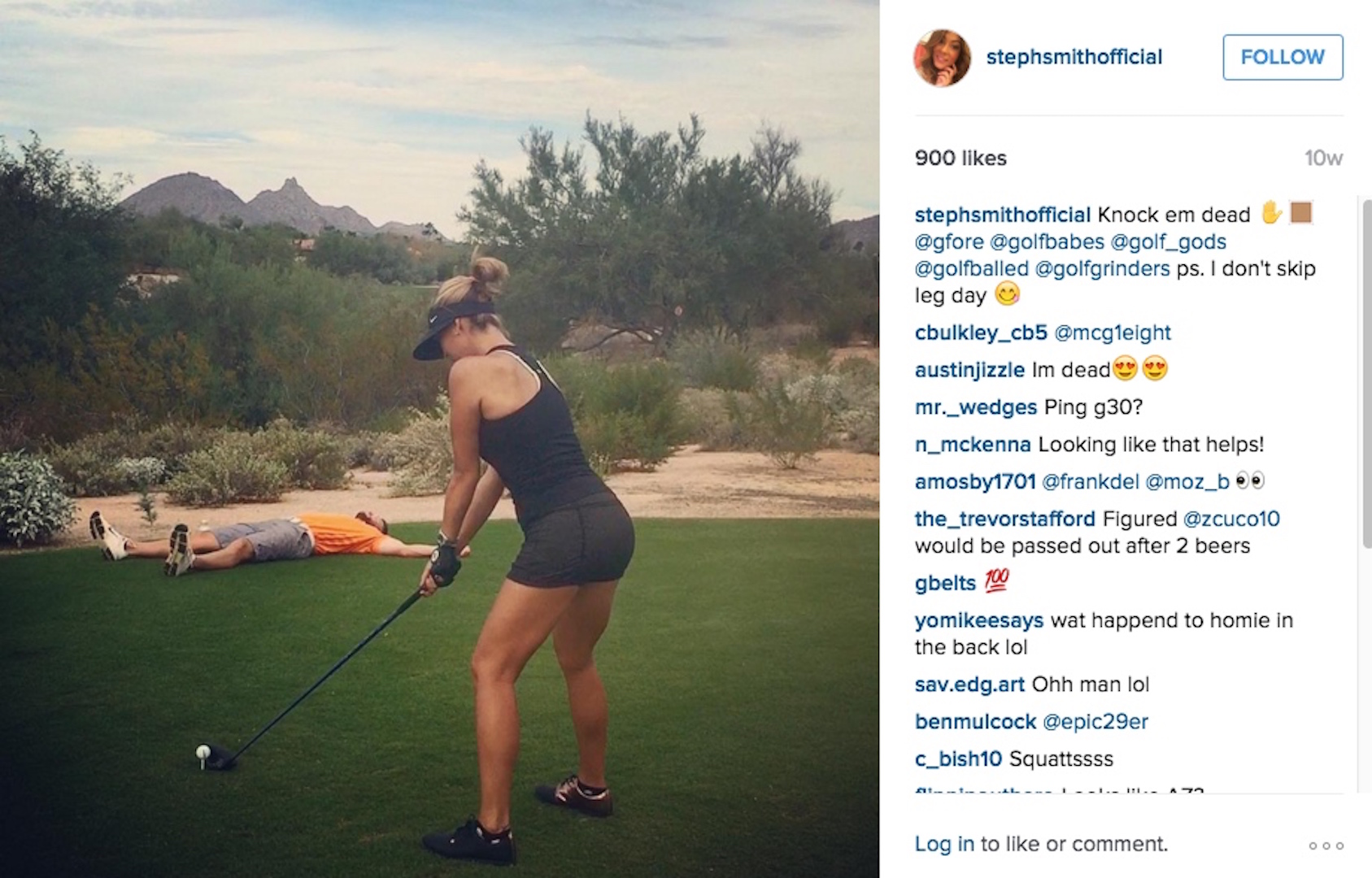 Read the full Stephanie Smith Story here
Denise Van Outen
You guys voted DVO as Swingin' Siren Of The Year. "Golf is sexy," says Denise. "Golf is cool"
You'll get no back chat from us on that one DVO!
Denise Van Outen: Swingin' Siren Of The Year 2015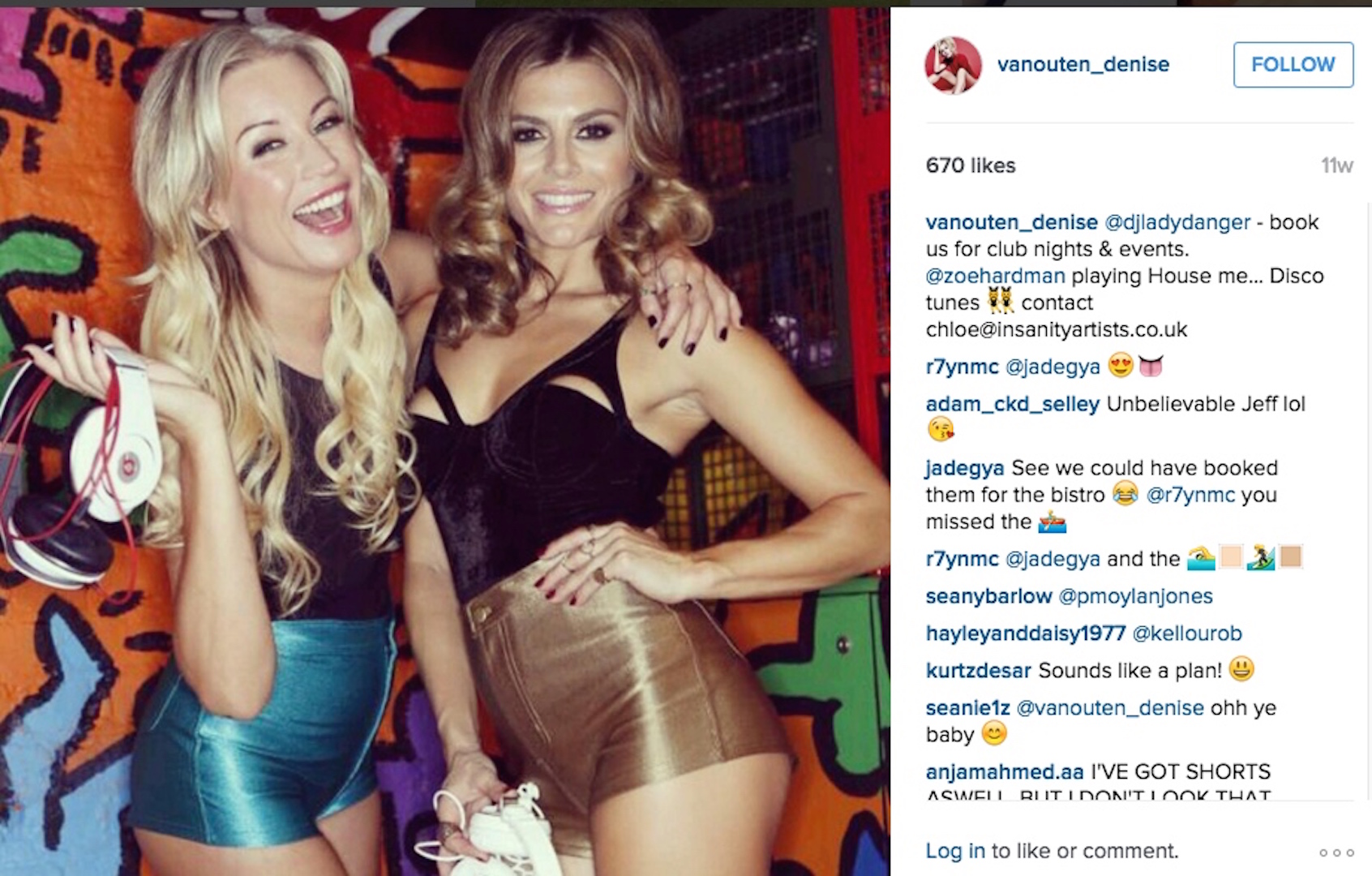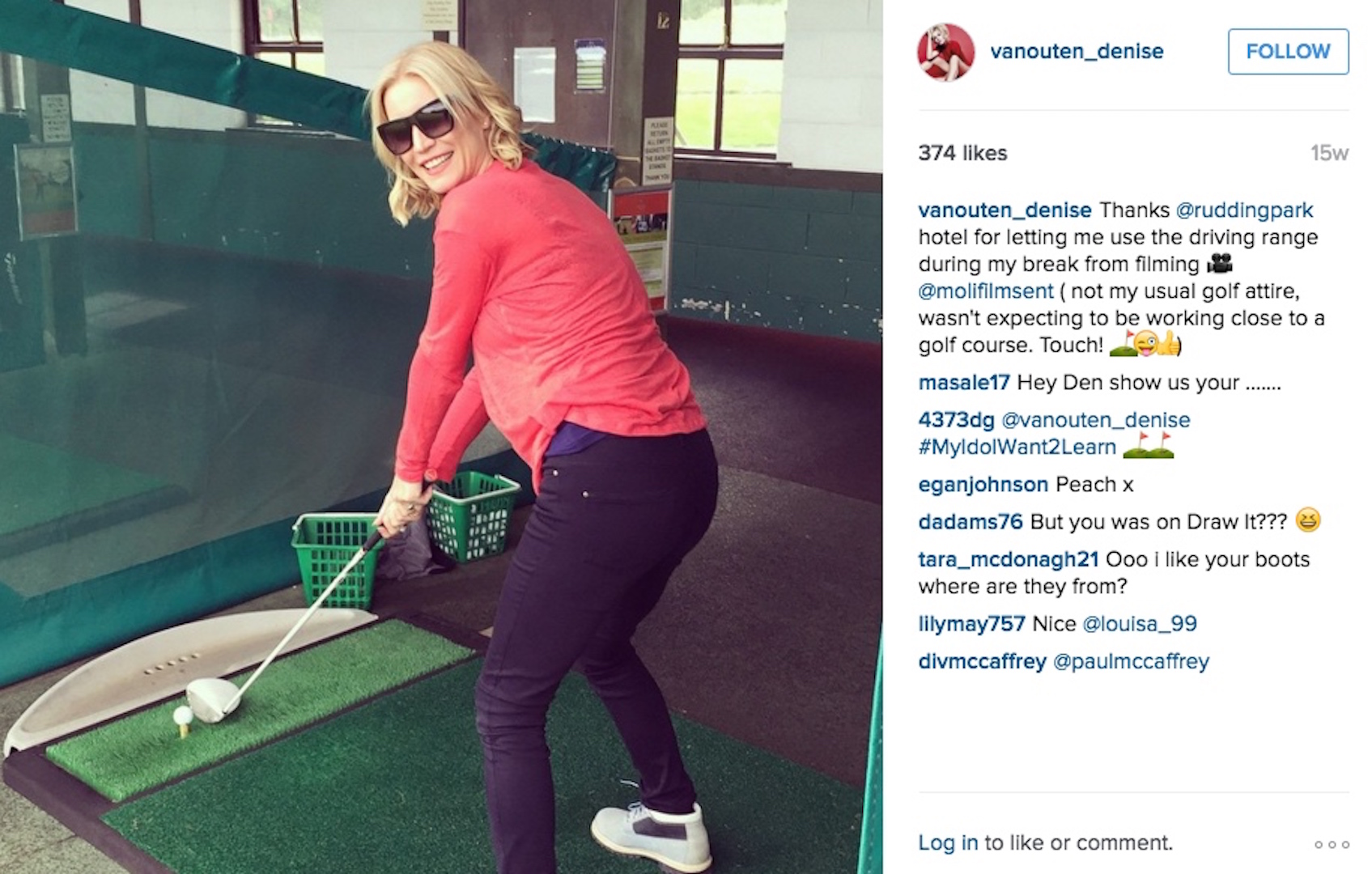 Lucy Robson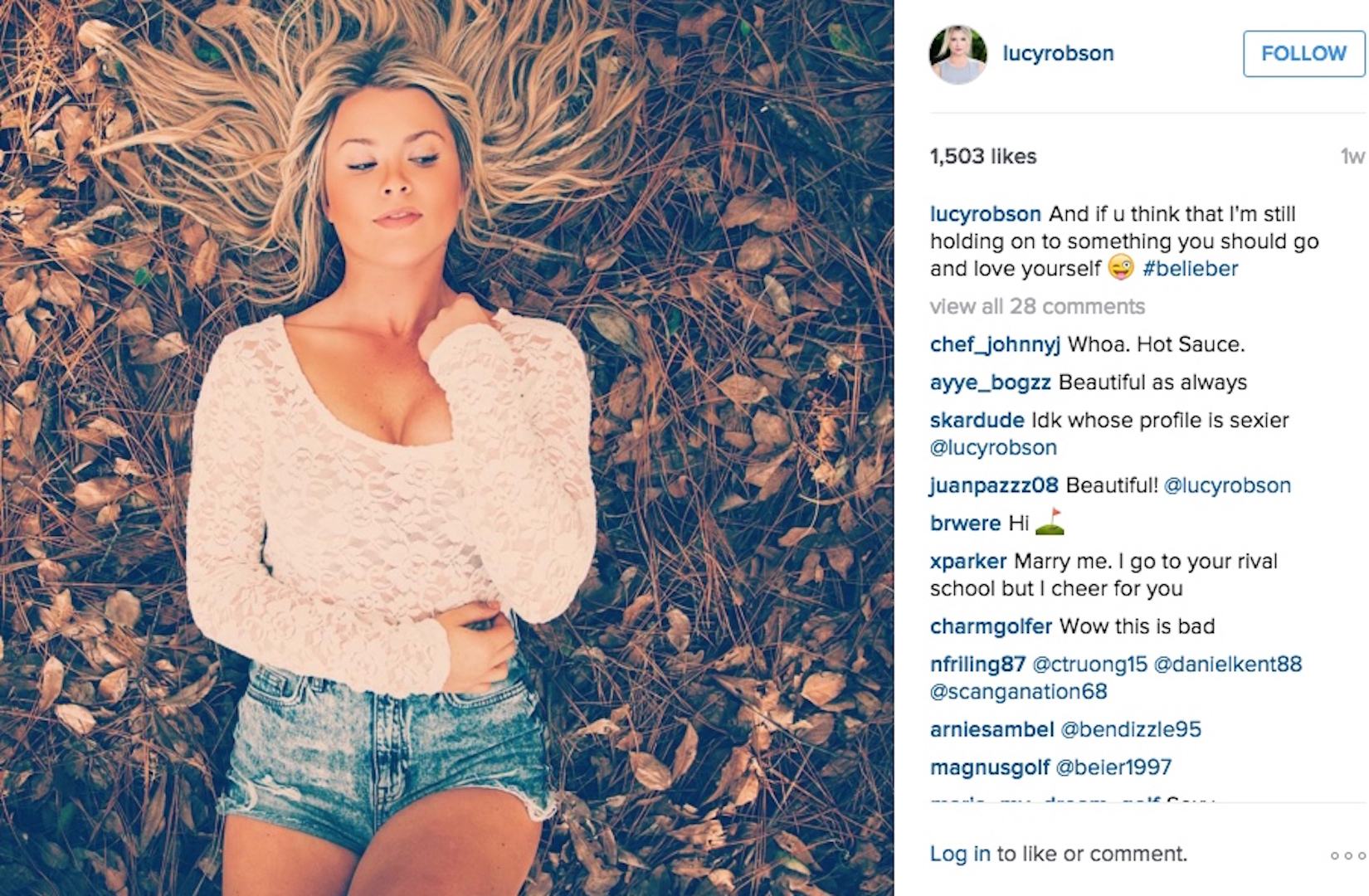 After a successful high school career in Florida, where she was named Treasure Coast Player of the Year in 2012 and 2013, Lucy Robson spent two years at the University of South Florida where she competed in seven tournaments for the Bulls and finished first on the on 2015 Hurricane Collegiate Tour.
Check out Lucy's Perfect Sunday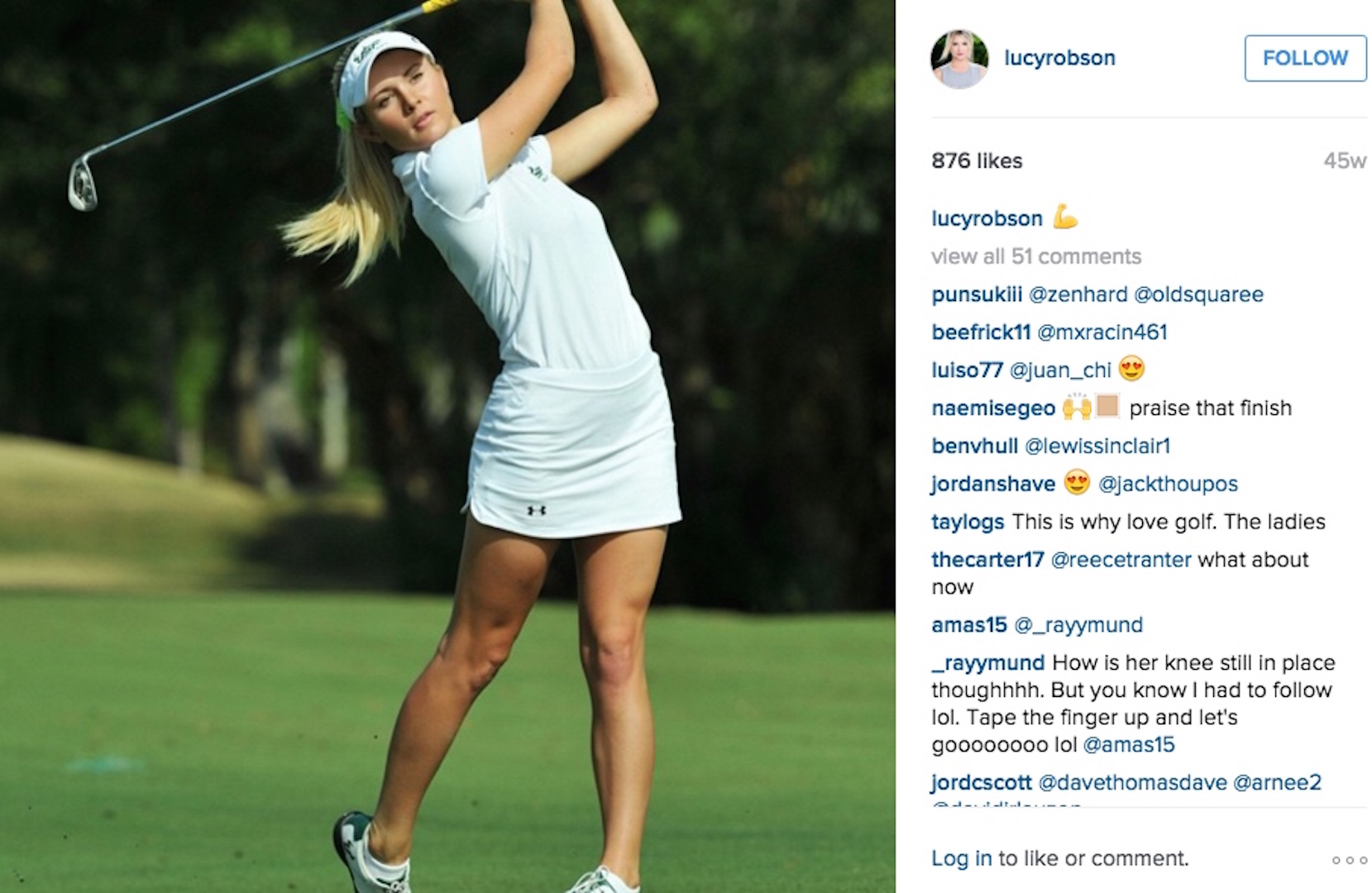 Blair O'Neal
GolfPunk's very own Instruction Siren, Blair has given us priceless tips this year. Everything from How To Hit A Draw to How To Ensure You Never Leave A Putt Short. And we are very, very grateful Blair!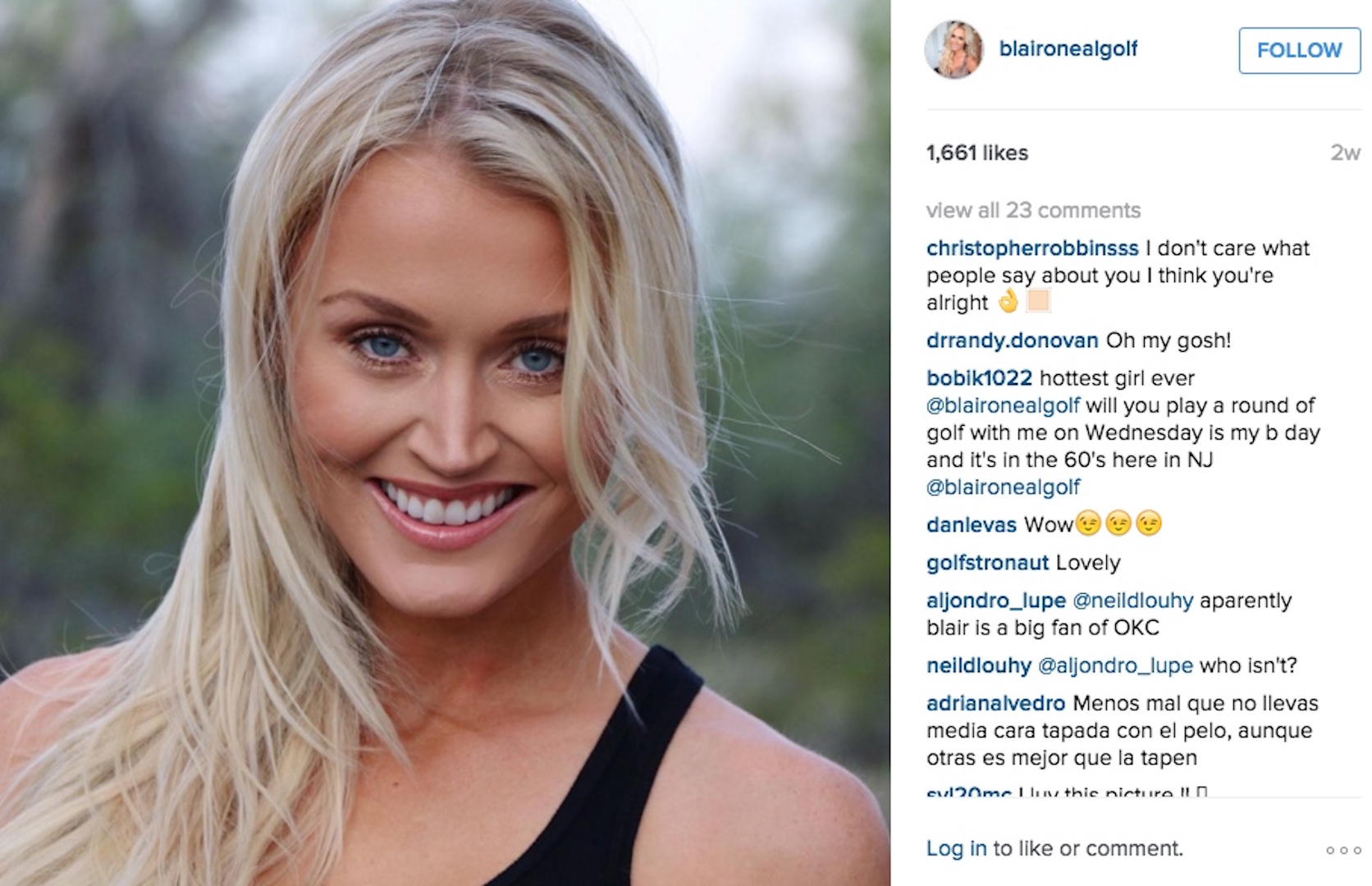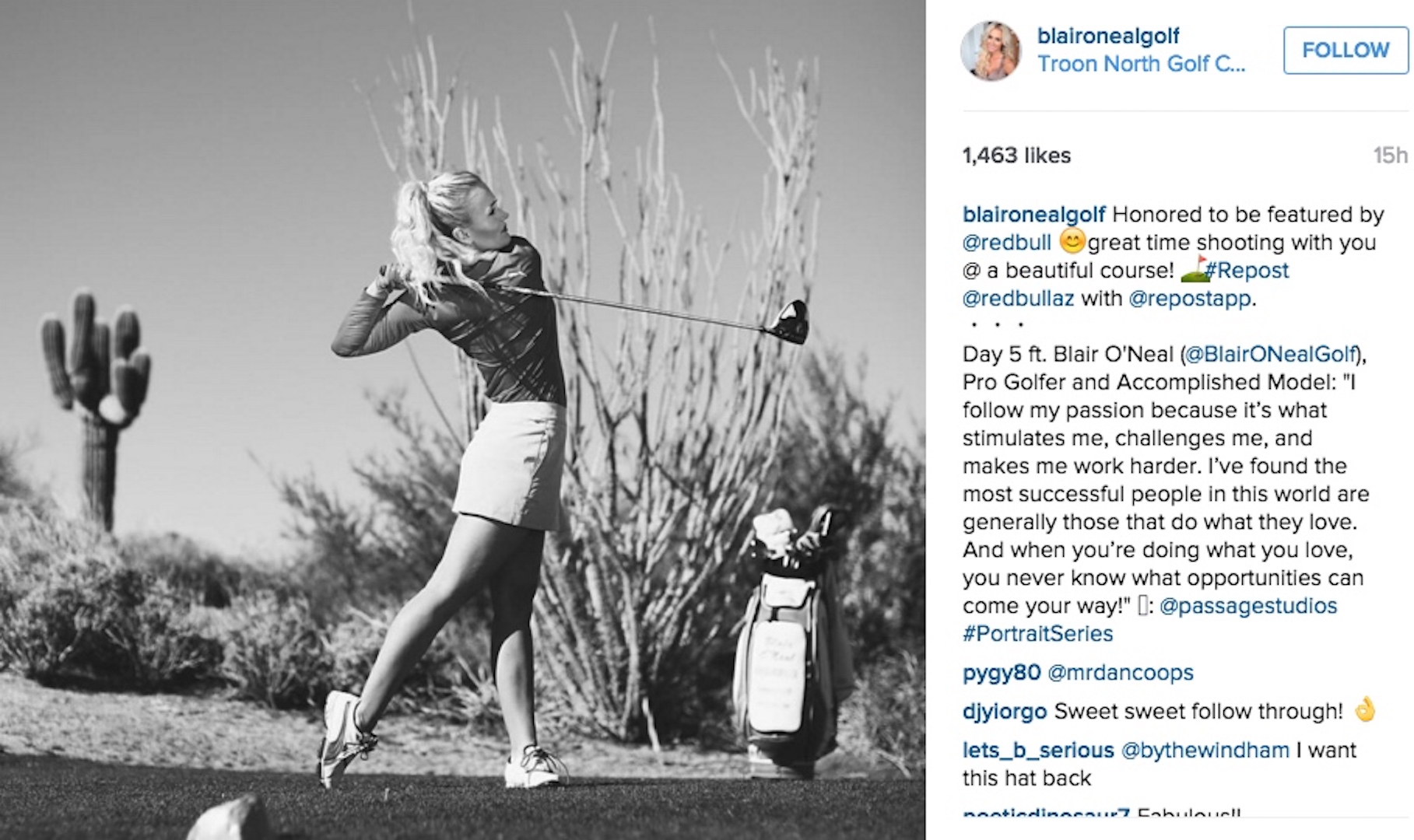 Carolin Pinegger
Carolin Pinegger is proving there is more to Austria than Sigmund Freud, Arnold Schwarzenegger, blokes that start world wars and The Sound Of Music...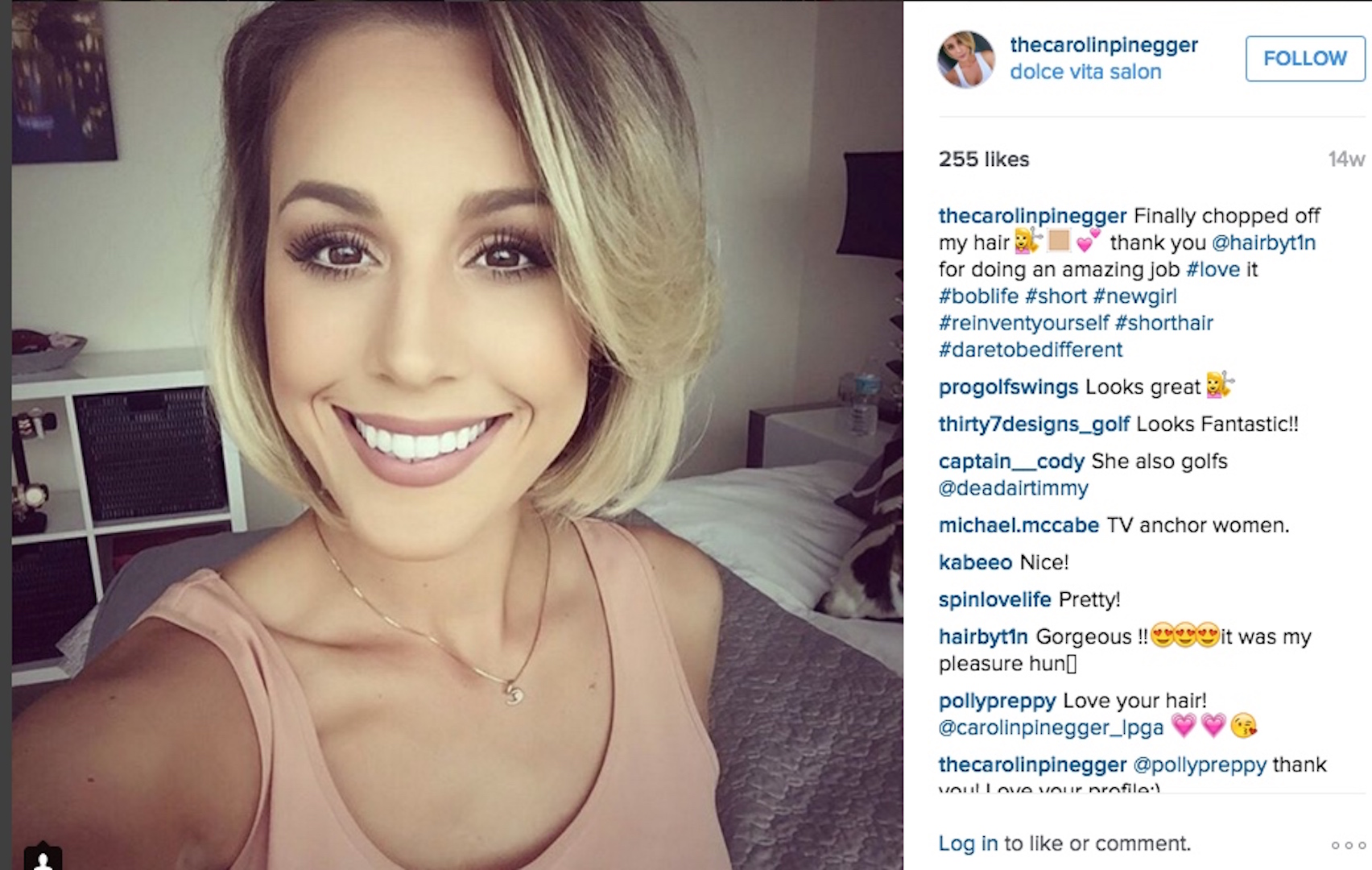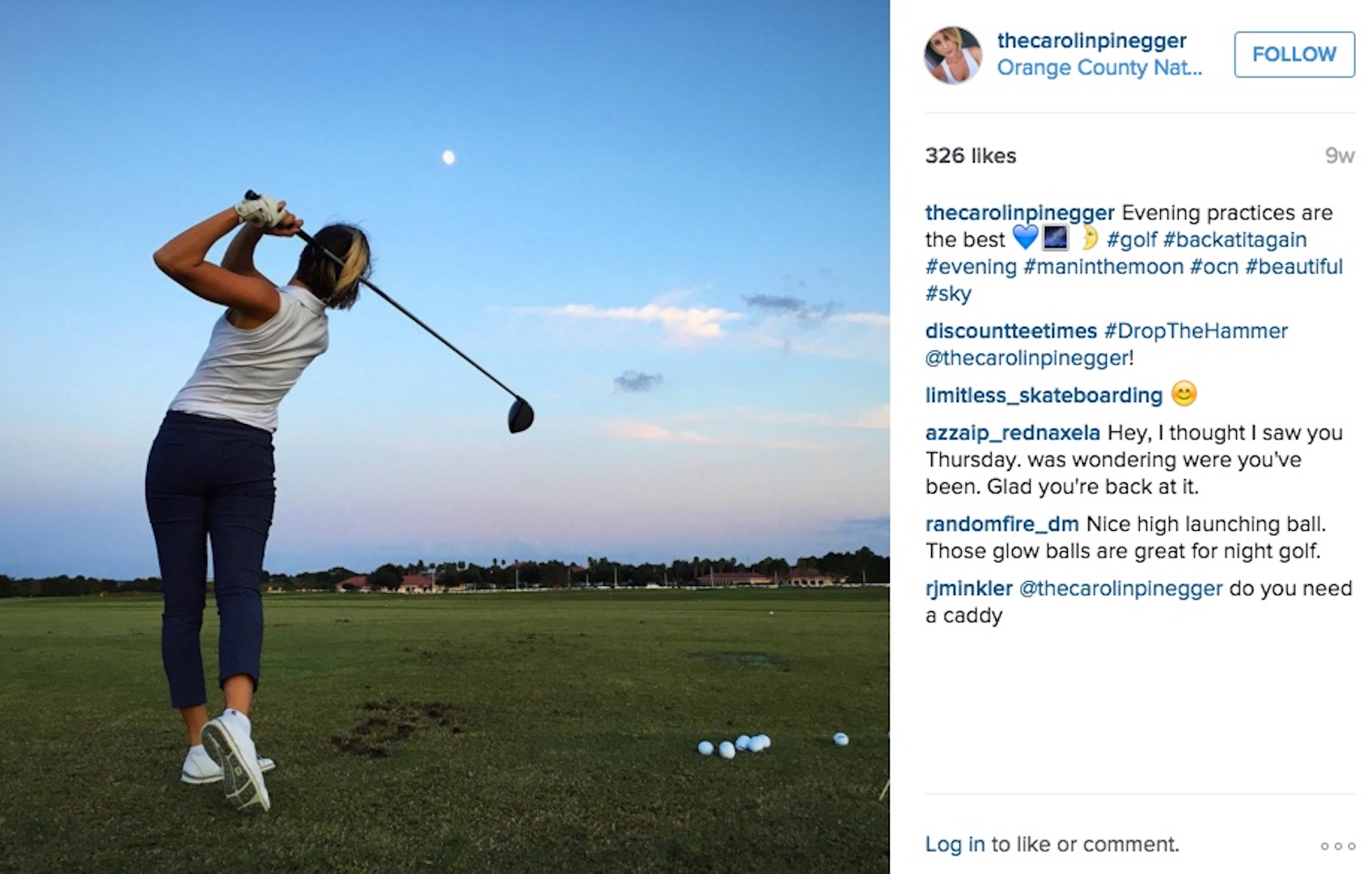 Read the Carolin Pinegger Story In Full
Related Articles:
Part 1 Swingin' Siren Instagram Special 2015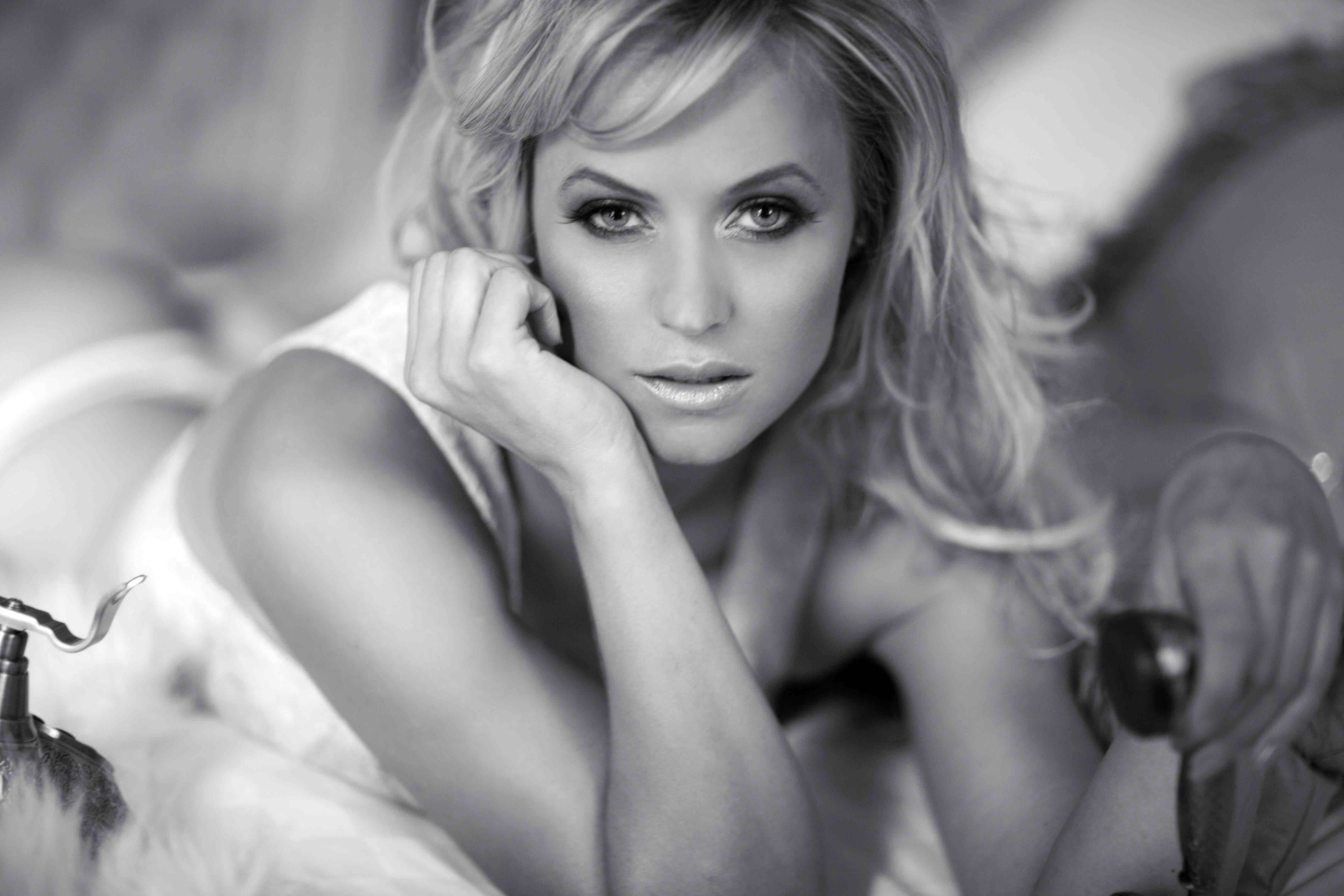 Part 2 Swingin' Siren Instagram Special 2015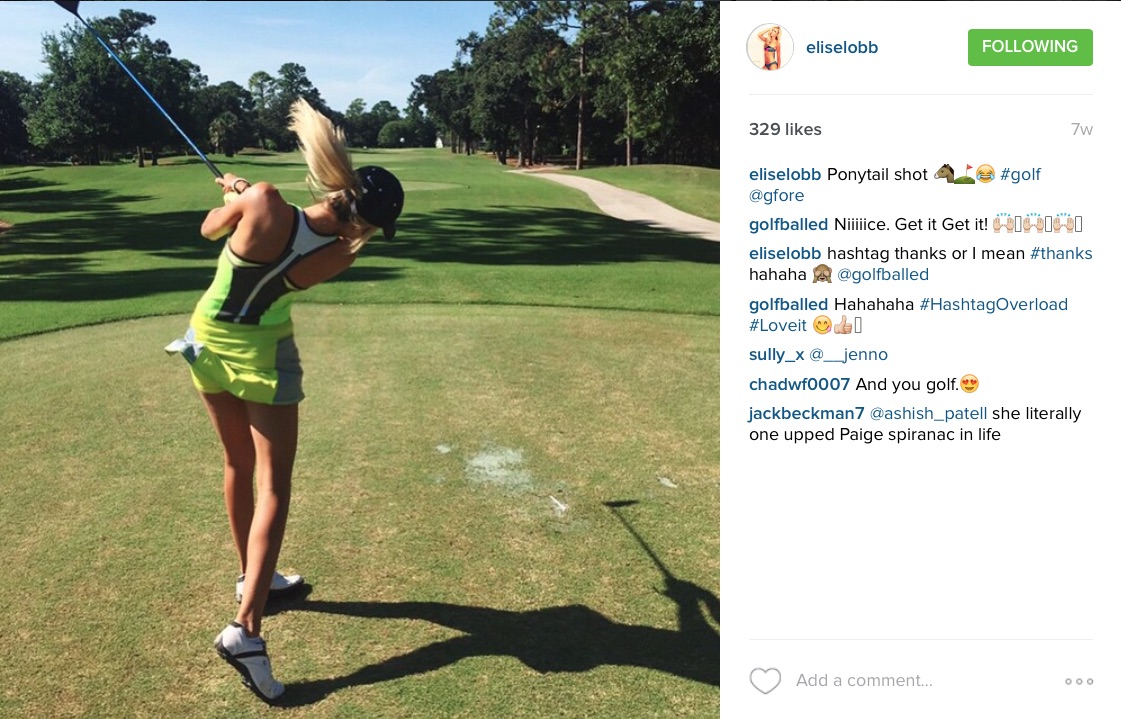 TAGS: Carolin Pinegger, Denise Van Outen, Stephanie Smith Golf, Blair O'Neal, Swingin Sirens, 2015, Lucy Robson