Swingin Sirens
May 5th, 2016
Swingin' Sirens: Stephanie Smith
Crowdfunding her way to Tour School
Words: Daniel Owen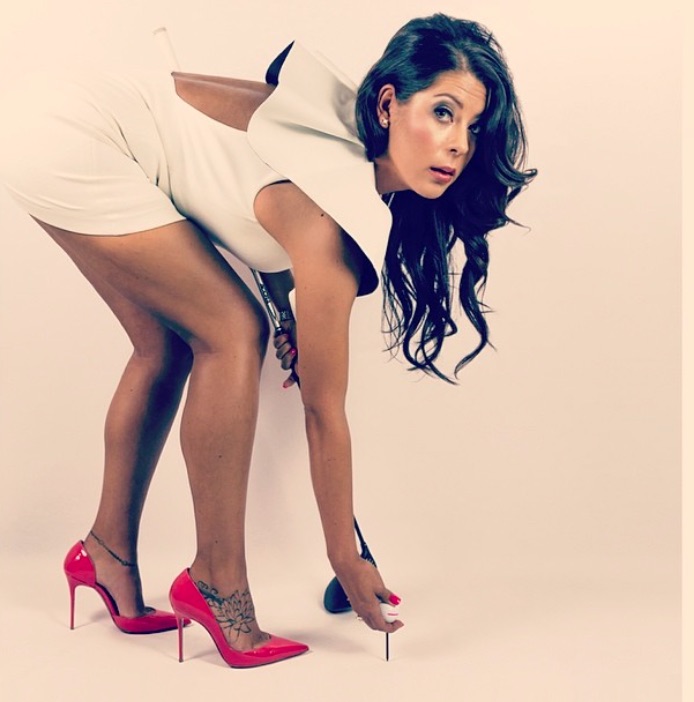 Update: You lot were such fans of Miss Smith, we found a load more pictures for your perusal.
Original: Becoming a professional golfer takes blood, sweat, and tears. As well as cold hard cash. It's ok if you're Rory McIlroy, or Jordan Spieth, heir apparent's who go out on tour with massive sponsorships to start with. But what if Under Armour haven't paid you millions of dollars and you need to get to Tour School? Crowd fund the money. That's how our new Swingin' Siren Stephanie Smith is trying to get on the LET next year.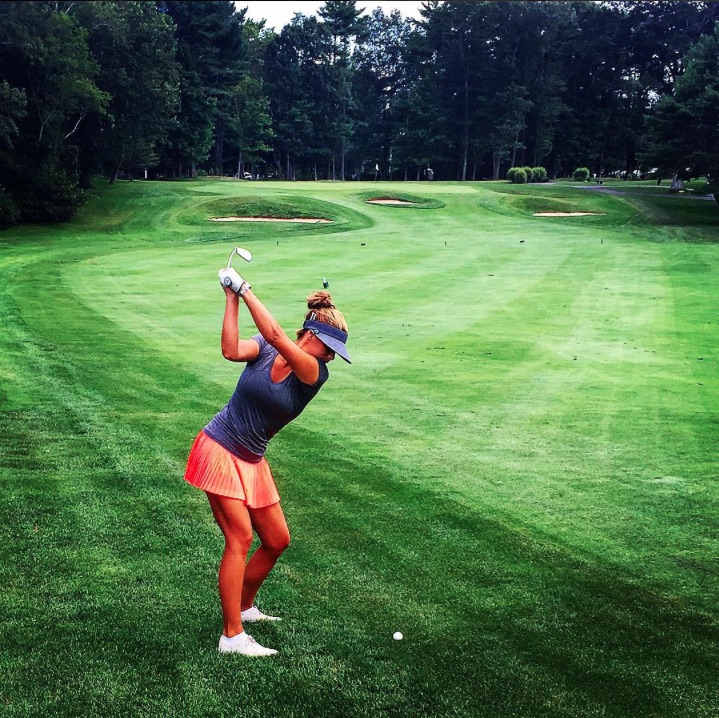 Stephanie turned pro in 2012, and has played on the Symetra tour. But her next stop is the LET tour school. Texas to Morocco isn't exactly cheap though, so she's set up a gofundme account. She's needs $5000 to hit her target and she's got $1,295 pledged so far. We promise we'll do a new photo shoot with her if she gets her tour card, so you lot better donate some cash to help this awesome Swingin' Siren on to the Ladies European Tour.